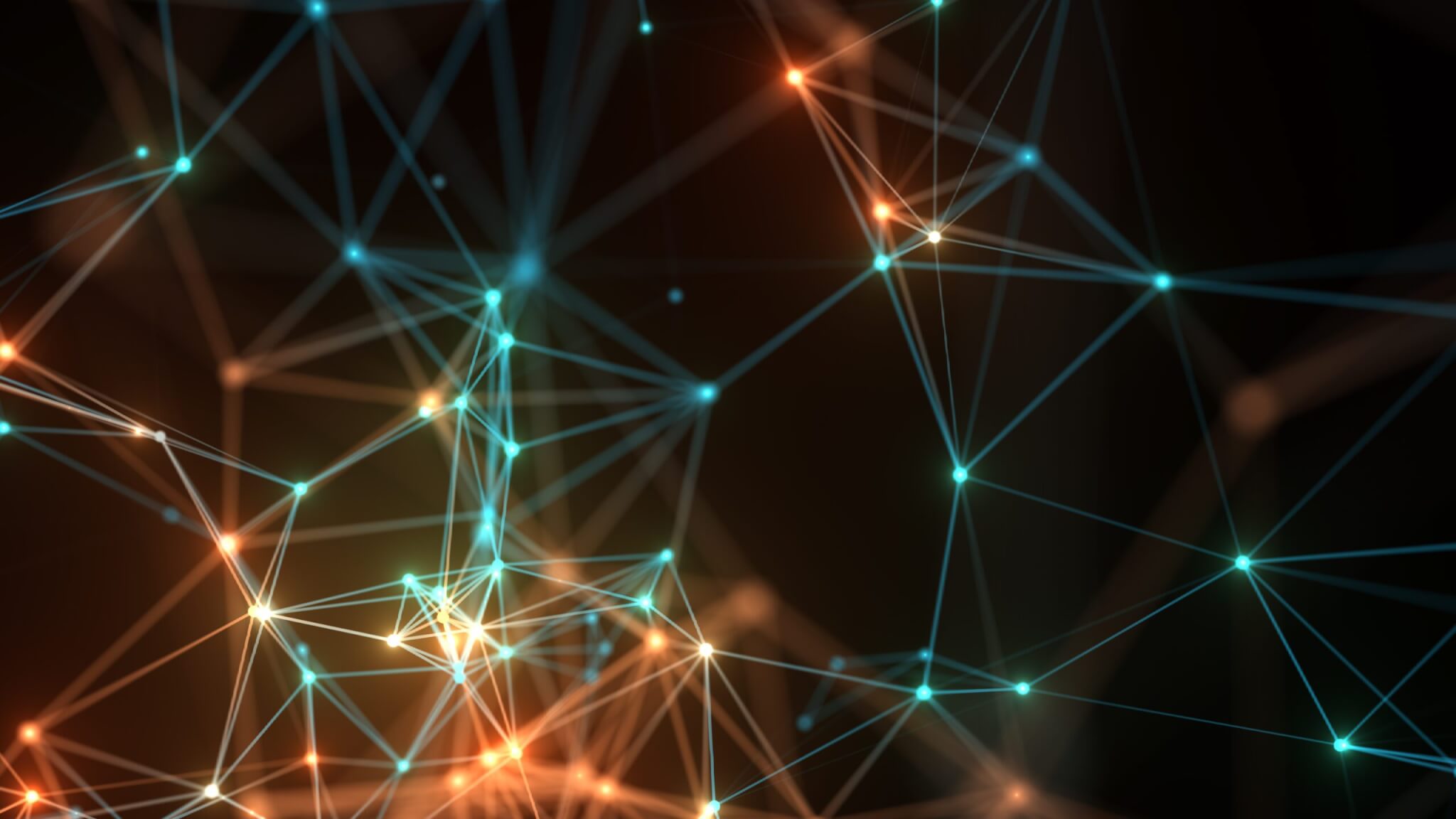 Today, software-defined network technologies (SDN) can be applied to many more situations than initially thought (i.e., data processing centers) and are being used in the field of WAN to bring, over and above virtualization, resource optimization, flexibility and dynamism to the connectivity services for customers.
This new technology, known as SD-WAN, allows the user to get rid of access resources and forget about complex configuration commands and interfaces in devices that are part of the network. The customer ends up with a virtual network over which he/she can intuitively control the monitoring and operation of the necessary applications/services.
SD-WAN is a very useful solution for remote offices that need an Internet connection, or want to be able to connect to their data center, despite network intelligence stopping at the access equipment (known as "Edges" in SD-WAN).
An office often requires to be able to connect to external networks, as well as to internal LAN and WLAN connectivity services. Given the way WLAN has evolved (offering safety, capacity and availability), many customers are going for wireless offices and limiting the use of cable access to communications equipment or local servers.
It is reasonable to expect the advantages of SD-WAN networks to go beyond the edge border and ensure the correct operation of the customer's virtual network from the user terminal itself. To be able to do this, the intelligence and abstraction provided by an SD network must reach office switches and access points. Here is where we started thinking about an SD network for LAN and WLAN.
Up till now, the customer's WAN and LAN/WLAN have always been treated as two separate networks. From a service point of view, there are many elements that validate this distinction:
·   WAN networks are sometimes unpredictable, while LAN/WLAN operation is often clearly delimited.
·   WAN networks become less safe as accesses grow more public, while LAN/WLAN is equipped with default security mechanisms (even at layer 2).
·   WAN networks have limited bandwidth, jitter, packet loss and latency problems, while in LAN/WLAN these aren't so common.
Per this analysis, it may seem that the "SD" concept is not applicable to office LAN/WLAN networks. However, this is not the case; if most of the office traffic comes from/is sent outside, device configuration must be consistent with the services defined in the SD-WAN network.
In this type of environment, the customer's virtual network and global service rest upon two different network administrators (WAN & LAN/WLAN). They use up more technical, material and human resources, which hinders troubleshooting operations, network deployment activities, etc. In short, the user has the disadvantage of working with duplicated processes.
Now the time has come to analyze whether the setup of a top layer service should be transparent to all access equipment (up to the user terminal). An embedded SD network (WAN+LAN+WLAN) would allow for service policies to be distributed in a more coherent manner, so a remote office and its components are treated as a single logical entity that can be easily deployed and replicated.
As always, Teldat strives to come up with innovative solutions. We believe that the impact caused by the deployment of SD solutions will transcend "WAN" access and incorporate all other connection technologies.