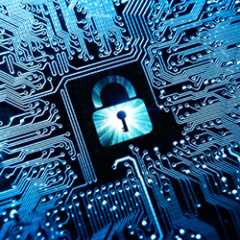 The new VPNFilter malware is capable of infecting certain routers and NAS storage systems, but does not affect Teldat routers. This is thanks to their proprietary operating system, which not only prevents the access of alien code but does not contain security failures vulnerable to VPNFilter attacks.
VPNFilter is a sophisticated malware that operates in different stages (supported in various architectures), capable of gathering data intelligence and furthermore launch destructive procedures. While this malware has been circulating for various months, it has only been reported last week, having affected an estimated 500,000 devices in numerous countries.
The VPNFilter malware has not uncovered a new weakness in affected devices. It is, in fact, using already exposed vulnerabilities, which were previously reported in order to warn susceptible devices.
According to the latest news, the external infrastructure that makes use of the VPNFilter malware has been intervened and the latter is now being brought under control and affecting far fewer devices.  Since Teldat has remained alert since the beginning, its wide base of clients (who use their routers) do not require any additional safety measures.