Access Products
Teldat´s access products solving access equipment needs from SMB up to Multinational Enterprises
Total connectivity in your business
Today's economy is going digital, no matter your business' activity or sector: our comprehensive portfolio provides secure and efficient access to your employees to the company's digital resources as a key element to succeed.
Read our latest Blog Posts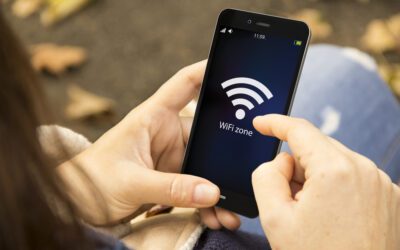 The nature of electromagnetic waves is such that anyone in a wireless network can receive the data sent over the air. With high-gain antennas, it is possible to listen in on the data that passes through an office from outside the building. That is why, right from the...
read more