Teldat SD-WAN solution
Teldat's SD-WAN opens up traditional IP networking to SaaS application level networking, easily and quickly.
SD-WAN and hybrid networks made easy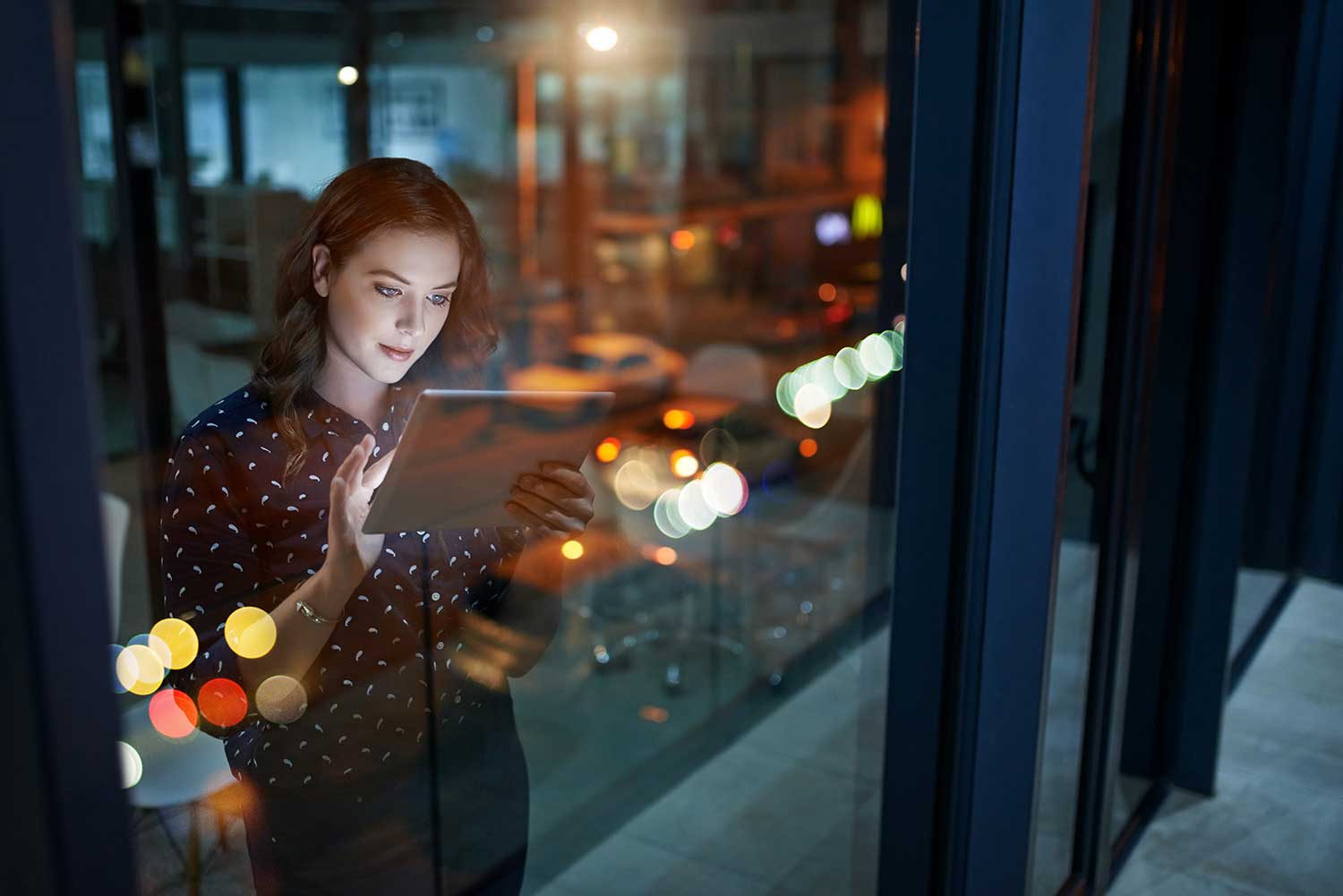 Teldat's CNM SD-WAN Suite is a comprehensive solution for effortlessly setting up and managing even the most demanding and complex implementations of enterprise SD-WAN and hybrid networks.
Segmentation, Security, QoS, High Availability, SaaS…
Template-based Zero Touch Provisioning and mass configuration.
Proactive network monitoring with customizable alarms and email notifications.
Northbound API: seamless integration of business and external applications.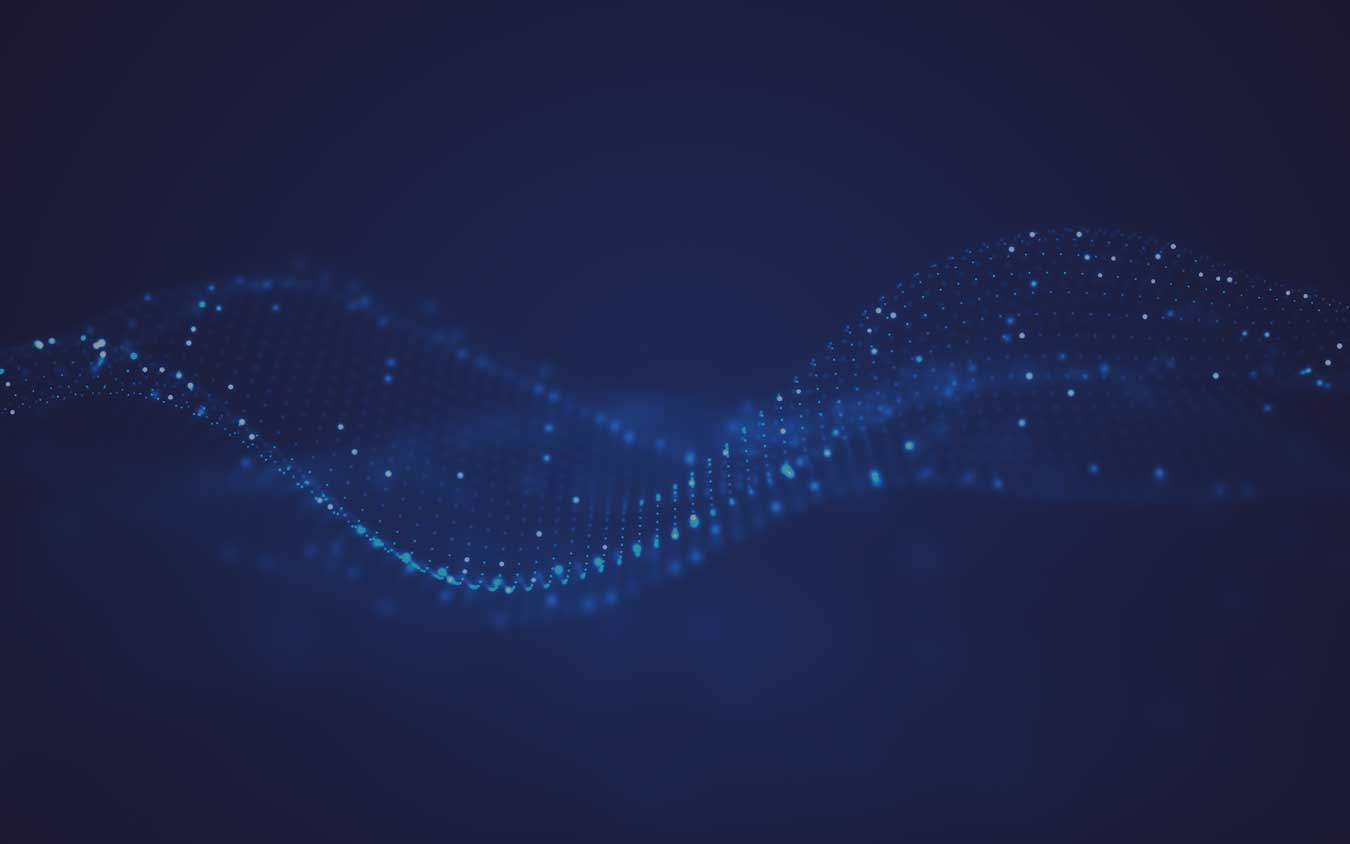 Teldat CNM SD-WAN Suite Solution
SD-WAN, Shaping the Future of Enterprise Network communications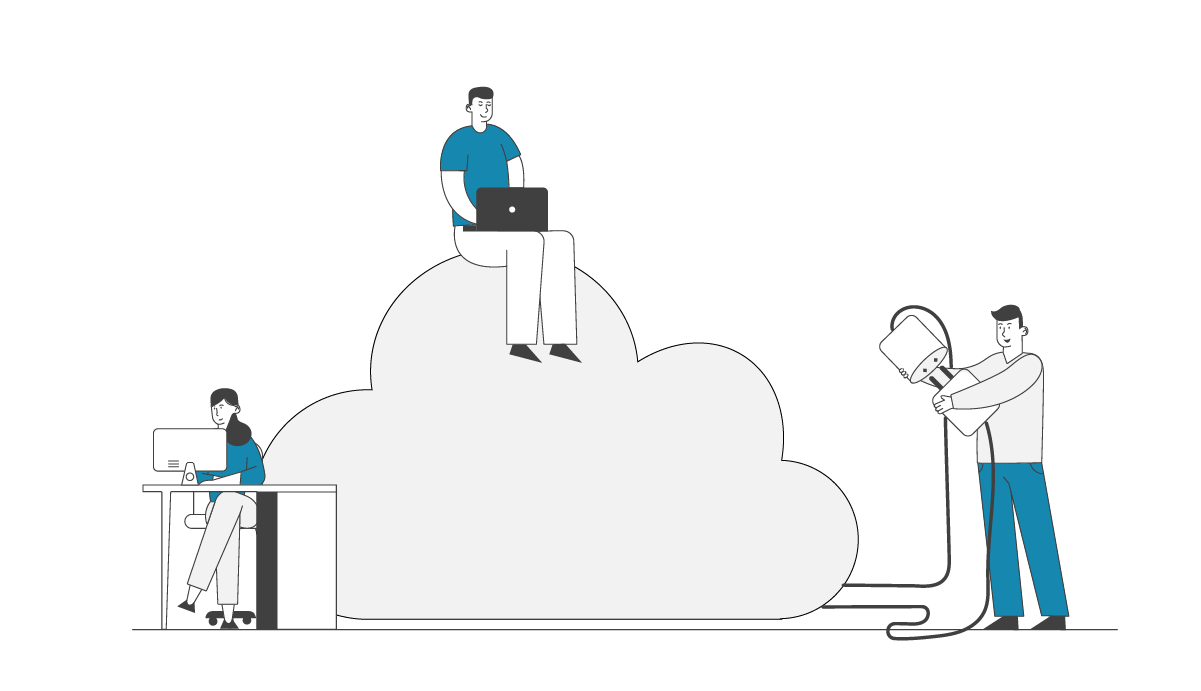 SD-WAN is increasingly becoming a key element in today's enterprises' WAN infrastructures by easing the management and performance of network communications between and within dispersed locations, allowing secure access to resources in private and public Datacenters as well as cloud applications.
Wide-area network functionality is shifting to feature-rich SD-WAN platforms that keep adding innovative and improved network technologies. Some of these include hybrid WAN, Application Aware Routing, ZTP (Zero Touch Provisioning), advanced security and proactive network monitoring and alert systems, firewalls, WAN path control, and WAN optimization, all managed centrally from one place.
Upcoming SD-WAN trends
The business and network challenges companies faced during the pandemic forced many organizations to delay their SD-WAN implementations, getting back on track with a growth expectation of 18% through 2024. Additionally, experts envisage trends that indicate a further resurgence of SD-WAN in 2022, as TechTarget describes.
SD-WAN as a service – In the growing trend of contracting anything-as-a-service, SD-WAN will drive increased adoption in vertical markets and companies of diverse sizes for managed service providers.
SD-WAN and secure remote access – SD-WAN functionality could go hand-in-hand with rising interest in Secure Access Service Edge (SASE). For example, via its SD-WAN endpoint, SD-WAN clients may allow secure connections without compromising security standards and scalability.
Artificial Intelligence in SD-WAN – We will soon see more AI-driven SD-WAN products from service providers and SD-WAN product vendors, including optimized traffic path selection, intelligent policy definitions, smarter performance, security monitoring and troubleshooting assistance.
Integration with 5G – As 5G is becoming more stable and available, ABI Research foresees that the integration of 5G will lead the next stage of innovation within SD-WAN into the enterprise networking ecosystem.
What are the important points related to SD-WAN Connectivity?

Hybrid WAN & usage of SaaS applications
Gone are the monolithic datacenter and private transport network days. The Internet brings freedom, speed for the growing demand, and better user experience to SaaS applications, which are becoming increasingly critical for businesses.

Move from IP to application networks
IP networks worked very well when the enterprise perimeter was limited. Now decisions have to be made at the application level, prioritizing critical applications, like Social Networking.

Easy and fast change management
Because companies have to reinvent themselves daily, change management must not be a burden. With SD-WAN, adding new applications, QoS adjustments, and remote site registration/deregistration is done in a breeze.

SD-WAN power to legacy network features
SD-WAN opens up the network to new opportunities and requirements, but companies do not want to and should not have to give up traditional networking needs. At Teldat, we bring both worlds together so that there is no need to give anything up.
SD-WAN, an acronym for Software-Defined WAN, is a technology based on the broader concept of SDN (Software Defined Networking). SD-WAN eases significantly the work involved in creating, managing, and monitoring a company's entire communication network.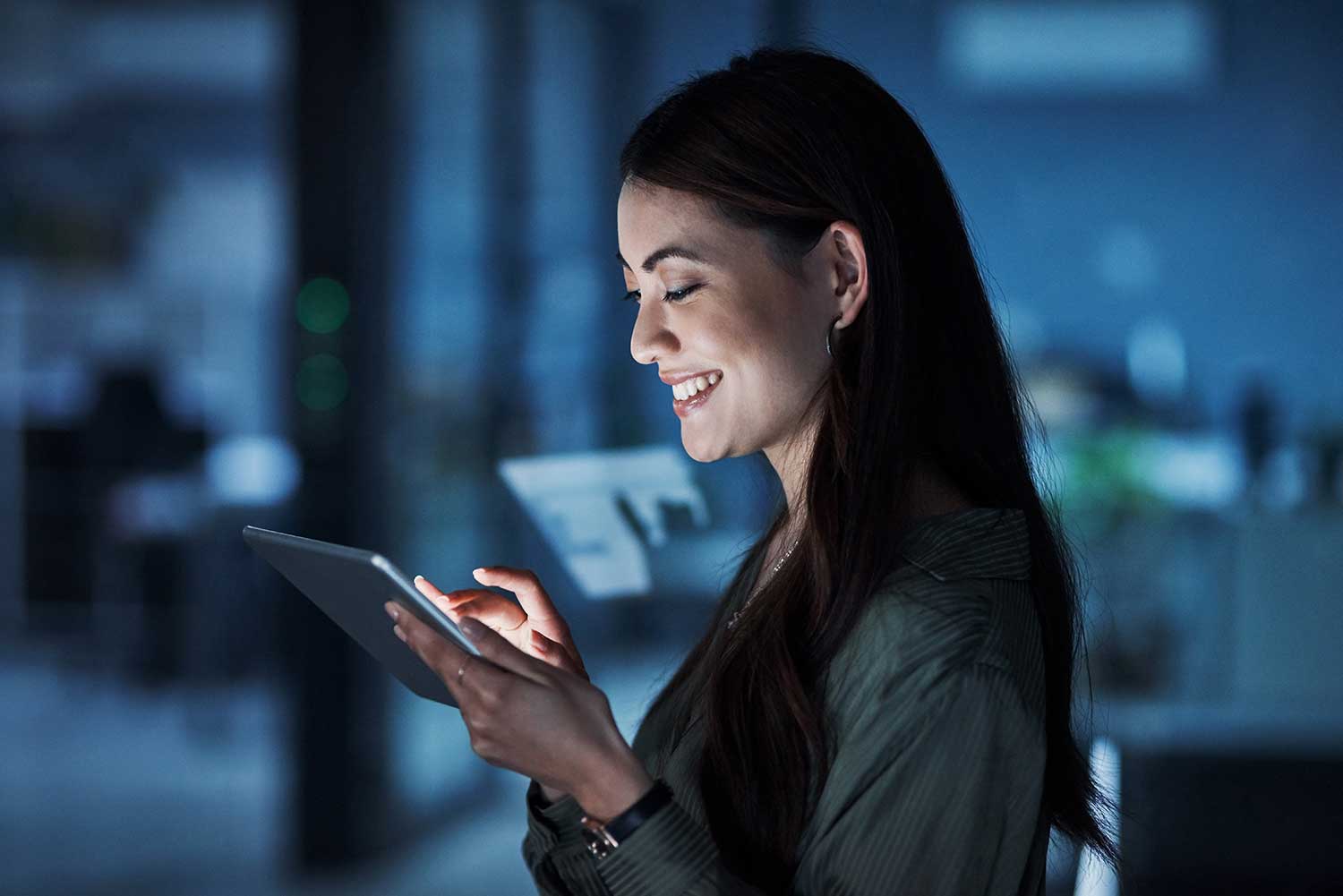 CNM SD-WAN Suite, Teldat Products and Solutions
be.Manager
Represents the top layer, the plan of control and management of the SD-WAN network and the ZTP engine.
be.SD-WAN
This core component, the heart of the SD-WAN solution, is driven by the SD-WAN Controller.
be.SAFE Smart
Provides the first level of security, a Content Filter cyber security product that is very easy to set up without the need for ongoing maintenance and investment.
be.SAFE Premium
State of the art security service that includes NGFW (Next-Generation Firewall), URL Filters, Anti-virus, Anti-bot, safe Sandbox environments, IDS/IPS, and more.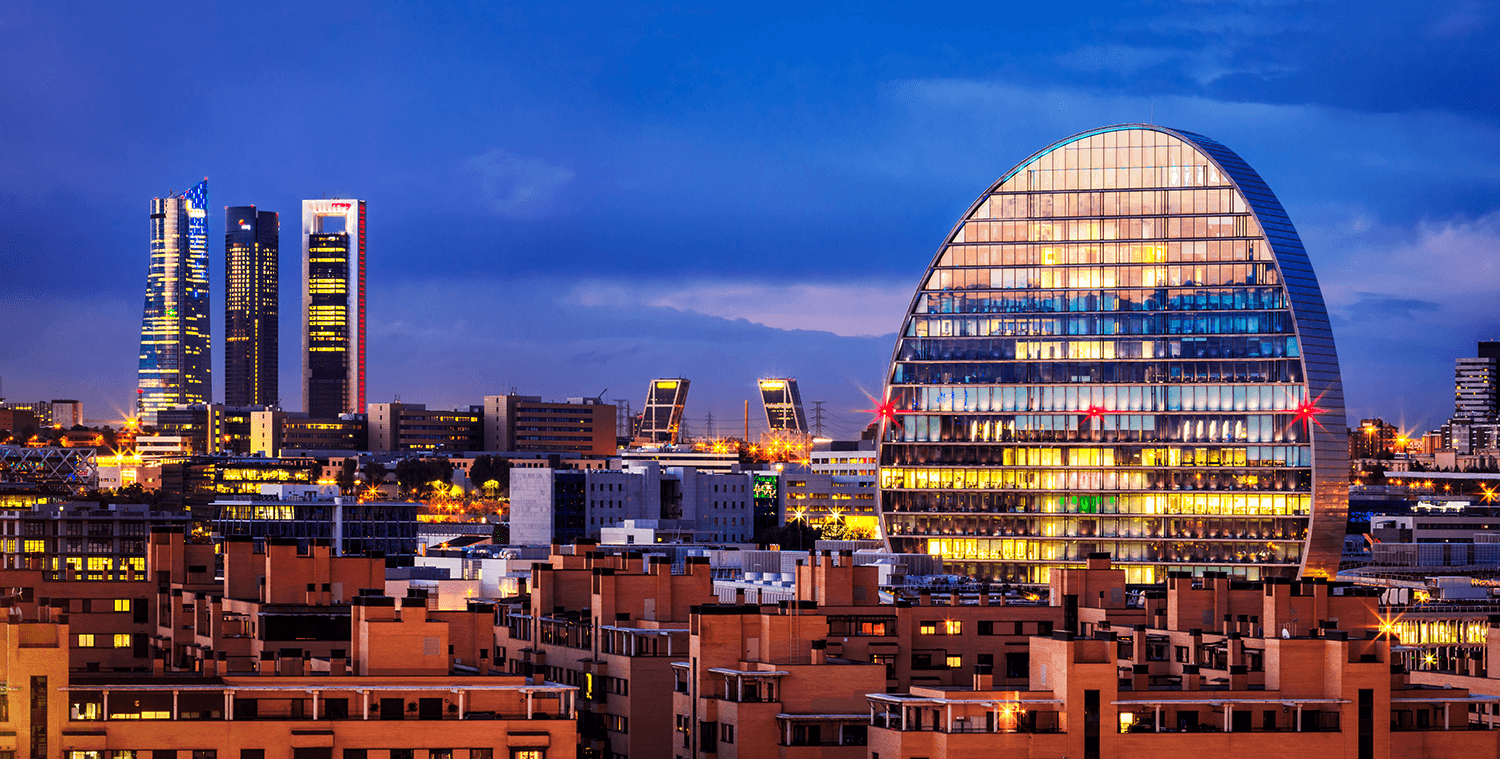 SD-WAN deployment in a large bank
By using its be.SDx solution, Teldat has been able to migrate the installed base to SD-WAN technology, implementing the solution in 2,700 customer branches.
Read our latest Blog Posts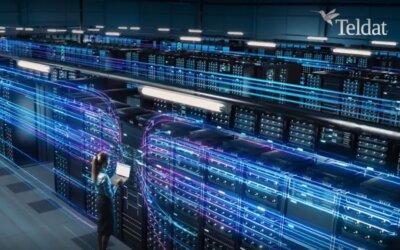 Large and medium-sized companies have been implementing SD-WAN solutions for some years now, and recent studies confirm that the SD-WAN market is still booming. According to a report by the IDC, the market will grow by about 19% annually until 2025. There are several...
read more