SD-WAN Use Cases and Case Studies
Use cases and case studies demonstrating how SD-WAN can be implemented, with SaaS, SASE, zero touch provisioning, as well as cost control. All for companies with an important number of branches across large geographical areas.
Heavy use of cloud services
Companies with multiple branches and intensive use of SaaS or/and applications hosted in a public cloud.
The traditional network topology of multi-branch companies is changing rapidly due to the continuously growing need of providing publicly accessible cloud and SaaS (Software as a Service) applications to their customers and employees.
At the same time, constantly growing user adoption is foreseen to be continuing this way in the future. Running these services increasingly strains the corporate network infrastructure, making it challenging to provide smooth and cost-efficient access to those services.
Most importantly, accessing those services in the cloud and over the Internet could open up security breaches that might turn into severe security threats to the company. Therefore, it is of supreme importance to accompany the user's access with sophisticated, state-of-the-art cyber security protection, at a reasonable cost and without hampering the agile operation of those services.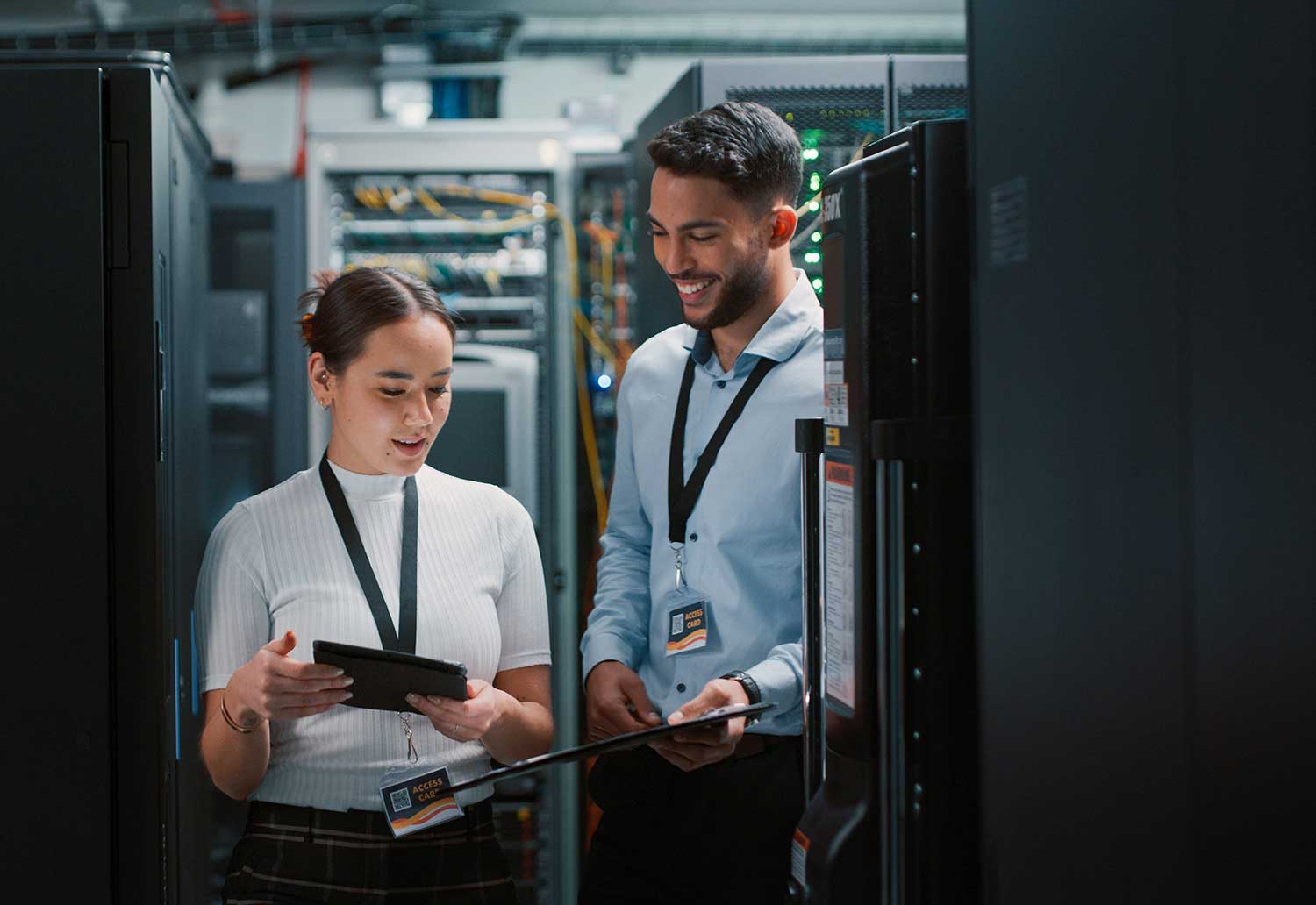 Internet breakouts – Providing direct access to the cloud and Internet from the branch offices is one of the many communications traffic routing options easily configured with bintec elmeg's CNM SD-WAN Suite solution. The SD-WAN controller routes traffic through its secure overlay directly between or from branches to the Internet, without passing through any Datacenter or other servers.
Application-aware routing – bintec elmeg's SD-WAN solutions allow for Application-aware traffic steering, easily configured by even non-technical users through SLAs and other policies from a central directory, providing greater levels of application intelligence to business connectivity.
bintec elmeg's SD-WAN solutions also use active and passive monitoring to dynamically track routing and network characteristics (like latency, jitter, packet loss, load, and bandwidth capacity) to choose the paths applications need to take intelligently. Thus, providing superior management and control to deliver a quality user experience.
Protection by leading cyber security products – It is essential to ensure that company's systems and users are best protected against internet security leaks. bintec elmeg offers two levels of cybersecurity products:
be.SAFE Smart – Empowered by a world-leading Threat Intelligence Dictionary, be.SAFE Smart is the perfect Web Filter solution for companies with low cybersecurity budgets. Being very easy to understand and configure by non-technical users, it provides the first level of internet security without any need for future investment.
be.SAFE Premium – Based on SASE architecture, be.SAFE Premium takes cybersecurity to another level by including a secure web gateway (SWG) and next-generation firewall (NGFW). The cost of ownership is low or zero if consumption is done in SaaS mode. Continuous updates, immediate deployment, unlimited scalability, and centralized management are just a few of its qualities.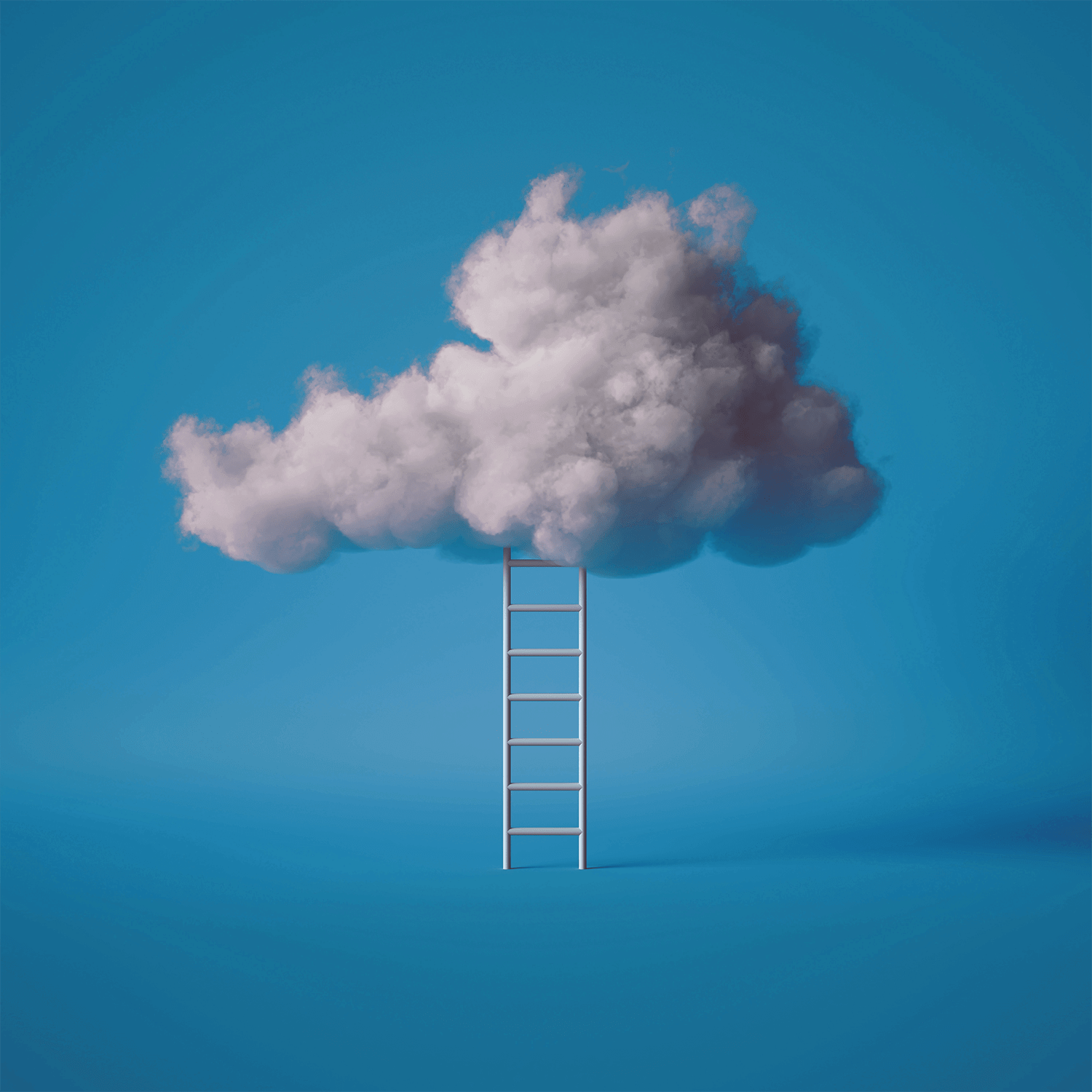 Most of today's company's communications traffic goes through the Internet. bintec elmeg SD-WAN deployments provide a cost-effective solution for multiple Internet WANs and security. Users experience fast and secure service availability wherever they access the system, and IT branch operations are significantly simplified.
By choosing bintec elmeg's branch Edge routers, maximum speed is provided through its integrated Fiber + 5G technology.
be.SAFE Smart and be.SAFE Premium are top-tier cybersecurity solutions that adapt to the budgets and needs of SMBs and companies of any size.
Multinational corporations
Multinational corporations with subsidiaries and local offices spread across multiple geographies.
Still, many international corporations manage their communications locally, and dealing with multiple carriers, often one in every location, creates significant overhead in management and costs.
Additionally, provisioning MPLS WAN lines is expensive and not agile, leading to slow deployment of new sites.
The challenge is to find a more cost-effective communication network implementation and, at the same time, provide a homogeneous approach across diverse, different geographical locations that also allows for centralized management and deployment.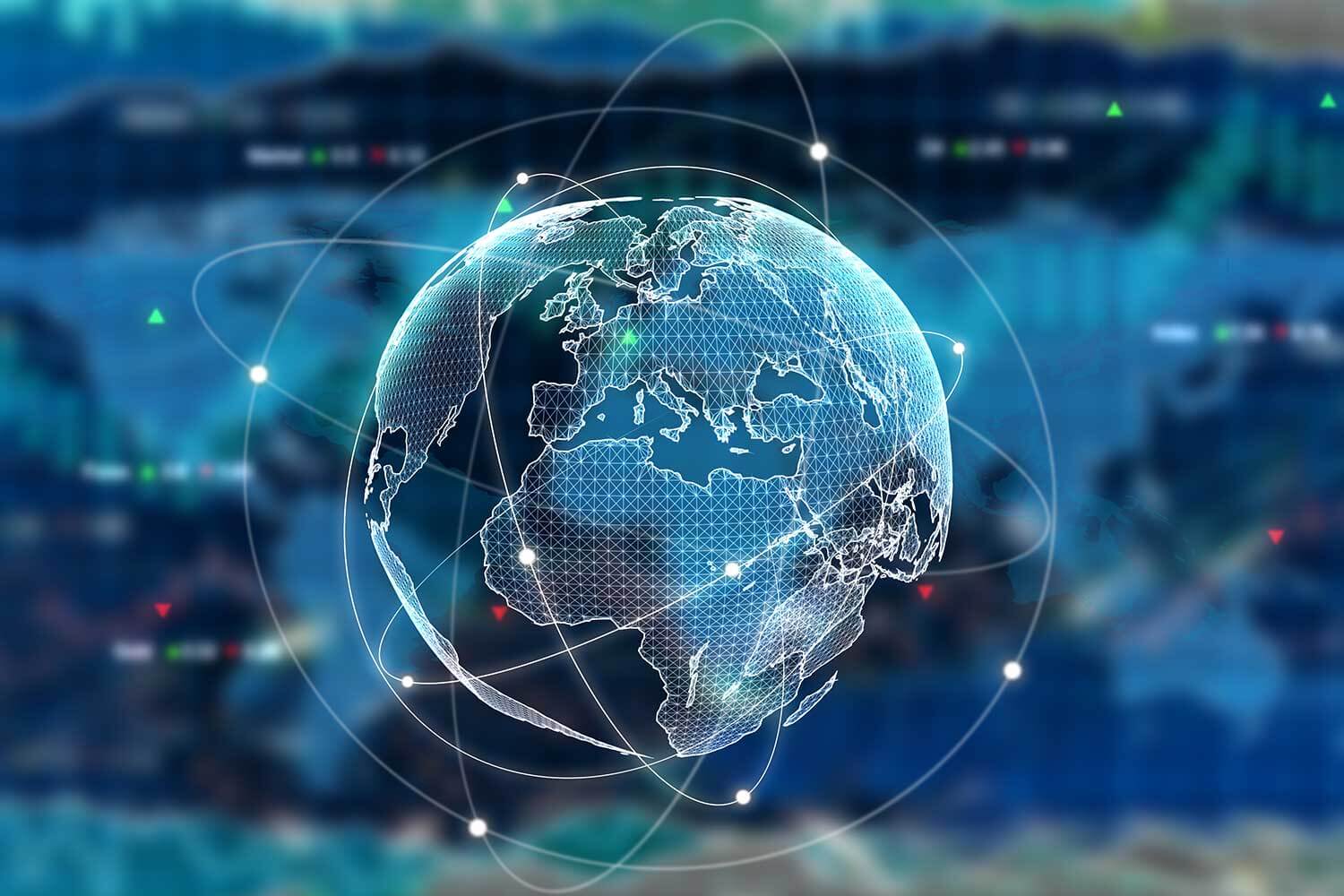 Zero Touch Provisioning – The ideal solution would be to deploy communications of new offices with minimal effort. There are several approaches for achieving this, but the perfect solution is implementing technology and procedures called ZTP, short for Zero Touch Provisioning.
bintec elmeg's CNM SD-WAN Suite's advanced Zero Touch Provisioning capabilities use a centralized, template-based deployment process. The branch devices can be delivered with minimal pre-configuration and, once connected to the network, are automatically recognized and remotely configured.
Once bintec elmeg's SD-WAN overlay is implemented, Internet line provisioning is easy and secure. The geographically dispersed offices are connected to bintec elmeg's SD-WAN overlay that governs all communications traffic, avoiding the slow deployment and significant management costs associated with the provisioning of local MPLS Internet connections. Any access to the network, device deployment, management, and changes are now homogeneously controlled globally from the company's centrally managed SD-WAN network overlay implementation.
bintec elmeg's easily configurable, top-level, Zero Touch Provisioning technology makes deployment and provisioning an easy, quick, and robust process.
The bintec elmeg CNM SD-WAN Suite's agile and fast provisioning of companywide secure Internet communications to branches directly through the SD-WAN implementation is much quicker, more flexible, and significantly more cost-effective than any MPLS approach.
bintec elmeg's network connectivity solutions also support multiple underlay Internet WAN lines and different carriers within the same or different SD-WAN network implementations.
Compared to other network deployment options, bintec elmeg's CNM SD-WAN Suite's advanced Zero Touch Provisioning technology drastically reduces the costs, complexity, and management of even the largest corporate network deployments.
Communications & cost savings
Companies aiming to improve control and reduce the costs of their telecommunications infrastructure.
MPLS communications solutions are costly in implementation and maintenance and require highly technically qualified employees. Additionally, control of the communications relies entirely on the Carrier's responsibility. Most of the time, it's challenging to know what's going on in the company's network as communications and applications interactions are black boxes, hard to monitor and troubleshoot.
Another significant inconvenience of MPLS services is that companies usually need two lines, the main and a backup line, for redundancy reasons. Corporations are paying for a backup line that they hardly ever use, which might become unreliable as backup lines are not used daily and usually are not as thoroughly and regularly tested.
Therefore, business-critical communications could partially or wholly fail just when needed. Resolving the issues may be time-critical and challenging to remedy, causing additional network operational overhead and significant business costs due to lost opportunities.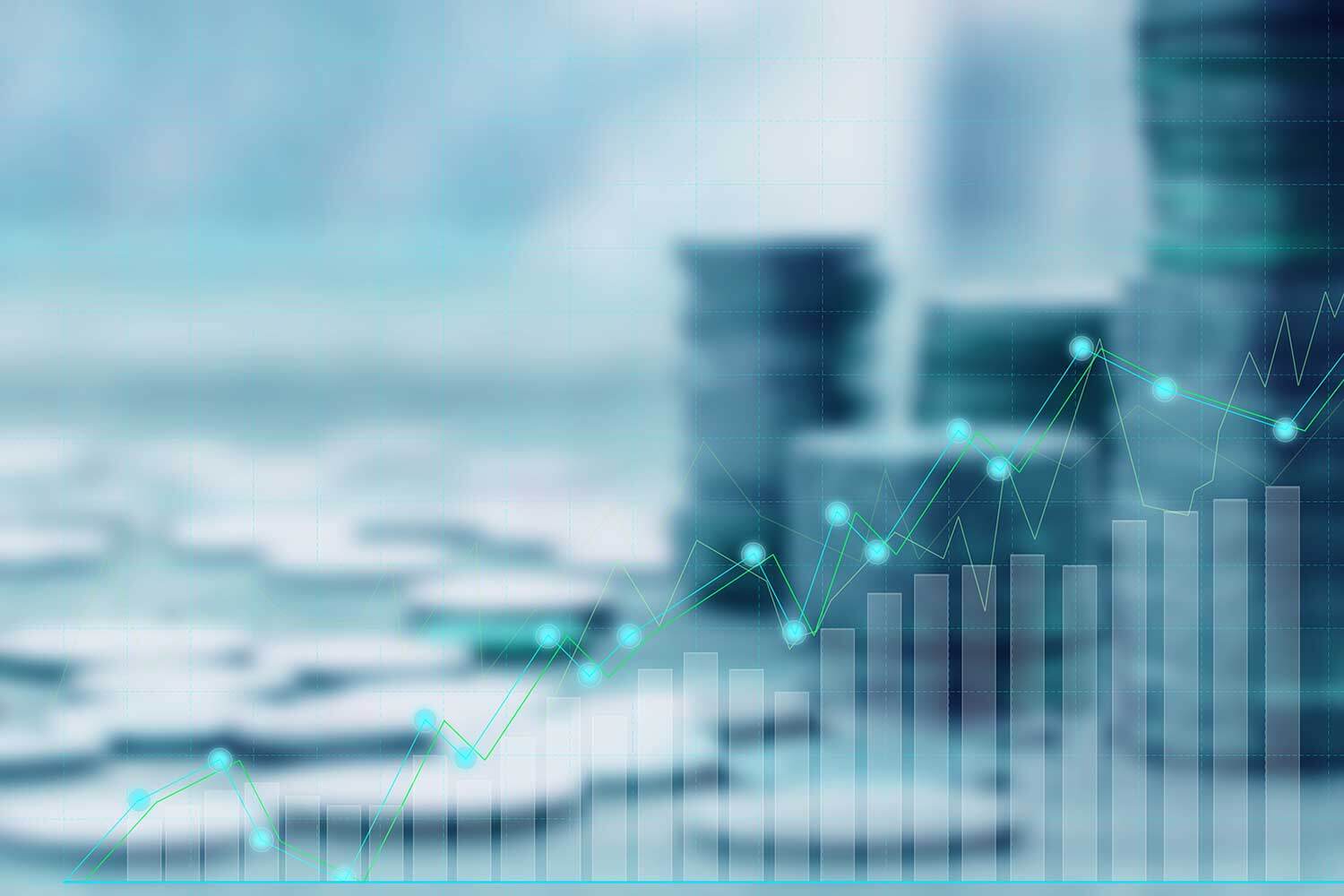 bintec elmeg's CNM SD-WAN Suite allows complete visibility and control of the service level given to each individual application, as SLAs and other policies are managed from its user-friendly GUI interface.
The network functionalities can be consumed through fast REST APIs, allowing the network's provisioning and exploitation to be easily integrated with business processes and external applications.
bintec elmeg's SD-WAN network controller allows routing traffic through the SD-WAN overlay tunnels or sending it directly through the underlaying Internet and MPLS communications lines.
bintec elmeg's CNM SD-WAN Suite increases the value of the network as its SD-WAN technology allows active-active use of the WAN of the available lines. In this configuration, the two lines are monitored for failure and data is replicated in both directions, making any fallback almost immediate and transparent.
Application-aware routing – bintec elmeg's SD-WAN solutions allow for Application-aware traffic steering, easily configured by even non-technical users through SLAs and other policies from a central directory, providing greater levels of application intelligence to business connectivity.
With the seamlessly integrated be.Analyzer, understanding what is going on in the network becomes very easy and has proven to be particularly useful in dealing with communications or application problems.
MPLS and Internet lines can be supported in a single device. Most of bintec elmeg's current, future, and already operational router models can be upgraded effortlessly to ease the implementation of sophisticated and robust SD-WAN network solutions.
bintec elmeg's standalone or easy to integrate be.Analyzer product is a market-leading Network Traffic Analysis (NTA) service that gives companies back control over their networks and informs business management on their strategic decisions. Additionally, a top-edge next-generation firewall (NGFW) and other sophisticated cyber-security features seamlessly integrate with bintec elmeg's be.SAFE Premium product.
bintec elmeg's CNM SD-WAN Suite's advanced technology and centralized management significantly reduce the operational costs, complexity, and maintenance of even the largest and most complex corporate network deployments. Thanks to its limitless scalability, it will grow seamlessly with any future, increasing network communications needs.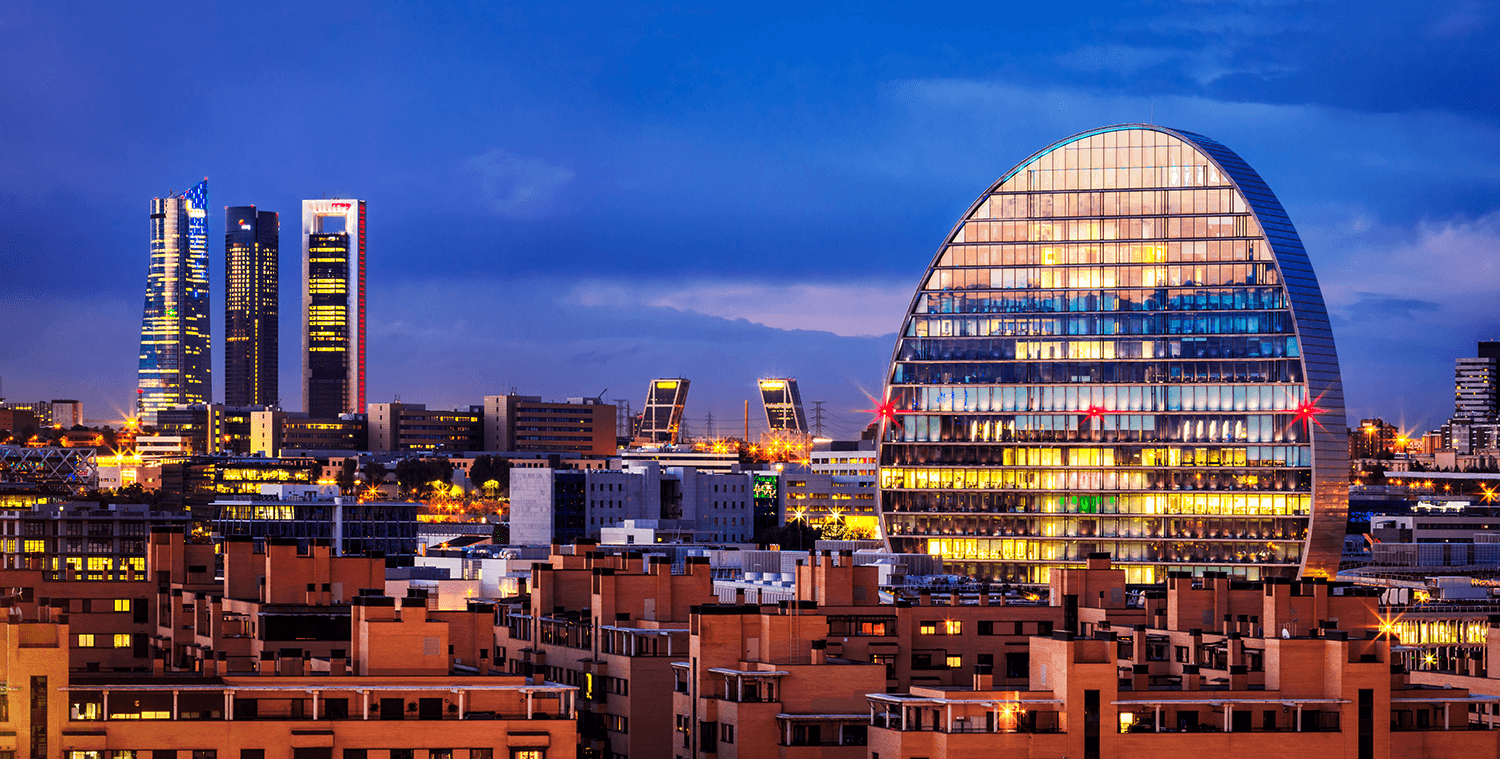 SD-WAN deployment in a large bank
By using its be.SDx solution, bintec elmeg has been able to migrate the installed base to SD-WAN technology, implementing the solution in 2,700 customer branches.
Read our latest Blog Posts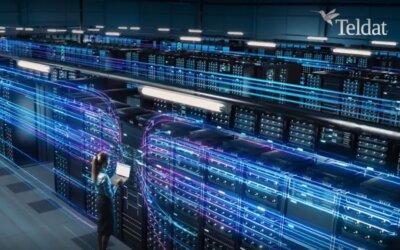 Large and medium-sized companies have been implementing SD-WAN solutions for some years now, and recent studies confirm that the SD-WAN market is still booming. According to a report by the IDC, the market will grow by about 19% annually until 2025. There are several...
read more