Maintain all your network infrastructure under total control
A Cloud Administration management platform to manage, monitor and control all your Teldat products. Routers as well as access points.
Keep control of all your network infrastructure
A Cloud Administration platform, for all Teldat products which extends its functionality beyond the simple router management, and includes advanced maintenance and disaster recovery features.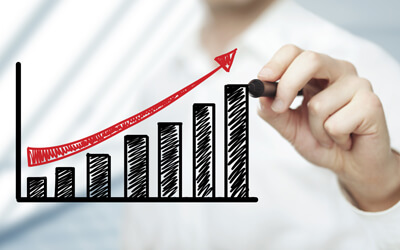 Management is a key issue in the implementation and operation of networks. Though most of the times IT managers tend to overlook management needs in favor of other functionalities which at first sight might appear as core, the truth is that a flexible and power management system enhances the full network performance, prevents down falls and allows a quicker recovery time, in case of incidences.
 As technology and big data evolve, there are and increasing number of features involving monitorization and analytics that boost the information available and can be provide extremely useful information to IT and the rest of the organization.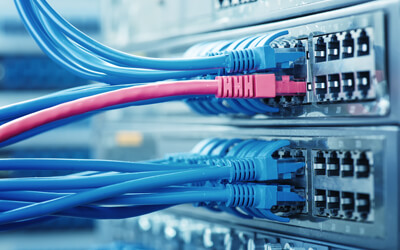 Cloud Management platform provides management, monitorization and control to all Teldat products and gives a unique view to the whole network from the Access points to the Wan Ports. One of the greatest advantages of the platform is that it runs either in public or in private clouds (in the customer Data Center), to guarantee protection in case of special customer concern regarding security needs.
Management, Monitorization and control
No matter the quality and number of devices of your network infraestructure, its performance can always be improved with the exact knowledge of what is happening, so actions can be taken in order to improve efficiency, build alternative configurations or enhance reliability.
Private or Public Cloud installation
Customers can use their own instance of the Cloud service that is hosted in Teldat´s public cloud. Each customer will get their own user account and can manage his own devices. The major benefit of this option is that the solution is very easy to use and means no extra complexity from the customer. The other option is that the customer hosts the application in the data center, as a virtual appliance, for those customers that require a higher level of security.
Installation and Recovery
When there is a very high number of branch offices, the cost and complexity of O & M is an issue that must be taken seriously. Features as Zero touch configuration, a Command Line Interface that allows batch configuration or a Disaster Recovery protocol that can reload and reconfigure routers in seconds from an image file saved in the cloud, are functionalities that add extreme value to the WAN infraestructure.
A complete view of all your Teldat infrastructure
From the access point to the most complex router and application all Teldat infrastructure under one graphic central control, in which all management and analytical functionalities are included.
Maintain all your network infrastructure under total control
Read here to know more about this Corporate Small Branch Routers.
Cloud or virtual appliance (VA) solution.
Scalable license system per device/application.
Group batch templates and operations application.
Control, analysis and warning of alarms by SNMP/e-mail.
Remote/local access to the tool from GUI.
Device configuration history.
Global network dashboard, for groups or devices.
Follow-up and log of all tasks (audits).
Entirely user-definable groups and profiles.
Standard hypervisors for VA mode.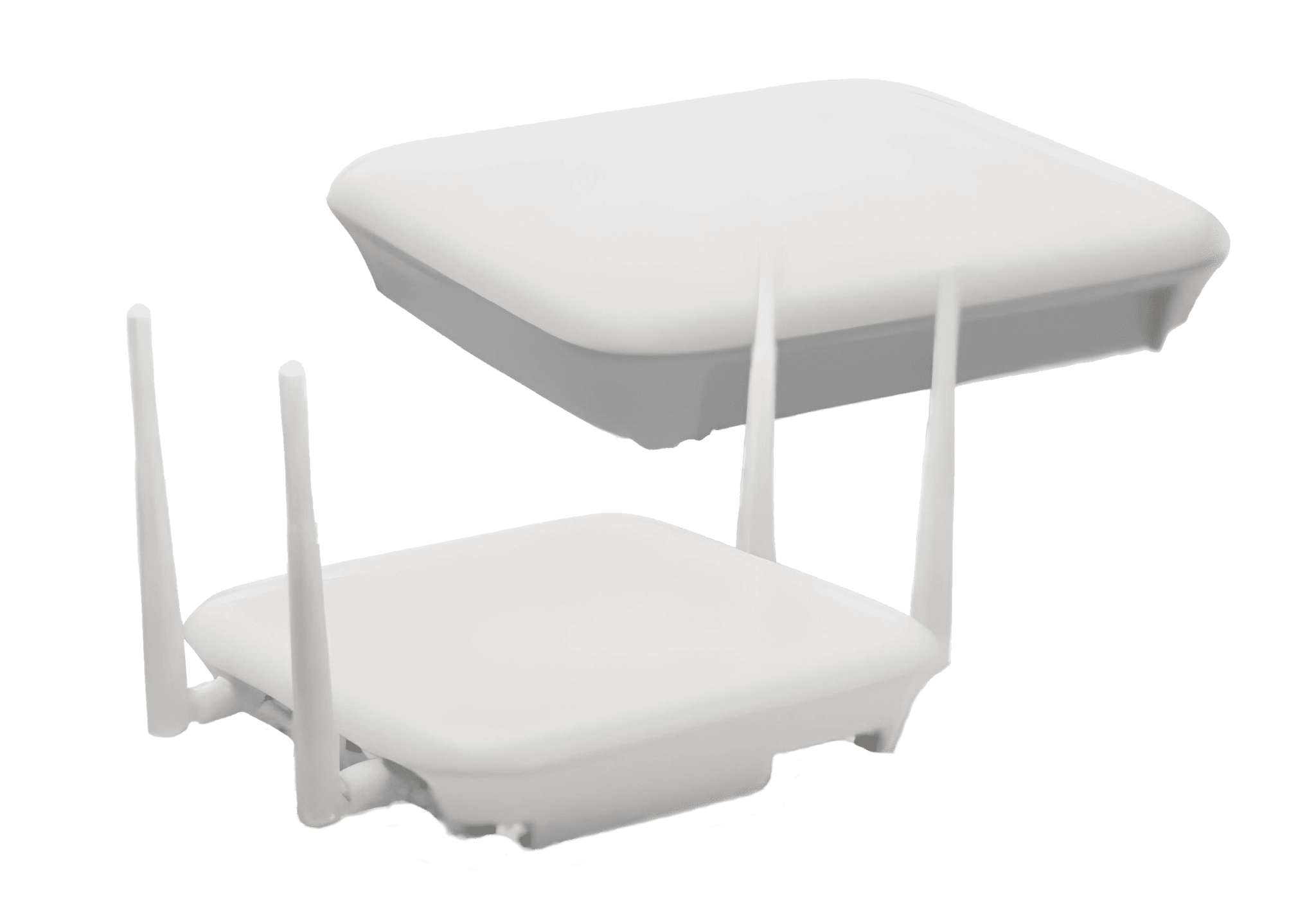 Read our latest Blog Posts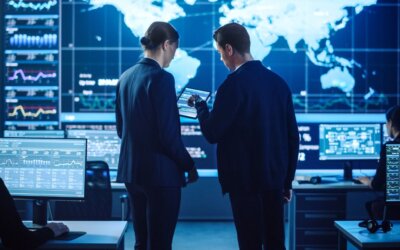 SD-WAN (Software-defined Wide Area Network) technology makes it easier for businesses and organizations to manage the complexity of the WAN networks they work with, while optimizing connectivity costs and improving the experience of employees and customers in the use...
read more