Teldat Rolling Stock      Equipment & Solutions
Maintaining secure, high-performance communications in rail rolling stock with harsh environments is challenging. Finding a supplier with the right products and expertise is essential
Understanding Rolling Stock digitalization
Train operators can use a rolling stock digitalization strategy to differentiate their offering in an ever more competitive public transport market. The right digitalization technology will attract more customers by offering an enhanced passenger experience. It can also reduce costs by improving operational and maintenance efficiencies.
This digitalization depends heavily on reliable, secure ground to train communications, to avoid unplanned train stops, associated costs and reputation damage. Reliability starts with multi-WWAN capability – 4G, 5G, Wi-Fi trackside, Satellite – plus redundant backup connections to provide high availability that prevents service interruption. Intelligent networking using SDWAN technology allows easy, remote WAN management.
These factors assure reliable connectivity even in challenging environments; large vehicles packing an average 347 passengers moving rapidly through low-coverage areas. Security is achieved by encrypting traffic, with threat detection and firewalls in place. Operators should also set up suitable navigation and internet usage policies. But rolling stock digitalization also extends to onboard routing and access point equipment providing Wi-Fi services to the train's high density of passengers. Network Access Control (NAC) must be used to control user access and block unauthorized logins. Connectivity must also be provided for IoT devices via WLAN, Bluetooth, or Bluetooth LE. While providing this functionality, all onboard communications equipment must comply with at least the minimum mandatory railway certification standards.
Security is as important on the train as outside; the SDWAN should employ point to point encrypted comms to prevent train network infrastructure attacks, whether from WLAN interception, connection of non-authorized devices or equipment to the network, unwanted traffic propagation, or malware downloads. These events, plus unwanted web page access, hackers penetrating the network, or virus propagation into connected passenger devices all negatively impact the train operator's reputation.Digitalization also helps physical security enforcement, through CCTV, train ticket control, people access control and counting, and facial recognition.
Onboard security and comfort can be further boosted by IoT deployments; these can collect data not previously available to operators. Once collected, this data can be automatically processed using artificial intelligence (AI) to optimize decision-making. Operational efficiency can be increased by using proactive maintenance, which can reduce costs, improve quality of service and customer satisfaction. Passenger experience is also directly enhanced through better air quality, temperature, and humidity control.
If technical problems do arise, digitalization enables fast, immediate troubleshooting. Network usage and status, train to ground coverage and communication status, and equipment maintenance status all become visible.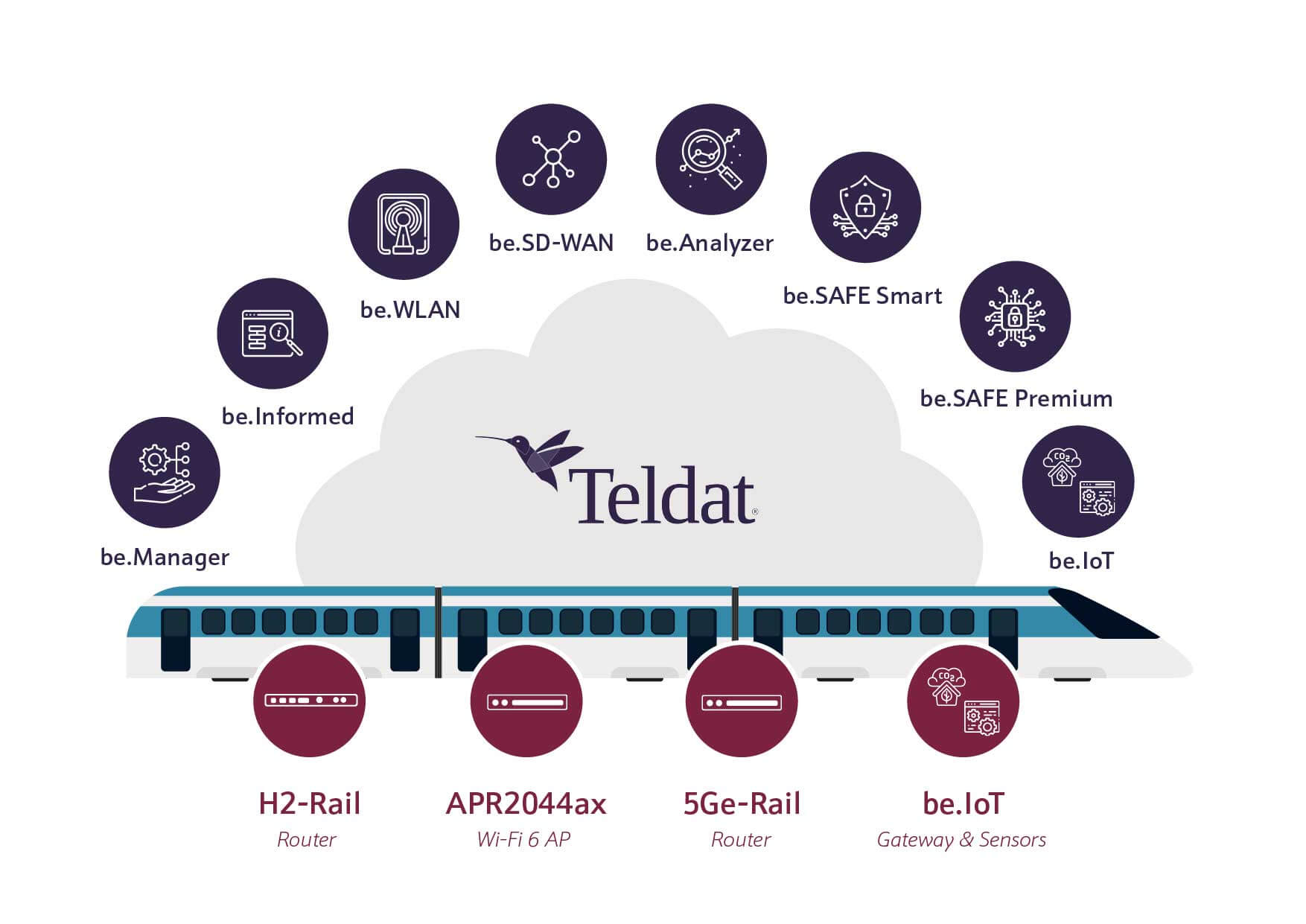 Hardware Solution & Teldat Products for rolling stock digitalization
Our offering is well-known in the market; our solutions solve the challenges of rolling stock digitalization. We increase operation efficiency and enhance the passenger experience.
Our onboard WWAN routers and access points, with aggregation and load balancing, offer security and advanced multipurpose Wi-Fi for high-density passenger populations. Services include entertainment and TV streaming, online shopping, and onboard Internet. CCTV, digital signage, critical and alarm systems are also included, as are train staff comms.
Together, Teldat's Hardware and Software are ready to face the challenges of railway rolling stock digitalization.
End customers can achieve the WAN resilience they increasingly need, quickly, and with no dependence on cable or fiber infrastructures. The Teldat-5Ge enables mobile access in offices with any brand corporate routers that do not natively support mobile connections or that are stored in communications cabinets with poor coverage.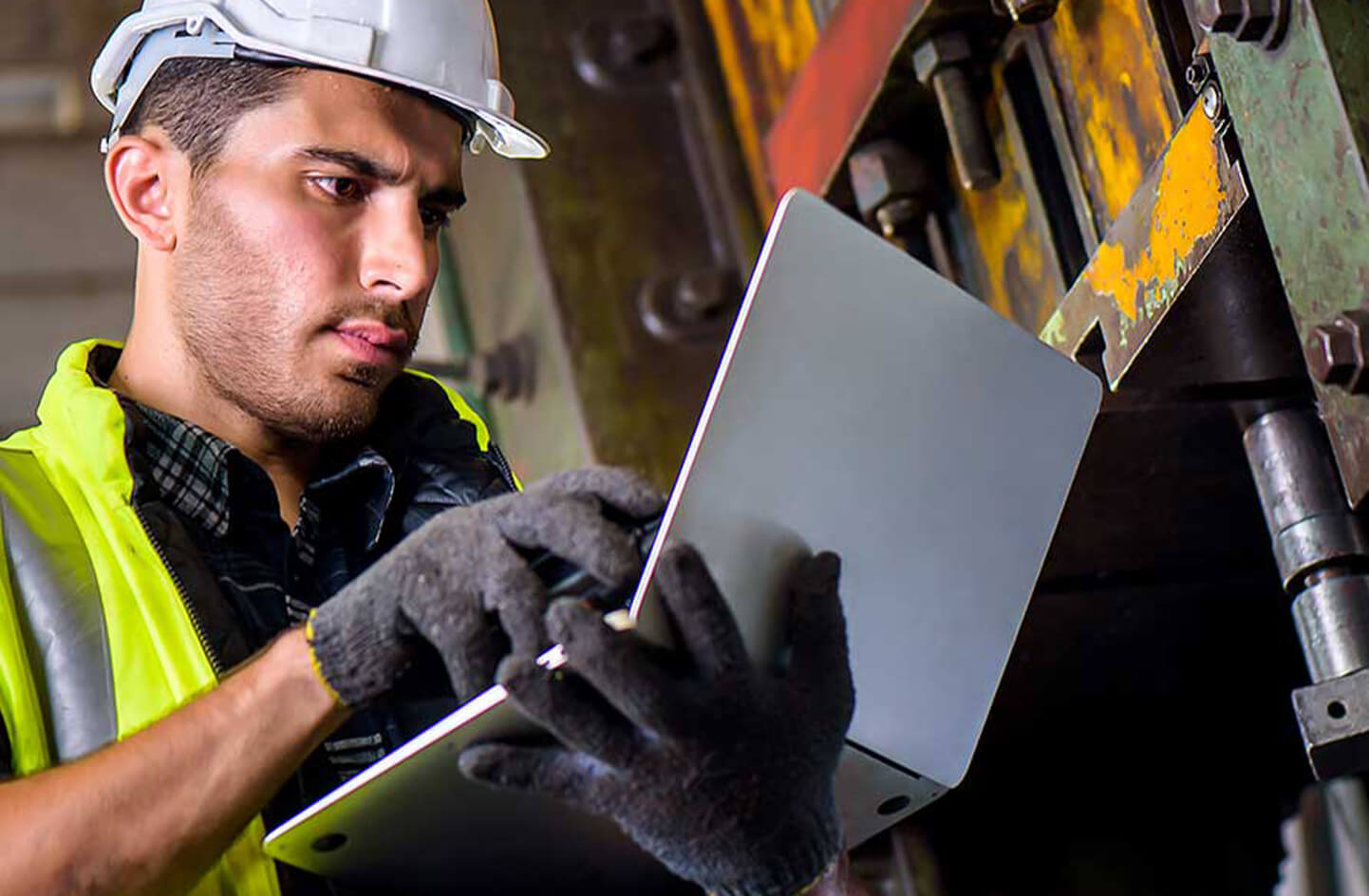 Train to ground communications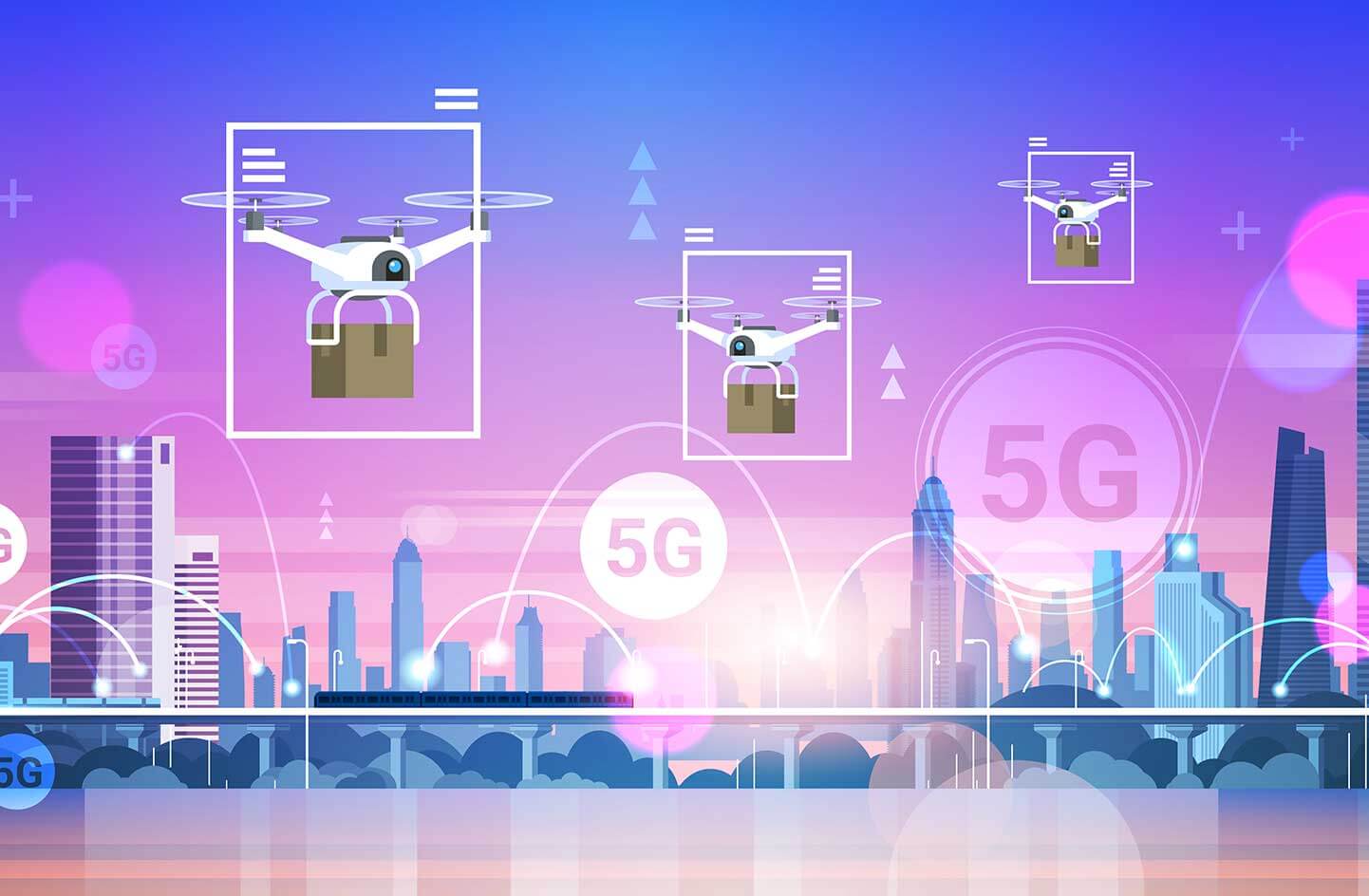 Teldat train to ground communications platforms are the cornerstone of rolling stock digitalization, with multi-WWAN communications provided by ruggedized rail routers, all of which are SDWAN compatible. An existing fleet can be upgraded to 5G simply by adding a compact device.
Backup and resilience are guaranteed by the multi-sim option, load balancing and aggregation, with options included in the device OS. The equipment is tested in rough environments, with high speeds of 300 km/h, and extended temperatures of -20 °C to 70 °C.
GPS provides awareness of train location, while CCTV and ticket control systems can be connected for digitalization of physical security enforcement.
Best in class onboard communications solutions manage passenger wellbeing during their journey. An SD-WAN-compatible Wi-Fi 6 access point (AP) handles high user density, with high throughput guaranteed.
Security at the highest level is assured by integrating the latest WPA3 security standard onto the AP. User experience is optimized through simultaneous transmission in the 2,4 GHz band (to 1148 Mb/s) and 5 GHz (to 2402 Mb/s) in the 802.11ax (Wi-Fi 6) standard.
The AP also integrates Bluetooth/BLE for IoT device connection and data collection. Some devices monitor passenger environment parameters including CO2, temperature, and humidity. Others measure maintenance parameters such as door vibration.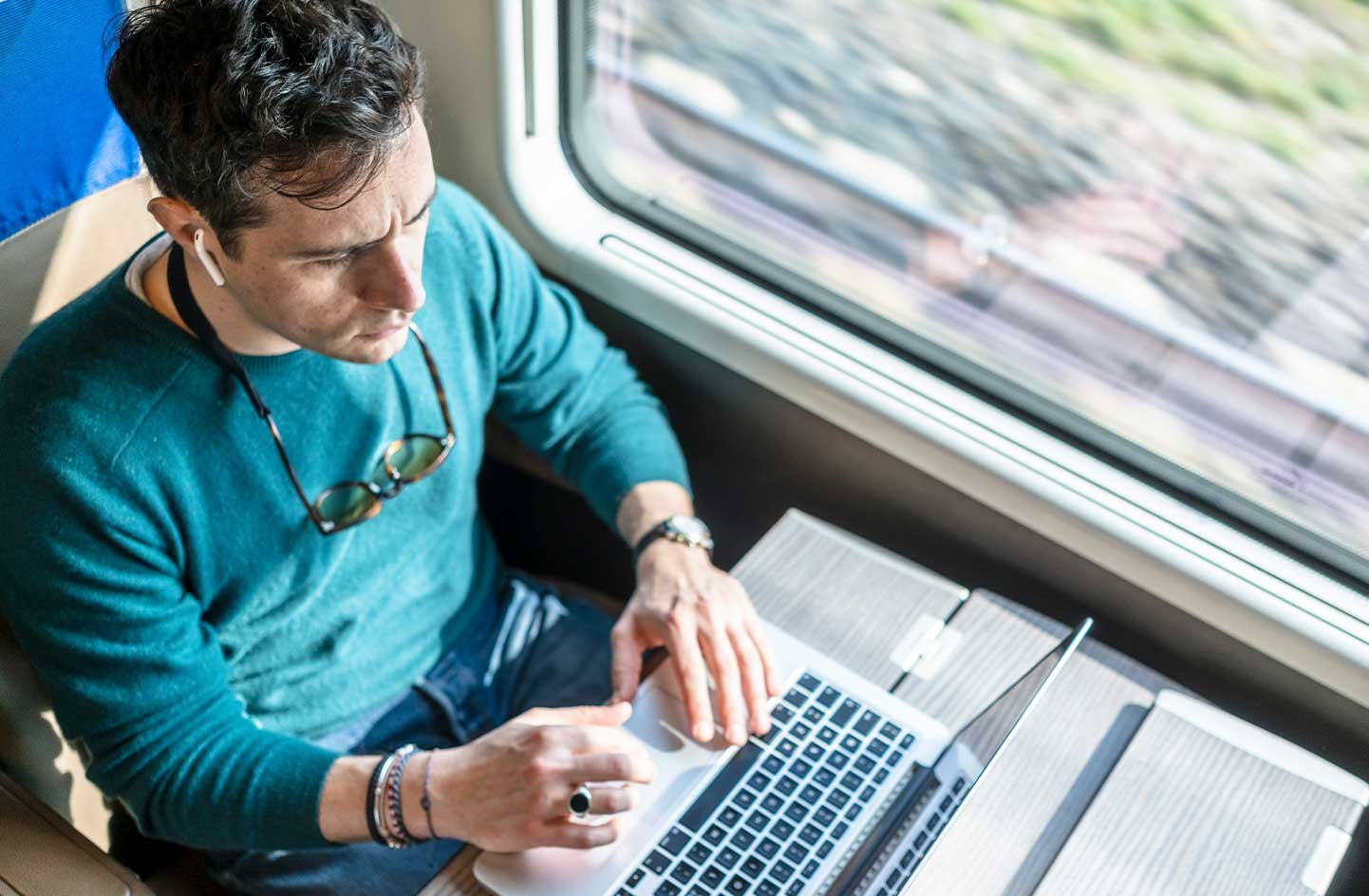 Teldat's H2-Rail Router and new APR2044ax Wi-Fi 6 Access Point make a perfect connectivity solution for railway scenarios. It is a Gateway for multiple onboard services, including CCTV, ticketing, passenger information systems, Internet services, and IoT equipment. It contributes to WAN resilience through multi-WWAN fallback, load-balancing and aggregation, plus advanced link monitoring.
Its dual LTE modules and dual Ethernet port allows easy integration into existing installations, and it can withstand harsh rail environments. With GPS-dependent configuration, it features advanced troubleshooting and management.
APR2044ax Wi-Fi 6 Access Point
With Wi-Fi 6, the APR2044ax brings new performance levels to crowded rail scenarios. It swaps easily with the previous APR222ac because they have the same housing dimensions, includes Bluetooth for IoT applications, and matches perfectly with H2-Rail and 5Ge Rail. It can be managed via the Teldat WLAN controller or Be.SDX cloud solution.
With the latest WPA3 security standard, the AP offers the highest security level. It achieves high efficiency by combining Wi-Fi 6 with MU-MIMO 4×4 and other technologies for optimal spectrum use. It transmits simultaneously in the 2,4 GHz band to 1148 Mb/s and 5 GHz to 2402 Mb/s in the 802.11ax standard.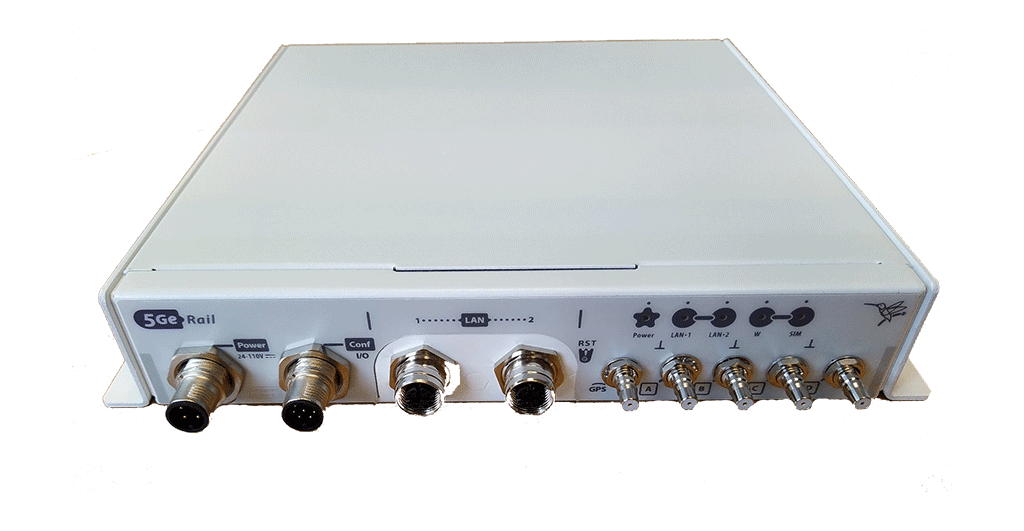 The 5Ge-Rail adds 5G comms to the H2-Rail, or operates standalone. Together with the APR2044ax, it is perfect for rail connectivity. Like H2-Rail, it is a router for multiple onboard services; it is low-cost to install, and easy to integrate due to its dual Ethernet ports.
Due to its small size, it can be installed near the antenna, reducing wiring and costs, and increasing coverage. Susceptibility to electric noise is also reduced, and it provides a no loss antenna signal.
All railway mandatory certifications are included. The device provides an NMEA GPS signal and relay control signals.
This cloud-based platform collects IoT data to enhance the passenger experience, while allowing operators to manage devices. The data can also be analyzed using AI and machine learning to aid decision-making.
Indoor Air Quality (IAQ) is monitored for passenger comfort reading CO2 concentration, temperature, and humidity; the Be.IoT alert CO2 system with regular ventilation reduces virus transmission risk.
Be.IoT aids proactive maintenance for doors and other rail components by checking for abnormal vibration levels, and uses a data model to provide early warnings.
Quality of service and customer satisfaction are improved, while costs are cut.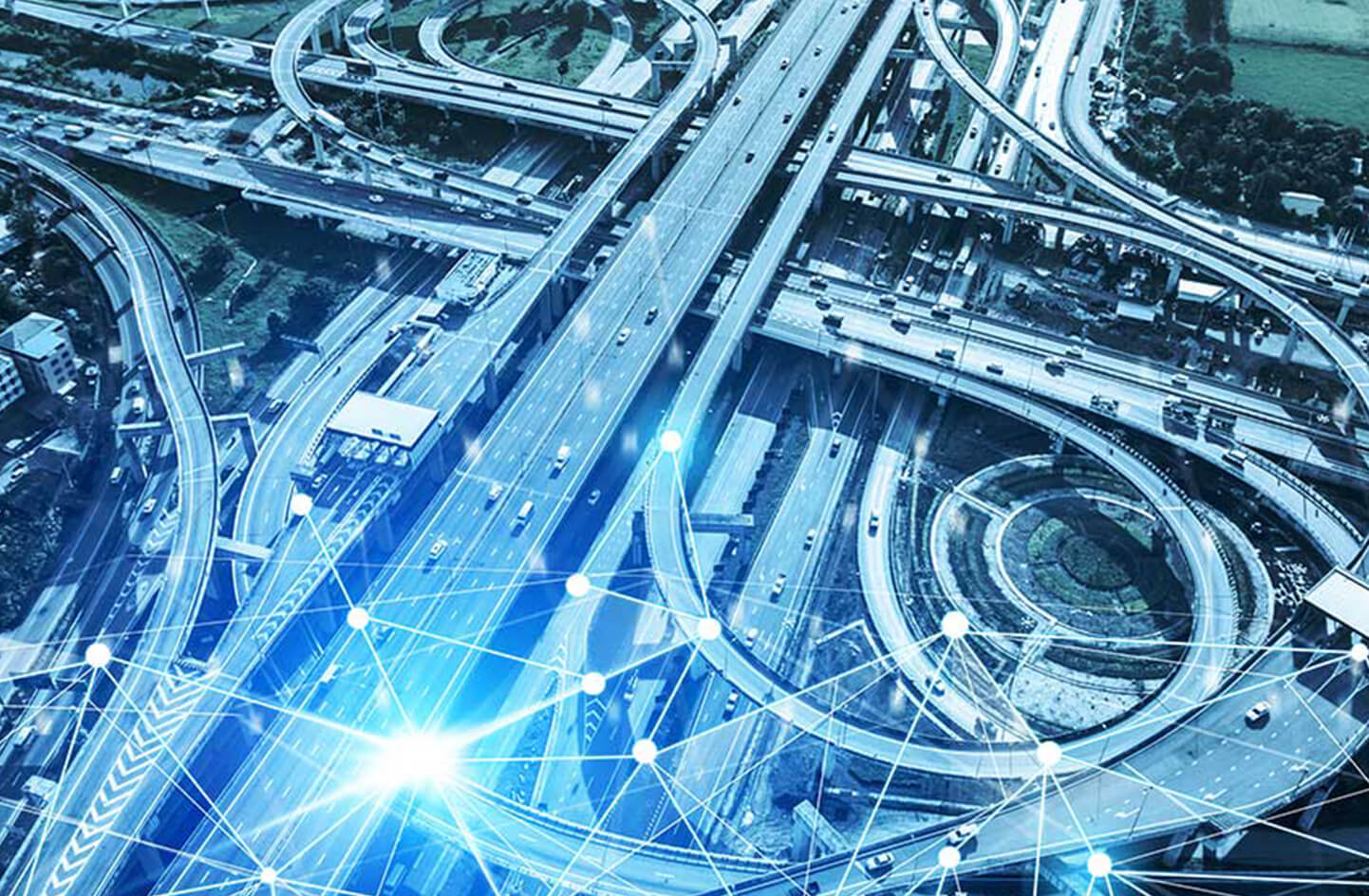 Software Solution & Teldat Products for rolling stock digitalization
Teldat offers an SDWAN-based network software solution that gives rolling stock operators, integrators, and manufacturers a competitive edge by addressing the four key challenges they all face; how to increase operator efficiency and enhance the passenger experience, using a WAN solution in which both train to ground communications, and onboard communications, are optimized for reliability, security, and cost-effectiveness.
This SDWAN solution is a complete CNM suite. It comprises several components, to cover remote device and network management, analysis, and security.
Users select only the components they need, to configure a system efficiently matched to their particular application.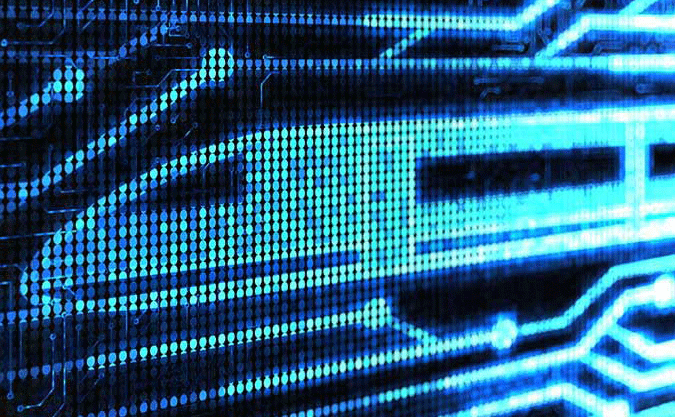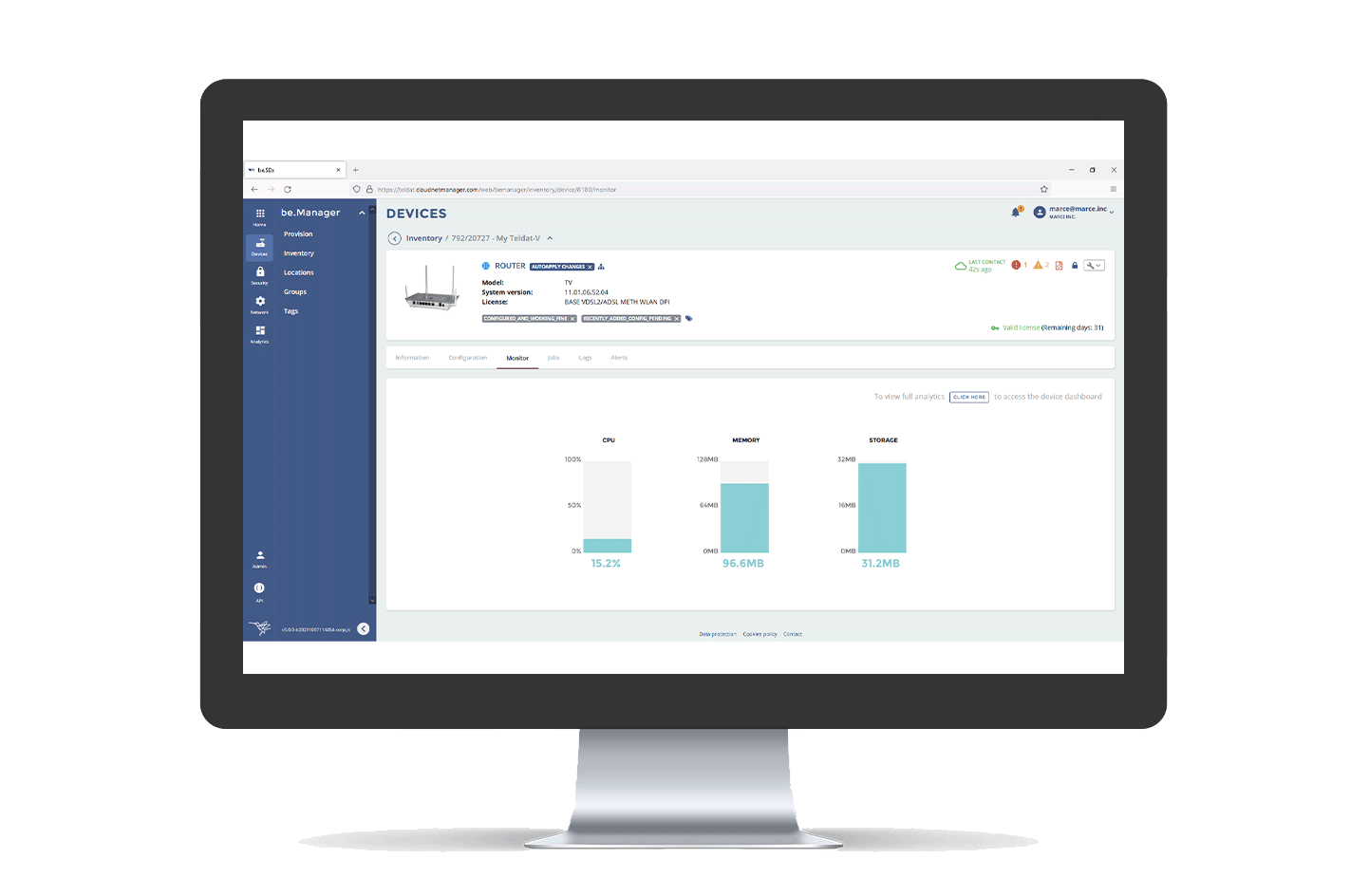 be.Manager provides remote device management that removes any need to take trains out of service for communications maintenance work. It connects to Teldat hardware, registering the onboard network devices and executing bulk operations with the installed base.
Specifically, be.Manager handles license management and inventory management with zero-touch deployment; massive operations can then be scheduled.
By keeping trains in service without interruption, be.Manager contributes significantly to operation efficiency.
be.Informed is a unique dashboard where users can audit performance, irrespective of the mix of licenses they have purchased.
be.Informed allows users to trace device and WAN line status together with WLAN or Mobility information to better understand their performance, and correlate information to improve troubleshooting tasks.
be.Informed covers inventory and device maintenance, SDWAN Line SLAs, WLAN network status, mobility, and, in the roadmap, TOP Applications status and usage, be.Safe SMART Analytics and TOP be.Safe PREMIUM threats.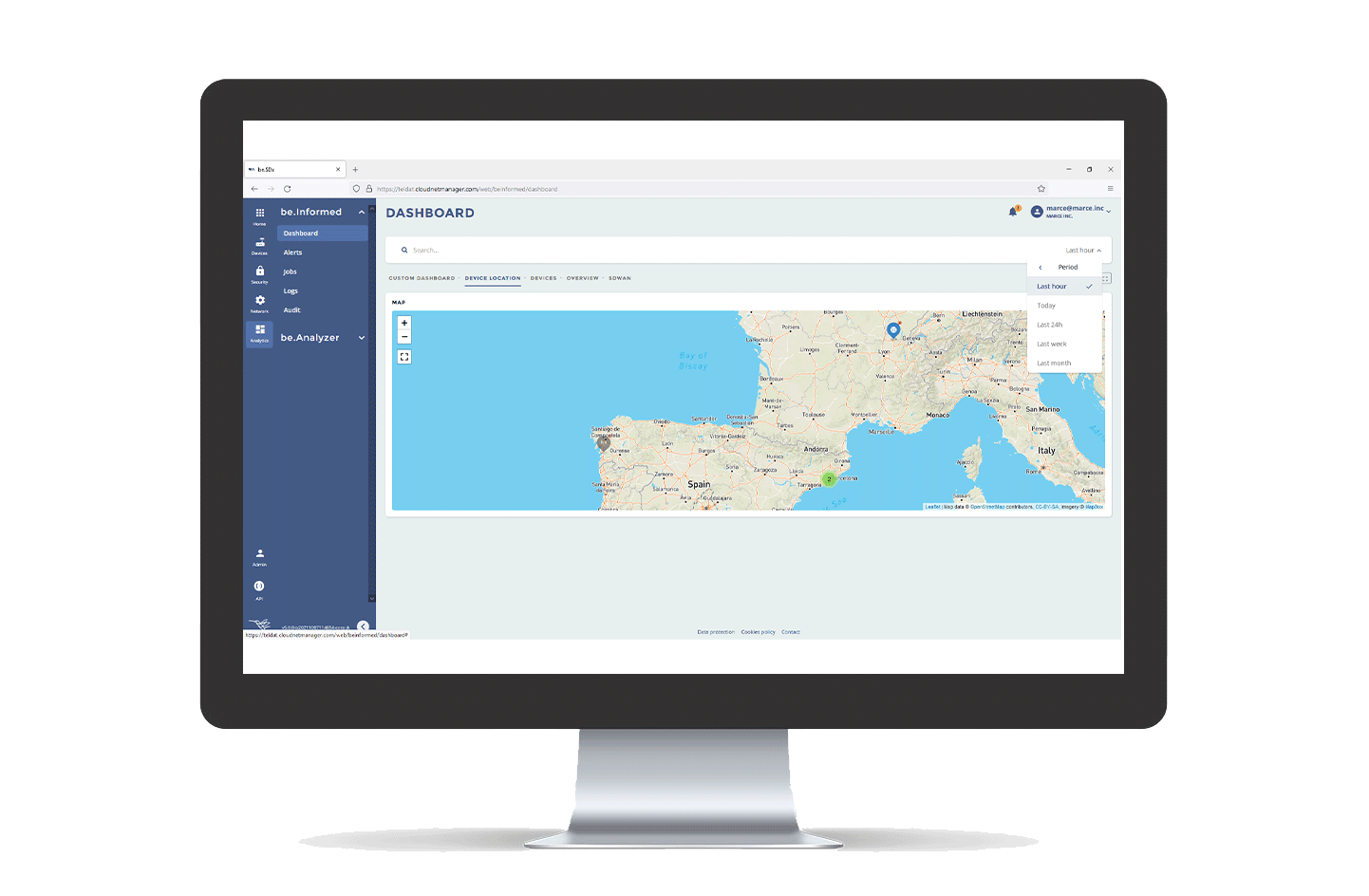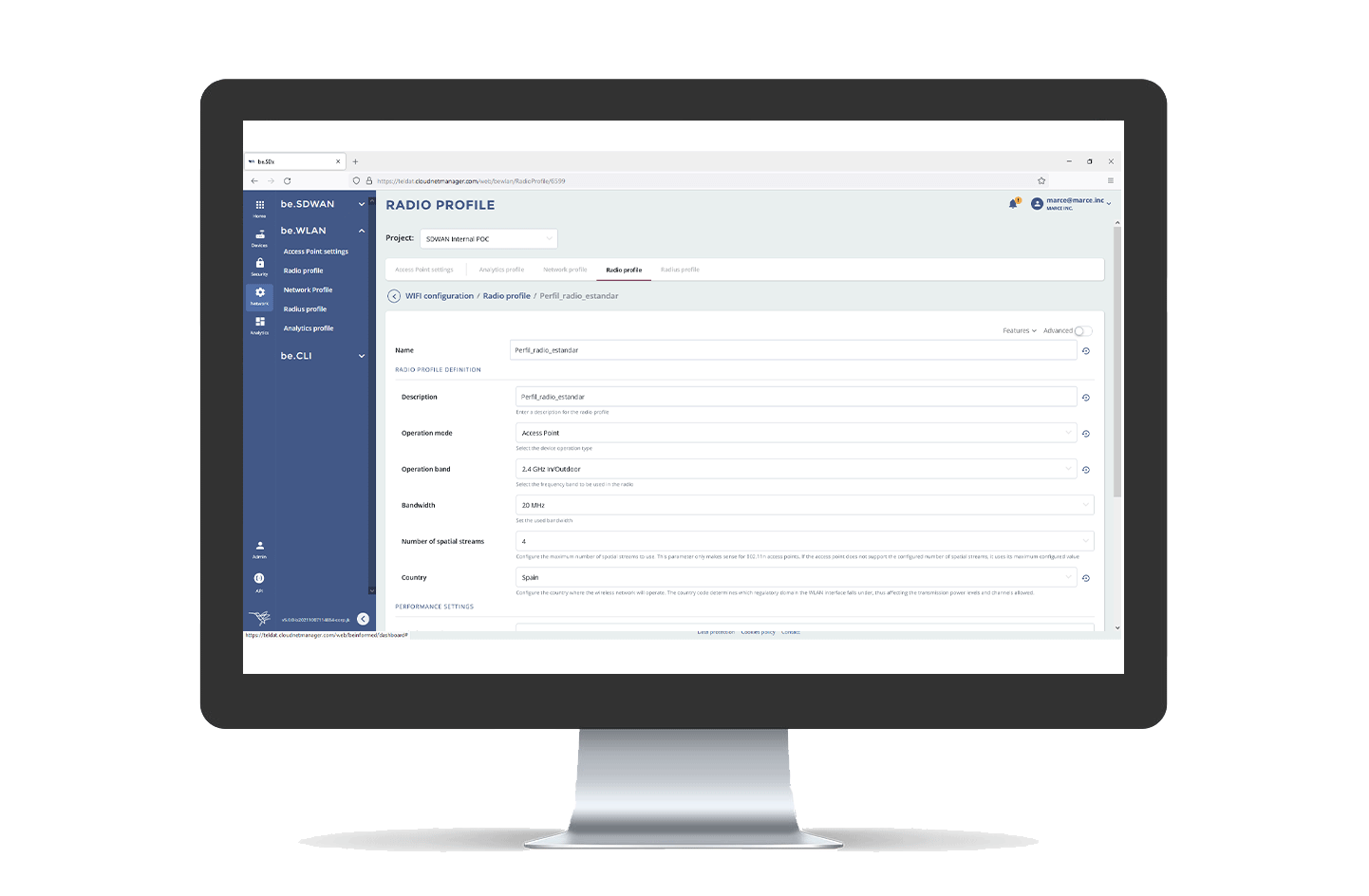 be.WLAN leverages Teldat WLAN technology by providing a user-friendly GUI-based management interface delivering centralized management information for WLAN deployments. Operators manage their WAN network structure, and can control user access to the network through RADIUS profiles.
Rolling stock operators can also manage the whole WLAN network features remotely, and use basic analytics – while be.Analyzer is available for more detailed analytics.
be.WLAN is ideal for deploying and managing micro-sites exploiting state-of-the-art WLAN technology embedded in Teldat APs, combined with a focused management solution. Other turnkey deployments include APs, analytics, networking, hotspot, and radio.
be.SDWAN is probably the easiest SDWAN deployment solution available. Users are guided through configuring SD-WAN rules with a GUI assistant to create a secure SD-WAN overlay abstracting them from the underlaying technology. With an advanced fine tuning configuration panel, be.SDWAN meets almost every network scenario from legacy WAN technologies to integration with specific networks outside the SDWAN or additional IT tools.
High availability is assured for services, networks, and hardware, with WAN SLA application policies.
be.SDWAN lets operators manage their entire WAN structure from a single entry point. It assures operational efficiency through comprehensive management – with both a passenger network on the rolling stock, and a separate corporate network.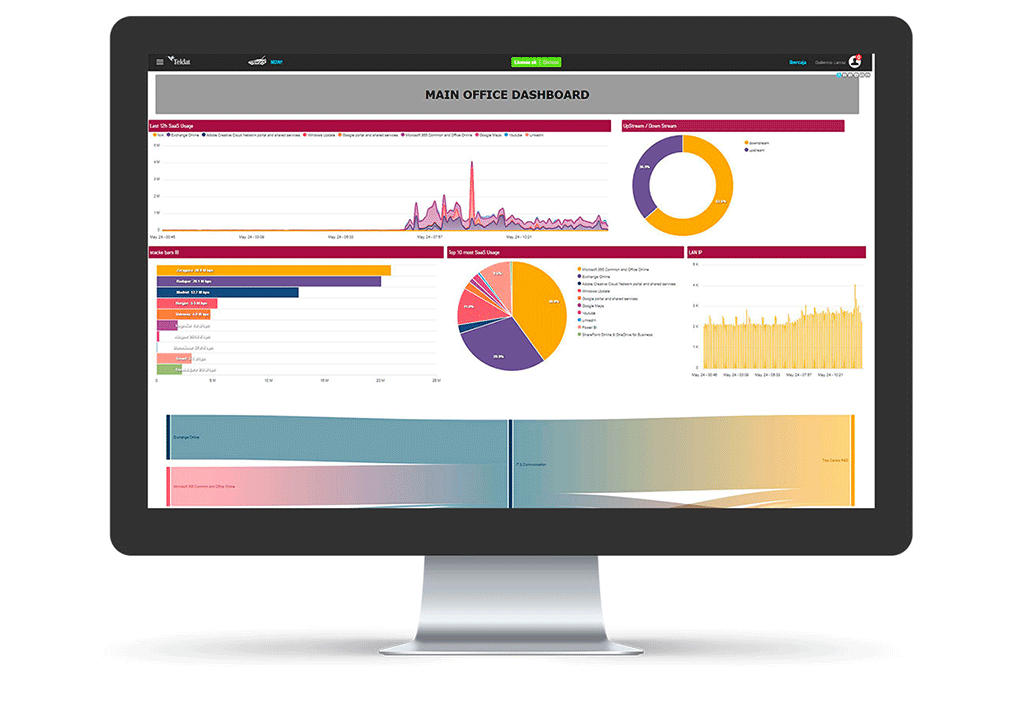 be.Analyzer allows analysis of current IT infrastructure, or with Teldat´s HW, a deep understanding of rolling stock, usage and troubleshooting – and is a complete tool for improving rolling stock digitalization.
be.Analyzer uses its big data engine to collect multiple data sources, enrich them with context and provide advance analytics, notifications, and recommendations. It can help users improve their IT security and rolling stock status.
By detecting bottlenecks, incidents, and behavioral patterns it improves troubleshooting response times.
As an NTA solution, be.Analyzer gives detailed monitoring of onboard network traffic, with complete L7 network usage visibility, cybersecurity guard and visual management.
be.Safe Smart perfectly complements WAN solutions by providing additional content filtering, malware protection and analytics to understand WLAN usage.
It is the first security layer; implementing Navigation Policies / Internet Usage Policies and offering reduction of risk that can impact on train operator reputation by filtering unwanted web page access, and preventing virus or malware entering passengers' devices connected to the train network.
It provides comprehensive analytics and productivity feedback; it is omni-channel, user-friendly, and hardware vendor agnostic.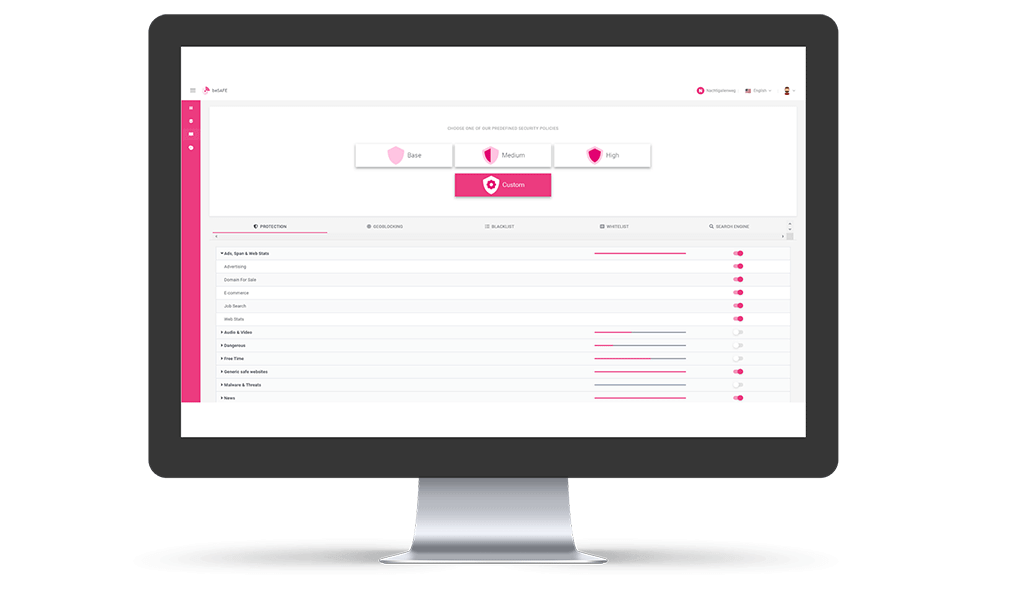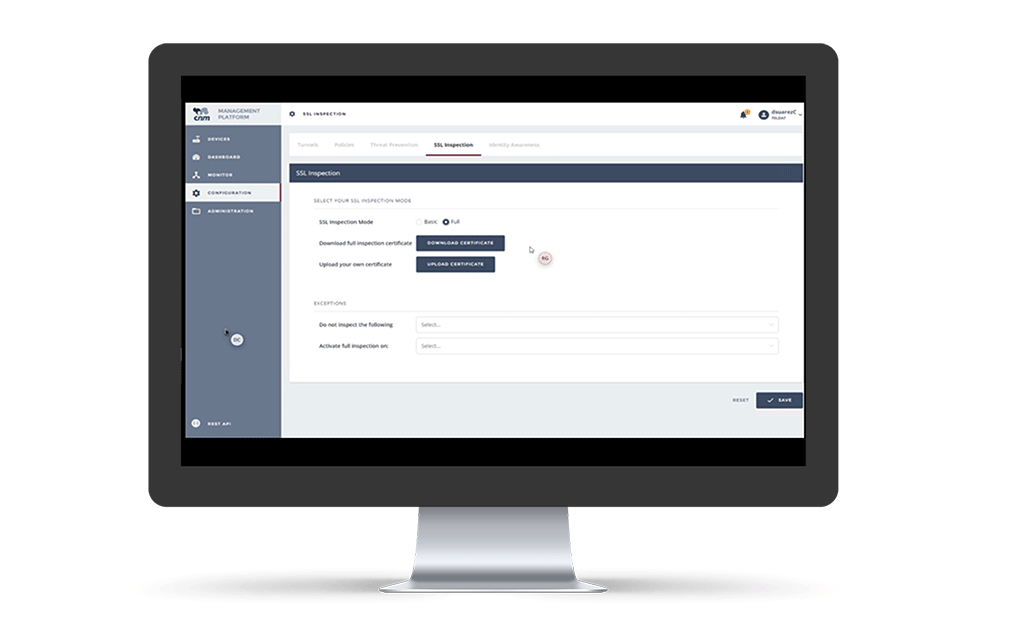 be.Safe Premium is Teldat's Next Generation Firewall Solution. Whether deployed on rolling stock, datacenter, or cloud, it protects operators from malware propagation.
This advanced cybersecurity shield provides 360 degrees protection, from advanced IDS/IPS, SSL decryption, threat extraction or sandboxing to antivirus and DoS prevention application control plus many other cybersecurity features.
be.Safe premium's deep integration with Teldat´s SDWAN and HW provides an enhanced UX to manage cybersecurity policies along with communications. It offers an extra onboard communications security layer, implementing a threat detection/firewall, with cybersecurity state of the art protection (NGFW).
Steady evolution in communications technology, and increasingly sophisticated software networking components and tools, can give rolling stock manufacturers and integrators a real competitive edge. View our Use Cases and Case Studies for real-world examples of how the technologies are being applied.
Read our latest Blog Posts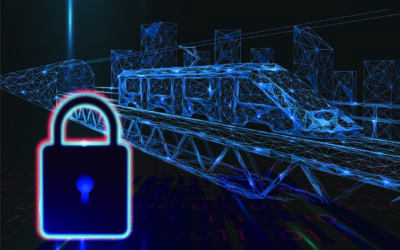 Cybersecurity has become a real trendy world in everybody's live either used as a fancy term, to generate confidence associated to high technology topics, or to create panic and generate that sense of fear and urge for protection. We can find this uncomfortable…
read more