Industrial IoT
Carrier-grade, industrial IoT secure solutions for Smart Grid, Rolling Stock, In-Vehicle, Manufacturing, Logistics
Secure communications for any industry
Our broad range of secure communications solutions encompass hardware, software, cloud-based and AI-powered elements, fitting specific vertical industries needs, across a wide array of critical sectors.
Teldat Industrial IoT Solutions
Read our latest Blog Posts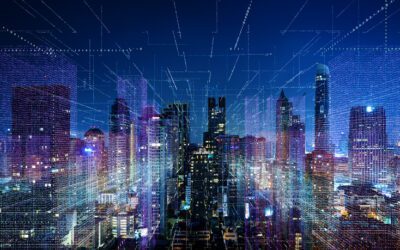 After several years in which the growth forecasts for the IoT market were not met, 2019 exceeded expectations, and certain market analysts predict connected devices will increase by 21% in 2020. We can therefore say that the broader adoption of this technology is...
read more