Teldat Smart Grid
Communications & Security for Smart Electricity Networks
See our Smart Grid possibilities
PGlmcmFtZSB0aXRsZT0iVGVsZGF0IFNtYXJ0IEdyaWQgLSBDb21tdW5pY2F0aW9ucyBmb3IgU21hcnQgRWxlY3RyaWNpdHkgTmV0d29ya3MiIHdpZHRoPSIxMDgwIiBoZWlnaHQ9IjYwOCIgc3JjPSJodHRwczovL3d3dy55b3V0dWJlLW5vY29va2llLmNvbS9lbWJlZC9qSHhLNzZwTFJuaz9mZWF0dXJlPW9lbWJlZCIgIGFsbG93PSJhY2NlbGVyb21ldGVyOyBhdXRvcGxheTsgY2xpcGJvYXJkLXdyaXRlOyBlbmNyeXB0ZWQtbWVkaWE7IGd5cm9zY29wZTsgcGljdHVyZS1pbi1waWN0dXJlOyB3ZWItc2hhcmUiIGFsbG93ZnVsbHNjcmVlbj48L2lmcmFtZT4=
Communications for Smart Electricity Networks
With Teldat technology a wide range of use cases can be covered, no matter the scenario guaranteeing communications and cybersecurity across your entire network.
Smart Metering.
Automation.
IT/OT Management.
Flexibility and Simplicity.
Wireless networks and Power Line Communications.
Market Overview for Smart Grid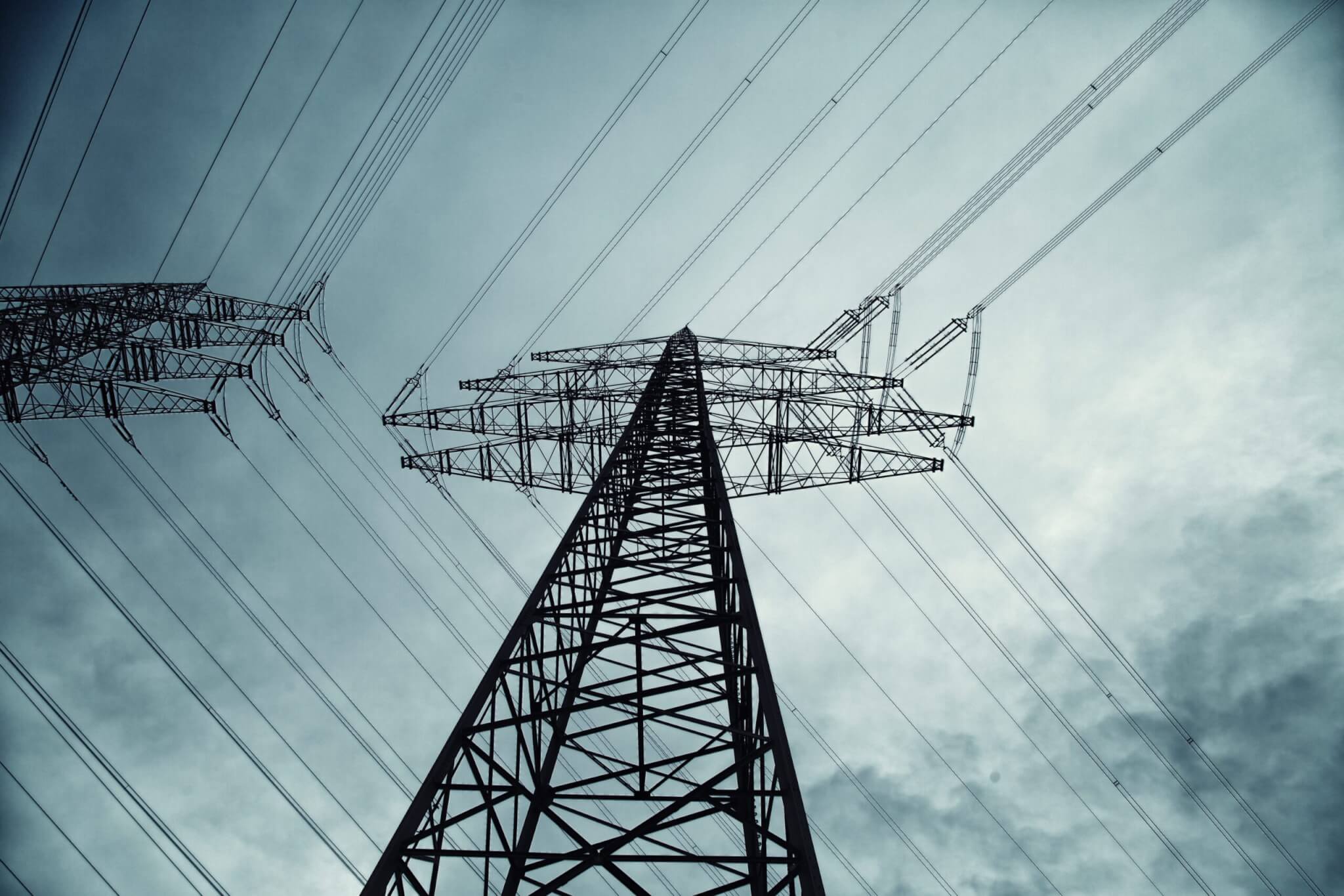 Rising Need in Digitalization
The key aspects that are forcing the growth of the Smart Grid market are faster restoration of electricity after power disturbance, efficient transmission of electricity and improved integration of large-scale renewable energy systems, and among others. To achieve those benefits, the communications are needed to provide such evolution of the Smart Grids.
Increasing energy demands and growing concerns about unplanned power outages would accelerate the Smart Grid market growth. By reduced usage, the Smart Grid saves electricity, energy, delivers improved customer services, and more accurate and reliable bills. By having the nodes in the Smart Grid connected over a communications network we can gather data about consumption, status and take decisions like the planification of the production based on more detailed information about the demand and production of alternative sources of energy.
The smart meter upgrades and the emergence of cyber-attacks are further anticipated to provide opportunities to cyber technology companies with the potential to tailor their services to utilities.
The smart grid market is projected to grow with a CAGR of 20.0%, over the forecast period (2020-2025) and valued at a USD 28.1 billion in 2019. Smart grid has generated extraordinary opportunities for the power and energy industry, leading it into a new era of availability, reliability, and efficiency.
What are the important points related to Smart Grid?

Real time monitoring and control
Smart meters allow real time and two-way communication between grid, consumer and utility so that consumers can tailor their energy consumption based on individual preferences such as price and/or environmental concerns.

Increased focus on cybersecurity
The interconnected nature of smart grids makes them more susceptible to cyber threats. The right cybersecurity processes and strategies are needed in place to prevent, mitigate, and properly deal with risks and avoid stopping operations.

Automate Restoration and faster recovery
A smart grid is an electricity network enabling a two-way flow of electricity and data with digital communications technology enabling to detect, react and pro-act to changes in usage. Smart grids have self-healing capabilities.

Simplified Maintenance and Support
The equipment failures are reduced due to automatic operation based on varying load conditions. Demand-Response reduces stress on assets of smart grid system during peak conditions which reduces their probability of failure.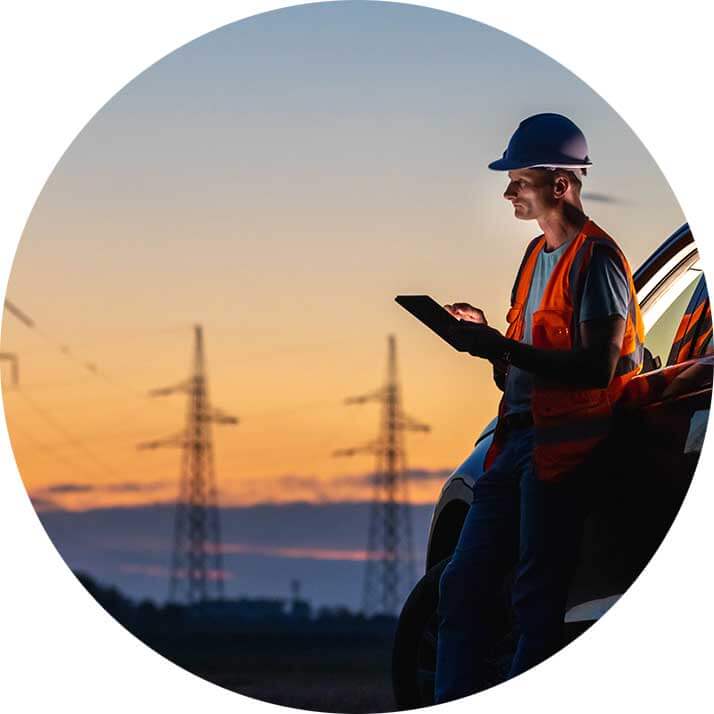 Guaranteed reliability, performance and security in the development of complex, sophisticated Smart Grid networks.
Read our latest Blog Posts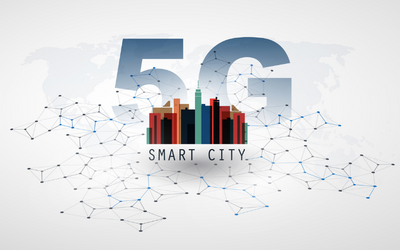 The world and Europe are currently experiencing a context of climate emergency, energy scarcity and electrification of energy consumption. In this environment, electricity distribution networks face a challenge of continuous improvement with a focus on more efficient...
read more