Predictive maintenance for elevators
Teldat's all-in-one IoT solution for elevator maintenance enterprises – simplifying service staff operations with substantial cost savings and increased end-customers' satisfaction.
IoT in practice: elevators speak up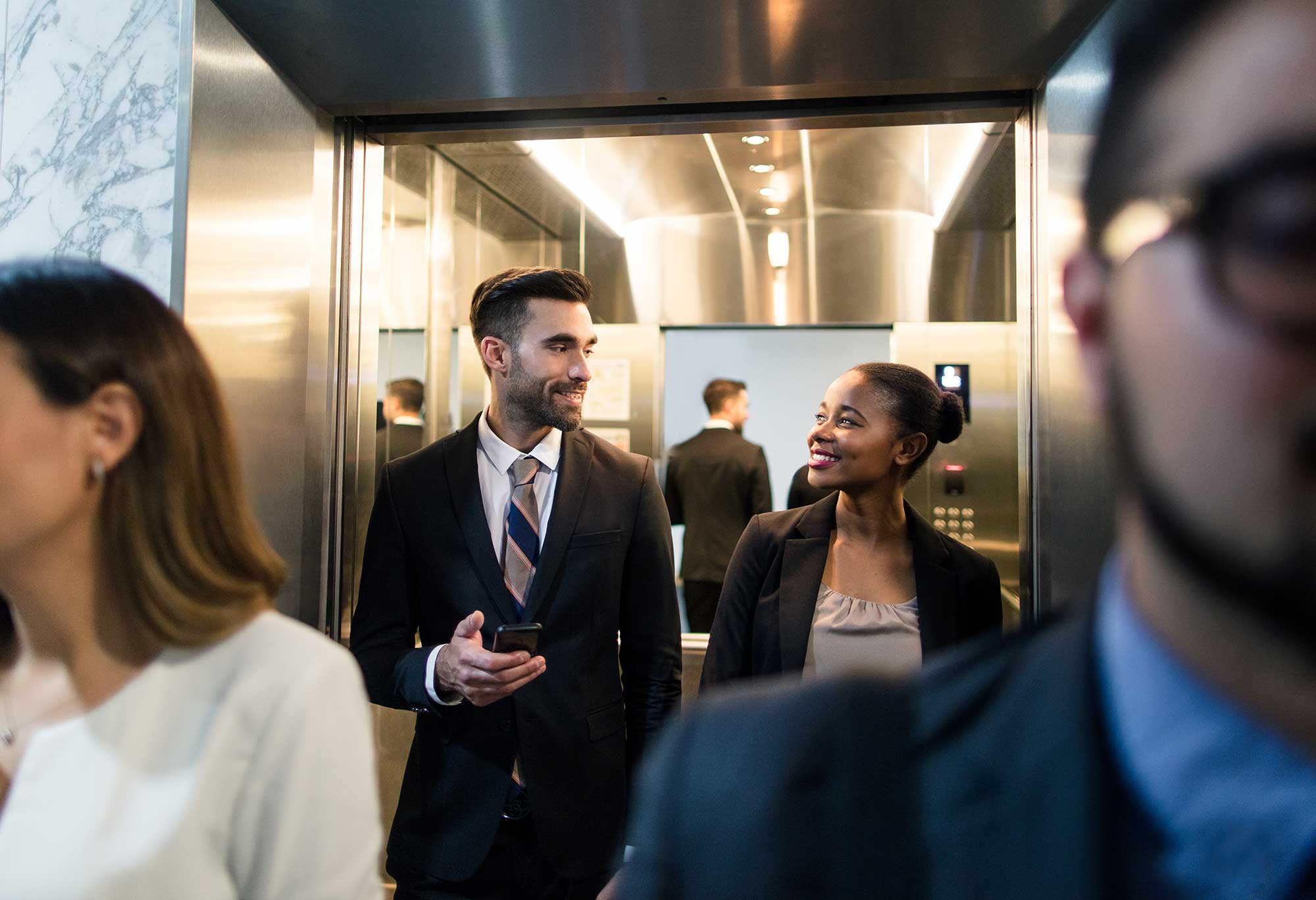 IoT brings "voice" to machines, letting them talk to each other. Teldat's customizable IoT solution exploits this dialogue with elevators to make maintenance operations easier:
Predictive maintenance allows to detect issues before they actually arise
Continuous, real-time connectivity reports the elevator condition 24×7
Suitable for the whole elevator installed base – a massive market
The share of the urban population has significantly grown since the 1950's at a quick pace: according to a United Nations' studies in 2020 more than 80% in North and South America, and about 75% of inhabitants in Europe live in cities, with Asia and Africa averaging 50% and quickly increasing.
This trend is on the rise, fostered by the search of better job options, easier access to services, and a conscience to provide comfortable housing and cares to a growing elderly population.
As a result, elevators are a basic element any building must include and accordingly the installed base has grown together with the mentioned pattern of urban life.
An elevator is often a part of a building that doesn't get too much attention until something goes wrong. And when a problem arises– like a malfunctioning door or a broken cable – it affects the normal operation of the building and its users (tenants or enterprises) and requires immediate action from the service technicians.
Together with the obvious safety considerations, regulation of this sector states that periodic maintenance by professional enterprises must be in place, and that scheduled inspections are mandatory – with hefty penalties if failing to pass these.
What are the important points related to Predictive Elevator Maintenance?
Regular predictive maintenance and elevator efficiency have a direct relationship—the better maintained a unit is, the more efficiently it will perform, thus reducing long-term costs. This translates into several key aspects.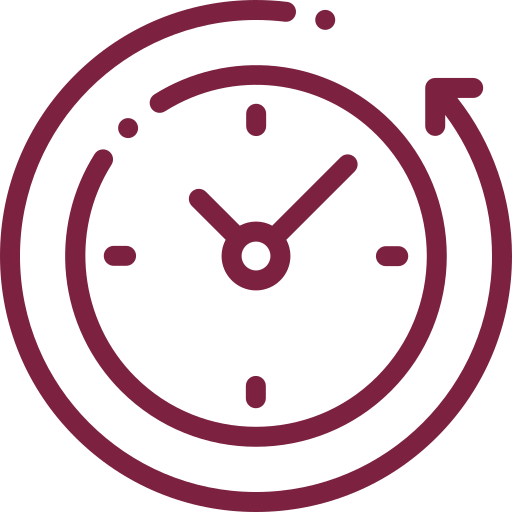 A strong-performing elevator is critical to minimize disruption to the users of the building due to limited or no access to their homes or work areas.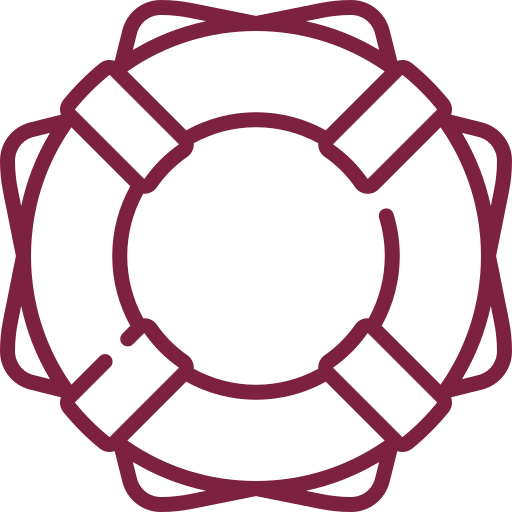 Improved elevator reliability and safety result in lower insurance costs and legal expenses and enhance overall tenant satisfaction.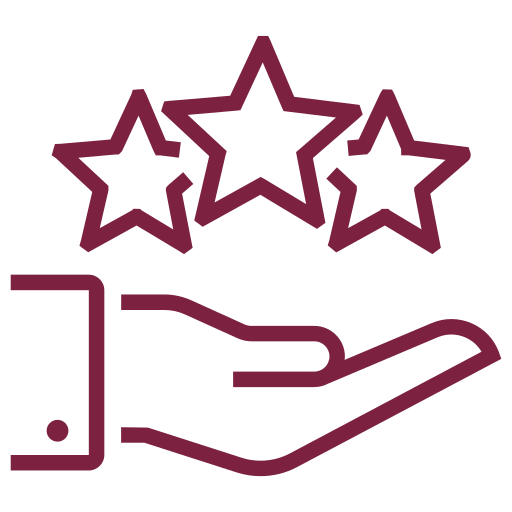 Satisfied customers are likely to last longer and renew maintenance contracts. They are also less likely to challenge management or maintenance fees.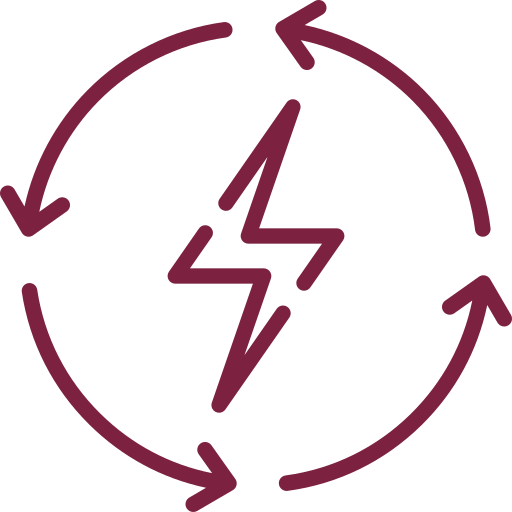 Improved energy efficiency – and decrease of harmful environmental impacts due to a reduction of emissions like vibrations, vapors, sound, and heat.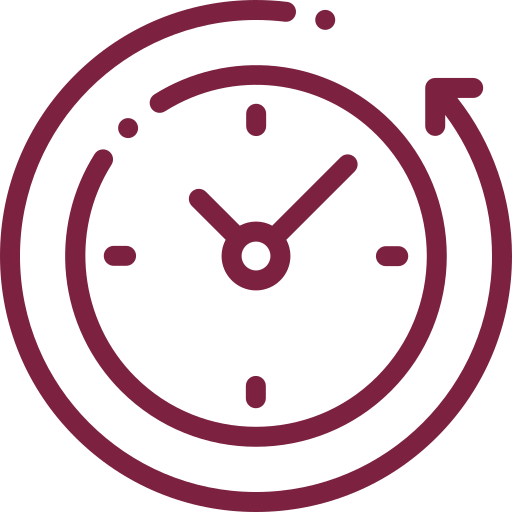 Mitigation of Other Hazards
Regularly performed predictive maintenance help reduce insurance costs and potential unforeseen liabilities in the event of a catastrophic breakdown.
Cost savings and real-time information create new opportunities
With the growing number of elevators being fitted in all markets and a huge installed base, it's becoming increasingly difficult for elevator manufacturers and maintenance companies to guarantee performance while maintaining a positive return on revenue.
For maintenance enterprises, the difficulties come from a shortage of technical expertise and the increasing costs of labor for elevator operations; whereas for elevator manufacturers, there is also the need to create a real-time stream of operational data for further product improvement.
Teldat's solution transforms the current "fault-reactive" service practice, into a smart "fault-avoidance" practice, through advanced features such as state monitoring, remote management, data statistics, fault alarming, maintenance supervision, and more.
Our Predictive Maintenance for Elevators IoT solution is designed to gain actionable insights which help elevator maintenance enterprises reduce maintenance costs, minimize failure rates and thus provide a better service to end-customers – at a fraction of the cost of the current labor-intensive alternatives.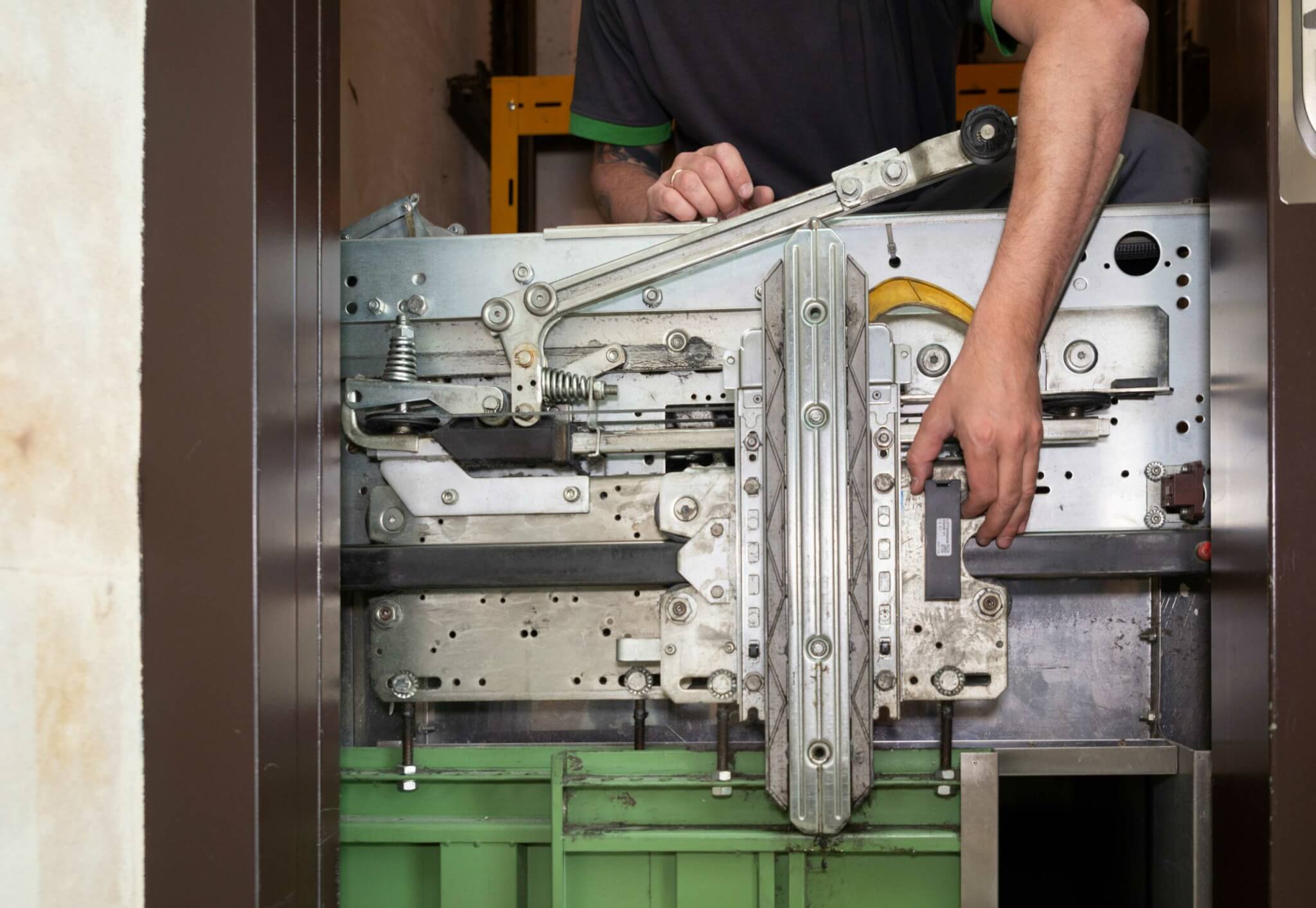 Predictive Maintenance for Elevators IoT solution
Our "Made in Germany" automated IoT solution can be fitted to older elevator models (retrofitting) in just minutes. In addition, a quick, true "plug&play" installation process facilitates deployment and does not require costly training.
The state-of-the-art sensor is attached in seconds on the internal elevator's door and communicates through BLE (Bluetooth Low Energy) to the IoT gateway. The robust IoT gateway is set up near the elevator hoistway to guarantee 4G/LTE connectivity to the mobile network through the embedded eSIM, and the system goes live in just minutes. Powering the IoT gateway is extremely simple through a 230VAC/5V DC transformer; the unit has a battery buffer to prevent power outage.
Thanks to the development of specific algorithms, data gathered by sensor vibrations are analyzed and processed in the sensor itself by means of edge-computing techniques.
These data accurately report door and hoistway situations in the different driving modes, elevator activity, door operation, maximum acceleration, door reversal counter speed and mileage & operating hours, among other relevant parameters. The system is capable to detect exactly the height position where vibrations were measured in combination with air flow sensor data. Therefore, technical service staff can easily see in which floor there might be a problem and proactively trigger the procedures to resolve the issue.
The cloud-based platform provides robust encryption (AES 256), data storage, data (de)compression and cloud computing, and delivers comprehensive dashboards suiting the customization and information needs of maintenance enterprises. Ubiquitous access to the information is granted through the web and a mobile app to maintenance staff and field technicians.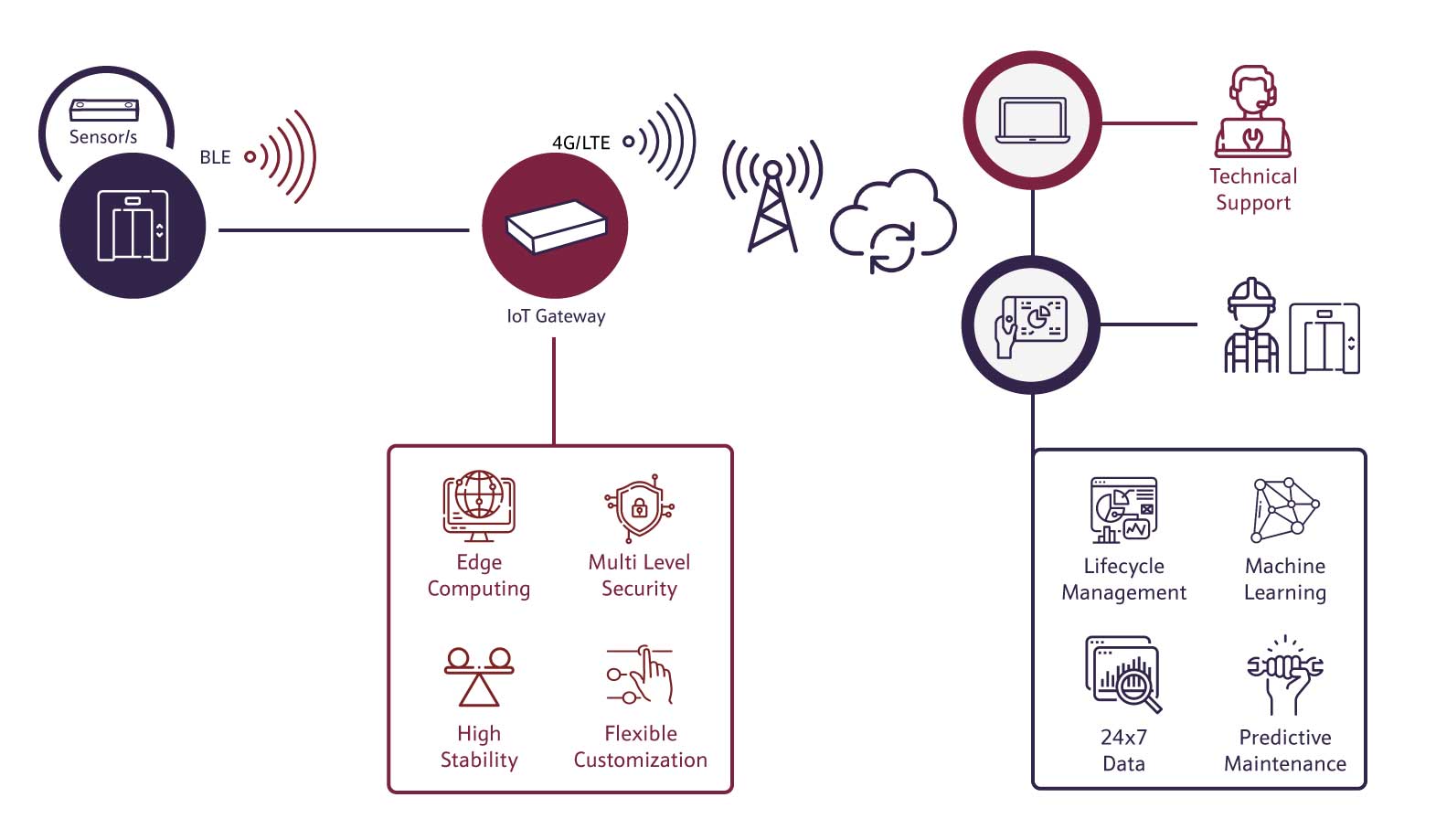 As a result, maintenance service is greatly improved, and cost savings are achieved: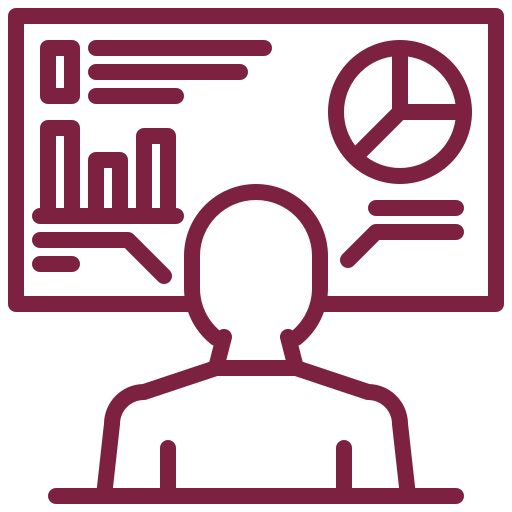 of elevator data and real-time health reports – gaining valuable knowledge of the elevators in operation.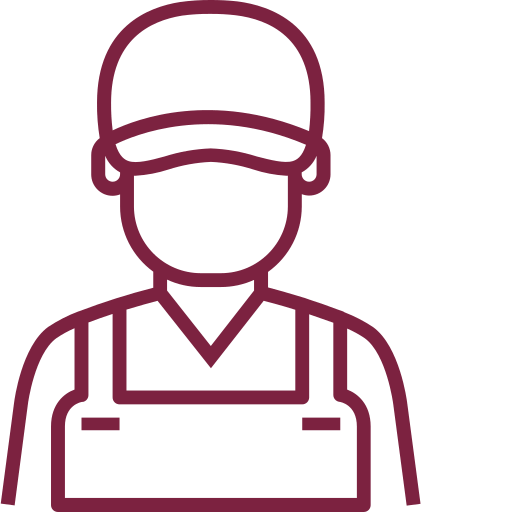 Almost no technicians visits
reduction to the true minimum the number of visits by technicians to the end-customer building: exactly when these are truly most efficient and only when they require manual intervention.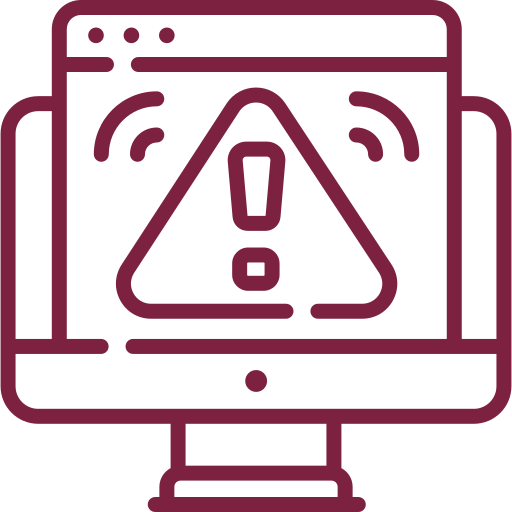 Service requests are closed sooner with automatic alerts
that provide technicians accurate fault information and enable previous delivery of spare parts or adjustments needed before the technicians arrive at the customer's site.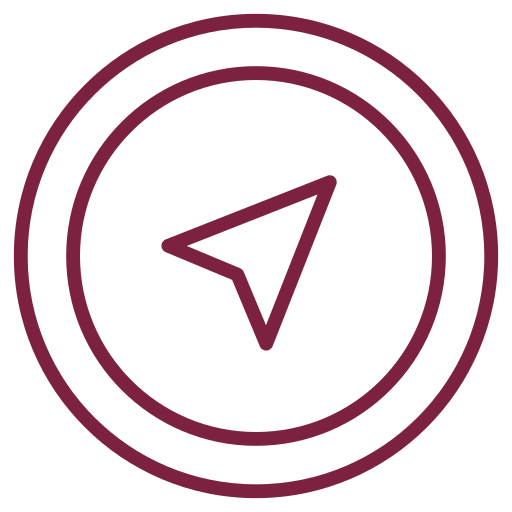 on the customer's exact premises, thanks to the mobile connection (eSIM).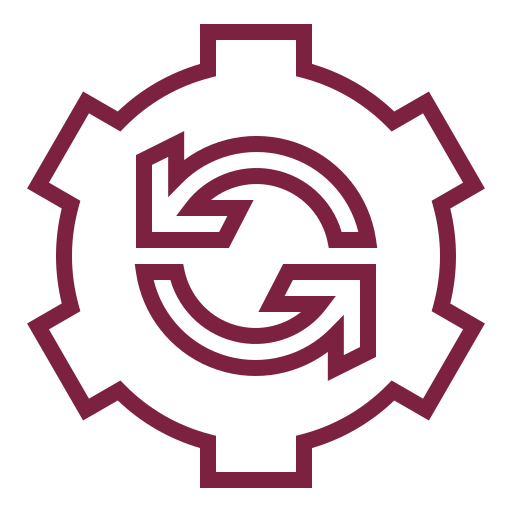 FOTA (Firmware Over-The-Air)
allows live updates of the unit features, through the independent, mobile communication: deployment of new functionalities does not disrupt the service nor requires costly manual intervention to upgrade the IoT gateway.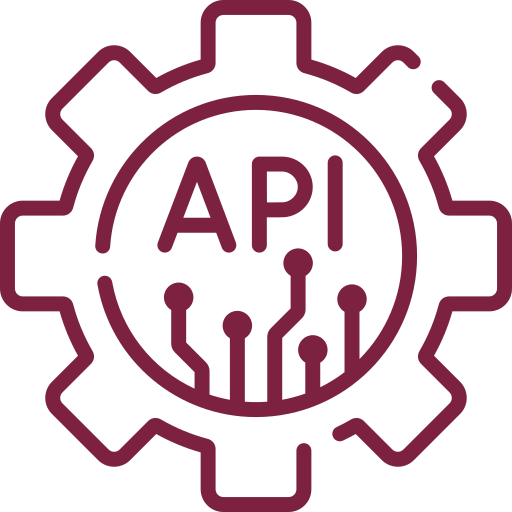 Exploit elevators historic data
through the platform's API – integration with Big Data engines or with the customer's existing building management applications paves the way to design new predictive models, and enhances the ability to plan for upgrades of the installed elevators, thus increasing the lifetime and asset value.
Read our latest Blog Posts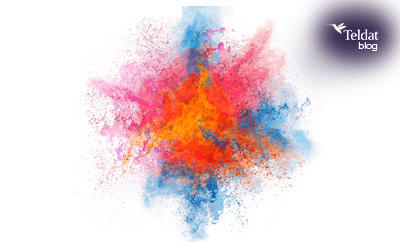 The eternal struggle between the realms of transformation and innovation, operations, and in recent years, cybersecurity is nothing new. While the former continuously seek out new technologies and services to offer novel or enhanced offerings that...
read more