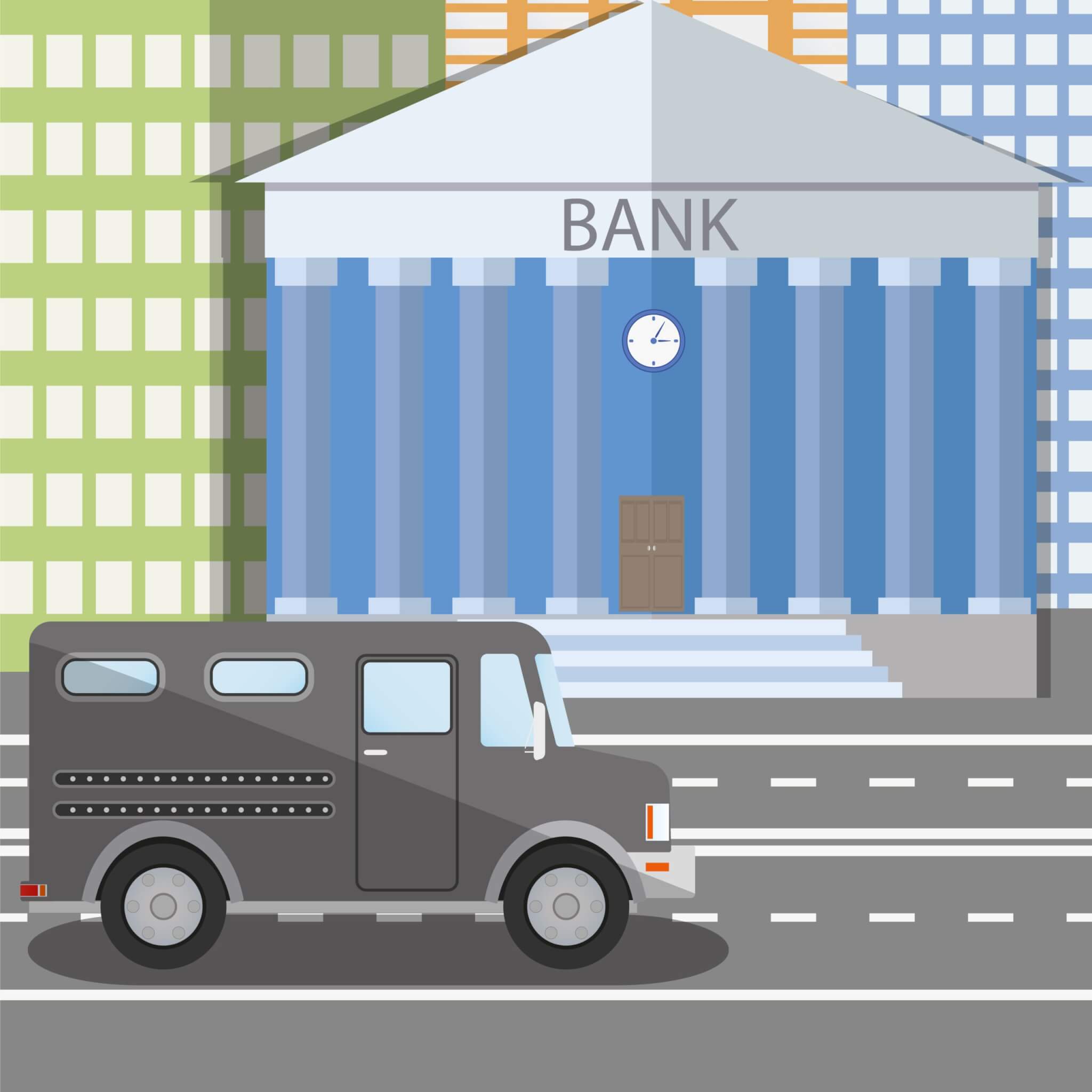 Despite the potential symbiosis between transport in armored cars and Information and Communication Technologies (ICT), two factors have prevented both sectors from making the most of the opportunities available. The first has to do with the limited bandwidth cellular technologies offered up until recently; the second with the lack of integration and interoperability of existing services (GPS, video, communications, etc.). These two factors have helped perpetuate this problem, which is also present in public and private security forces.
However, the arrival of 3G and 4G/LTE in mobile technologies and the obsolescence of standards used over the past decade (such as TETRA) have spurred the emergence of new market solutions, which are able to meet these technically demanding requirements (such as on-demand video solutions and geolocation/tracking features).
In this context, is it possible to make use of state-of-the-art technologies, while keeping up to date, at a reasonable price and guarantee the levels of confidentiality and integrity the communications sector demands? Fortunately, the market is now able to meet these demands through integrated solutions that use 4G/LTE and Wi-Fi technologies to offer stable, safe and reliable communications with a performance comparable to wired lines.
Cutting-edge onboard communication platforms are at the core of this complex ecosystem, providing 4G/LTE connectivity to all vehicles everywhere. These communication platforms are made up of ruggedized devices specifically designed to work in such environments. Their most advanced versions include geolocation components (GPS) and allow for the integration of other key services such as:
Wi-Fi

for communications during the handing and receipt of securities.

Video surveillance

(

CCTV

), which automatically sends all data to the central operations room.

Tracking and fleet management

, fully controllable in real time from the control center (remote shutdown, vehicle tracking, consumption levels, etc.).

Real time alarm monitoring

when it comes to the opening and status of vehicles.

Panic button

, to launch a coordinated alarm signal in emergency situations.
In economic terms, the use of third-party networks has helped optimize communication costs. However, this advantage proves to be a threat when guaranteeing the confidentiality and integrity of said communications. Thus, it is necessary to make use of data encoding mechanisms (such as IPSec), firewalls and advanced monitoring/supervision techniques. By implementing virtual private networks (VPN), local area networks operating on the Internet (and used by the fleet for communication) can be secured
Since wireless communications (Wi-Fi) must also be safe, advance accreditation technologies and certificates (AAA), together with Radius servers and captive portals, are used to allow connections from authorized members only.
Moreover, the platform must ensure communications are readily available at all times. There are several mechanisms for this:
–          Use of several simultaneous connections with more than one telecommunications carrier, so should a cellular network go down, another is automatically used as backup (failover mechanism).
–          Load balancing and bandwidth aggregation: if several cellular networks are available, their bandwidths accumulate to dynamically and intelligently increase the speed of vehicle connection.
–          The highest standards when it comes to the robustness and ruggerization,with noventilation slots,enable the devices to withstand shocks and vibrations. Moreover, this protects the equipment against the absorption of surrounding dust (bearing in mind that routers are not going to be operating in "clean and safe" environments).
–          Able to operate over a wide temperature range, with automatic shutdown when temperatures reach more than 70 ºC. Operation under said conditions must be supported by the relevant international certification.
–          Power supply straight from the vehicle's battery, with protection against voltage peaks (also duly certified). Backup elements can be optionally added.
Like all newly-released solutions, management required from the end user must be kept to a minimum.
–          Automatic downloading of data on reaching a safe area (i.e. a bank) over a Wi-Fi connection (instead of consuming the LTE bandwidth): geo-fencing.
–          Plug&Play interconnection with additional onboard communication elements (such as satellite or WiMAX interfaces).
In short, these are the tools the ICT sector can deliver to companies that demand safe connectivity for vehicles in transit, offering maximum flexibility and sturdiness in sectors as critical as armored transport and security forces.
Teldat's firm commitment to R&D allows us to provide this sector with the latest state-of-the-art technologies, converting complex techniques into simple, clear and transparent solutions for the benefit of our customers.
**This blog entry is based on the article published by Teldat in Securitecnia (June 2016 issue).