Teldat Group
Communicate with us
Privacy and transparency are extremely important to us at TELDAT. Below, we explain how we process personal information and other related data.
Read our latest Blog Posts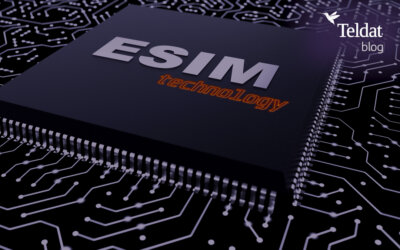 In our increasingly connected world, communications play a pivotal role in our everyday lives. Whether it's staying in touch with friends and family, working remotely, or simply browsing the internet, having reliable connectivity is crucial. Within...
read more