Modernizing bank branches
Teldat Atlas-60, is an advanced technological branch router, as well as a switch and even a gateway for voice connections, both IP and analogue. This router is a long term investment, as it can be converted into a Teldat Atlas-i60 with an embedded server that manages applications.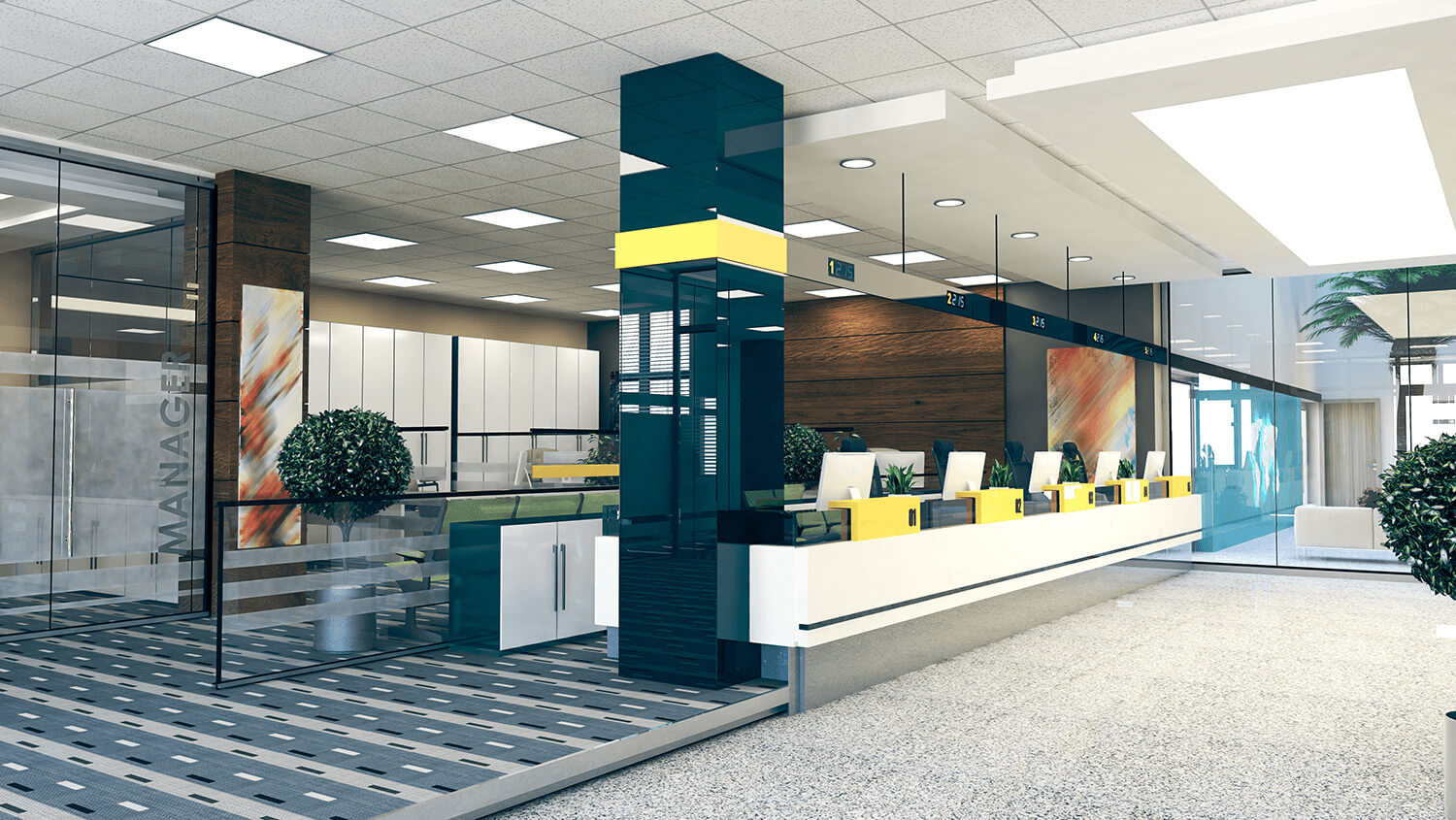 Produban is a technology company providing integral service for IT infrastructures. They are specialized in the following areas such as IT infrastructure management and design, data center design, operation and interconnection, IT platform design and operation as a service, monitorization and process management. In order to provide all these services, this IT company works closely together with global providers and partners. They offer their service to more than 120 companies with altogether over 5,500 professionals, mainly in Europe and South America. Founded in 2005, Produban's headquarters is located in Madrid and belongs to Grupo Santander.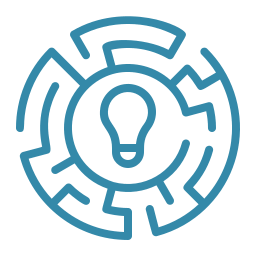 Improve customer satisfaction by speeding up bank transactions.
The telecommunication lines being used had a slow connection speed.
Harmonize telecommunication products to reduce the number of brands and improve the maintenance team's productivity.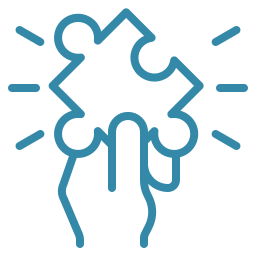 Atlas-60: a single device to cover all communications requirements, data, and voice.
Client digitalization is possible.
The Atlas-60 offers long-term investment security and can act as an application server.
Further use of SIP technology will be possible in the future.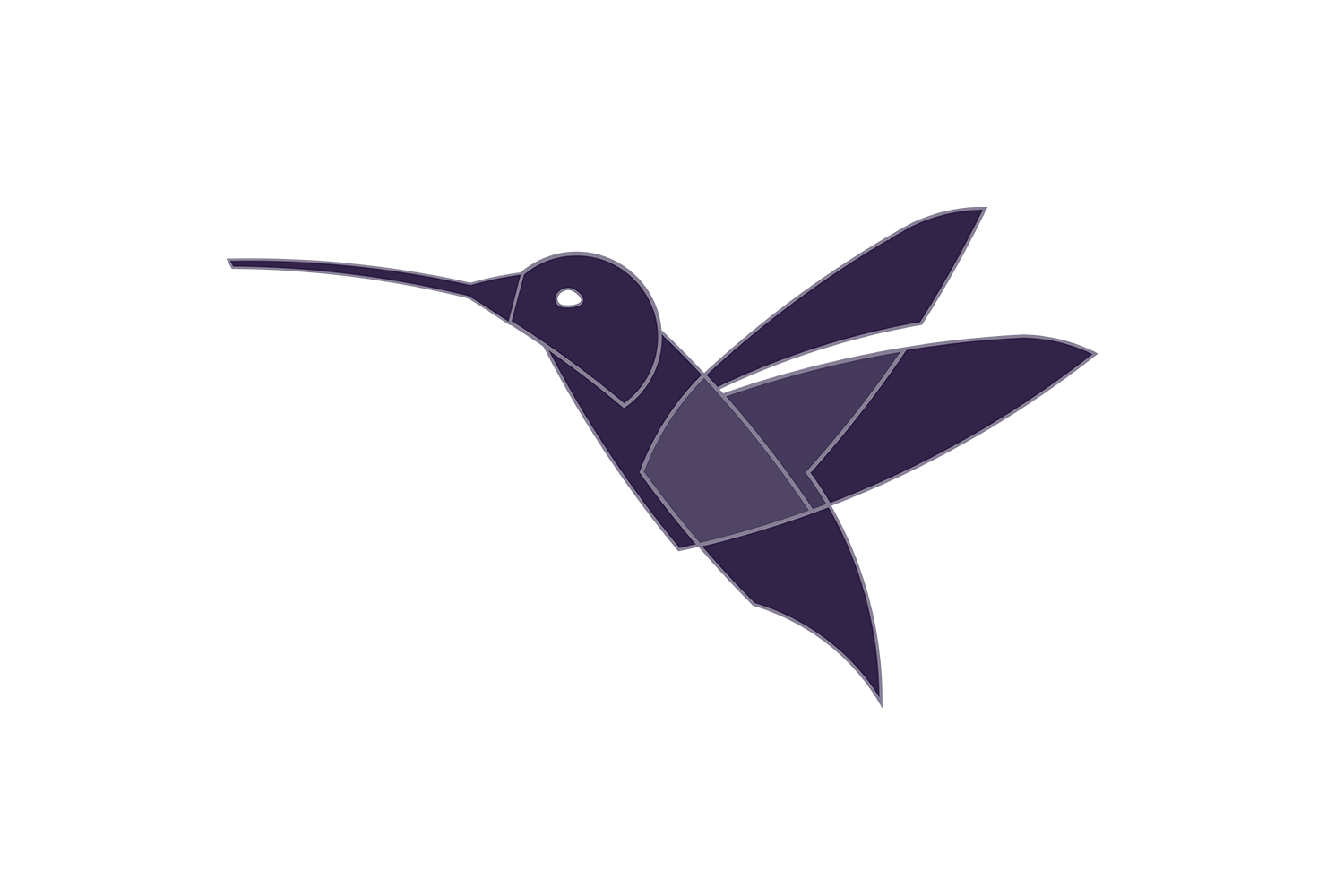 The Atlas-60 met all demands for data and voice transmissions. Teldat's data transmission highlights were:
Routing to the external xDSL communication line.
Having a switch for all the internal communication.
Providing a large amount of security for all the transactions.
Reducing maintenance transactions to a minimum.
Teldat has a large installed base of routers across the globe within the financial sector. During the tests carried out by Produban, Teldat's devices ranked first. Due to the performance of the routers, Teldat became the main player, but also the quality of service and support, including during the development phase, convinced Produban and Santander Bank in Mexico. Teldat took part in all development activities and was in general very close to the customer.
Primero, al disponer ahora de un equipo modular y de alto nivel tecnológico, puede permitirse la compatibilidad con la multitud de escenarios a los que se enfrenta. Segundo, el cliente dispone en este momento de una red de comunicaciones basada en servicios MPLS pero es consciente de que necesitará migrar su infraestructura de red a la nube en un futuro no muy lejano. Los dispositivos Teldat están preparados para realizar una migración gradual a escenarios SD-WAN, reaprovechando el hardware ya instalado previamente.
De esta manera, cuando finalmente surge la necesidad de implantar una solución SD-WAN, como parte de la evolución tecnológica de la compañía y su transformación digital, se hace evidente que Teldat es una opción fuerte por la que apostar. La necesidad de desplegar tecnología SD-WAN en la arquitectura de red del cliente se debían a: aumentar la agilidad de la red, gestión agilizada de los datos, visualización de red a nivel aplicaciones, reducción de costes al desplegar nuevas sucursales, entre otros.
Many routers of different brands have been used for the same function across the over thousand Santander bank branches in Mexico.
The technical department had to have a vast knowledge of many devices and their corresponding software. A large amount of engineers had to handle the maintenance and necessary developments in order to keep the telecommunication setup up to date. The big engineering team for supporting the network of different branded devices caused higher costs. Also having a high quantity of brands reduced the efficiency of the maintenance team.
The "Radical" project caused drastic changes within Santander Bank in Mexico and therefore difficult challenges. However, Produban, the system integrator who implemented this project, provided together with Teldat the perfect solution.
Teldat is able to solve all important issues and meets all requirements with the Teldat Atlas-60. All telecommunication services are allowed by the Atlas-60 and all other brands were replaced.
Atlas-60 carries out all data transmission services
It is the gateway to offer all voice connections, IP as well as analogical connections.
It serves as switch which is especially valued by Santander Mexico.
Teldat's CIT operating system offers a high level of security.
Maintenance is reduced because the Atlas-60´s MTBF is very high.
Due to the Atlas-60, a much larger amount of client digitalization is possible. The bank's clients are now able to carry out their own transactions because the Atlas-60 enables broadband xDSL lines which are connected to the central bank site. Furthermore, the Atlas 60 has very fast processing allowing client digitalization.
In addition, Teldat offers with the Atlas-60 a long-term investment security because this router can be converted into an Atlas-i60. If the server within the Atlas router is activated, it is able to act as an application server and can carry out any type of application such as WAN optimization, Video Proxy, etc.
Besides, the Atlas-i60 enables further use of SIP technology in the future.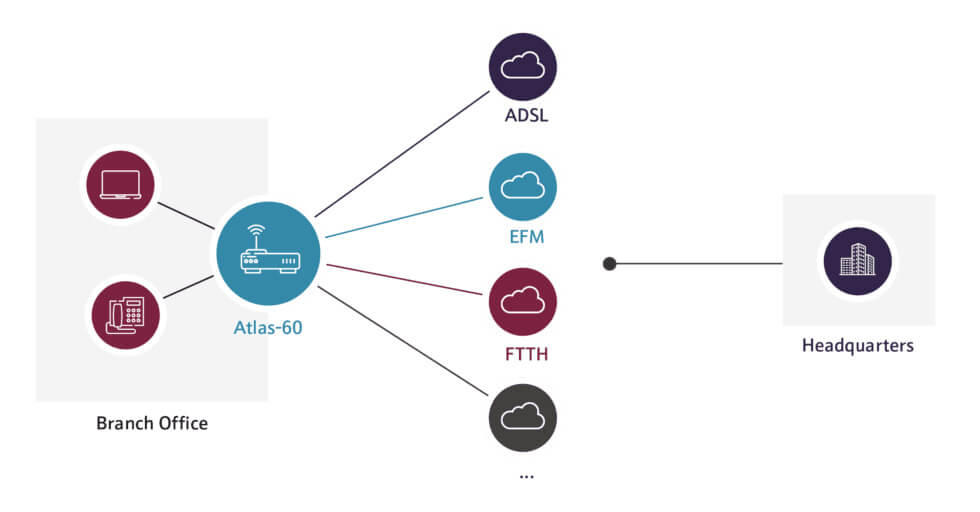 Teldat's Atlas-60 decreased the maintenance costs because only one device within each branch is used for data and voice connections. Changing to broadband telecommunication lines has not only increased the speed, but has also reduced the costs.
The engineering team is pleased with the Teldat operating system (CIT), stating although it is a CLI system, it is a user friendly and logical system to work with. Clients receive a better service because the set up is more secure, faster and more reliable. Many bank counters were able to be taken out of the bank branches.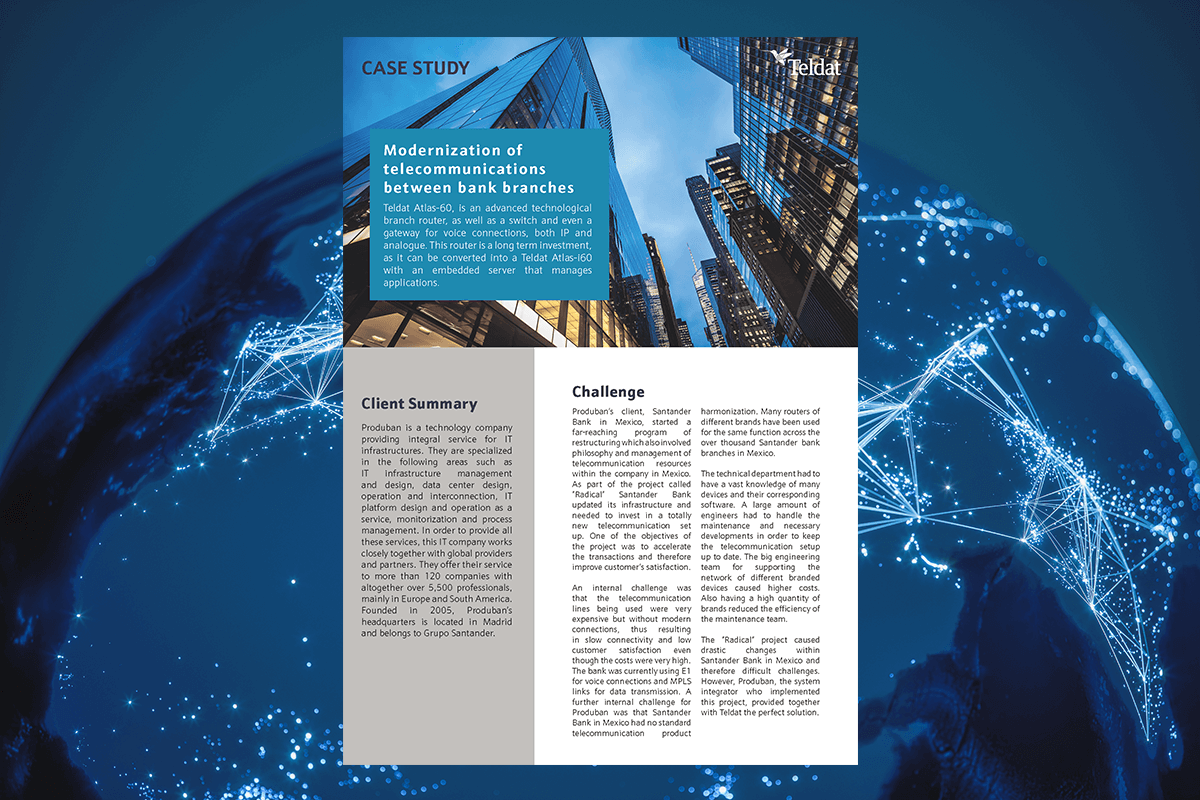 Explore more Case Studies
A selection of case studies demonstrating how Teldat helps clients around the world, across industries, solve their toughest issues and build long-term value.
Bank need Embedded Applications
Connectivity and remote control for ATMs
Network Traffic Analysis for one of the most important banks in Spain
Reliable LTE migration for an ATM network
SD-WAN Deployment in a large bank