Industrial IoT
Carrier-grade, industrial IoT secure solutions for Smart Grid, Rolling Stock, In-Vehicle, Manufacturing, Logistics
Secure communications for any industry
Our broad range of secure communications solutions encompass hardware, software, cloud-based and AI-powered elements, fitting specific vertical industries needs, across a wide array of critical sectors.
Teldat Industrial IoT Solutions
Read our latest Blog Posts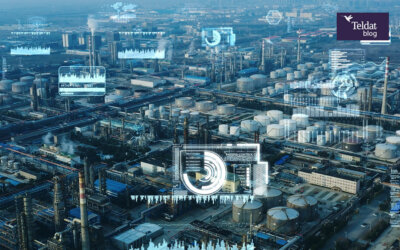 Industry is currently undergoing a significant transformation due to the increasing adoption of automation. Ongoing technological advancements have led to the development of more efficient systems and processes, and the role of communications has been one of the key...
read more