Teldat Services
Service for intallation, maintenance, repairs and project management for communications, guaranteeing client satisfaction at all times.
Teldat devices have a twelve month guarantee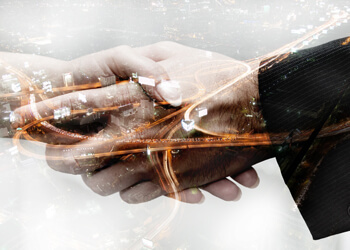 Teldat devices have a twelve month guarantee. During this period, Integra-T offers a totally free repair service for their customers should there be any problem with the equipment.
The service level for the Teldat devices, within the guarantee period, is as follows:
Round trip shipping costs are the responsibility of the client
Customs and specific taxes are covered by the client
All repairs are free of charge
Repair lead time: Fifteen working days
Repair guarantee: Six months
Teldat also offers the possibility to extend the guarantee though an Extended Guarantee Contract.
Extended Guarantee Contract: This contract guarantees repairs for devices under the same conditions as the official guarantee for new devices. You can extend this guarantee from one year up to three. Repairs carried out on devices under guarantee include a complete overhaul of the equipment and reparation of broken down parts. Devices that have been repaired also have a further guarantee of six months from the reparation date.
Read our latest Blog Posts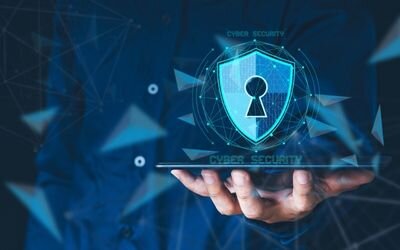 Traditional cybersecurity solutions, such as firewalls and antivirus software, have been the mainstay of cybersecurity for decades. However, these solutions are becoming less effective in the face of more sophisticated cyber threats. One of the main limitations of...
read more