Safe Pharmacies in Mexico
Teldat-M1 routers provide potency, safety and high speed connections to a Mexican pharmacy chain.
Teldat-M1 routers provide potency and safety to a Mexican pharmacy chain
The Teldat-M1 is a compact router for small and medium offices that require high speed connections. Its compact design without fans, to avoid generating noise, means you can install it in work areas, making it perfect for use in small/professional offices.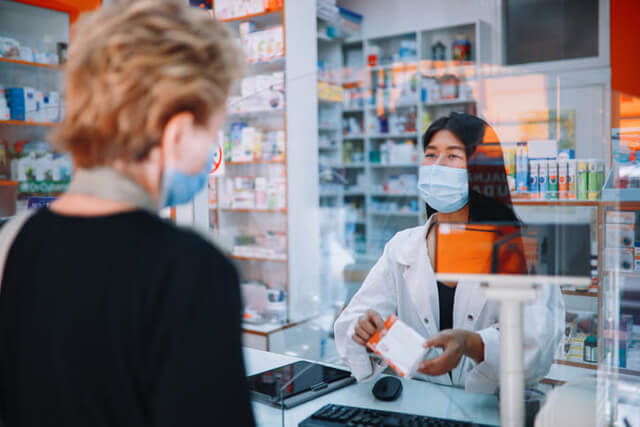 This 97-year-old Mexican pharmacy chain is the market leader in health and well-being products in Mexico. They are present in over 183 cities with a network of 1,030 pharmacies, 500 consultancies and a high-tech distribution hub. Almost 9,200 people operate the network, annualy serving more than 100,000 customers a range over 16,000 products, which encompass medical and food and energy-related articles. The substancial increase in their number of shops and services brought new needs to the table that Teldat knew exactly how to address.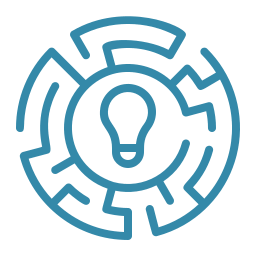 Remedy current technical failures and signal losses.
Provide enhanced and availability for MPLS links.
A scalable and lasting solution for future services such as Wi-Fi HotSpot.
Maintain PCI certification, which demands improved security for bank payments and credit/debit cards.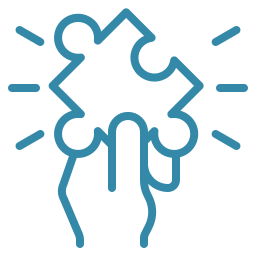 Installation of Teldat-M1 routers equipped with V.35 or WAN Ethernet-RJ45 serial connections.
Increased security by using IPSec encrypted traffic (VPN) with traffic speeds of up to 10 Mbps.
Vision and control for the carrier and the client, thanks to NOC monitoring on the carrier side.
Elimination of independent switches. The Teldat-M1 is equipped with 4 GB Ethernet-ports and integrated switch.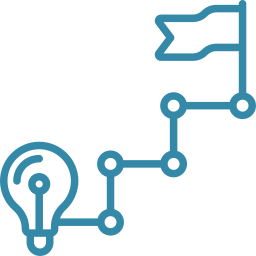 Teldat gained the trust and confidence of the customer by providing corporate demos and building a working model on-site.
Scalability allows the client to extend the solution and easily cover future Wi-Fi HotSpot implementations.
Technological durability combined with competitive costs.
The right manufacturer-carrier-client relationship with the best support and relevant staff training for the whole pharmacy chain.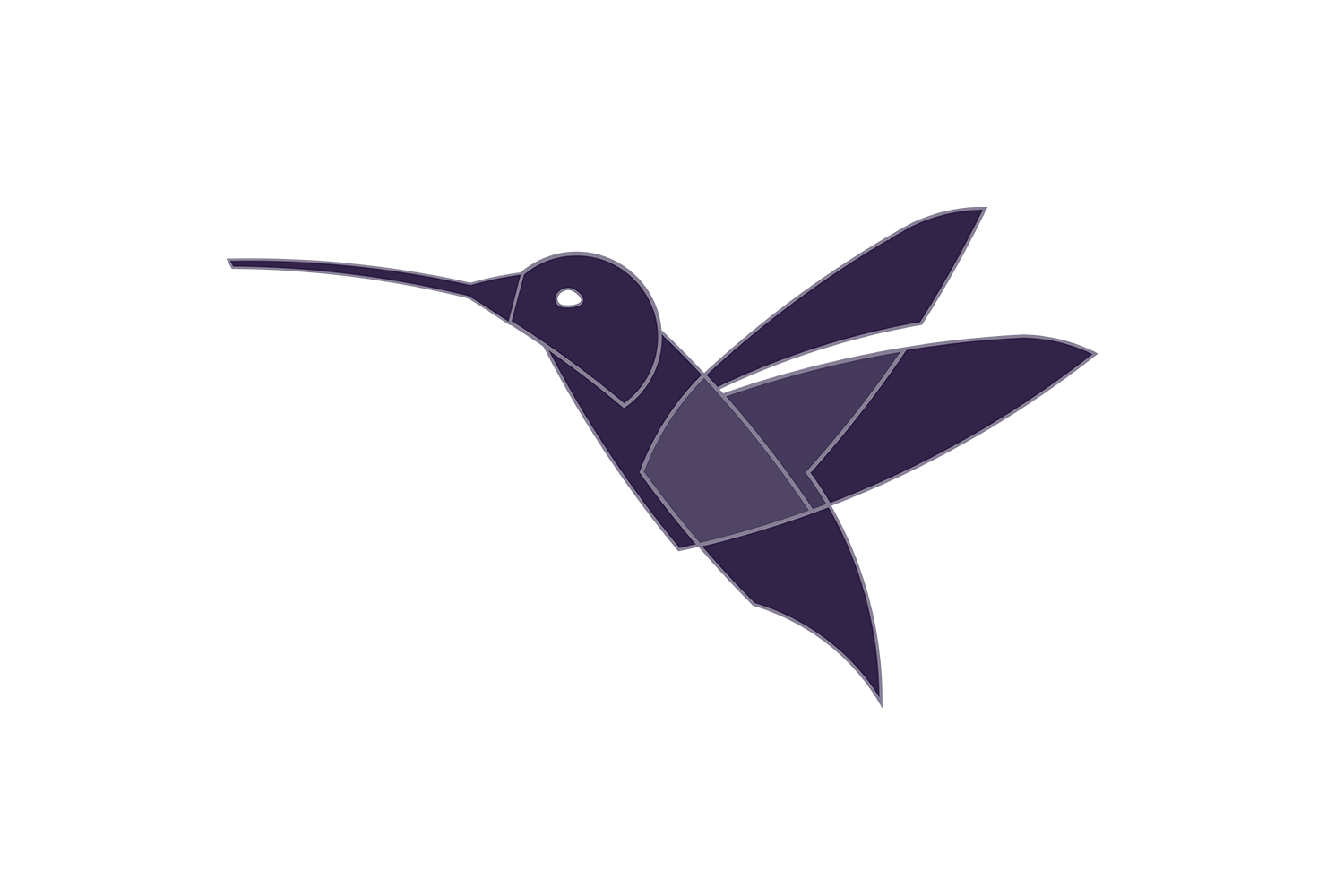 The Mexican pharmacy chain selected Teldat for a variety of reasons, the two main ones being;
Teldat´s proven and highly regarded human team, who, thanks to its technical know-how and experience, provided exemplary support from beginning to end and included full in-house customer training.
Teldat´s solution is long lasting and scalable and, at the same time, competitive. It more than satisfies the company´s needs to resolve their crisis and face future challenges. The scalability of the product, for example, and interface availability can accommodate Wi-Fi HotSpot in the near future.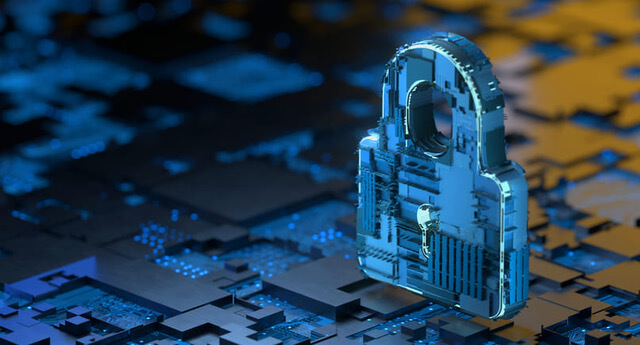 The pharmacy chain is experiencing rapid growth and development and anticipates its stores will increase in number from 1,030 to 1,500 this year alone. Given this expansion, our customer recognized the need to find new solutions to various problems. 
The customer currently uses corporate Internet. Due to not having MPLS VPNs, the company found itself in an untenable situation, with constant signal intermittency or interruptions just being one of the many problems. Obviously without a reliable connection, vital services such as online virtual or onsite doctor consultations or even cell phone credir refills were unfeasible. 
Secondly, when it comes to link and device security and addressing its increasing expansion, the true challenge for the chain was to achieve PCI certification. This certification is essential for credir/debit card procedures and banking operations (such as utility service billings). PCI demands specific security measures to be met, something the company was unable to do with their current system. 
It was essential to tackle both problems, the quality of the signal to set up the virtual doctor for example, and safety/privacy for link and POS devices, for the pharmacies continued success. 
Teldat successfully overcame the challenge facing the chain through a single device, the Teldat-M1. It provides enhanced security through safe MPLS links on the carrier side and IPSec to encrypt traffic over VPN, as well as increased agility. The Teldat-M1 also incorporates the possibility of using V.35 serial or Ethernet RJ45 connection, depending on the pharmacy's location. In brief, it provides the security and speed our client needed in order to deliver a full range of services to their end customers. 
By choosing the Teldat-M1, and thanks to its 4-port GB-Ethernet switch, the need for an extra independent switch ceased to exist (together with the associated purchase and maintenance costs). 
Furthermore, this is a scalable solution and convergent with other platforms and services: the Teldat-M1 concedes monitoring for the carrier's NOC, giving customer and carrier control over the installed router base. 
In addition to establishing the router park, Teldat was able to cultivate a relationship with the carrier, achieving the ideal situation between the customer, carrier and the manufacturer (Teldat), much valued by the customer.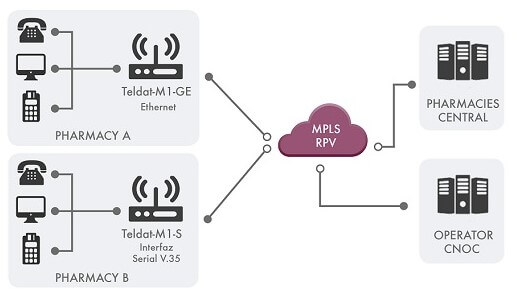 By installing over 1,000 Teldat-M1 router throughout the Mexican chain, Teldat has experienced increased satisfaction from the customer and successfully addressed the principal needs:
The establishment of long-term and convergent technology with scalability (future installation of Wi-Fi HotSpots for example) with additional accesses and/or platforms.
Reduction of technical faults in the pharmacies, simplifying operations for the personnel and the corporate technical support team.
Increased security, allowing on-site doctor services, bank transactions, etc.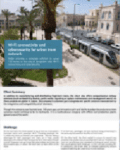 Explore more Case Studies
A selection of case studies demonstrating how Teldat helps clients around the world, across industries, solve their toughest issues and build long-term value.
Connectivity for Pharmacies
SD-WAN transforms a pharmacy chain's corporate network