Electrical Grid Modernization
Large transformation of an electricity distribution network, incorporates new telecommunication system.
Regesta-PRO ER rugged substation router – Cellular/ DSL/ Ethernet/ Serial.
Teldat Regesta-PRO ER is an advanced IP rugged router with a rich interface selection. It securely transmits critical telemetry and telecommand data in harsh environments. All with 24 x 365 reliability.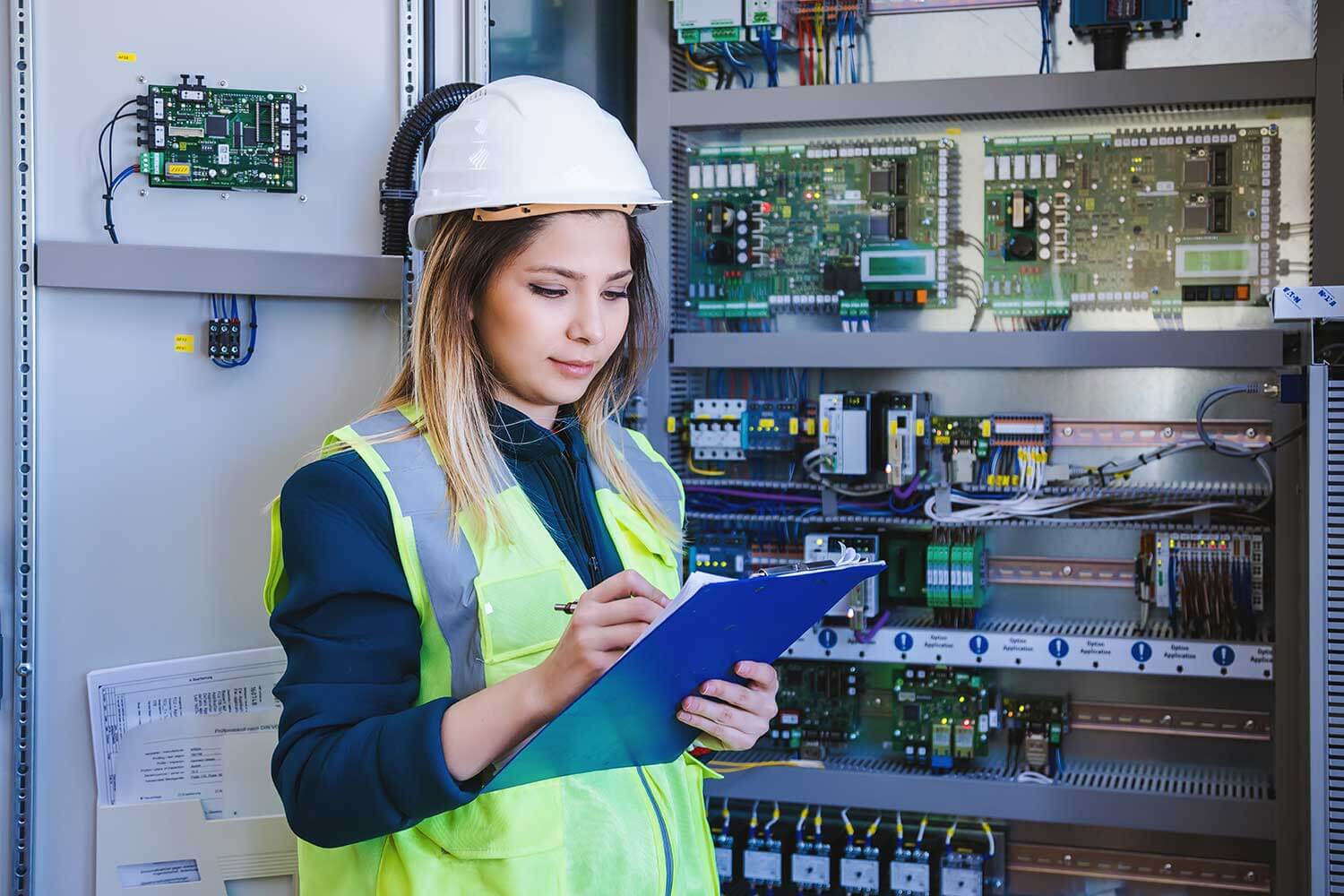 This case study is based on one of the main corporations within the worldwide electrical power market, which generates, distributes and sells electricity. It is a multinational which is over 100 years old and has been undergoing during the last few years a large modernization and transformation of its distribution network.
It has operations in the European market as well as the whole American continent, with an installed base of over 10 million meters, both in the residential and business / corporate markets.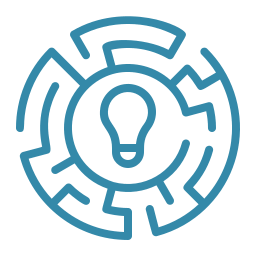 The client had an old power distribution network.
They faced an ambitious process to modernize their electrical grid motivated by new regulations and technical aspects.
A mixed communication network (private & public carrier) was required by our client.
The routers at the substations required many varied interfaces.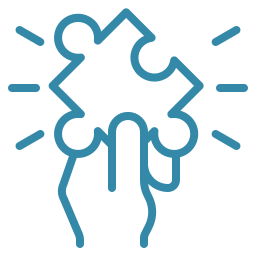 Teldat offers Regesta-PRO ER solving the communications issues that our client faced at substations.
It covers all the needs from a services perspective, such as remote meter measurement and remote control.
Constructive features of Teldat Regesta-PRO ER comply with requirements for deployment in substations.
Teldat's operating system ensures the transmission of our client's most critical data.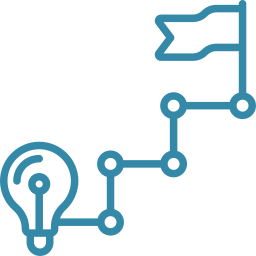 Teldat Regesta-PRO ER's varied type and number of interfaces available (DSL, LAN, WWAN & Serial)
Regesta-PRO ER was the first router to meet the client's strict functional & contructive device requirements.
Teldat (CIT) IP operating system offers proven security, advanced management and flexible networking.
Low rates of incidents and failures within the installed base of Regesta-PRO ER.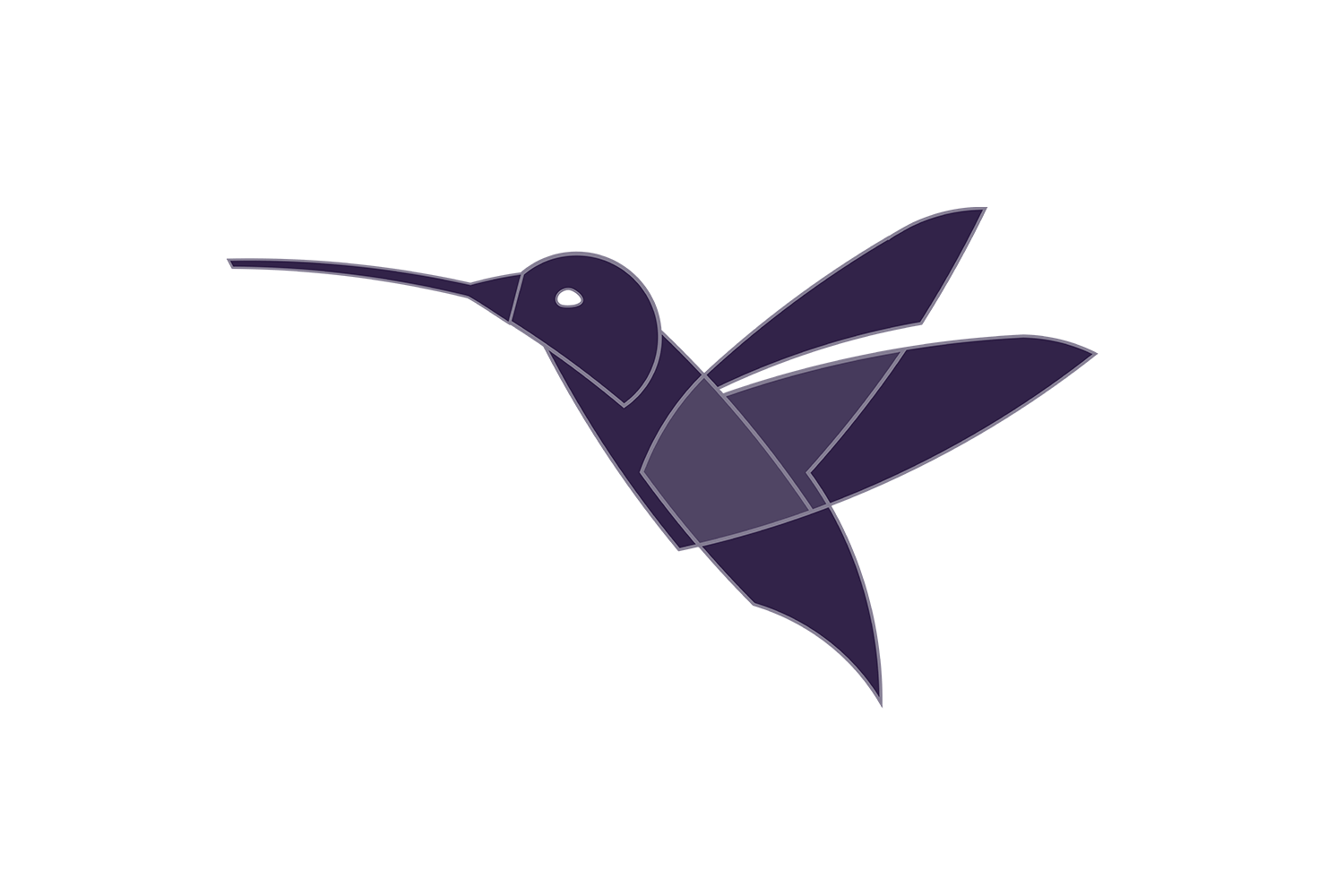 Teldat Regesta-PRO ER stood out from the other devices within the given project:
The varied type and number of interfaces available on the router.
It was the first router to fully meet the strict functional and constructive device requirements that the client required.
IP operating system from Teldat (CIT), that offers proven security, advanced management and flexible networking solutions.
Low rates of incidents and failures within installed base.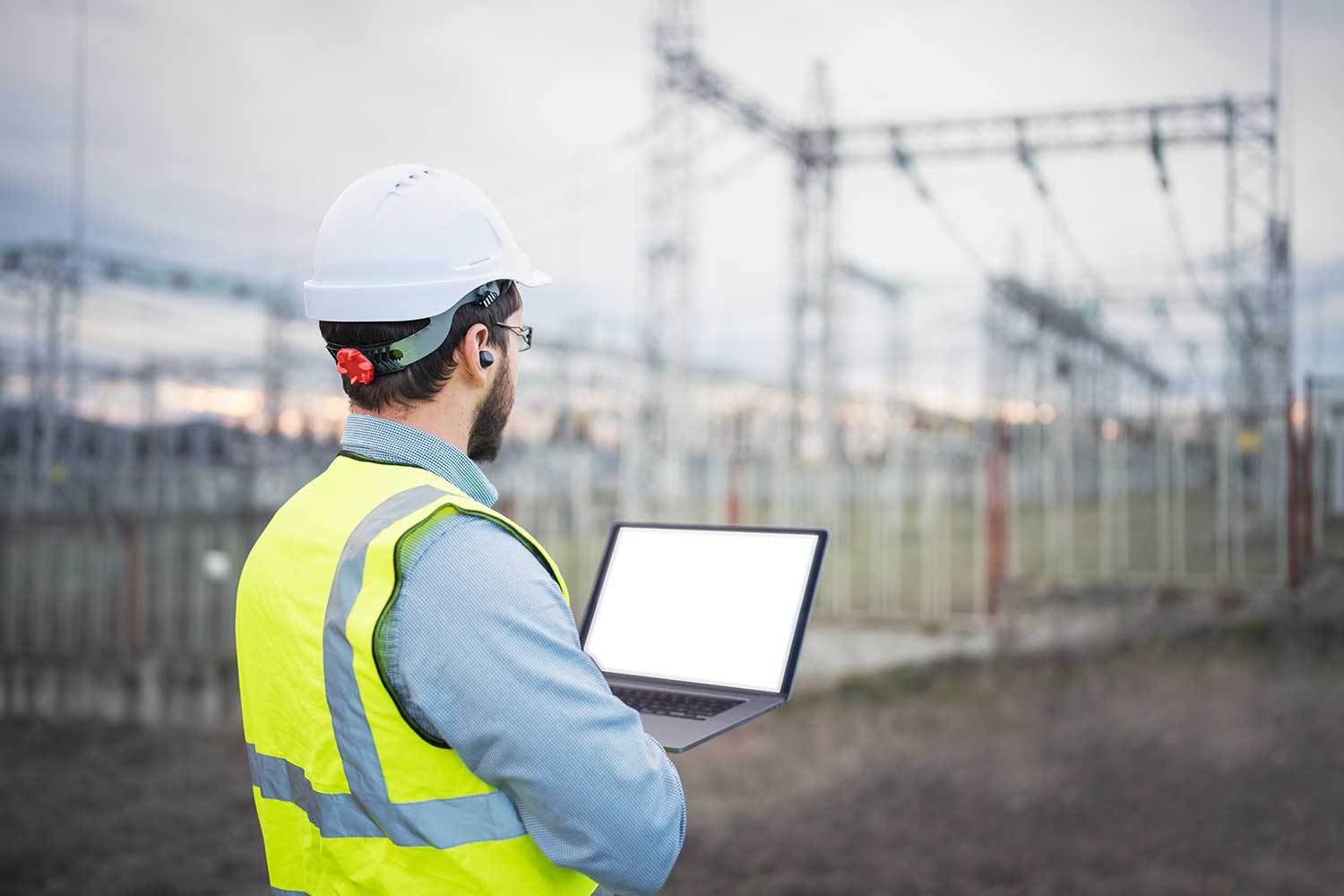 Electrical power companies have until recently had many old electrical distribution networks. Our client was amid an ambitious process to modernize its electrical distribution network, motivated by new regulations (installing smart meters that allow remote energy and power readings, remote price programming and remote control to connect and disconnect, etc.) as well as technical reasons (fault detection, grid management, etc.).
 Due to the large number of services to be managed, our client needed to set up a mixed communication network, based on a private PLC network to connect the meters with the substations and a public carrier network (ADSL, cellular, fiber optic, etc.) to connect these substations with their central systems.
The routers to be installed at the substations also required Ethernet and serial interfaces to connect to the equipment that the client had at these sites for remote meter measurement, remote control, video surveillance, etc. This mixed network would considerably reduce the amount of remote points to connect via a carrier network.
Teldat's solution is based on Regesta-PRO ER devices. The versatility regarding the available number of interfaces on our router (number of LAN ports, availability of serial interfaces, WAN interfaces suitable for use with local telecommunication operators: ADSL, cellular, etc.) covers all the customer's needs, both from a services perspective (remote meter measurement, remote control, etc.), as well as from a failsafe WAN connectivity perspective.
Moreover its constructive features make it ideal for substation deployment, as it complies with the strict regulations and tests (electromagnetic compatibility, extended temperature range, electrical protections, etc.) required by the customer for the Regesta- PRO ER to be installed in such locations.
 Teldat's advanced operating system (CIT) guarantees transmission of the most critical data by means of network congestion control, use of backup interfaces and implementation of QoS policies.

Our client decided to deploy Teldat's Regesta-PRO ER routers at their substations. Several thousand have been deployed to date. With this rugged industrial router, our client achieved the results that they were looking for and accomplished the challenges that they faced:
Implement a Smart Grid network for safe remote measurement and control.
Maintain their high standards regarding certification and security o f equipment at the substation.
Make use of available public networks, without needing to deploy a completely new system or compromising data integrity or performance.
Quick rollout of new services, thanks to our complete configuration and management facilities.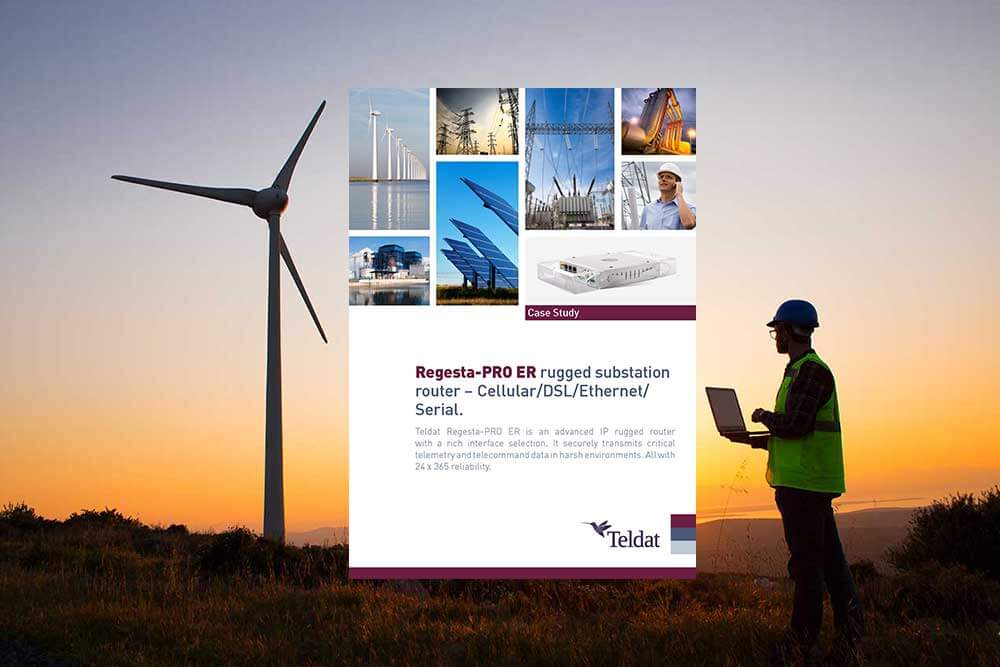 Explore more Case Studies
A selection of case studies demonstrating how Teldat helps clients around the world, across industries, solve their toughest issues and build long-term value.
Remote Management, Monitoring and Automation for Electricity Grids