Teldat Enterprise Switches
High performance Switches for campus and SME applications.
Teldat Enterprise Switches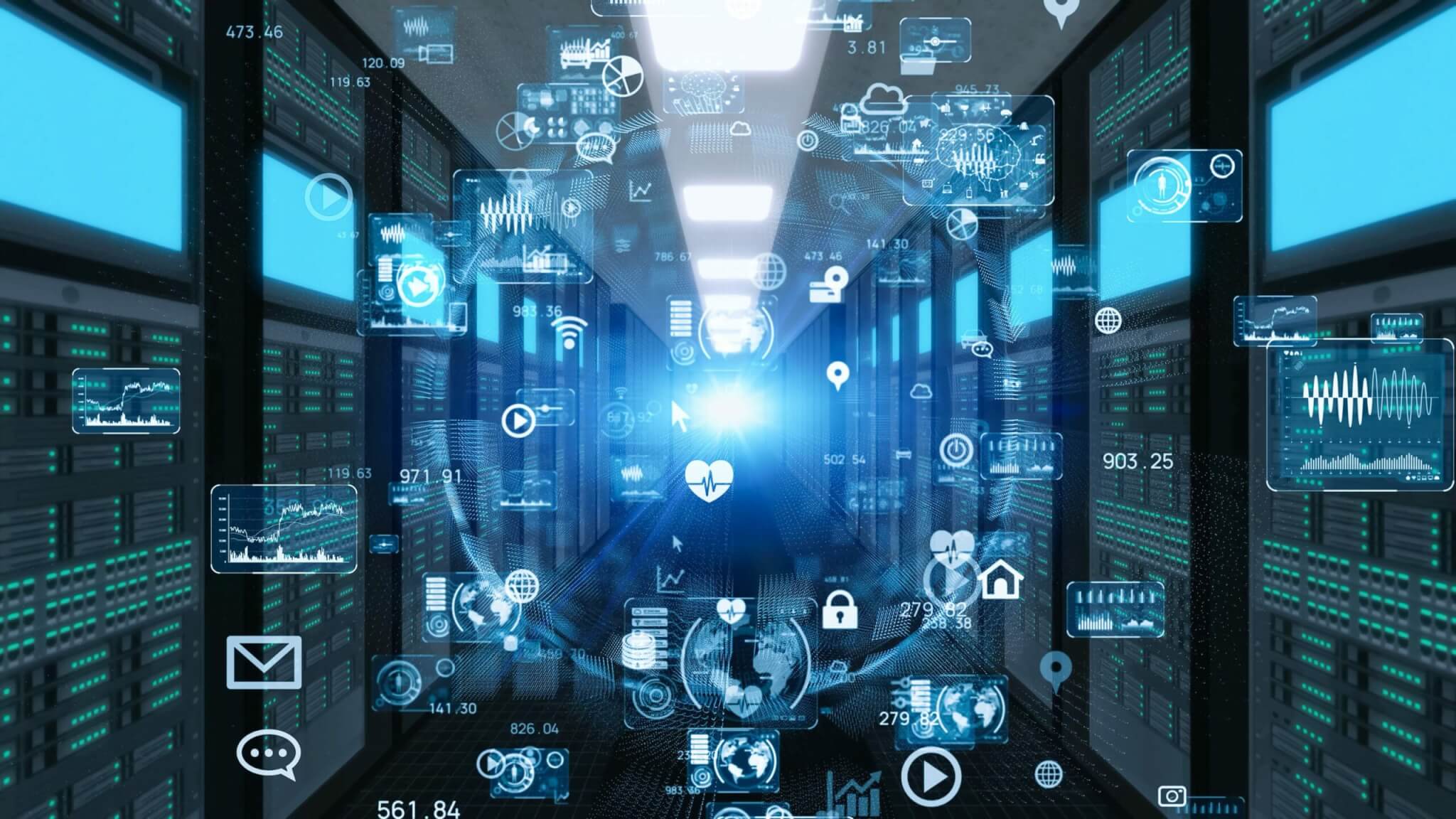 With the trend of high speed Ethernet, 10/40/100Gbps, Teldat switches offer a complete set of advanced software features that will easily satisfy the demands of enterprises and SMBs everywhere. With cost effective, high performance security switching, users are able to discover the benefits of a high-port density, reliable and superior performance enterprise network. Teldat providing high quality, advanced features but cost effective Access/Aggregation solution for ISP, and infrastructure for Broadband Access services.
Manageable Layer 3 Switch family
Energy Saving functions- Green Ethernet
Power budget up to 375 Watt
5 years warranty
Manageable via Web or CLI Interface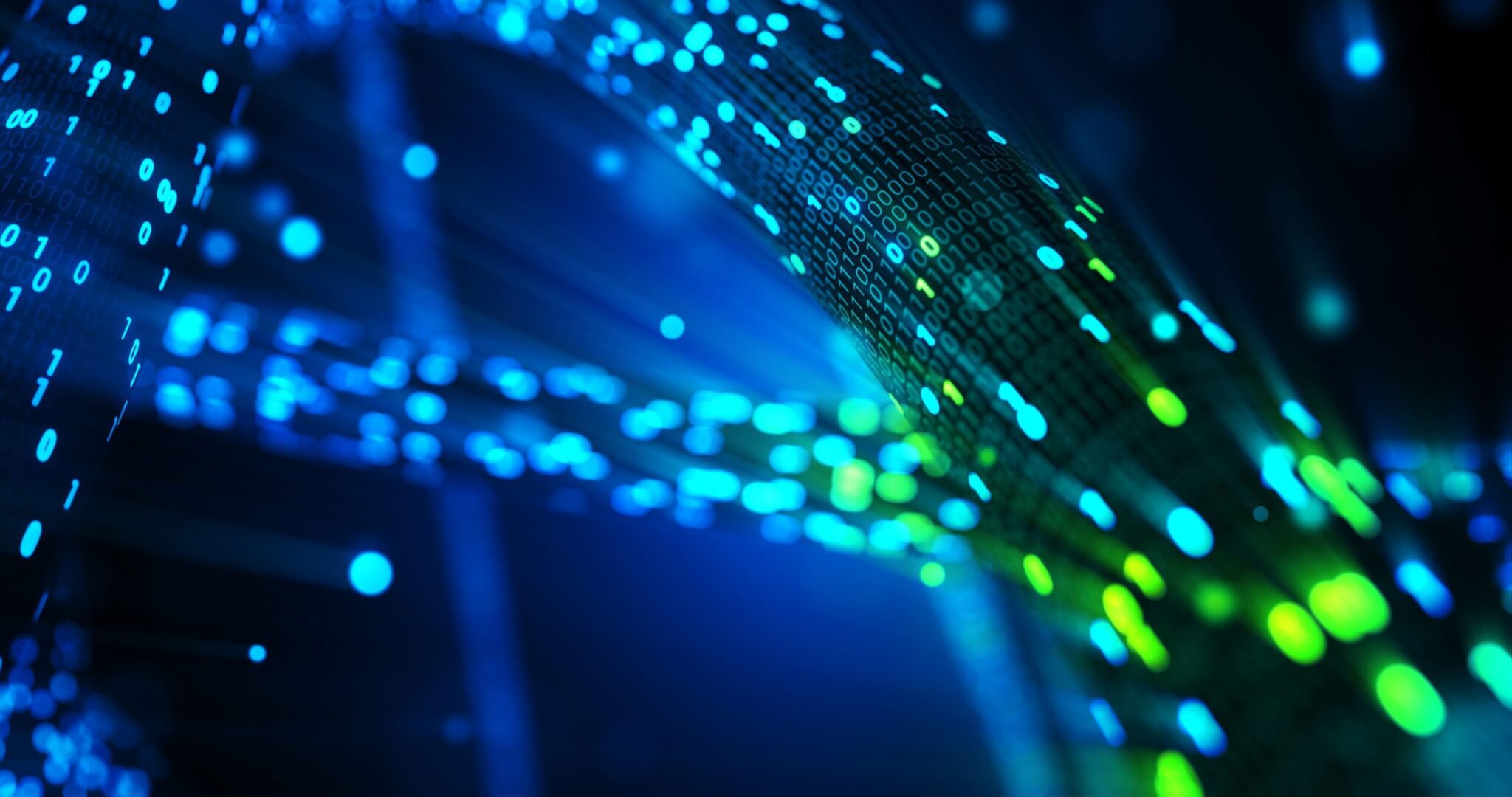 Enterprise Switching Market Overview
Switches are networking hardware that are responsible for connecting devices in a computer network. Using packet switching, they're able to receive and forward data from source to destination. Network switches allow for fast and efficient transferring and sharing of data, enabling seamless communication between devices in the same network.
Enterprise networking switches come in multiple types that vary in the features they offer. Each type has its uses in networking, depending on the desired results. The features that vary depending on the type of network switch include:
Speed
Software-defined networking (SDN) architecture
Quality of service (QoS) support
Stackability
Single point of management
Switches are more than networking hardware. Implemented properly, they have numerous benefits to the enterprise's network capabilities.
Reduced burden on individual hosts
Increased network bandwidth
Improved security with data isolation
Reduced frame collisions
Increased data transfer capacity
What are the important points related to Switches

Extensive L3 feature allow a efficient management. In example allow the IEEE 802.3ad Link Aggregation Control Protocol (LACP) a efficient loadblancing and fault tolerance.
The integration of frequently required Layer 3 functions rounds off the performance spectrum of this switch and enables the cost-effective implementation of professional applications.

Some models offering PoE+ ports with total power budget up to 375 Watt for powering IP phones, Wi-Fi 5 or Wi-Fi 6 Access Points, cameras and other equipment.

Web management; CLI via console port or Telnet; SNMP v1,v2c, v3.

Enterprise grade networking and security access software stack, from MAC, VLAN and User Control access list to highest authentication management interface filtering.
The L3 switch is ideal for service provider edge aggregation, enterprise wiring closets, data center aggregation, and network core deployment. These switches bring a high level of security and traffic control to the edge of your network.
They provide high performance, resilient stacking, wire speed Layer 2 switching and Layer 3 routing, comprehensive QoS, and advanced security to deliver the scalability and resiliency to increase your company's productivity while reducing operation costs.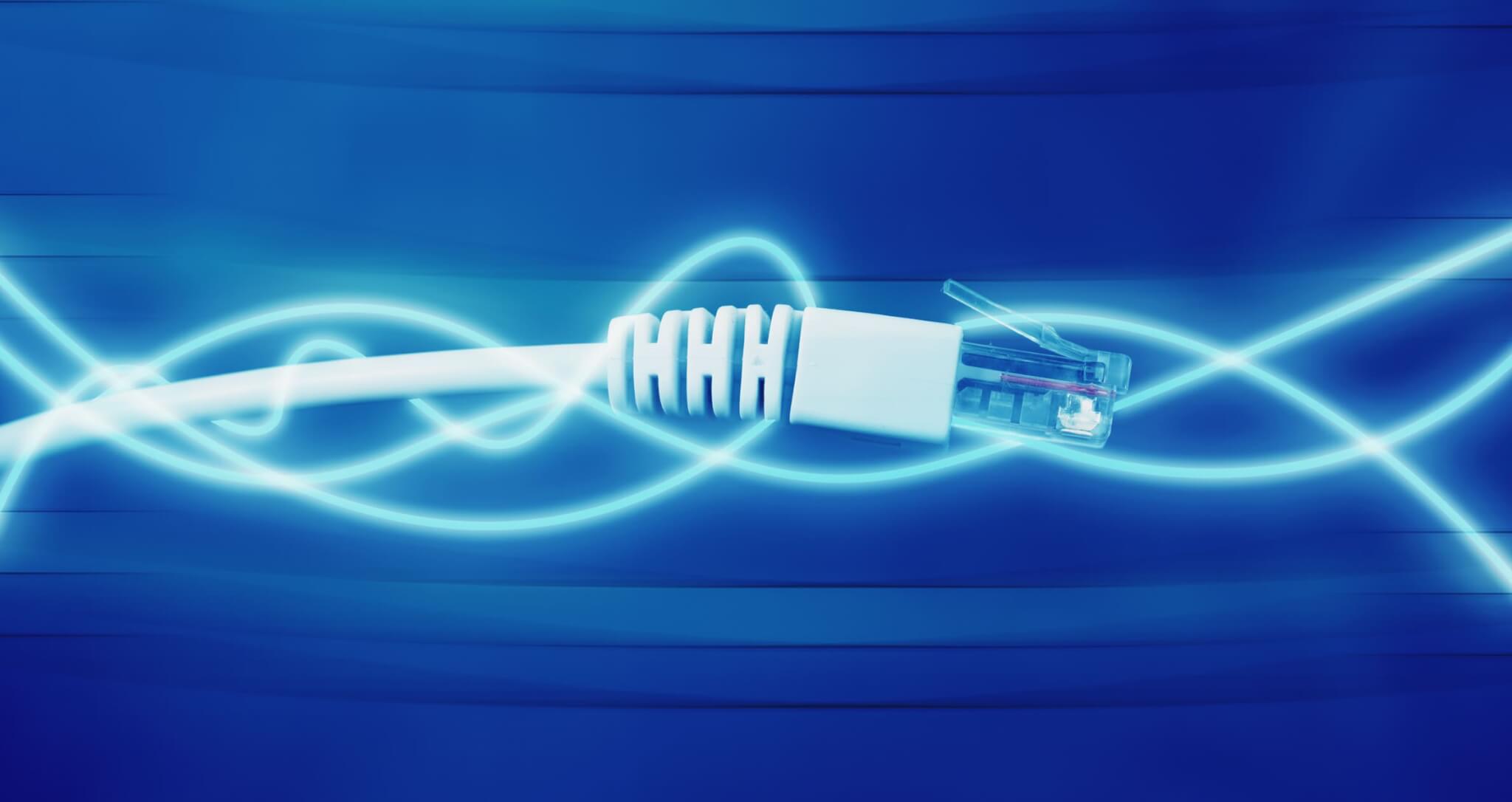 Solution & Teldat Products
Teldat's ESW4000 switches is a family of high-performance Gigabit Ethernet Layer 3 switches featuring 28 or 52 ports; with 24 /48 10/100/1000BASE-T ports, 2 SFP ports, and 2 Combo Ports. The switches are ideal for easy WAN connection in larger buildings and with PoE+ direct powering of Wi-Fi 6 Access Point, IP-Phones and other equipment via the LAN connection. They can also be deployed as a backbone upgrade, or to provide Gigabit–to-the-desktop for power users. These switches are packed with features and are a cost-effective solution that bring continuous availability, enhanced security, and advanced QoS to the network edge, while maintaining simplicity of management.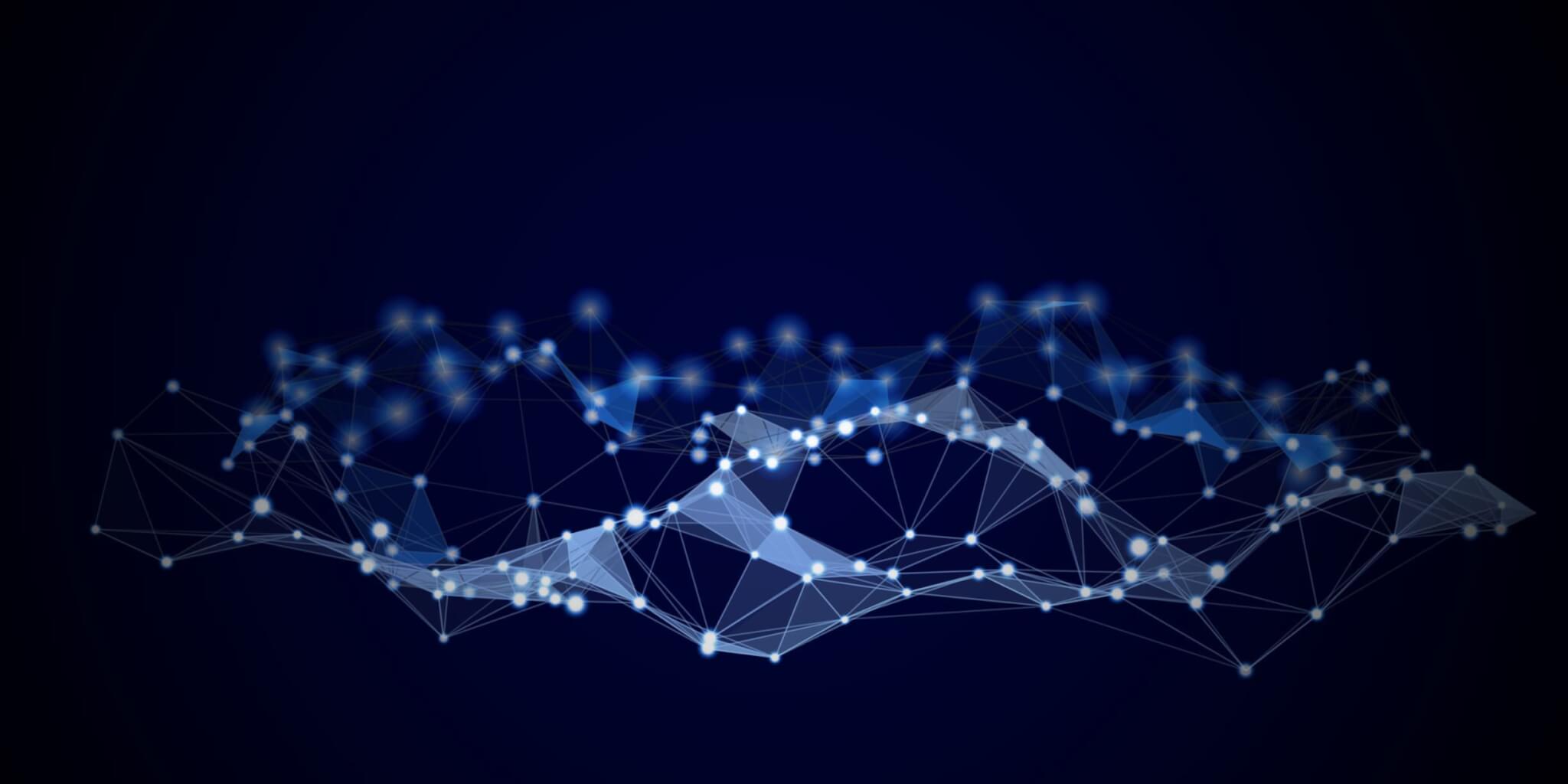 A solution ecosystem for a complete response.
High-performance Gigabit Ethernet Layer 3 managed switches with Gbps switching capacity.
The IEEE 802.1w Rapid Spanning Tree Protocol provides a loop-free network and redundant links to the core network with rapid convergence, ensuring a faster recovery from failed links and enhancing overall network stability and reliability.
Offers advanced QoS for marking, classification, and scheduling to deliver best-in-class performance for data, voice, and video traffic at wire speed.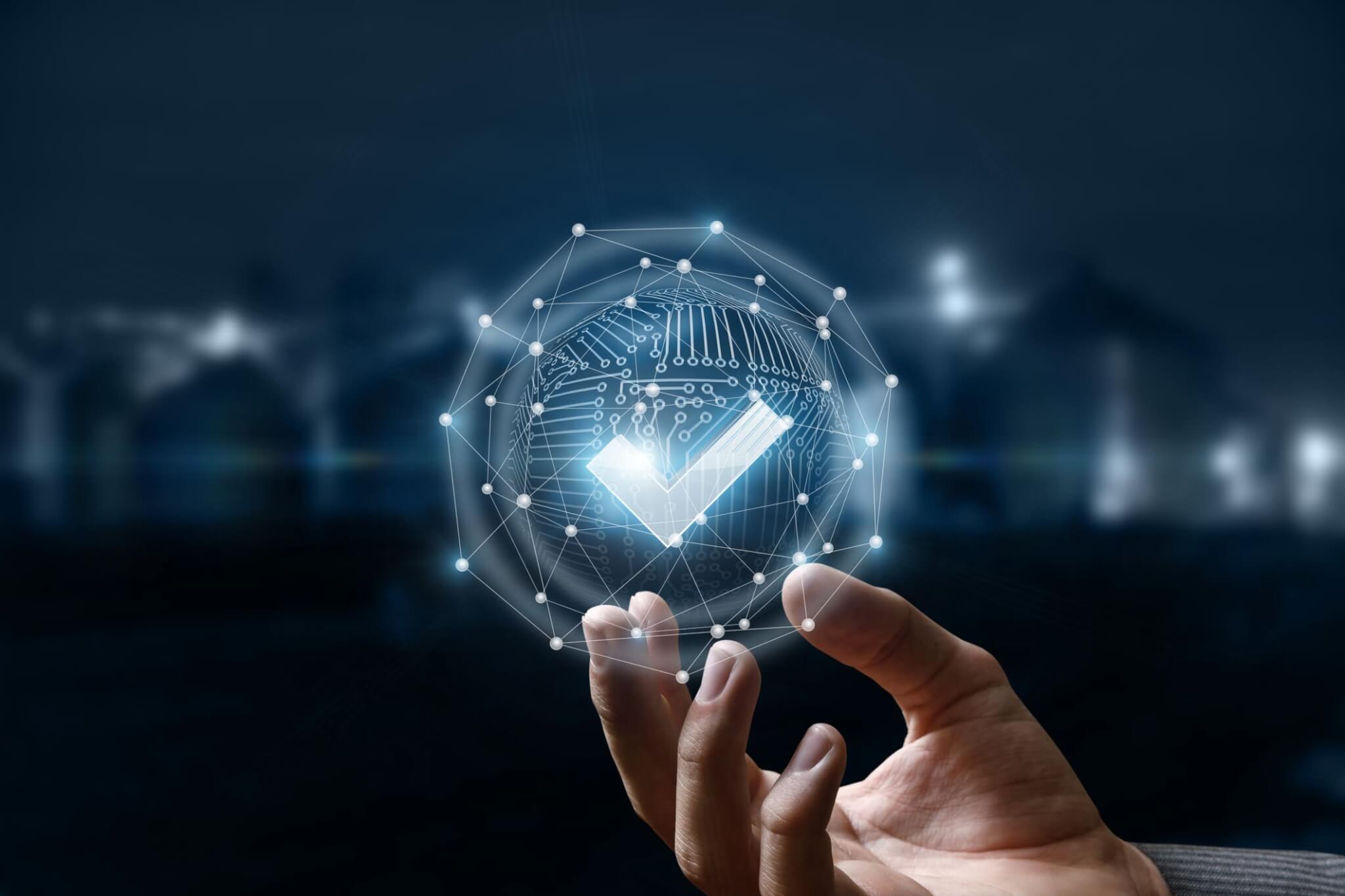 with Port security limits, IEEE 802.1X port-based or MAC-based access control, DHCP snooping, IP Source Guard, Access Control Lists (ACLs), Private VLANs (traffic segmentation per port), DAI (Dynamic ARP Inspection), Secure Shell (SSH) and Secure Sockets Layer (SSL/HTTPS) providing secure network management.
An industry-standard command-line interface (CLI), accessed through the console port or Telnet, provides a familiar user interface and command set for users to manage the switch.
Support IPv4/v6 L3 Features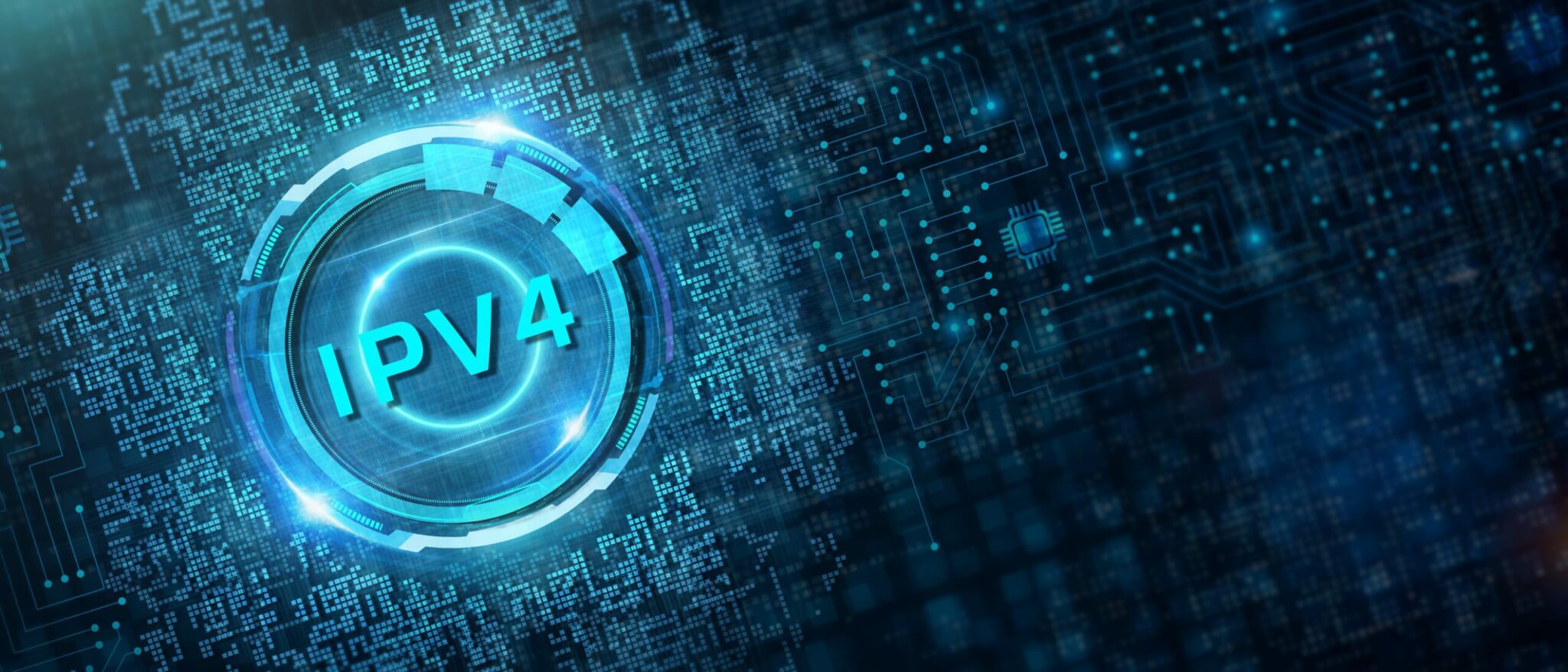 Read our latest Blog Posts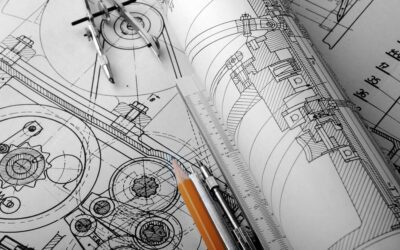 The growing need for, and use of, telecommunications devices means that we can now find them installed and providing services in all sorts environments and environmental scenarios. Telecommunications Devices Anywhere They are outdoors, withstanding inclement weather...
read more