Safe buses connectivity to police cars
Video surveillance system on buses ensures passenger and driver security.
Teldat H1 Automotive+ rugged in-vehicle router with LTE & Wi-Fi.
Teldat H1 Automotive+ is an advanced IP rugged design router which transmits data, voice and video whilst in motion on LTE and 802.11n Wi-Fi, as access point and due to Geo-Fence (GPS base control) converts to client mode for fast upload of video.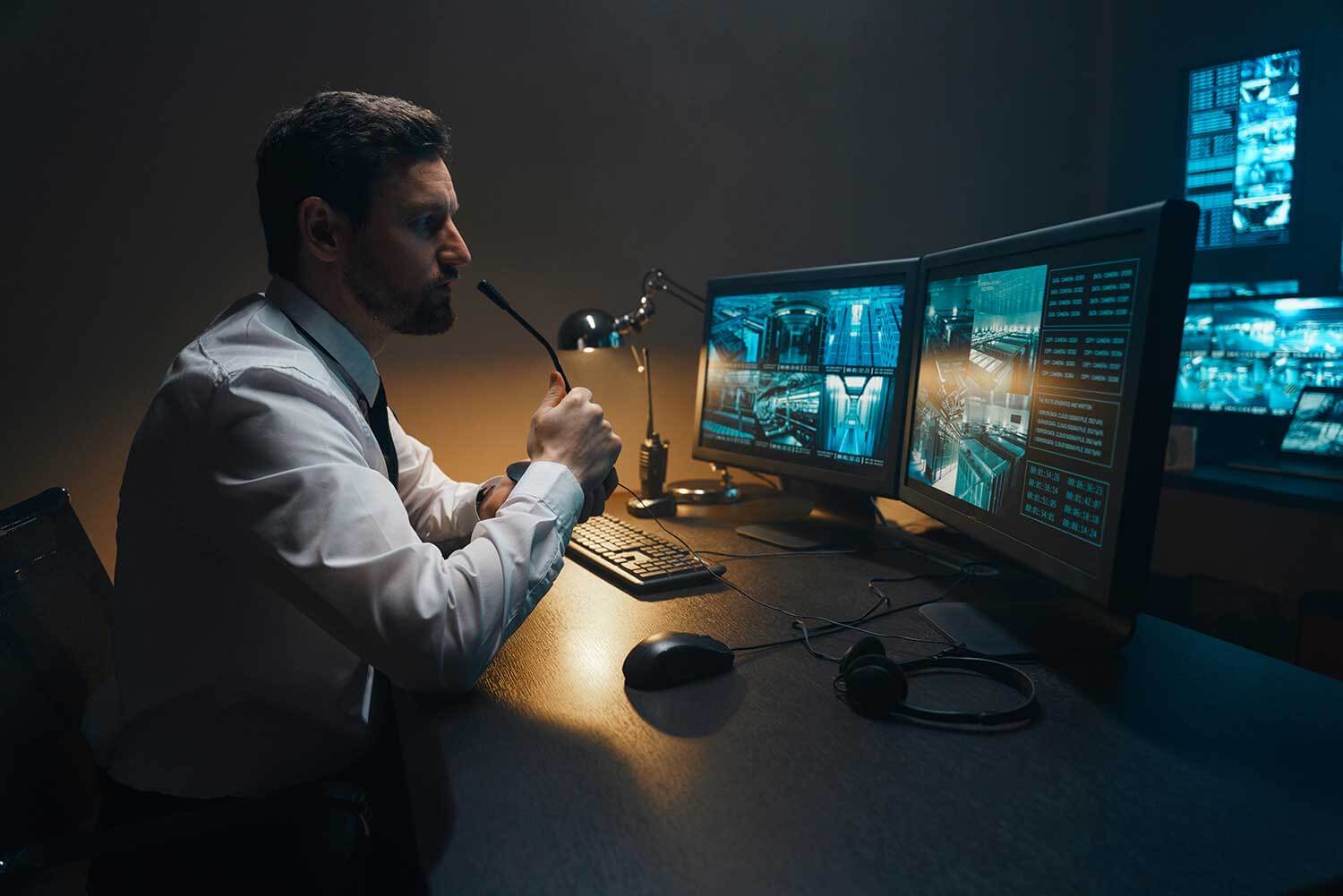 The integrator specializes in unified security system solutions for small and medium sized enterprisesas well as for government clients. Founded in 1988, their vertical markets comprise financial services,healthcare, higher education, insurance and transportation. The headquarters of this medium-sizedcompany is located in USA. A provider of advanced corporate, business & government security systemsand solutions ranked #68 of the Top 100 Security System Integrators in North America in 2013. They are opening new offices in Other cities to meet the demand of their clients.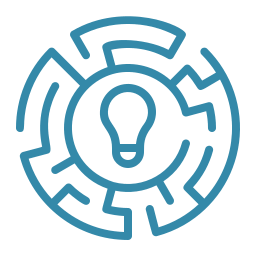 Customer safety required high performance IP Router with LTE capability to provide communications hub.
Solution had to be scalable in order to easily equip fleet of hundreds of new and retrofitted buses.
Bus environment required a very rugged router to meet shock, vibration, and extreme temperature ranges.
Very limited time to upload each day's video files from hundreds of buses at the bus marshaling yards.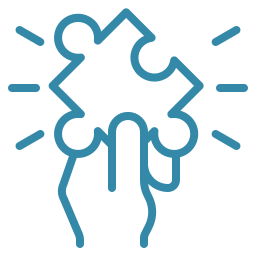 Teldat's H1 Automotive+, a rugged in-vehicle high performance IP router meets all requirements.
LTE and Wi-Fi connectivity allows Transit Police to monitor live video from buses on the road.
802.11n Wi-Fi permits rapid bulk video file uploading at the bus marshaling yards.
Exceeds extreme bus environmental requirements; high temperature range, anti-shock / anti-vibration.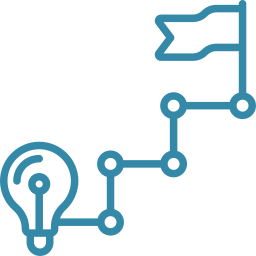 Teldat's high performance LTE cellular support & industry standard networking created compelling value.
Teldat's H1 Automotive+ was purpose designed for vehicles with a rugged design and "geo-fence" features.
Teldat has strong experience with buses and responsiveness to client needs for support and customization.
Teldat's H1 Automotive+ "future proofs" the solution – the customer can add new services over time.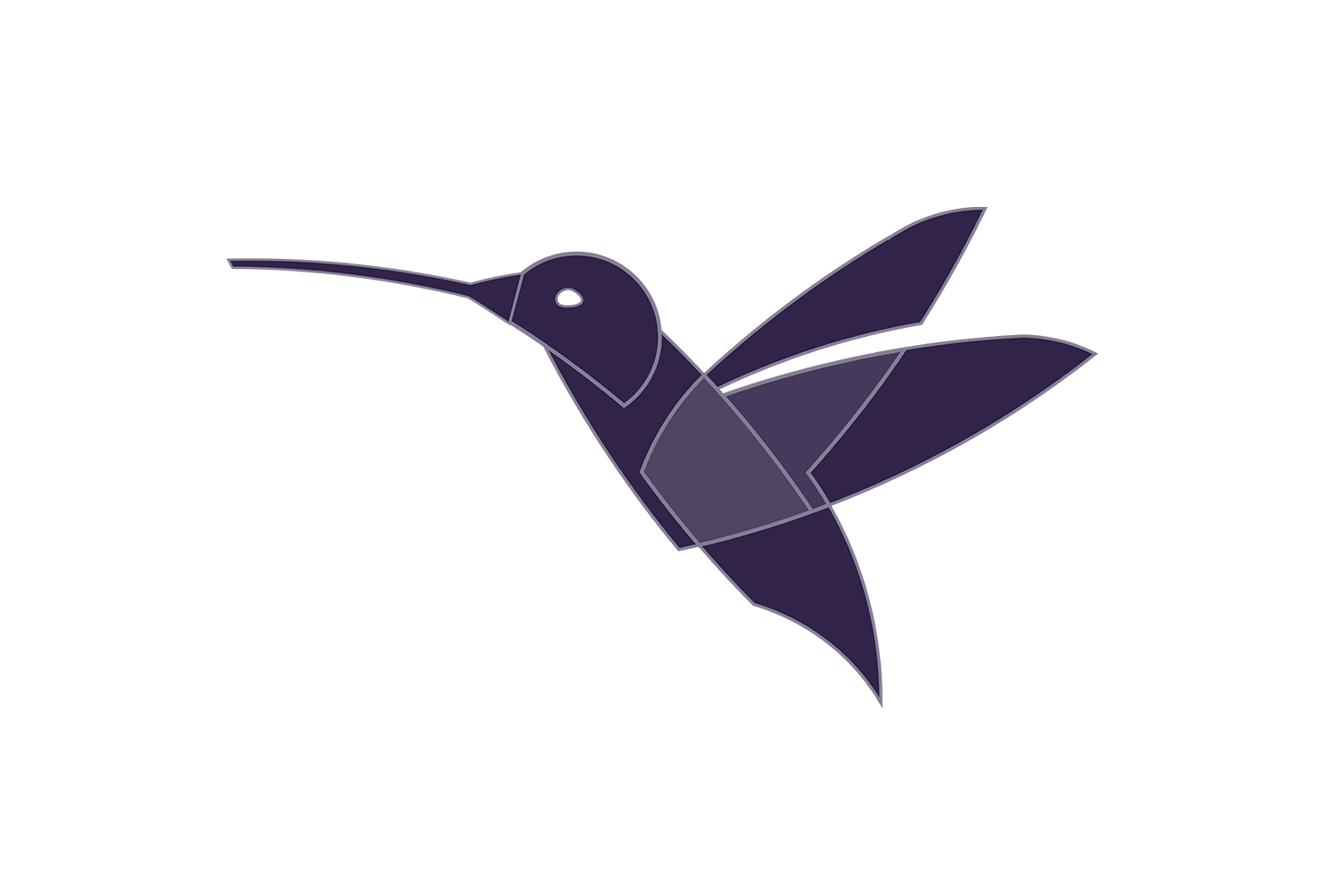 Teldat's high performance LTE cellular support, industry standard networking protocols and compelling value made it stand outamong the few competitors capable of meeting these requirements.
Teldat's H1 Automotive+ router's rugged design and multiple Geo-Fence (GPS based control) capabilities, along with Teldat's extensive experience with bus fleet installations provided high confidence in the solution.
Moreover, Teldat was very responsive to the client needs and gave very close support, quickly implementing new requirements found during deployment. Without this close cooperation, all the project objectives could not have been achieved. Furthermore, selection of the Teldat router "future proofs" the solution with the ability to add additional services over time.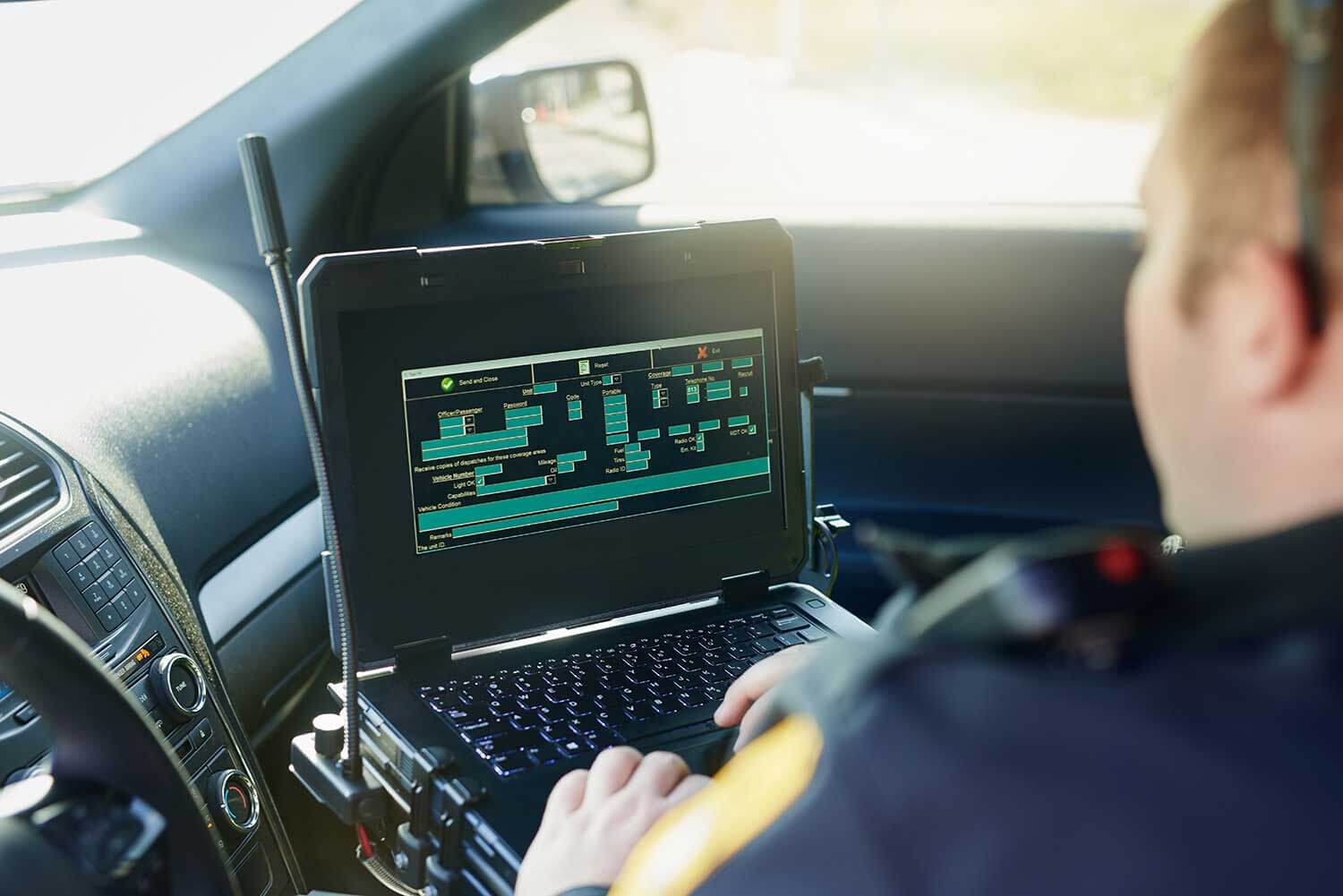 After the Boston Marathon bombing on April 15, 2013, the city's Transportation Authority,were given a grant from the United States Department of Homeland Security to place a video surveillance system on their buses in order to ensure security for the passengers, as well as for the bus driver.The integrator was assigned this demanding project. They had to find an advanced router that could integrate with the entire video solution project and act as the core of the surveillance system.
The solution had to be scalable in order to equip new buses that routinely replace older buses or enlarge the fleet and retro fit existing buses.
Additionally,the bus environment required very particular challenges. They needed a very rugged router with high performance for live video providing the ability for passing police cruisers to peer into a bus by Wi-Fi technology and for the Transit Police headquarters to monitor the hundreds of busses in the entire fleet in real-time.
Each evening at the marshaling yards, the recorded videos of almost the complete fleet had to be uploaded in bulk via Wi-Fi causing a very high data transfer and density within a confined space.Hence, for this project the integrator required a very sophisticated router with flexibility and very advanced networking possibilities. Teldat provided its H1 Automotive+, the perfect solution for the project.
Teldat's solution for this ambitious project is the Teldat H1 Automotive+ router. It is a highly advanced, IP standards based, rugged, small form-factor router, which meets all the demands of the end user. It provides dual LTE/4G cellular modules as well as 802.11n for Wi-Fi, in both access and client modes. A dedicated GPS interface provides tracking information and controls operation of the router based on location.Integrated into the client's advanced private cellular network, the Teldat H1 Automotive+ accesses video in real time, even while the bus is moving.
In order to comply with all the grant requirements, Teldat quickly modified the software design to enhance Wi-Fi performance, so that:
Video upload in bulk at the marshaling yard is realized by using only the 802.11n standard for Wi-Fi.
Enhanced Access Point selection functionalities ensure that each bus, while moving at the marshaling yard, chooses the highest performance AP.
Customized selection of the 5 Ghz frequency bands to optimize data transfer performance.
The router is simple to set up, has a small size to integrate into a purpose built enclosure on the bus, as meets all other requirements such as, high temperature range, anti-shock and anti-vibration functions.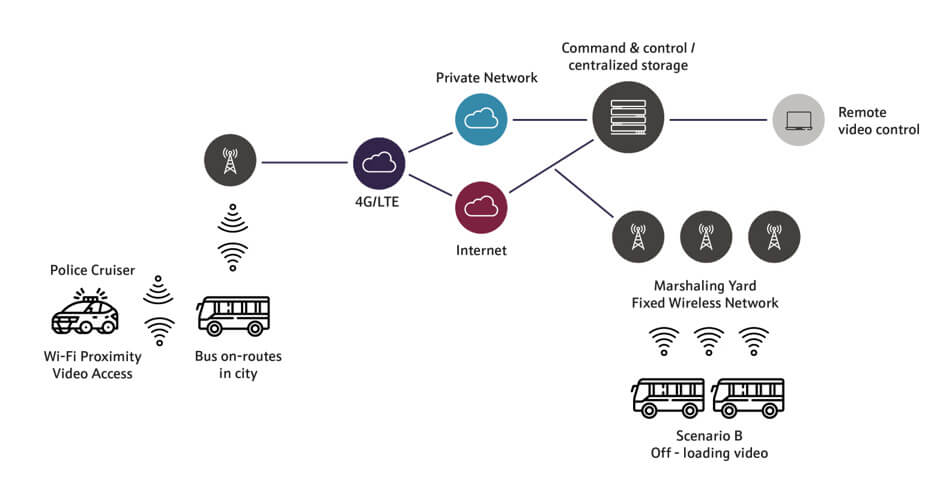 Teldat's H1 Automotive+ in-vehicle routers, the core of the video surveillance communication system, meet the demanding solutionrequirements and goals:
Police situational awareness for passenger safety is improved – transit police on patrol can view live video from each bus and the transit security headquarters can monitor the entire fleet of buses in real-time. Issues are quickly seen and documented.
Transit police can now respond with improved information and provide higher levels of assistance to passengers.
Passengers now feel much safer on the bus.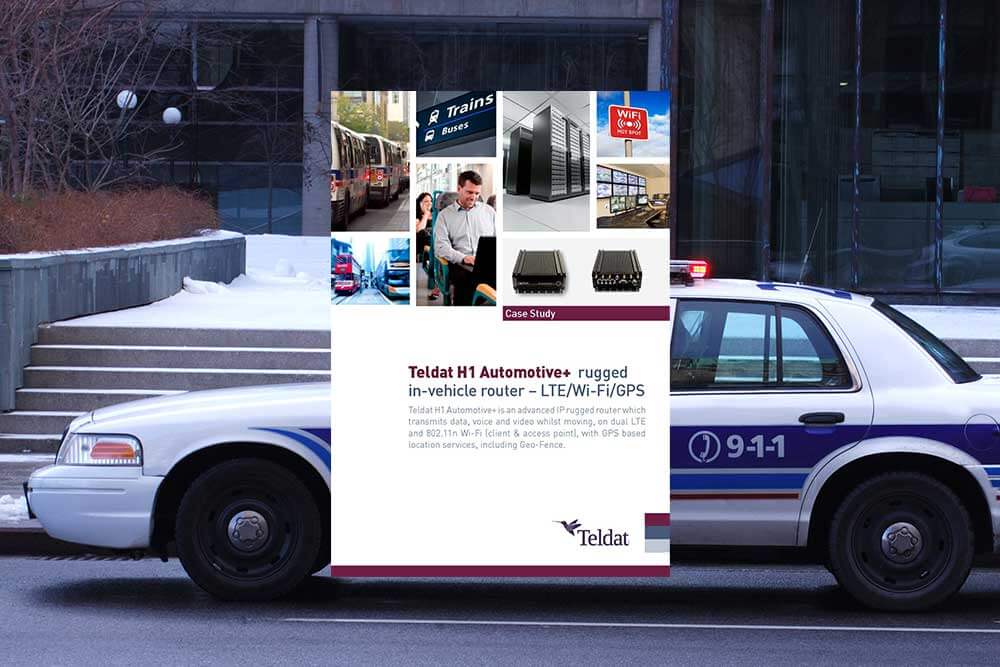 Explore more Case Studies
A selection of case studies demonstrating how Teldat helps clients around the world, across industries, solve their toughest issues and build long-term value.
Connecting public Bycicle Service in the city of Taipei
Convenient & safer bus travel
Total Connectivity for Buses
Transforming ambulances into mobile emergency services