Advanced Voice Services for Small Offices
All-in-One solution that provides a full communication solution for small sites.
The communication solution for Small Medium Businesses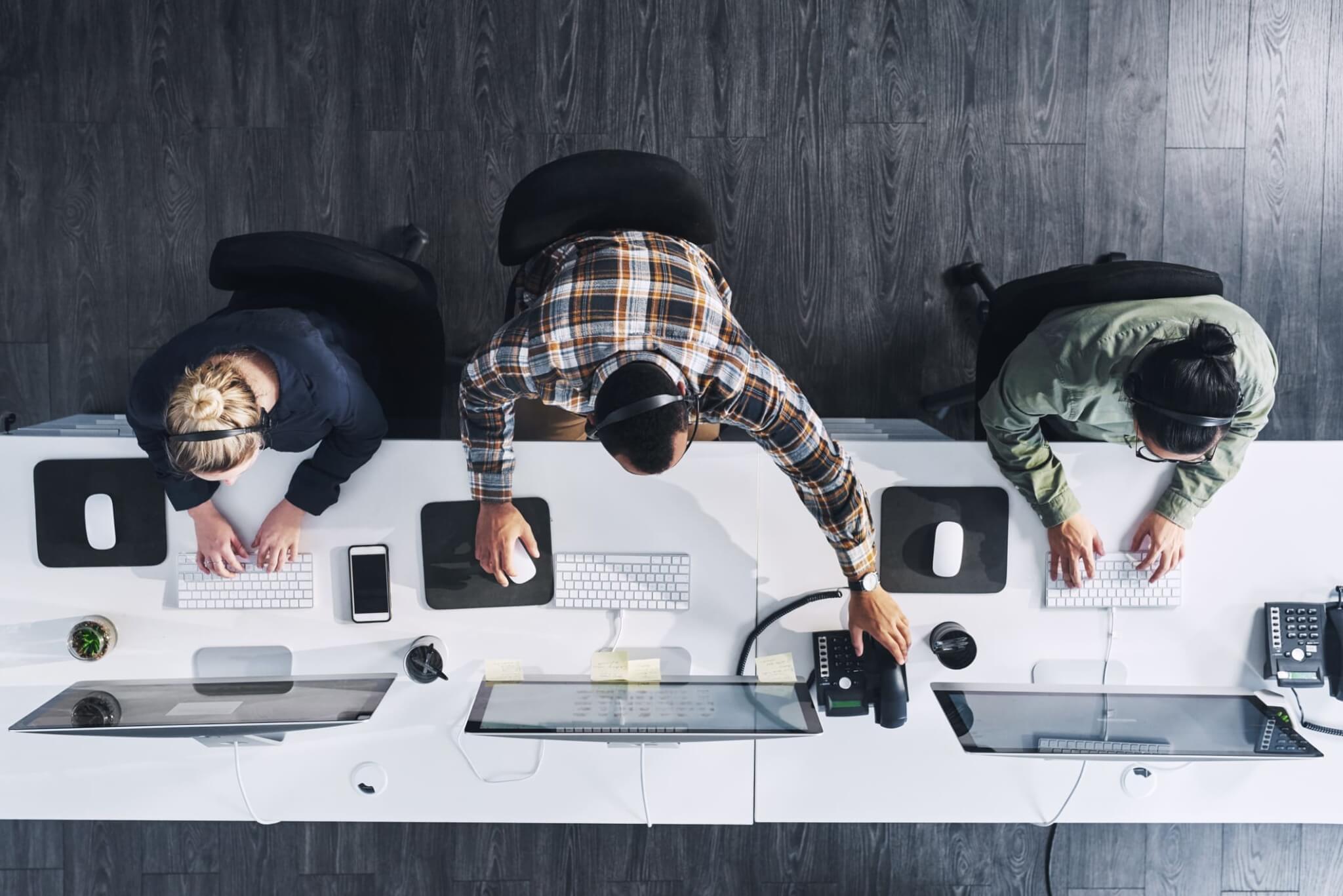 The universal communication centre combines an IP PBX and Wi-Fi 6 business router with DSL, fibre optic, SuperVectoring and Gigabit WAN support in one device. The all-in-one solution be.IP swift combines comprehensive telephony and routing functions for flexible connectivity into the digital future of companies. In addition to DSL, fibre optic and Gigabit WAN support for fast Internet as well as secure VPN technology for offices and home offices networking, be.IP swift is equipped with convenient telephony functions for using a wide range of telephones. It can be used as a router, IP PBX or media gateway with SBC functions, and also as an universal business solution.
Fast Internet via DSL, fibre optics, Gigabit WAN
Wi-Fi 6 – fast WLAN for staff & guests
Integrated communication solution for your business
Secure branch & home office connections, thanks to VPN
Technology to ensure your investment
Virtual Private Network Market Overview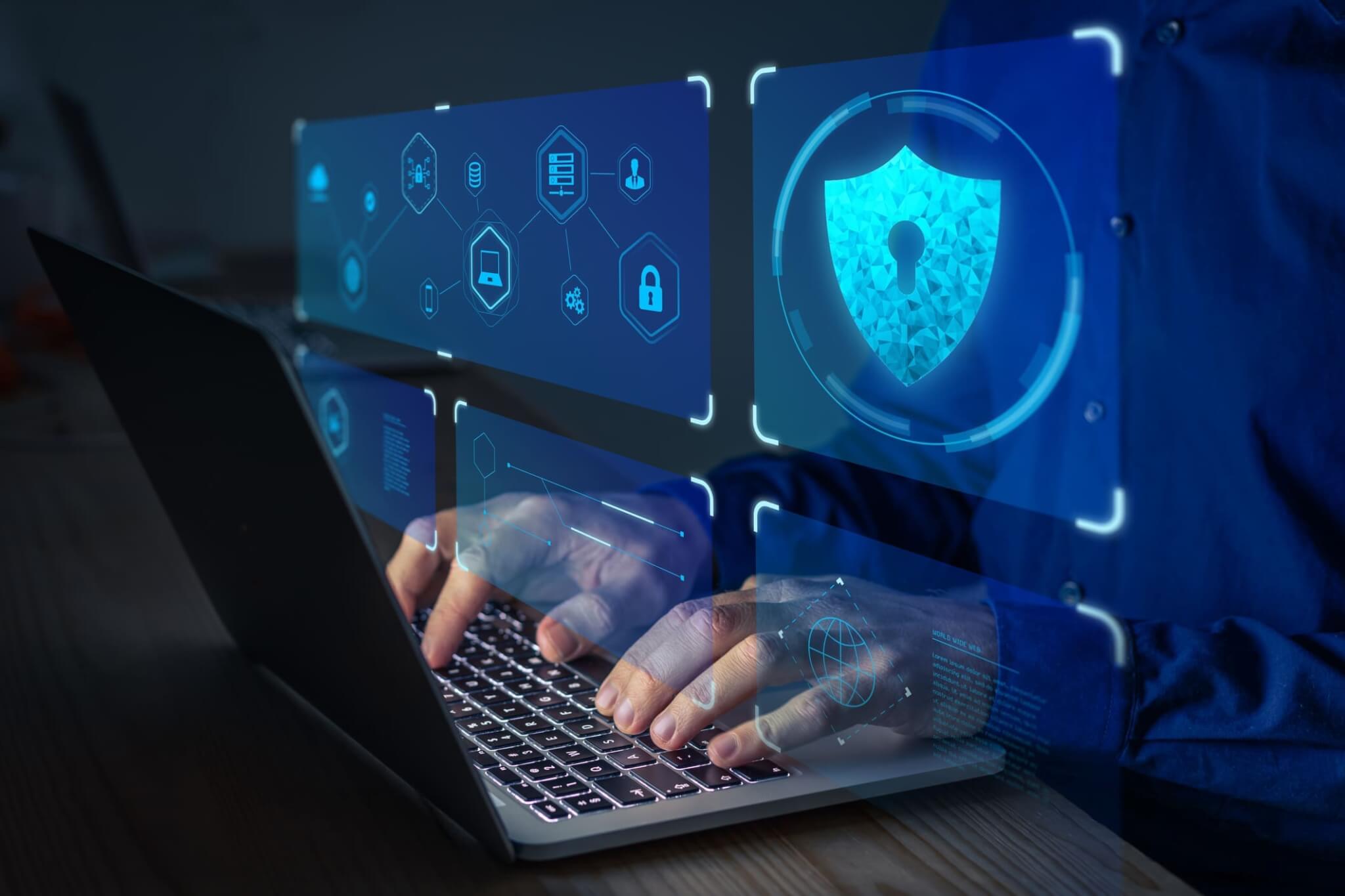 Small Medium Offices are going through major changes. The switching off of legacy PSTN/ISDN Networks, and the wide offer of cloud voice services from most of the carriers, is a problem for companies that may have invested in equipment that is still valid, and that are not willing to enter an uncertain process which might end up in a steep learning curve, time and money.
Besides small offices and SMBs most of the times cannot afford the complexity, cost and space of all the different equipment needed to cover all their communication needs and have guaranteed uninterrupted connectivity.
What are the important points related to the solution/product

Business routing functions with DSL, fibre (FTTH) and SuperVectoring support, dual stack (IPv4/6) Internet access. VDSL2 up to 250 Mbit/s, G.fast support up to 1 Gbit/s and fiber connections with up to 1 Gbit/s throughput.

Telephone system for up to 30 users
IP telephony with virtual assistance for efficient work with dynamic call volume, Voicemail-System per workstation, individual call signaling per team, building up or even call distribution, intelligent call control with automatic call acceptance & forwarding.

Wi-Fi 6 + WLAN Controller
2 integrated Wi-Fi 6 base stations with state-of-the-art chipsets. 8 internal antennas for 2.4 & 5 GHz provide excellent network coverage. Band steering and 4×4 multi-user MIMO for the best possible wireless connection, Guest WiFi, WLAN Controller.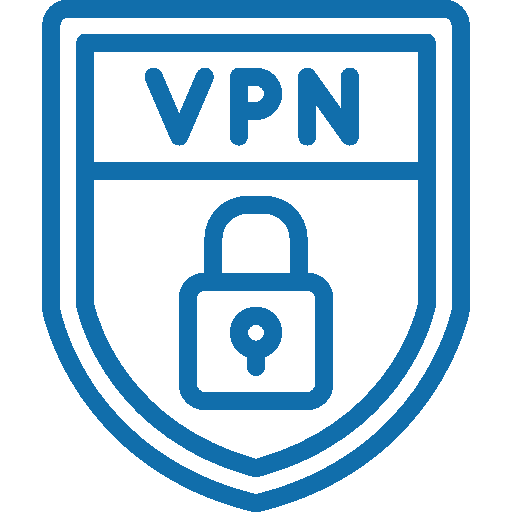 VPN with 10 active IPSec tunnels, e.g. for home office or connection of mobile employees. Simple integration of mobile employees with telephony and data via VPN.
Understanding Advanced Voice Services for Small Offices
be.IP Swift is a unique solution for the needs of Midsized/SMB companies. It is a communications platform that integrates all communications needs (data, voice, Wi-Fi 6) of a small office, and that enables an efficient migration of switched telephony networks to All-IP and cloud services, avoiding the need of throwing away the existing equipment and making the transition to a full IP scenario as easy and quick as possible.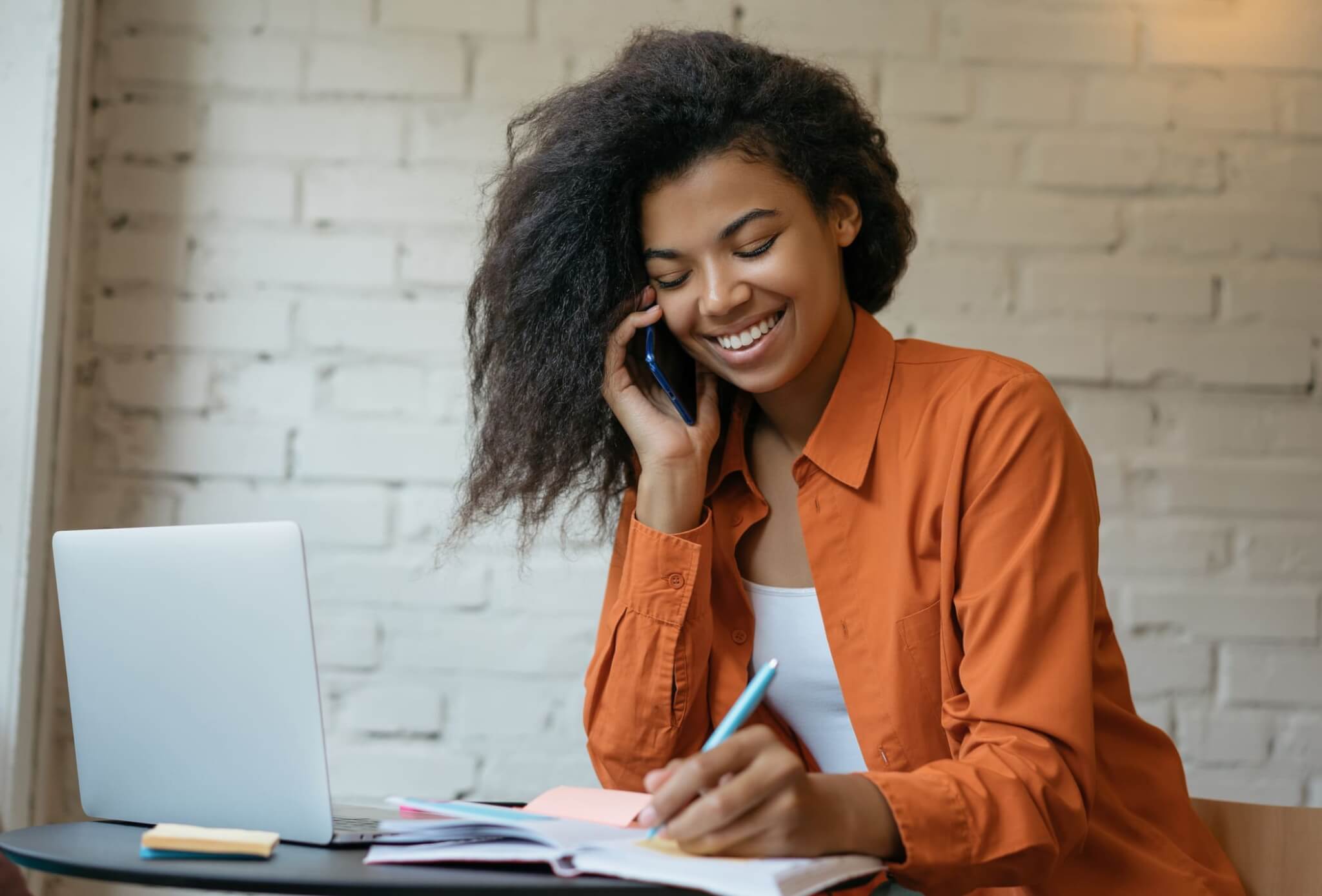 Solution & Teldat Products
BeIP Swift provides companies with a unique concept that covers all the needs for a small office and allows a smooth transition to cloud services, without additional investment.
An easy way for carriers and companies to initiate the cloud path
Enterprise customers are sometimes hesitant to move critical services (like voice/telephony) to a 100% cloud based solution. A solution that supports both cloud and non-cloud scenarios will allow to gain or keep both conservative and innovative customers.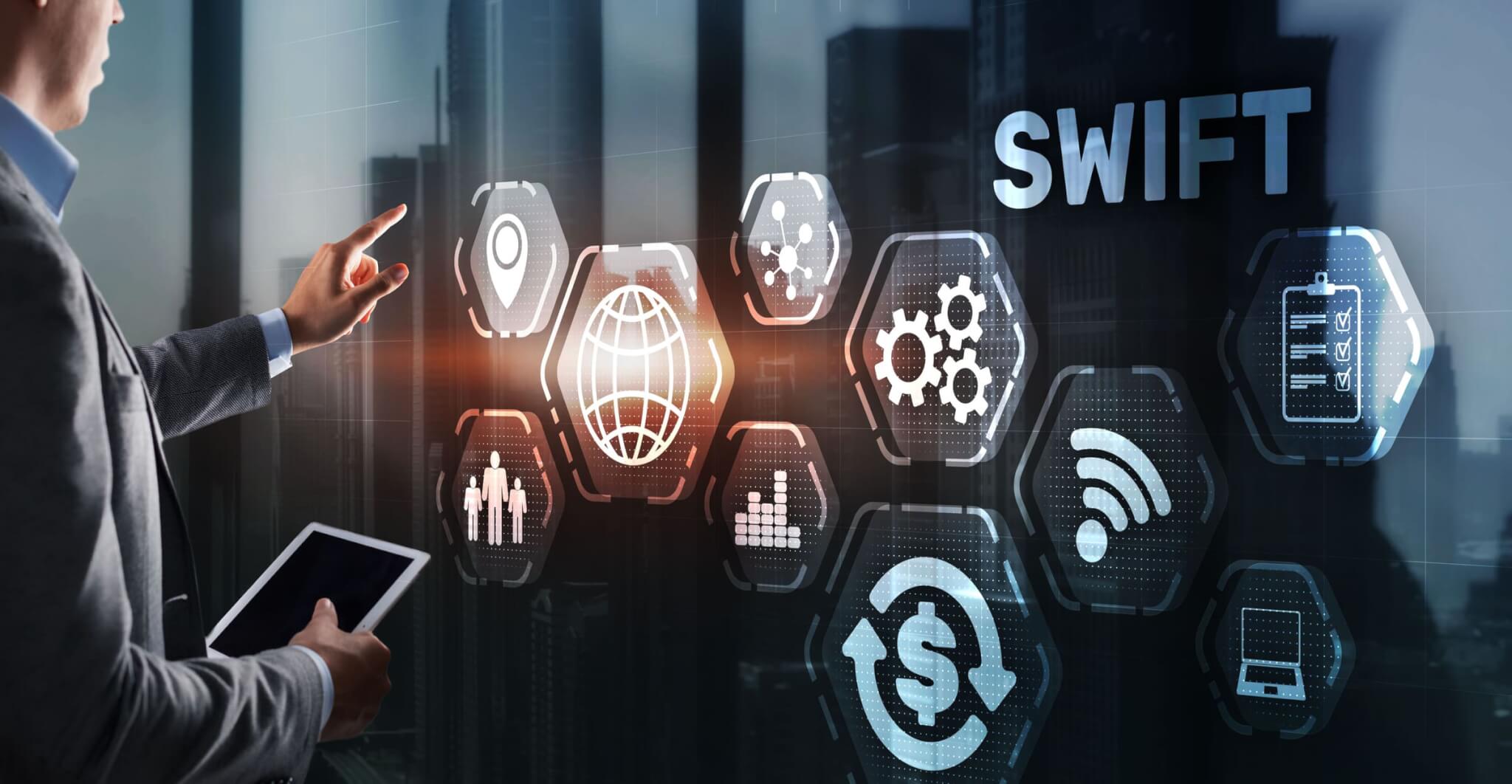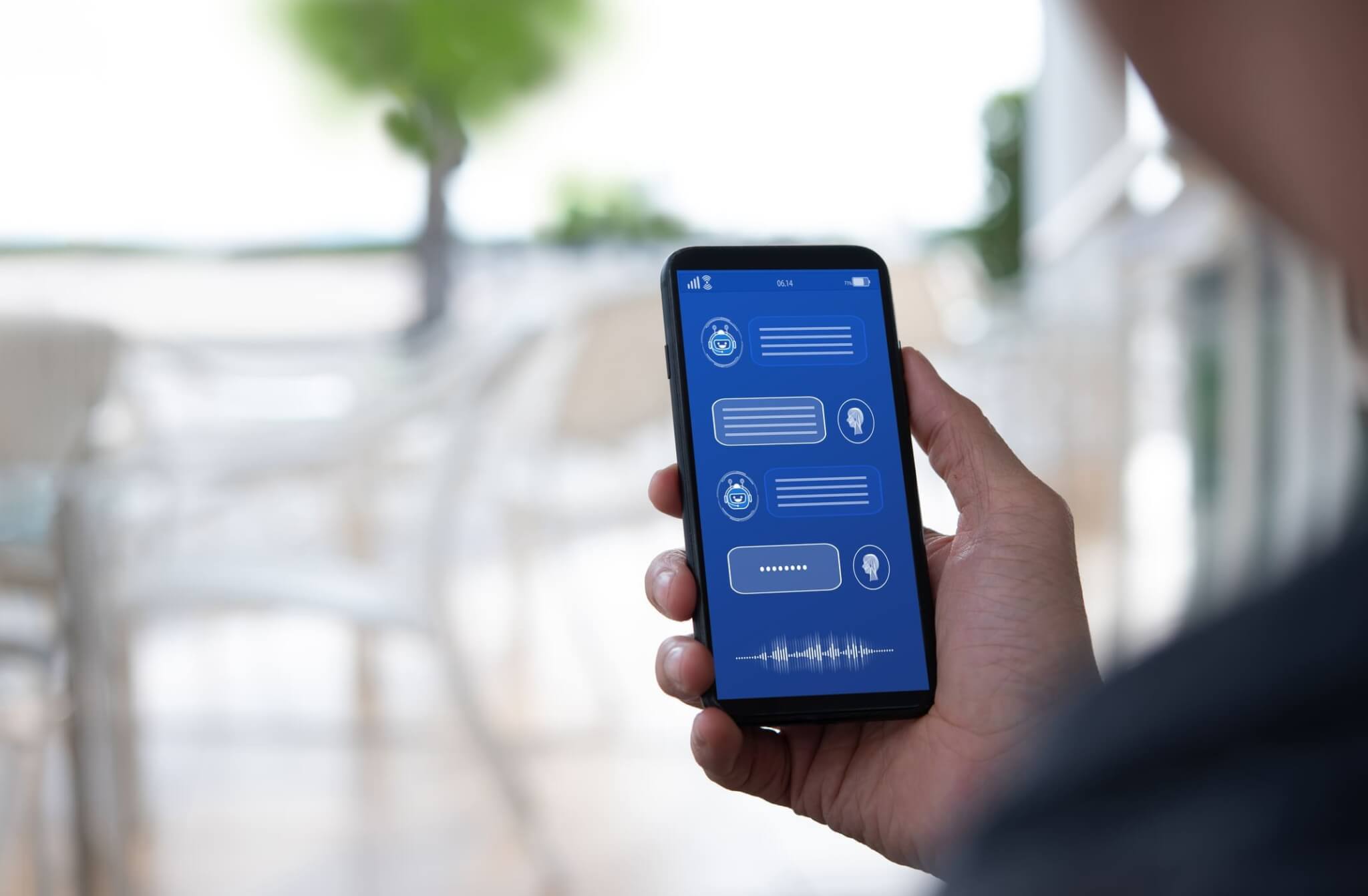 Carrier's cloud voice services are not always able to offer SMEs the same level of features supported by customer owned analogue or IP PBX systems. A solution supporting PBX features in the customer CPEs will support a progressive migration of these features to the cloud.
Some customers might be reluctant to moving if that means undertaking certain investments to renew their telephony infrastructure, or having to go through a complex learning process. A solution that allows customers to keep their existing infrastructure would ensure minimum customer attrition.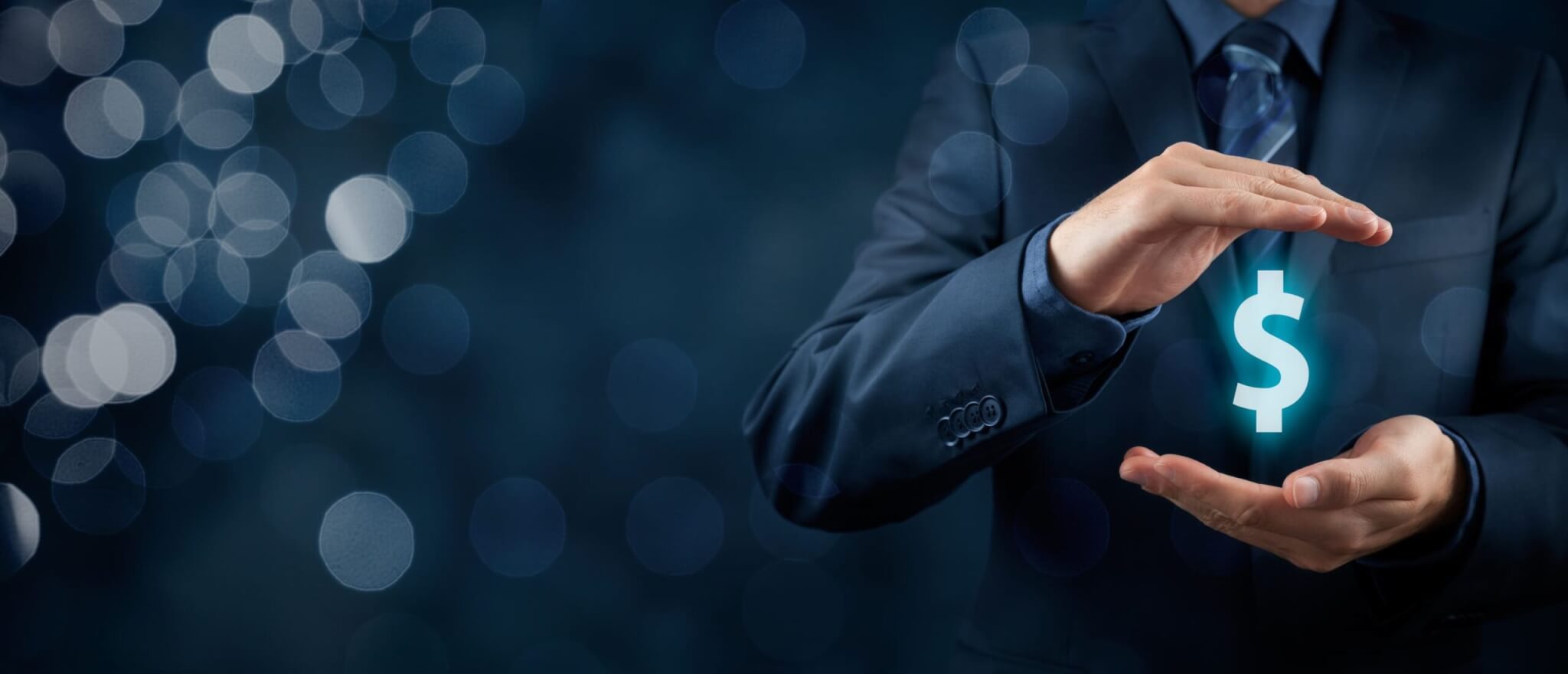 All technologies in one box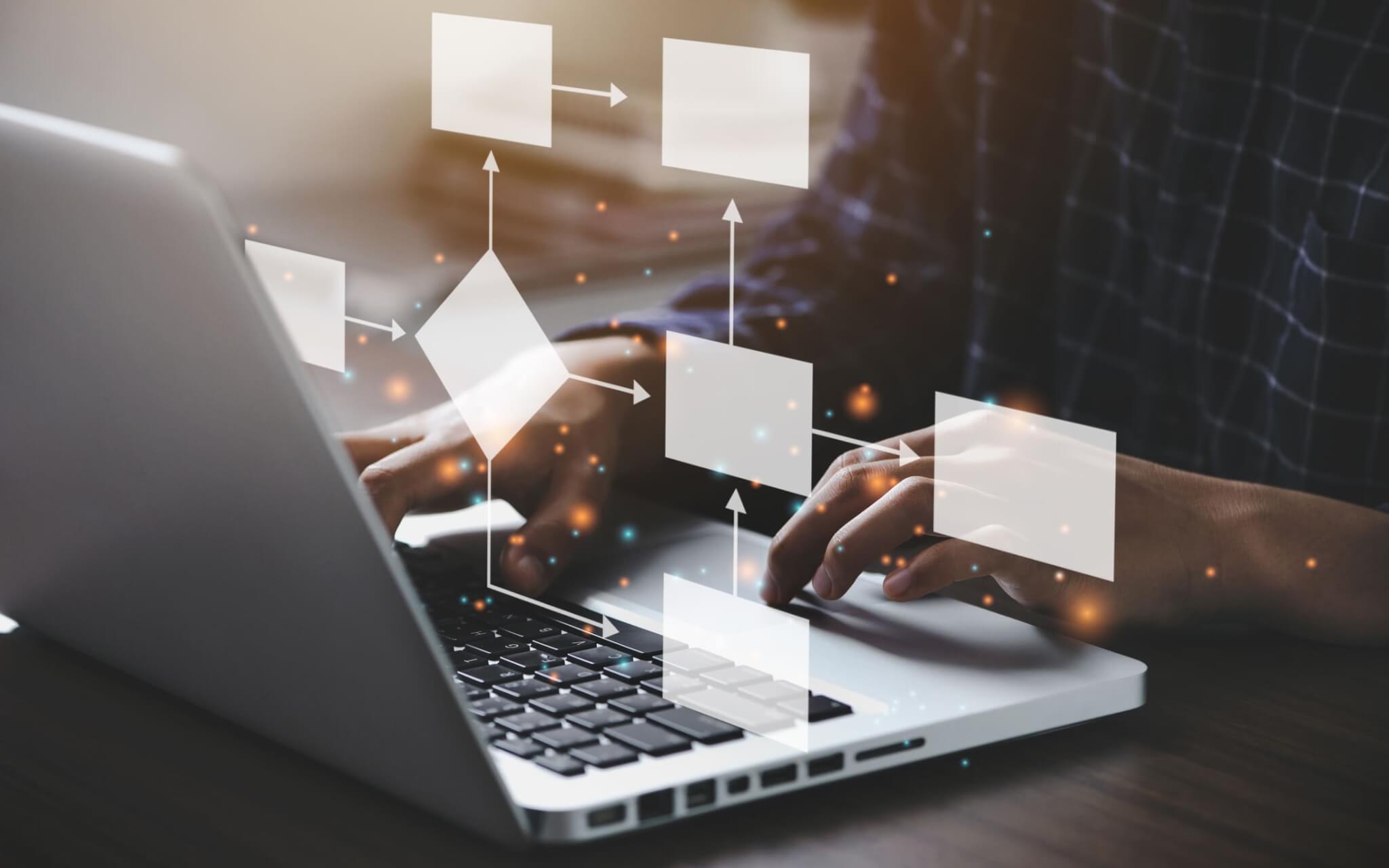 Core of robust IP-Core functionality in routing, Internet Access, Security (e.g. VPN, Firewall) converged with voice basic and added value services, ICT, WLAN and easy management, as demanded by SMEs. Improved development with over more than 20 years with Voice / ISDN Service in carrier.
Read our latest Blog Posts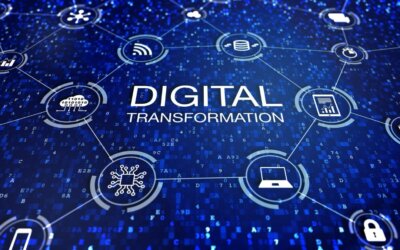 The digital transformation in the decade between 2020 and 2030 is clearly a priority for EU authorities. Large public investments have been approved to help provide high-capacity communications networks and prepare for the wave of innovation from new Artificial...
read more