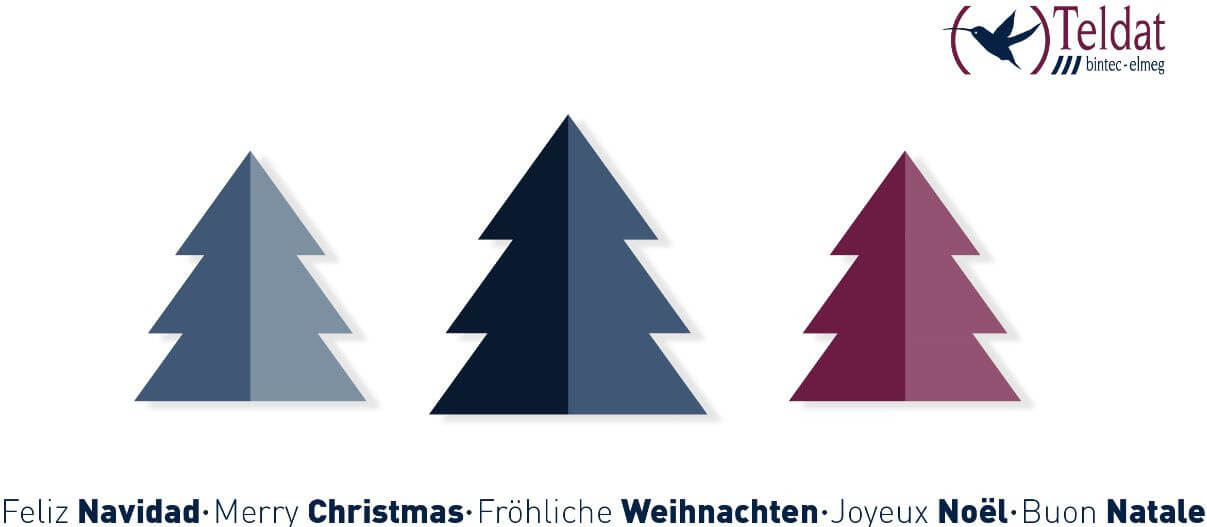 2015 has been a very special year for Teldat. The year in which we have celebrated our company's 30th Anniversary, since its start up to what it is today, becoming the European technology leader in advanced communication platforms for corporate environments.
During these thirty years we have participated in the amazing technological evolution of communications. Although every year seems to have key points which are reached, perhaps this year has been very important. Huge steps have been taken in important markets such as the German market, in the ISDN shutdown and convergence to Full IP and in this convergence to IP Teldat has become a benchmark with its technology in main Carriers. We have also participated with our partners in this technological transformation by attending events such as The Broadband World Forum in London.
However, convergence to Full IP, has not been the only important change in the technological evolution during 2015. There have been many more, such as the development of smart grids throughout the Electricity market, which has been huge. We are not only led to think this of smart grids due to our daily activity within this market, but also our presence at the EUTC 2015 in Dublin was extremely satisfying.
To end this year we want to thank all of our readers for their loyalty and interest, as well as welcoming all new followers who have joined our communication channels.
We especially want to wish everyone -those of you who read us occasionally and all of our customers and friends- a very merry Christmas, and may 2016 be as interesting for you as this year 2015 has been for us.