Founded in 1985, Teldat is a Spanish company whose mission is to provide companies with valuable solutions for cloud access, remote office communications, cybersecurity, and voice/data connectivity both in the office and in specific environments, be these industrial, railway, vehicles, or public services.
With a strong avant-garde vocation, Teldat invests heavily in research, development, and innovation, using highly innovative and sophisticated technologies such as network virtualization, artificial intelligence, Federated Learning, 5G and DLT in the design and development of its solutions.
Among the European leaders of the corporate communications market, its ability to work closely with clients in adapting solutions and products to the specific needs of each project is an added value of the company. Teldat is based in both Spain and Germany.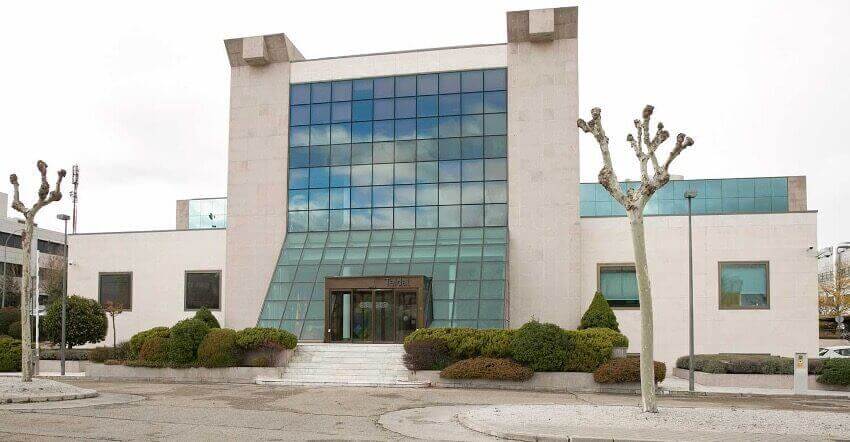 Teldat Offices and Contact Details
Spain
Parque Tecnológico de Madrid
C/ Isaac Newton, 10. 28760 – Tres Cantos – Madrid
Phone: +34 918 07 65 65
E-Mail: info@teldat.com
Spain
D'Anna Piferrer 1-3
08023 Barcelona (Spain)
Phone: + 34 93 253 0222
Portugal
Rua Poeta Bocage 2, Piso 1, Escritório E
1600-233 Lisboa (Portugal)
Phone: +35121 139 3807
Italy
Viale Edison 637
20099 Sesto San Giovanni (MI) (Italy)
Phone: +39 (02) 89681887
Austria
Ignaz-Köck-Straße 9 Stg. 3, 1 Stock
A-1210 – Wien (Österreich)
Mexico
Insurgentes Sur 664, Piso 8. Colonia del Valle
CDMX, 03100 (Mexico)
Phone: +52 (55) 81179315
USA (Miami)
1884 Brickell Ave.
Miami, FL 33129
Phone: +1 786 5569032
Peru
C/ Miguel Dasso, 117
Piso 10
Lima 27 – San Isidro, Lima (Perú)
Phone: 511 610 1300
Colombia
Carrera 7
# 83 – 29 Office 301
Bogota (Colombia)
Phone: 57 1 7432828
Read our latest Blog Posts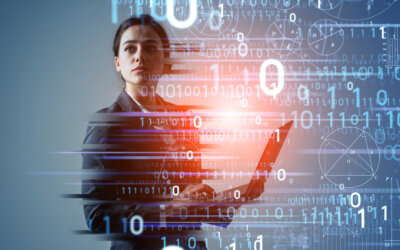 The complexity of communications networks has undoubtedly been increasing in recent years, and it's a trend that shows no signs of changing any time soon. We see this with the increased use of public and private clouds, hybrid clouds, and multiclouds, as well as the...
read more