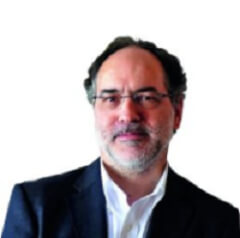 Antonio Duarte, Head of Teldat in Portugal says something which perhaps may seem simple, but what he says is quite complex to achieved and has only been achieved with large investments in R&D. The embedded devices for in-vehicle have to be capable of withstanding large levels of vibrations, shocks, dust and thermal variations, among other aspects. This is even more complex for railway solutions, especially on high-speed trains, but it can also work seamlessly here too.
So, it is possible to obtain good quality Wi-Fi or Internet connectivity, similar to those in buildings, on all types of  mobile scenarios. Even all the latest SD-WAN solutions and technology can also be used on any vehicles or trains.
Moreover, these embedded devices have specific solutions designed for them, orientated to the fact that they are on board vehicles and trains which are in constant movement. For example, by using GPS technology for geofencing.
Read in more detail what Antonio Duarte explains in his article on Fleet Magazine.