Network Security Solutions
Saas network security solutions for analysis, monitoring and administration in physical and virtual networks
Cybersecurity for all company sizes
No matter how big or small, local or international, all businesses suffer cyberattacks, undermining profitability and reputation: however our adaptable, flexible and cost-containted solutions allow to prevent those – and fight back.
Read our latest Blog Posts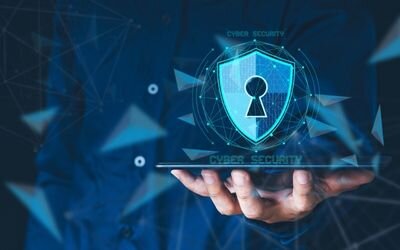 Traditional cybersecurity solutions, such as firewalls and antivirus software, have been the mainstay of cybersecurity for decades. However, these solutions are becoming less effective in the face of more sophisticated cyber threats. One of the main limitations of...
read more