Network Security Solutions
Saas network security solutions for analysis, monitoring and administration in physical and virtual networks
Cybersecurity for all company sizes
No matter how big or small, local or international, all businesses suffer cyberattacks, undermining profitability and reputation: however our adaptable, flexible and cost-containted solutions allow to prevent those – and fight back.
Read our latest Blog Posts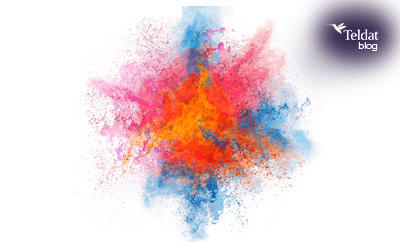 The eternal struggle between the realms of transformation and innovation, operations, and in recent years, cybersecurity is nothing new. While the former continuously seek out new technologies and services to offer novel or enhanced offerings that drive business...
read more