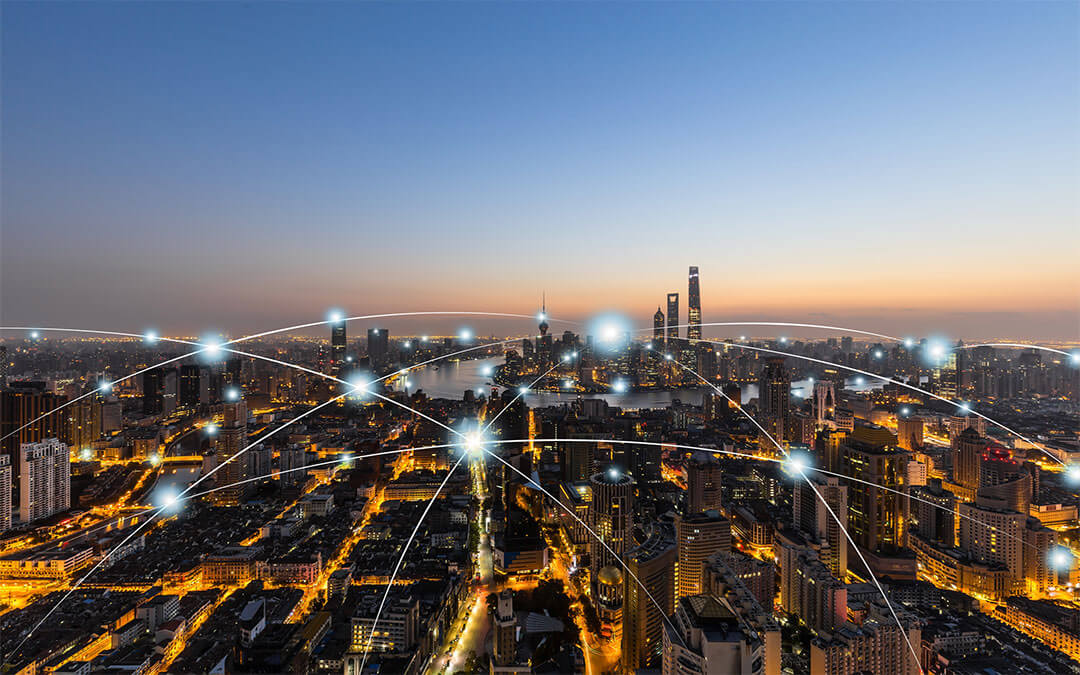 Teldat, a leading Spanish company in the telecommunications sector, has announced their entry into Telefonica's flexWAN project as an official manufacturer. The objective of this partnership is to develop the flexWAN solution, an innovative platform that transforms the way companies manage their networks and access cloud services.
flexWAN is an end-to-end solution that combines Teldat's expertise in software-defined networking (SD-WAN) and Telefonica's robust network infrastructure. The solution allows companies to simplify and optimize their network infrastructure, reducing costs and improving the end user experience.
To date, Teldat is the only manufacturer with a multi-service platform that, in a single installation, includes 5G connectivity, SD-WAN, Wi-Fi 6 and cybersecurity services. flexWAN Teldat was created as a solution co-designed with Telefónica's technology, marketing and operations areas.
"We are very happy to be able to partner with Telefonica and make our technology available to all companies", assures Antonio Garcia Romero, CEO of Teldat. "The combination of our expertise in enterprise network and cybersecurity solutions, coupled with Telefonica's innovative platform, will allow companies to optimize their operations, improve security and increase their agility in an increasingly digital business environment."
Teldat will be the only Spanish manufacturer on flexWAN
This service, which was launched in 2018 by Telefónica Empresas and has been enhanced since 2021 by Telefónica Tech, has evolved to add four major manufacturers in addition to Teldat. Thanks to its cutting-edge technology, its investment in R&D and almost 40 years of experience, Teldat is the only Spanish company to be part of this exclusive list. The Spanish technology company, which has 70% of its staff working in R&D, has just received the new "Cybersecurity Made in Europe" label, awarded by the European DIGITAL SME Alliance. The largest network of companies in the ICT sector in Europe. It consolidates its position as the only player, not only in Spain but also in Europe, capable of combining a cutting-edge offer in SASE communication and cybersecurity technologies.
The flexWAN solution is available for both national and international companies and can be adapted to the specific needs of each organization. Teldat and Telefonica will offer technical support and personalized advice to guarantee a successful implementation and an optimal experience for their clients.