Remote WLAN Management System
Optimize WLAN customer operations by efficiently deploying and monitoring multi-site WLAN networks.
Teldat's WLAN Management System Solutions & Products
The Teldat's remote WLAN management system is a platform-based suite that can be accessed from anywhere (without the need of any VPN whatsoever). Specially designed for multi-site WLAN infrastructures, to optimize customer operations; whenever deployment of new Wi-Fi access points are scheduled, or a complete overview of existing network devices and their status is required. Also the Teldat remote WLAN management system, supplies an early stage of any troubleshooting campaign that involves monitoring of WLAN parameters in real-time. It can also act should the firmware or new configurations need to be provisioned, among other daily IT tasks done remotely without on-site IT intervention, which saves companies costs on local maintenance contracts.
Teldat's WLAN Management system is built upon a topology benefited by an out of band control plane. This means that user traffic follows different network paths to that of the control traffic, so that it ensures that the user never loses Wi-Fi connectivity, regardless of the central management system state. 
To ease the daily life of IT Teams, it consists of different tools and intuitive menus.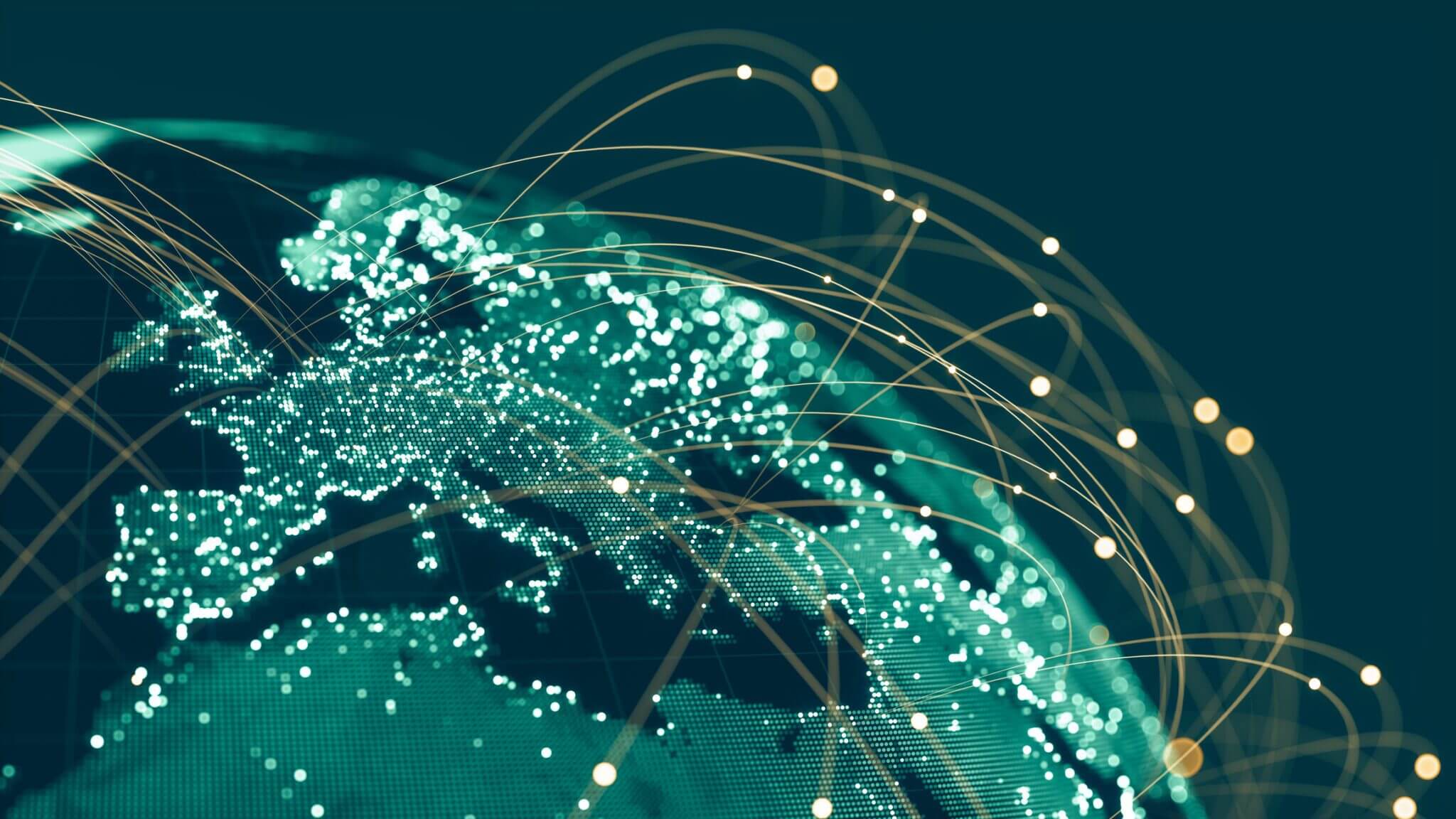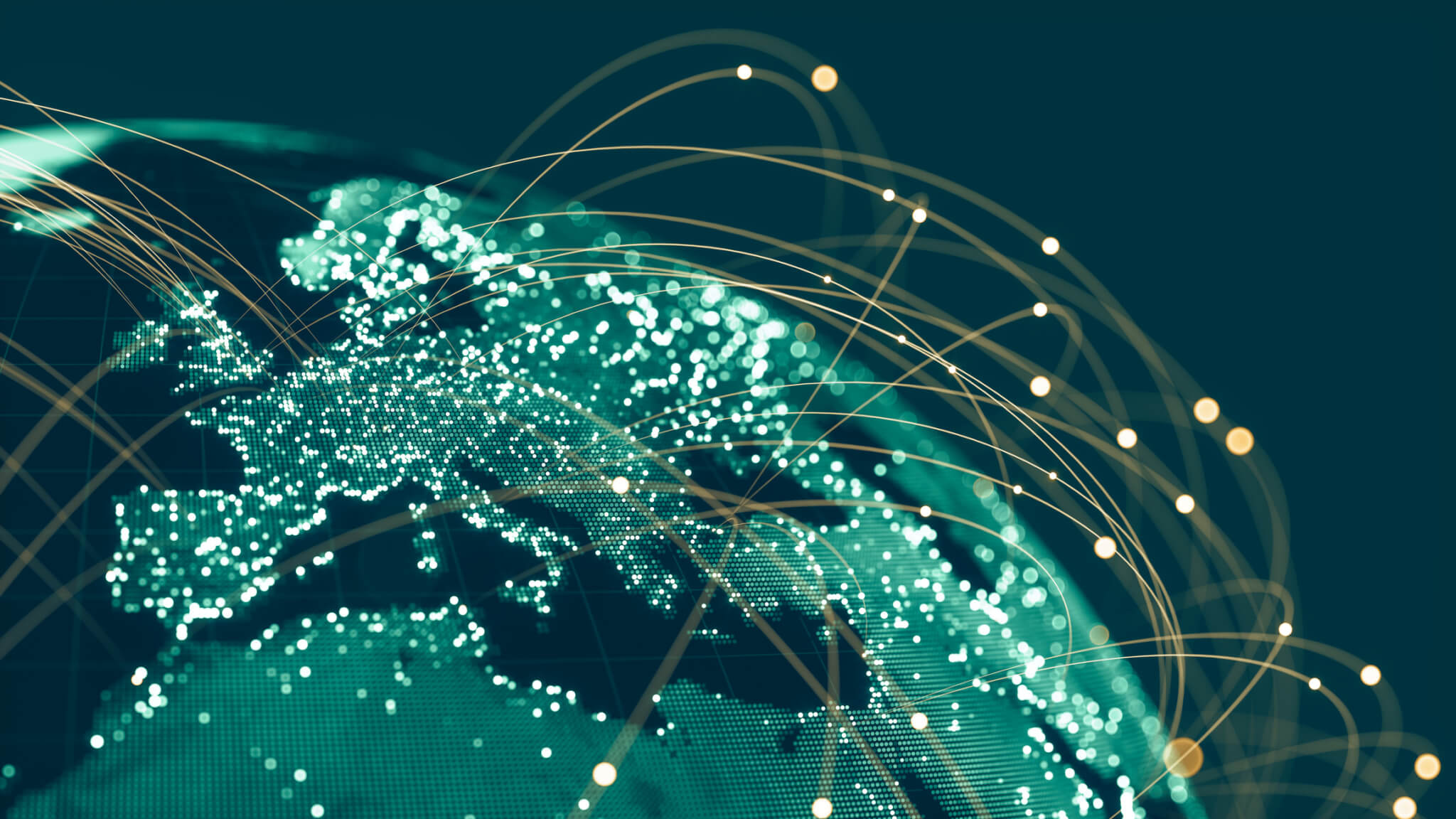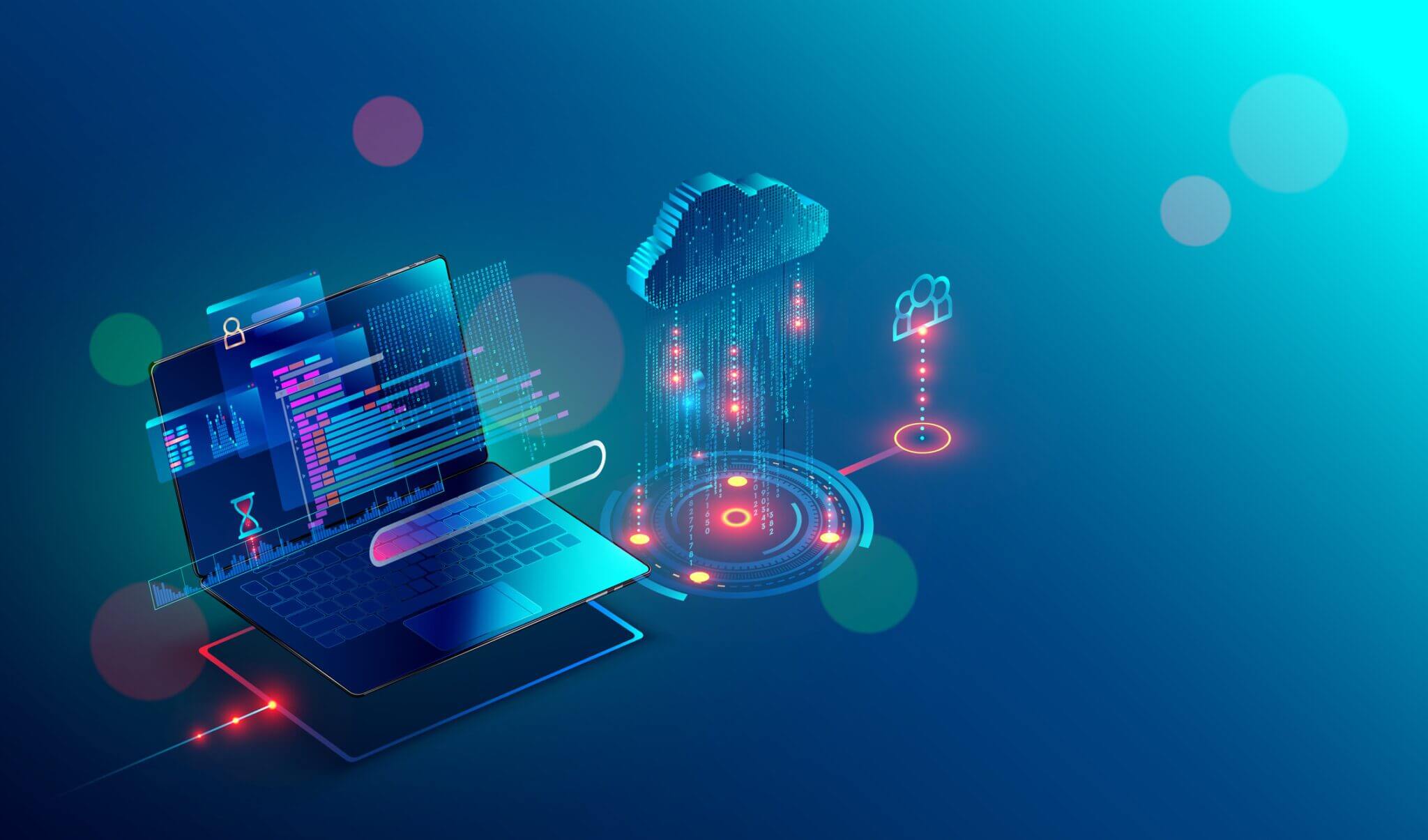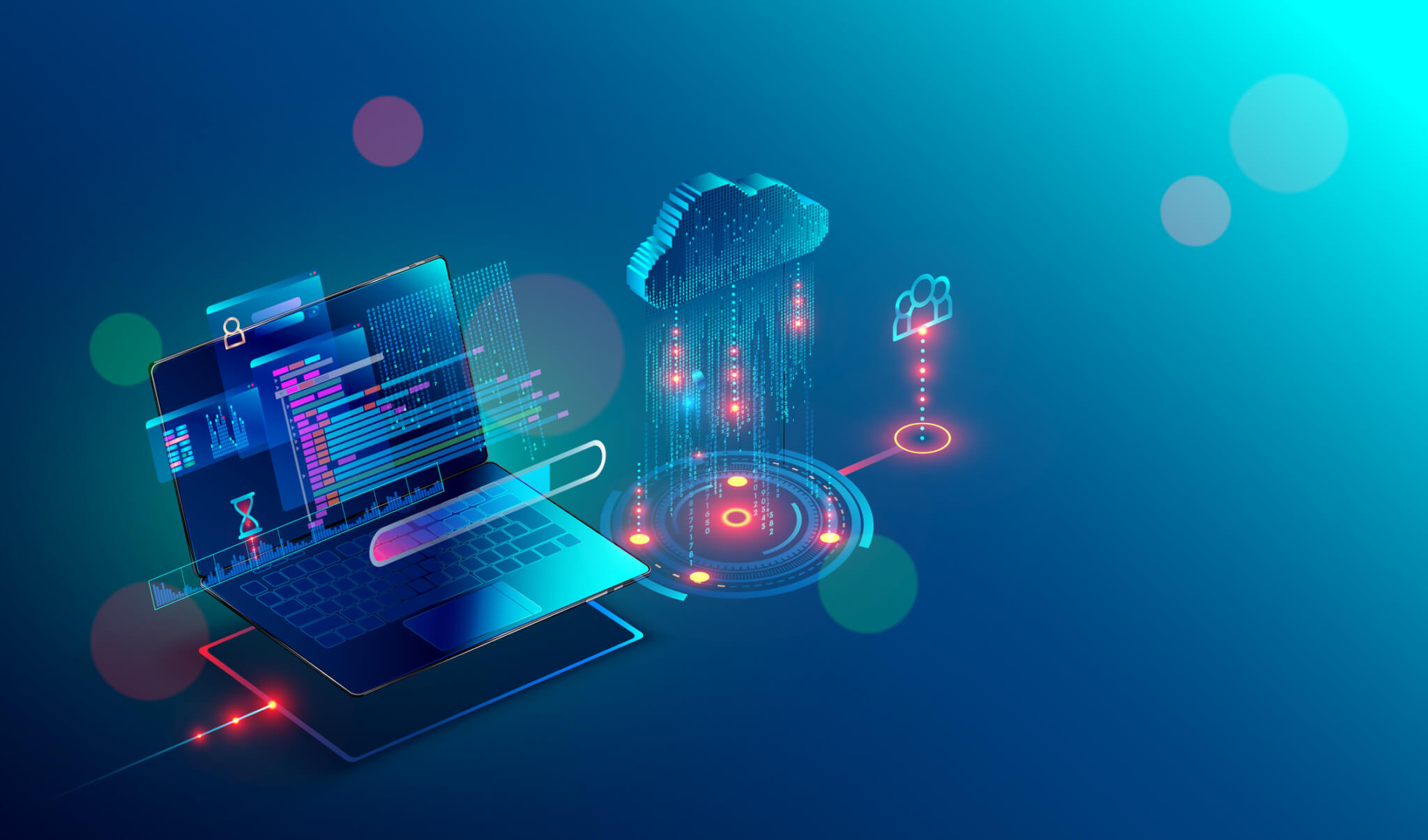 be.WLAN is the wireless LAN centralized configuration design tool for easy WLAN flexible and scalable deployments. It allows technicians to create configuration templates that can later be downloaded to remote active access points or those that are in provision.  The parameters that can be configured are all those available inside the access point. They range from radio settings, SSIDs, security, Authentication methods, Radius servers to RF optimization settings, among others.  
There is no limitation on the quantity of templates that can be created. Neither is there a limit to the number of times that the templates can be edited.
Another part of the Teldat WLAN management system platform-based suite is be.Manager. This is the central tool-suite for remote control, provisioning and inventory of Teldat devices in the customer network without unnecessary on-site intervention.
Thanks to its advanced ZTP (Zero Touch Provisioning) capabilities and template-based deployment process, devices can be delivered with minimal pre-configuration to the offices. When connected to the network, they will be automatically recognized and receive their complete configuration. Besides, Multi-ZTP is also possible for a large number of Access Point deployment.
Another vital aspect of be. Manager's functionality, is assuring the access points are in a consistent state, alerting immediately when overload or failure of individual Access Points occur.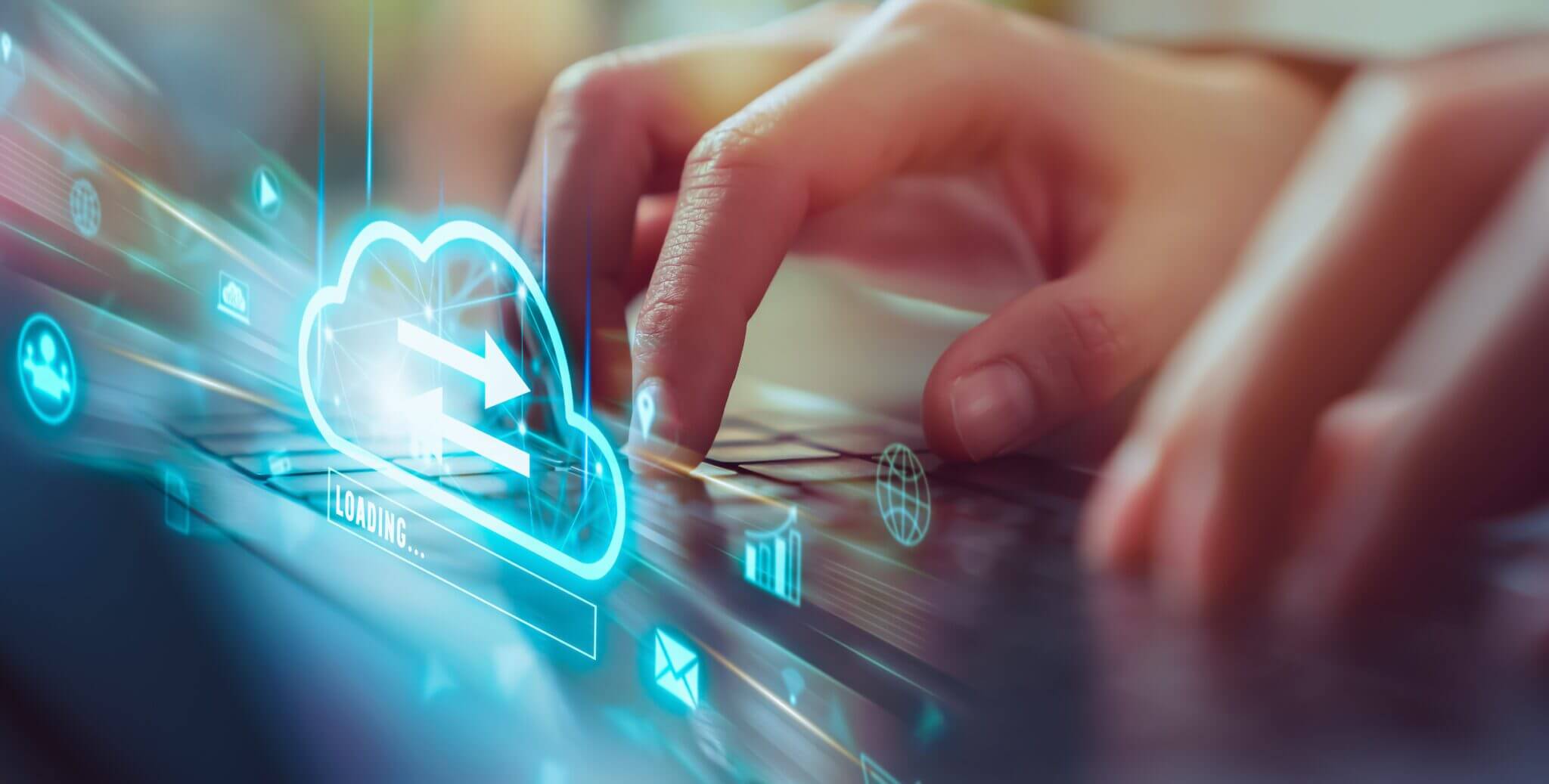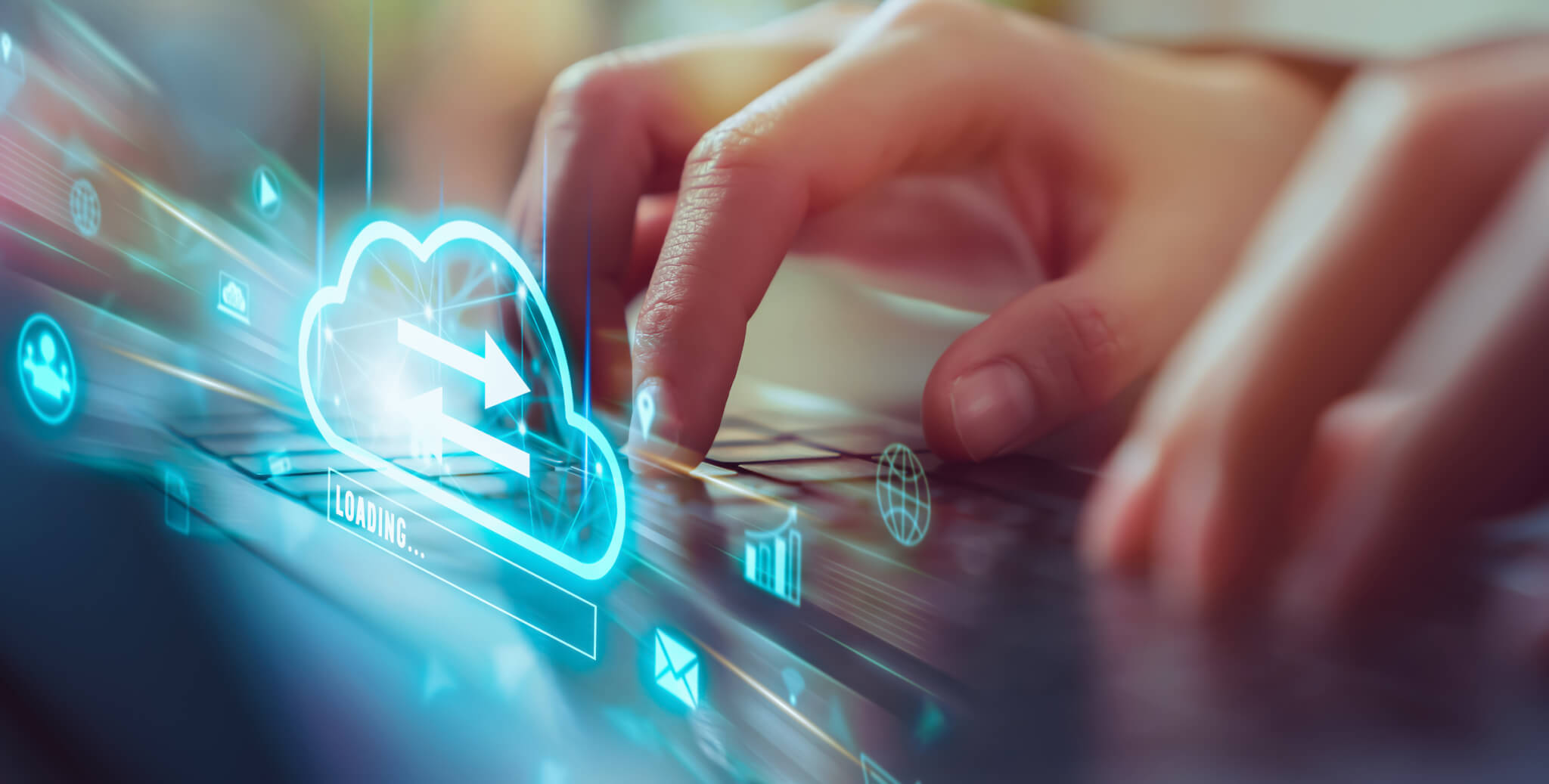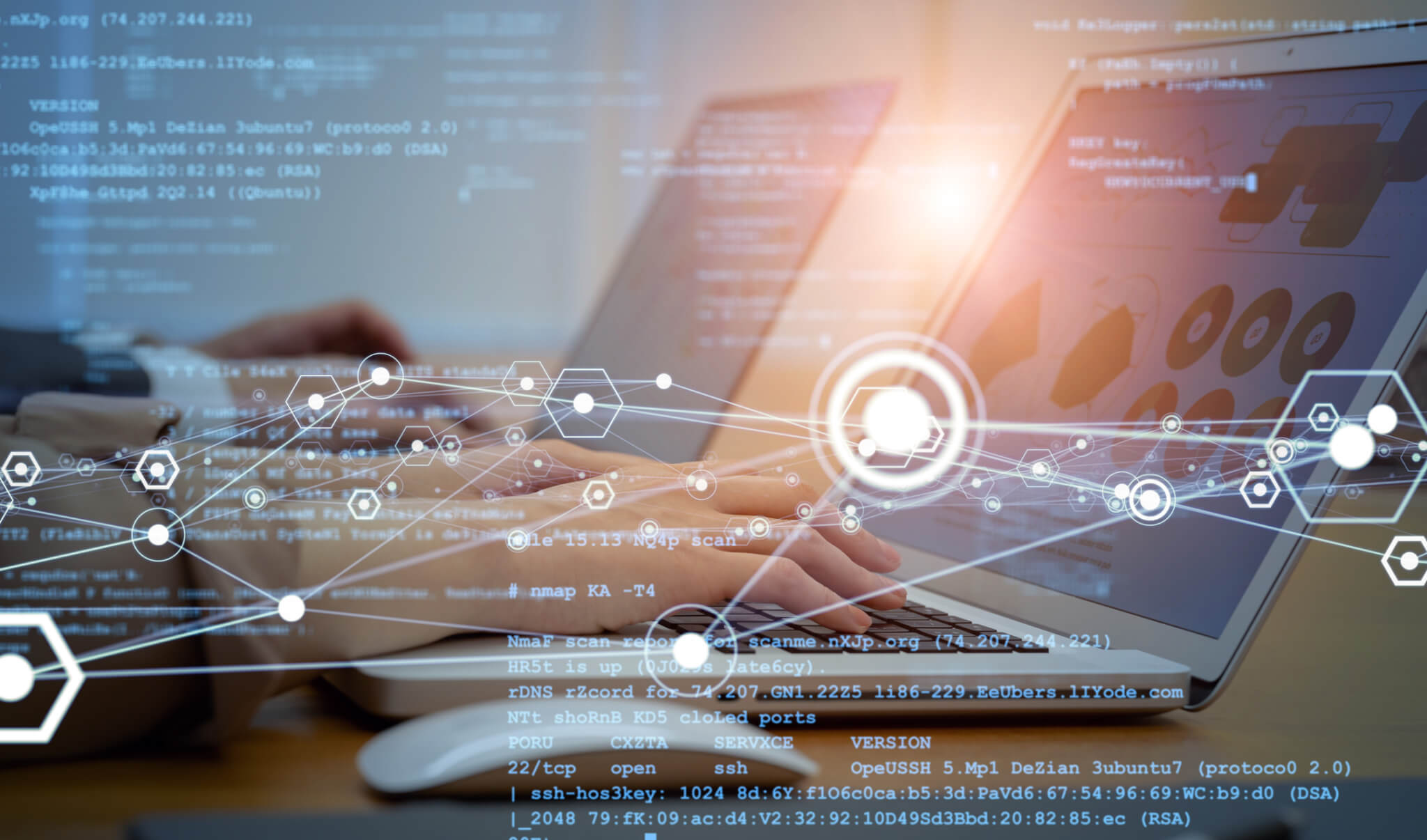 be.Informed is the centralized Analytics, Diagnostic and Monitoring tool for your WLAN deployments. It provides a customized dashboard that shows performance data in graphs, error messages and warnings of your network at a glance, with the possibility to checking historical data regarding previous periods in time.
In addition, be.Informed offers you an alarm management system that reports information on failures, overloads and unexpected device restarts via e-mail or SNMP traps. Furthermore, all events are stored in log files that can be evaluated in other moments in time.
Last but not least, audit campaigns can also be performed, since every change that a user has made to the system is logged with a time stamp, username and task for later audits. This logging makes it possible, especially when several users have access to the system, to always trace who made which change and when.
Read our latest Blog Posts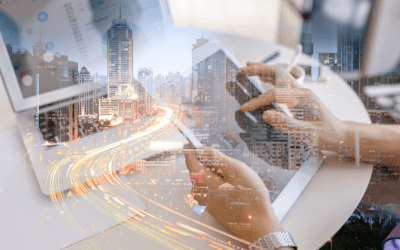 Smartphone, tablet, and PC manufacturers have already started positioning themselves in relation to Wi-Fi 6. The first cell phone with this support was released in 2019, and since then, numerous manufacturers have joined this trend. Sooner or later the technology will...
read more