A full range of communications
With only one Teldat compact device, branches or mid-sized companies will have connectivity to a wide range of communication networks, as well as having a managed access point.
Connectivity, Availability and Security
via small branch office routers
No matter the place, the size or the number of employees, make the most out of your corporate communications network with Teldat FTTH, xDSL, Wi-Fi routers.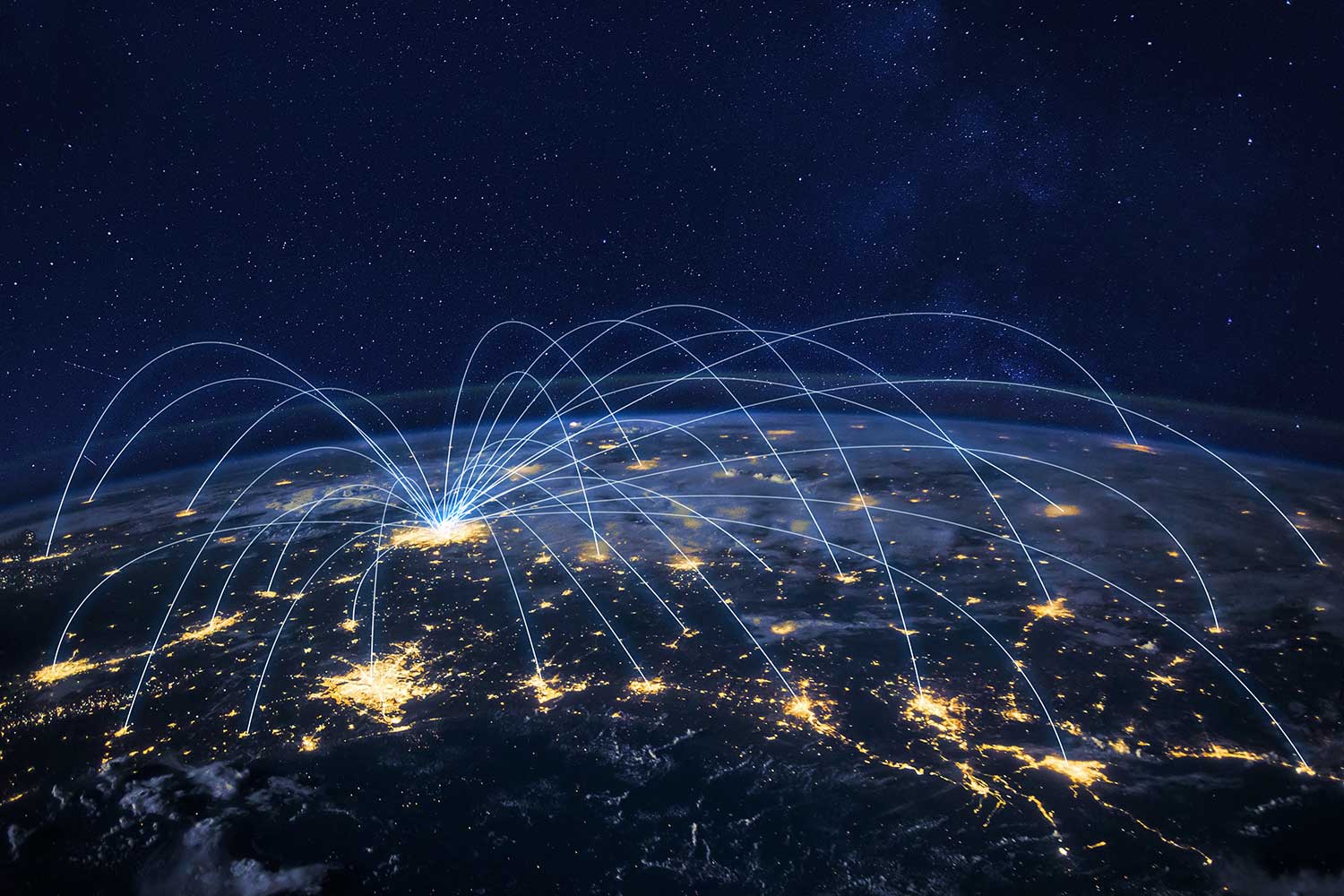 There are certain business models in which the direct touch with the customer, and the distribution of products and services, require a very high number of small branch sites spread throughout a variety of locations. Retail and Finance are clear examples of these kinds of business models.
The carrier services development strategy might end up in a corporate access network with a variety of different types of access lines, as well as with very different bandwidths and quality of service. In any case, the need for connectivity and services that these branch offices require are exactly the same, if not more, than those of a bigger branch.
With the added problem, that due to the high number of remote small branch office sites, cost is an extremely relevant issue.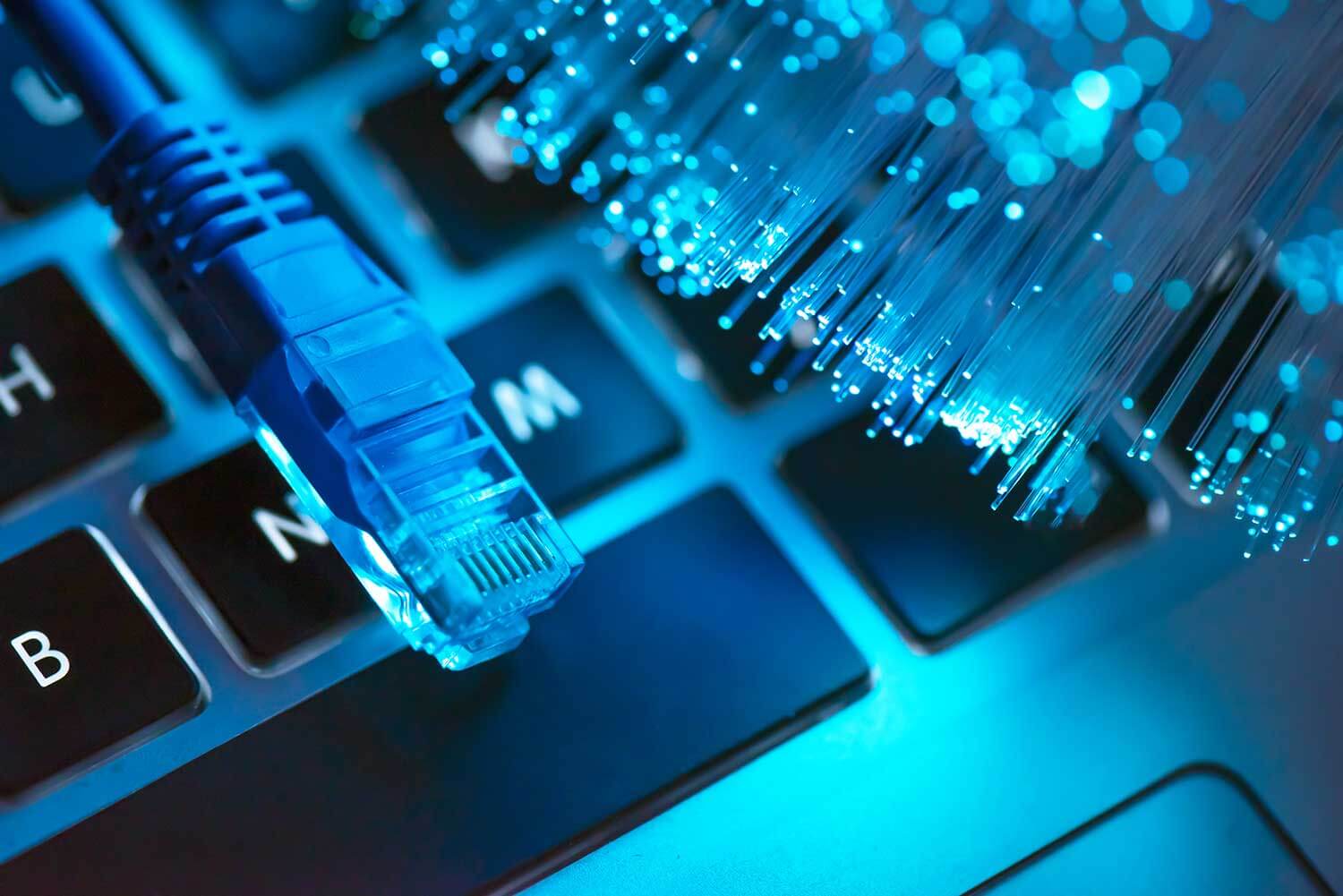 The compact ADSL/VDSL/FTTH Wi-Fi router product line, has been specifically designed by Teldat to meet the requirements of the small branch offices regarding functionality, flexibility, security and cost. We know that in this business model, communication with the Central Office is a must, since most of the times revenue depends on this.
Besides, support and service are also usually supplied by the Central Office, with very few local resources, which only have basic skills. For this scenario, Teldat provides the Teldat RS123, Teldat-M1, Teldat-M2 and the M10-Smart branch routers which are able to efficiently solve all the connectivity problems of a small branch office.
The Teldat RS123 and the Teldat M2, both FTTH Wi-Fi router are oriented towards small branch offices that need a medium connection, but with high reliability requisites.  When higher throughput is needed, the Teldat-M1 ADSL/VDSL Wi-Fi router the M10-Smart can be deployed. Moreover, some of these routers can also work perfectly with other networks such as Fiber, Gigabit Ethernet, G.SHDSL, Serial and others!
Security, Reliability & Bandwidth
The income and business of a small branch office is directly related to the connectivity with the Telco or the Central Office, especially in places in which bandwidth availability or quality of signal might not be as expected, so high availability is key for the business needs.
All functionality in a box
Small offices, as those found in the retailer or finance sector, are not supposed to have big IT rooms, so solutions that can deliver as many functionalities as possible from a single box and integrate multiple technologies, such as a compact Wi-Fi router are greatly valued.
All possible interfaces available
Teldat compact Wi-Fi routers are fully equiped with Wired Ethernet, ADSL/VDSL connectivity, Optical Fiber, G.SHDSL, Serial, WLAN, wireless 3G or 3G/4G connectivity, USB or E1..
Simple deployment and management
Easiness of deployment, and simple management is an issue, either because they have to face a large amount of installations or because the IT resources have basic knowledge. Our small compact FTTH/fiber Wi-Fi routers are extremely simple, so some tasks can be directly performed by the user.
Cost Effective branch office router solution for a high number sites
Because of the high number of devices, or the tight margins in some business models, cost is definitely an issue for branch router equipment that can even sometimes be considered a commodity.
Connectivity, Availability and Security for small branches
Read here to know more about our compact Wi-Fi routers /communication platforms.
Simultaneous 4G or 5G connectivity or as backup
4xGE switch with WLAN, 802.1X, duplex
Wi-Fi 802.11abgn/ac/ax, 2.4/5Ghz, MIMO 2×2 Access Point
Security: 802.1X, ACLs, Firewall & IPSec
ToIP server included
Advanced services (routing, management, QoS)
Noise = 0db. For office use(See models)
Console port for out of band management
ADSL/VDSL router connectivity over analog interface.(See models)
Ethernet connectivity to the network at Gigabit speed.
Fiber Optical router connectivity over SFP interface.
Powerful hardware architecture for services up to 1Gbps.
1x slot with a large number of daughter boards available.(See models)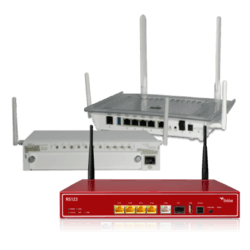 Read our latest Blog Posts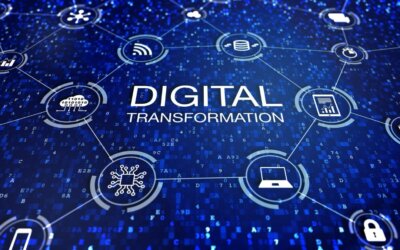 The digital transformation in the decade between 2020 and 2030 is clearly a priority for EU authorities. Large public investments have been approved to help provide high-capacity communications networks and prepare for the wave of innovation from new Artificial...
read more