Industrial IoT
Carrier-grade, industrial IoT secure solutions for Smart Grid, Rolling Stock, In-Vehicle, Manufacturing, Logistics
Secure communications for any industry
Our broad range of secure communications solutions encompass hardware, software, cloud-based and AI-powered elements, fitting specific vertical industries needs, across a wide array of critical sectors.
Teldat Industrial IoT Solutions
Read our latest Blog Posts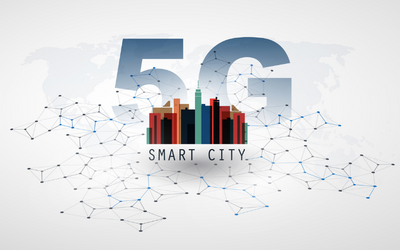 The world and Europe are currently experiencing a context of climate emergency, energy scarcity and electrification of energy consumption. In this environment, electricity distribution networks face a challenge of continuous improvement with a focus on more efficient...
read more