In-vehicle Use cases and Case Studies
Use cases and case studies that highlight how Teldat's passengers can enjoy their journey and how Teldat offers vehicle communications, security for both passengers and operators. 
How can passengers enjoy their on-board journey.
Travel operators are seeking to add value to their offering beyond the transportation service offering, that is still the key of their core business.
Yet competition is most of the times based on price rather than quality, but even price gets to a floor that may compromise the ROI and therefore the future of the Company itself.
When passengers are traveling long hours over long distances, they need diversions. Reading a book can help, however, nowadays, most of the people live in a society that is more and more digitally connected and having a easy access to fast internet services is a benefit that the passenger can highly appreciate and that can become a "loyalty card" for new journey regardless the ticket price.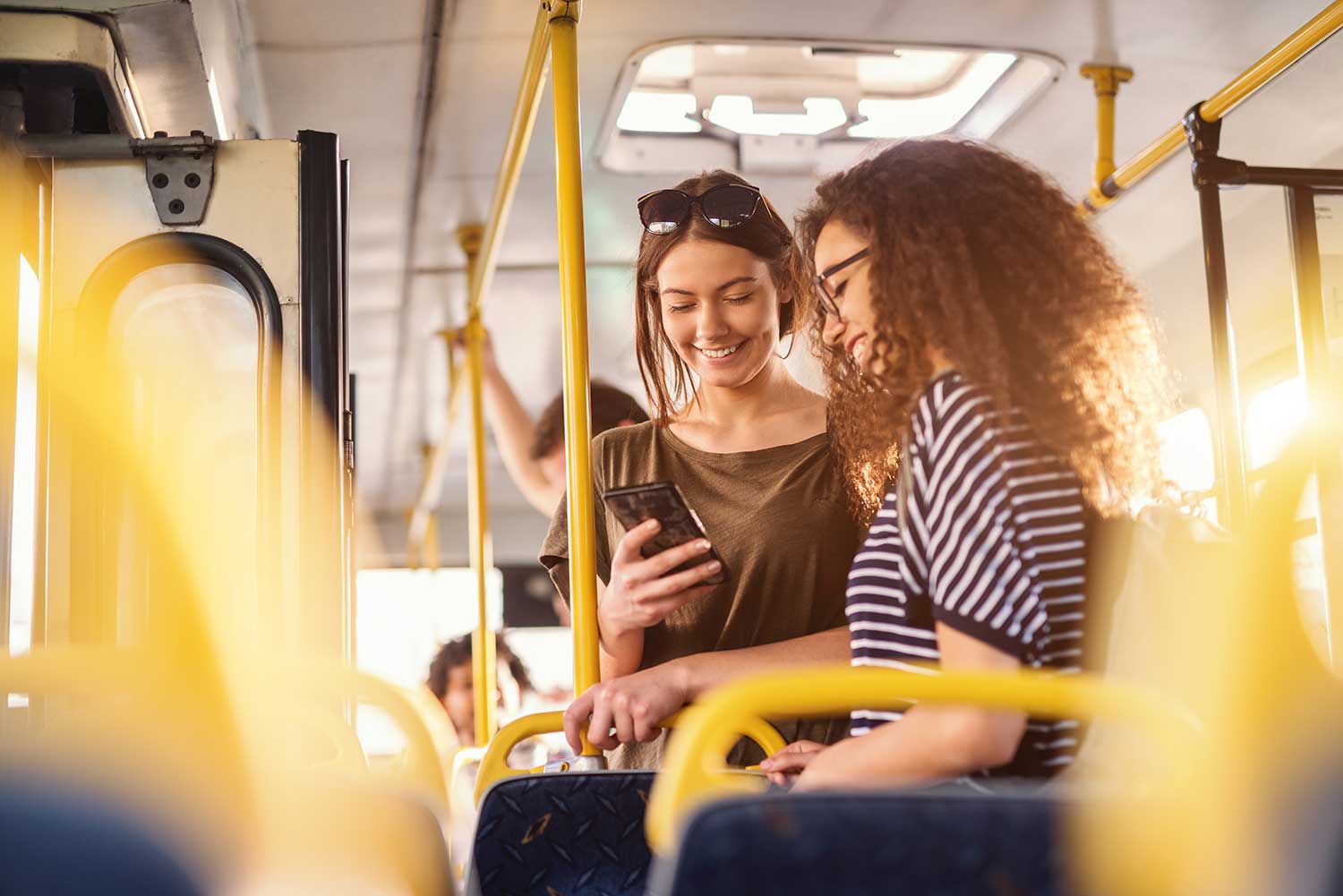 Teldat is a leading Company that provides equipment and solutions that guarantee solid communication over a LAN either being deployed in enterprises or in mobility solution as the automotive environment. Travel operator can benefit of the Teldat H2-Automotive+ router that handles those WWAN communications via cellular interface over LTE that are, in turn, tethered by the passengers connected to the Wi-Fi Access Point, yet provide by the router across the vehicle. Passenger can therefore access to Internet simply by connecting their Smartphone to the internal LAN offered by the bus instead of using their own personal data. This also guarantee a higher level of stability in the service received taking advantage of the multiple operators that the router can use concurrently due its multiple LTE modems as well as its multiple SIM capabilities.
Teldat offers flexible solutions, with combinations of state-of-the-art Wi-Fi, LTE, 5G technologies. These are backed by extensive experience in solutions designed specifically for applications in the automotive segment that enhance the passenger experience as well as add value to the travel operator core proposition.
Security onboard for passengers and operators
How the entire system can be monitored offering high level of security onboard.
Travel Operators as well as buses for public services host onboard a large number of people that have no control upon them. Passengers use the bus services for different needs, either being business, displacement from one side to the other, fun, or other. But this may not always be the case. Robberies as picky pockets, or even vandalism acts can happen at any time on a public service that jeopardize both the security of the passenger and the reputation of the operator itself. Preventing those acts, or at least being able to detect and identify the source, can enhance the security onboard. 
Controls of the people previous boarding is not always possible especially in public services or in short trip journeys where people get in and drop off continuously and having a public officer onboard may not always be a viable solution.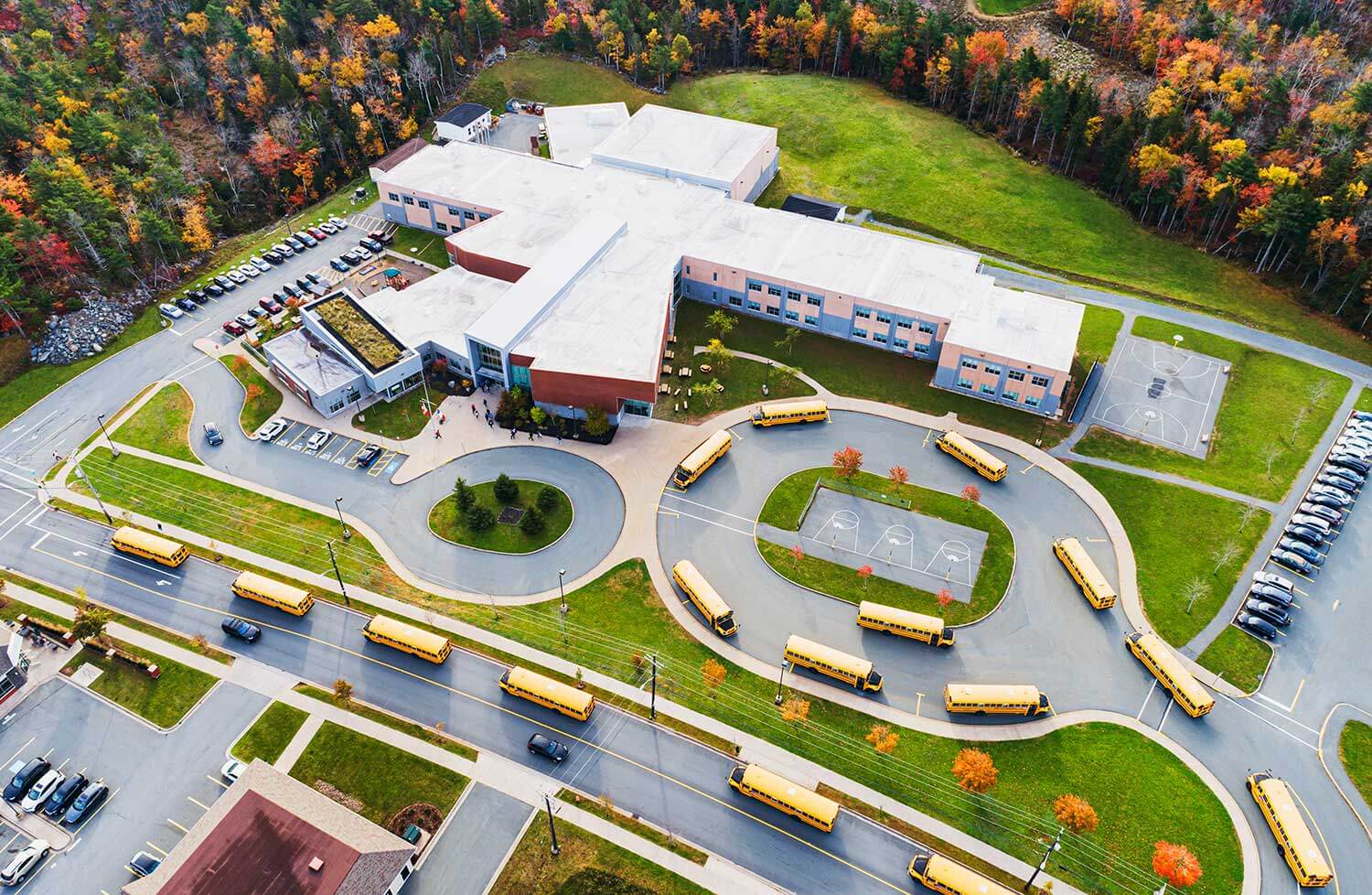 Teldat's H2Auto routers and platform offers a complete system for managing the LAN of a bus with advanced networking mechanisms that can handle multiple IP devices like CCTV camera or sensors installed onboard of the vehicle. Data from the cameras can be streamed and monitored in real-time either onsite or remotely in a central data center connected through LTE/5G cellular connectivity. As well, data can be stored locally in an onboard server and offloaded to the central unit at time the bus is at the station or depot via either LTE/5G or even WiFi connectivity for post-processing analysis.
The LAN can also be easily configured via SDWAN policies and secured with advanced cybersecurity shield to protects operators from malware propagation and external cyber-attacks.
Teldat solutions can handle not just the state-of-the-art Wi-Fi, LTE, 5G technologies for advanced WWAN connectivity, but also and foremost all the onboard LAN system in a flexible and secure environment. Applying rules and configuring the entire network has never been so painless and system integrators, as well as operators, can benefit for the fast time-to-market when deployed, from one side, and efficient monitoring and control mechanism, from the other.
Read our latest Blog Posts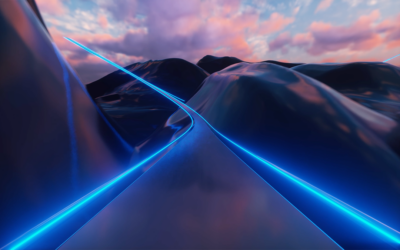 It's hard to figure out what we can achieve with the technology that will one day replace 5G. However, technological advances are growing at an exorbitant rate and there seems to be no end to human imagination. We have already stated that the 5G paradigm will reshape...
read more