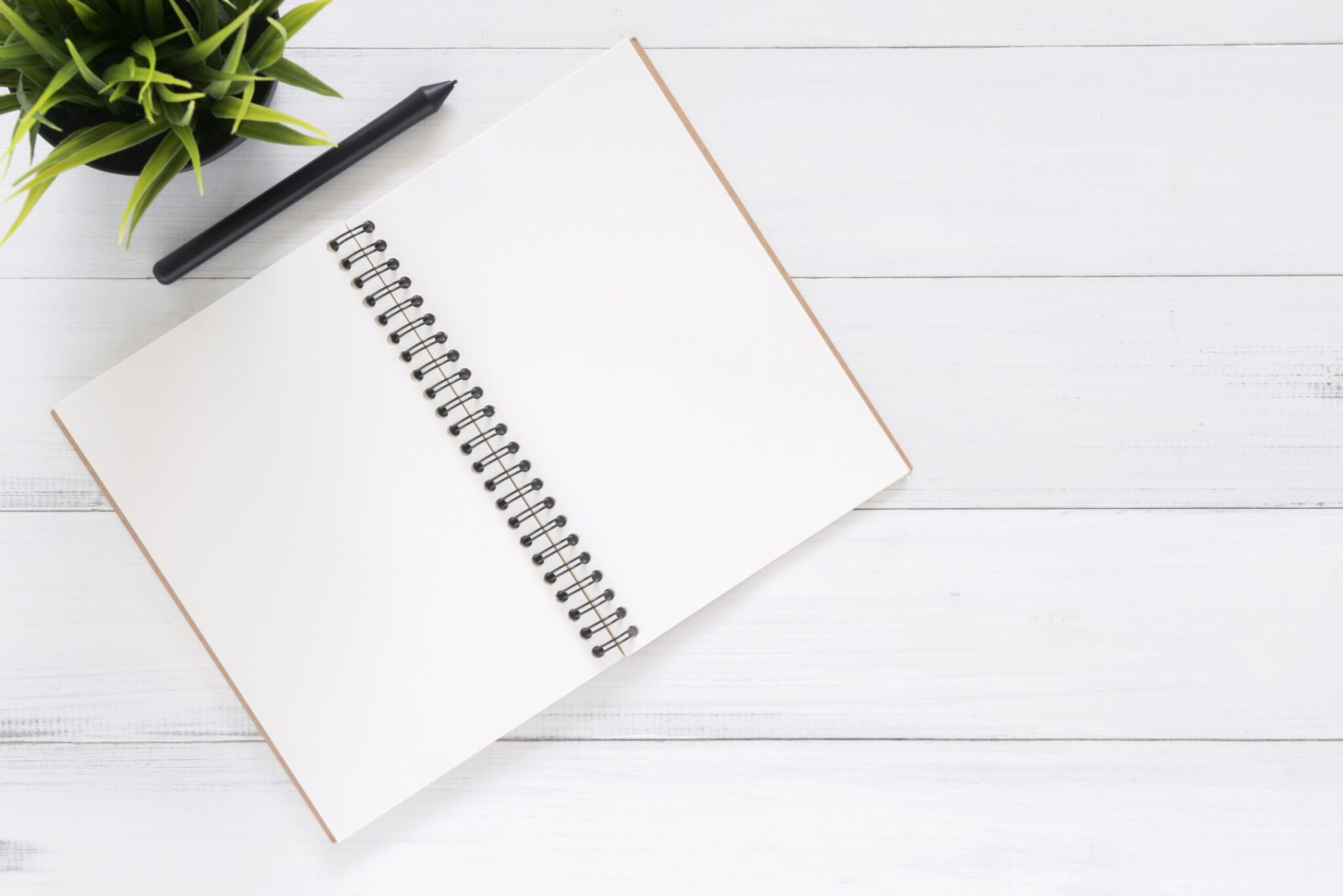 2018 has shown us that many of the predictions made at the beginning of last year by relevant consultants and market analysts related to Cloud technology, SD-WAN, Artificial Intelligence (AI) and more, can be acknowledged today as correct predictions…. Indeed, we can also say that some predictions have been slightly slower than were expected and others have even gone beyond their initial expectations for 2018. The latter can definitely be said of SD-WAN.
There have been huge advances made within the SD-WAN market. The market has seen significant investments made within it and at the same time, more and more CIO's and their corresponding companies have decided to invest in SD-WAN, as their main telecommunications technology, leaving behind what up to now had been their traditional form of connectivity. The forecasts show that in 2019, SD-WAN is set to carry on making huge progress. So much so, that SME's are increasingly demanding SD-WAN technology, and therefore the channel business is expected to take onboard SD-WAN. This is going to mean huge changes and investments, which will need to be made rapidly by the channel players, but as always, those who execute their plans correctly are expected to enter a very lucrative opportunity.
Independently of the SME market, SD-WAN is expected to persist in maintaining the technological development curve, making it even more effective and attractive to both suppliers and client CIO's. One of these developments will be the increase in investment in feature and service differentiation of SD-WAN offerings.
Artificial Intelligence – AI, is also expected to keep expanding and many industrial sectors will be using AI for very specific and practical tasks, such as supply chain optimization, cloud-based software and services, as well as AI-enabled security. Predictions do foresee AI-enabled security as a large expansion area for AI. Primarily, because security is an important issue for any company, and as networks become more complex and with an increasing number of devices deployed on them, security becomes increasingly more difficult. So, although the cyber-security market as a whole is expected to be a large growth area in general in 2019, the AI-enabled security segment will be key within this market, because it can protect company networks and data, much more efficiently and effectively, than non-AI-enabled security systems.
There are many other vertical markets which should also show great advances in 2019. The Smart concept is for sure going to carry on developing at a huge pace. Smart Cities, Smart Grid, Smart Trains and more. As 5G and IoT technology are also expected to progress in 2019, this will open many doors for the smart concept. Many European countries have already established in 2018 Smart City test beds and this, among other issues, is expected help launch the smart concept sooner than later.
Indeed, Smart Grid and Smart Trains are of great interest. The large projects which have been launched in previous years, will definitely act as benchmarks for the many similar projects to follow in 2019. Moreover, predictions are that these two vertical markets will progress considerably in 2019, as more and more sections and tasks within these markets turn smart.
For sure, there are other areas of the telecommunications market that have important forecasts for the year to come and they will show large expansion and growth in 2019, but the areas mentioned above I believe to be of great interest for all. Of course, I could not close the initial article of the year on the Teldat Blog, without mentioning our company's forecasts. We are all tremendously motivated, as Teldat is involved, among others, in many of the top growth markets that I have commented above, such as SD-WAN, Smart Grid and Smart Trains. Therefore 2019 is expected to be a significant year for Teldat, expanding and changing as these markets progress.