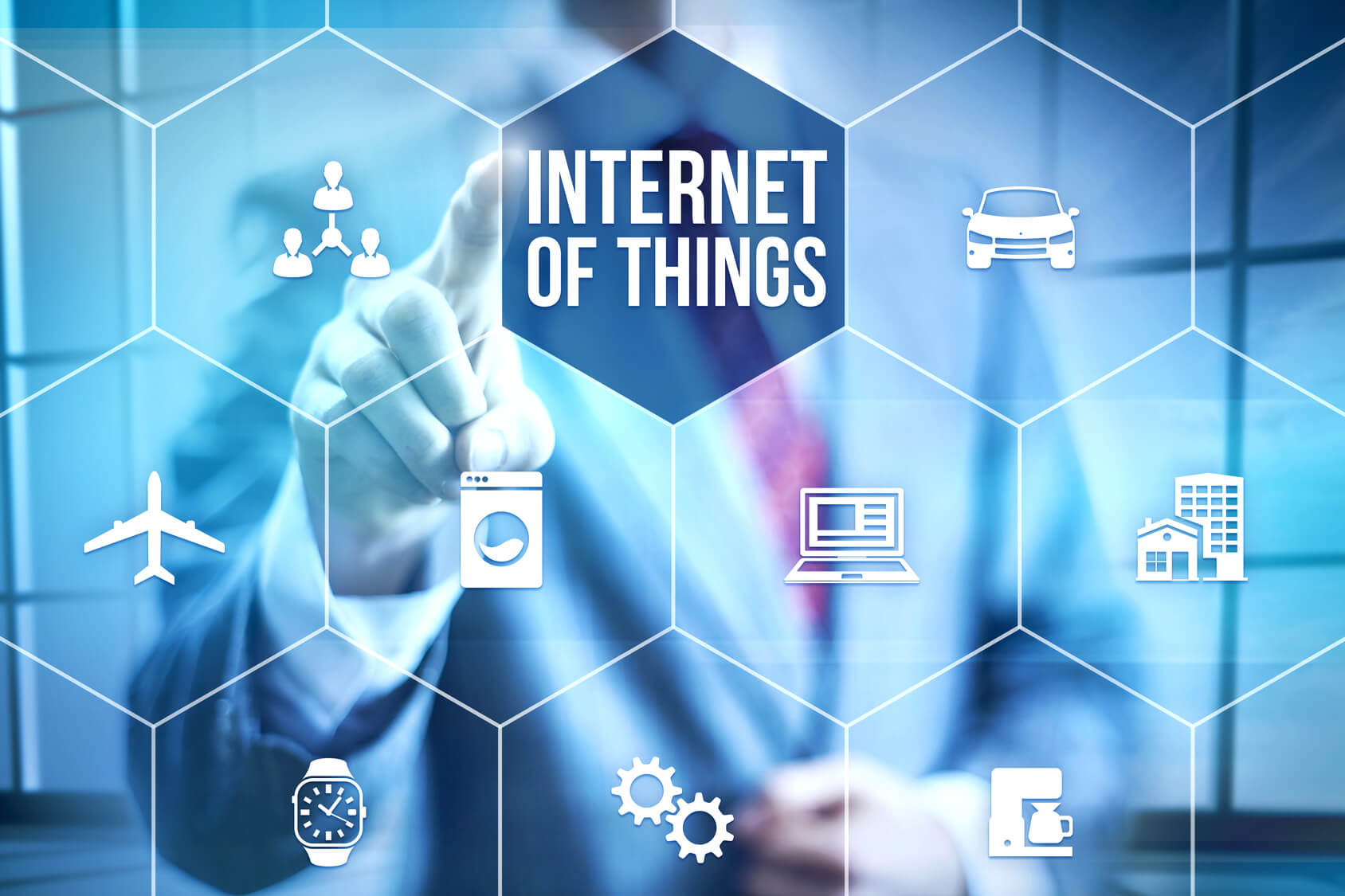 Delivery Fleets are at the cutting edge of the "internet of things" – just in time delivery, fast response times for service requests, satisfied customers, improving up-time for customer operations, minimizing rolling inventories, productive fleet maintenance, reducing fuel costs … advanced networking and LTE connectivity now provide dozens of ways to be more efficient, reduce costs, and enhance customer satisfaction, resulting in increased profitability.
At the core of the "internet of things" is advanced mobile networking, typically connected over LTE cellular or satellite connections in truly remote locations. Advanced mobile routers are the essential connectors between headquarters and your remote staff because they combine connectivity, advanced networking capabilities like vpn, encryption, voice capabilities to replace "push to talk" radios, truck to truck connections, gps tracking and routing, vehicle telematics, and move office applications out to the delivery van or service truck.
The advanced mobile router is at the core of multiple services in delivery trucks, a hub for connecting the many "internet of things" devices, local application servers, IP video cameras, Bluetooth inventory trackers, gps tracking and route guidance, and local Wi-Fi connectivity for smartphones, tablets, laptops, vehicle telematics devices.  It is no longer necessary or cost efficient to have a separate network connection for each application or device, it makes much more sense to provide a high capacity, secure communications hub for all your devices and applications and manage that hub from a simple cloud fleet management application.
As the first generation of M2M devices are becoming obsolete with the cellular carriers ending 2G and some 3G services, it is a perfect time to upgrade to advanced mobile routers based on LTE services.  The newer generation routers are so much more capable they easily justify a higher purchase price but generate a much lower lifetime cost due to longer lifetimes, higher performance, and easier fleet deployment and management.
Teldat provides a complete family of advanced mobile routers custom designed for the rugged conditions delivery vehicles must endure – shock and vibration and extended temperature ranges, and optimized using advanced networking protocols for high security and high performance.