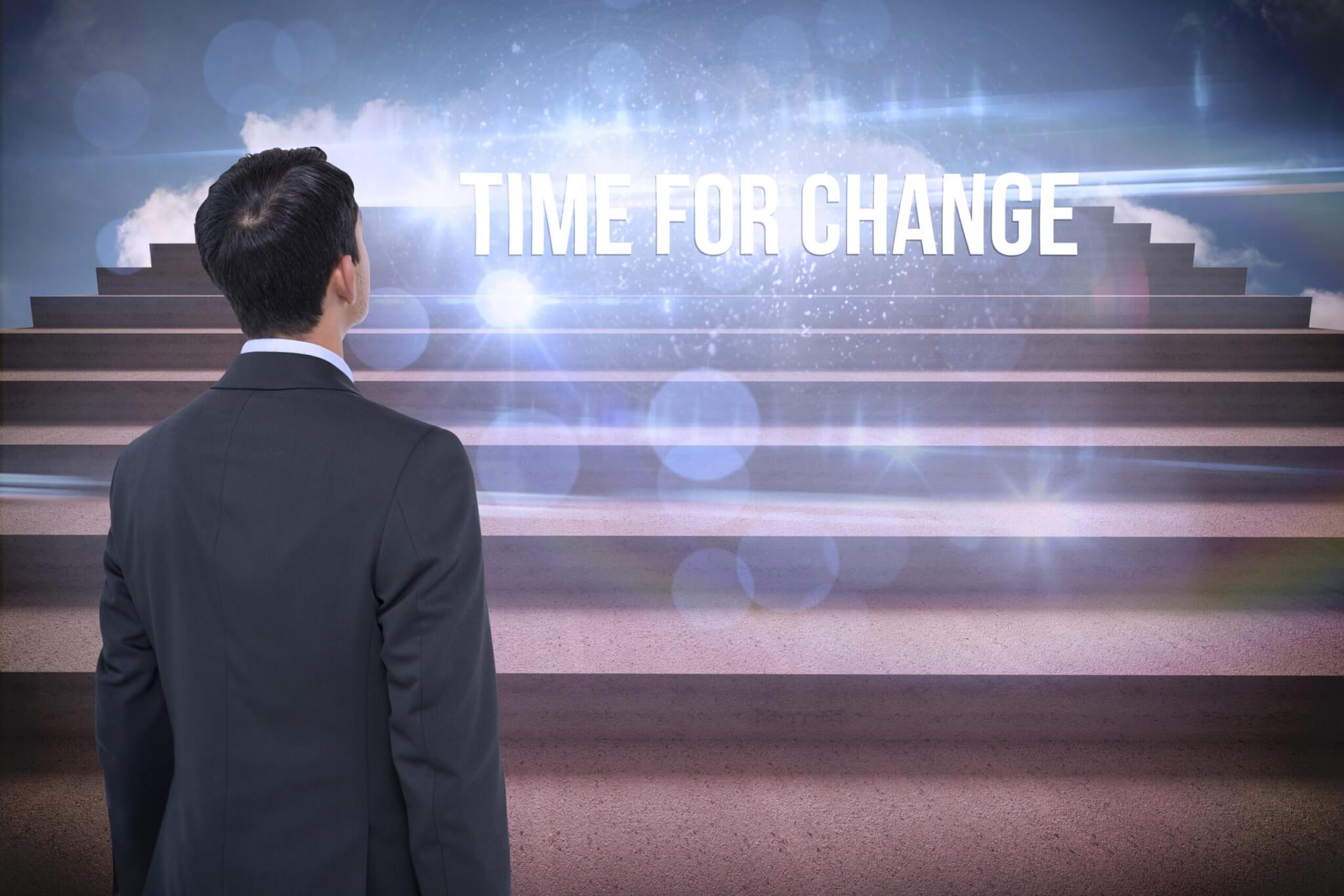 A couple of weeks ago, Madrid was the venue for what has been heralded as Europe's largest digital transformation trade show. Leading multinationals and the smallest of startup companies took the opportunity to showcase their products and services related to this new technological revolution that aims to change the way we live and work… Or maybe not?
As usual, everything depends on how you define digital transformation and on how companies interpret the advantages and disadvantages that a digital transformation (in varying degrees) can bring to their business model.
Broadly speaking, digital transformation is about using new technologies to improve business. If we analyze the two words that make up the concept, a digital transformation is clearly, above all else, a transformation of sorts. That is, it is a change in the way things are done.
"User experience" enhancement, around which the majority of exhibitor presentations, demos, products and services revolved, was the theme on practically every stand and presentation at the event. And rightly so, because the consumer (or user) stands at the center of all processes undertaken by companies to digitally transform themselves. For two reasons:
1.      Cloud services and simplifying user interfaces and applications (thanks to Apple and other companies) have been behind the first phase of the digital transformation. This has allowed consumers to perform the tasks and jobs previously done by companies, and is called consumerization. New demand is generated for a different set of products and services that companies must find new ways of satisfying, leading them to transform their business model, processes and activities.
2.      Thanks to new technology, the method of reaching the user has changed dramatically in recent years. To start with, user access is more direct and less complicated, which has also led to a transformation of the distribution channels. A clear example are the retail chains and the problems they have in maintaining the level of store access against the push in online sales. In the end, the users or customers will be the ones that decide how the companies they buy from should act. Both for B2C companies and for B2B companies, which end up being B2B2C. 
But this is only part of the digital transformation process. The really revolutionary and disruptive fundamentals of these processes are "what we can't see". The inner part, the process, procedures, operations and maintenance that can mean huge savings and improved efficiency for businesses. As we have seen, some are imposed by consumer demands. Others are to be found among the infinite possibilities offered by the four technological pillars of any digital transformation process: mobility, cloud, the Internet of things and data networks, on which the whole structure holding these increasingly critical processes ultimately rests.
A simple example: Any large distribution chain that uses RFID tags on its products, that needs to equip its carriers with  tablet applications to monitor deliveries and delivery notes, and that stores its business data on a distributed cloud so that it can perform big data analytics to improve its business processes. None of these actions has a direct or significant impact on the customer, yet all of them have two things in common: they significantly improve internal efficiency, control and knowledge, and they employ different models of use of the data networks.
And this is where the data network becomes central to digital transformation processes. In recent years, the network's purpose has been to provide reliable continuous bandwidth to support corporate data traffic.
In the current environment, networks must dynamically adapt to cater for specific needs across a company, providing distributed connectivity that is practically tailored to the different business areas. With regard to the operational departments, networks should be very simple to set up (regardless of how complex they are) and provide full control, in terms of both management and the total cost of owning and operating them.
This is the digital connectivity that digital transformation needs. The challenge to which the industry must respond. A challenge that we at Teldat are more than prepared to take on, with our SD-WAN solutions that not only solve the digital connectivity requirements of IT departments within organizations, but that can also be integrated into carrier business and supply models to create an integrated corporate communications platform, tailored to the transformation processes.