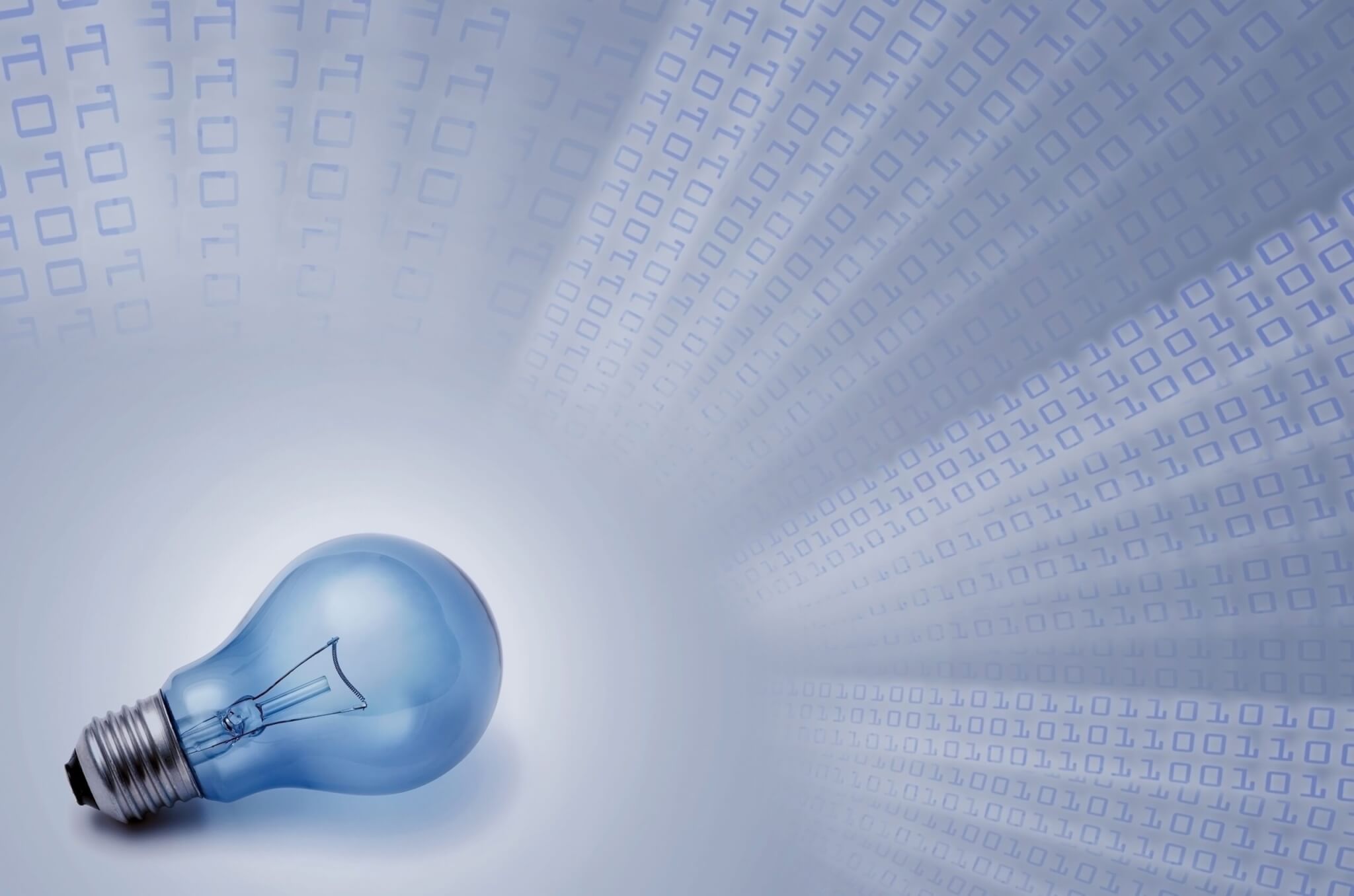 How can we help carriers dismantle their ISDN networks easily, economically and above all, transparently?
Traditional ISDN and POTS communication networks are now obsolete.  Deployments using old technology, the devices making up these networks, etc., have reached, in many cases, the end of their lives.  Another influencing factor is that experts and technicians in this field are approaching, or have even reached, retirement.
However, there are still millions of lines in service and millions of clients who use them on a daily basis, both at home and in companies, not only for voice communications but also for data. Communication carriers, the owners of said networks, are faced with the unavoidable fact that they must replace them with new technology.  The dismantling of the old network goes hand in hand with deploying the new ultra-broadband.
Migration from traditional telephony to IP
The migration of traditional telephony to convergent services based on IP, plays a key role in dismantling the net.  While data has been transmitted over IP for quite some time now, the vast majority of telephony services still continue to use the old ISDN and POTS networks.
One of the most important goals for carriers is to keep their customers during said migration.  The latter, when faced with radical or abrupt changes, may well decide to change providers.  Given this, the change for the end-user must be as transparent and staggered as possible while still meeting customer demands.
This boils down to three main factors:
Customers should continue to use their existing voice infrastructure (PBX and phone handsets) for as long as they wish.
The new networks retain all the advanced features currently used by said customers
Quality of service remains optimum.
Carrier needs
The carrier must be able to efficiently mass deploy the new convergent services.  Integrated with the modern management and installation systems, all featured in ultra-bandwidth networks, the converging infrastructure, usually based on TR-69, must have zero-touch configuration ability.
Moreover, carriers require on-site product lines for customers, which integrate the advanced features of ultra-broadband networks, accessed through corporate devices, together with advanced telephony features: IP switchboards and media gateways for example.  A perfectly integrated ecosystem of features and accessories (IP and DECT telephones, or wireless access points), for both voice and data, together with access routers, provide both customer and carrier with a simple, flexible, professional approach to new fully convergent IP.
The Teldat Group has been selected by a major ISDN network carrier, as the principal supplier to enable customer migration from ISDN to IP.  Teldat's expertise in telephony systems together with their successful range of access routers for carrier managed services, made them the ideal choice.