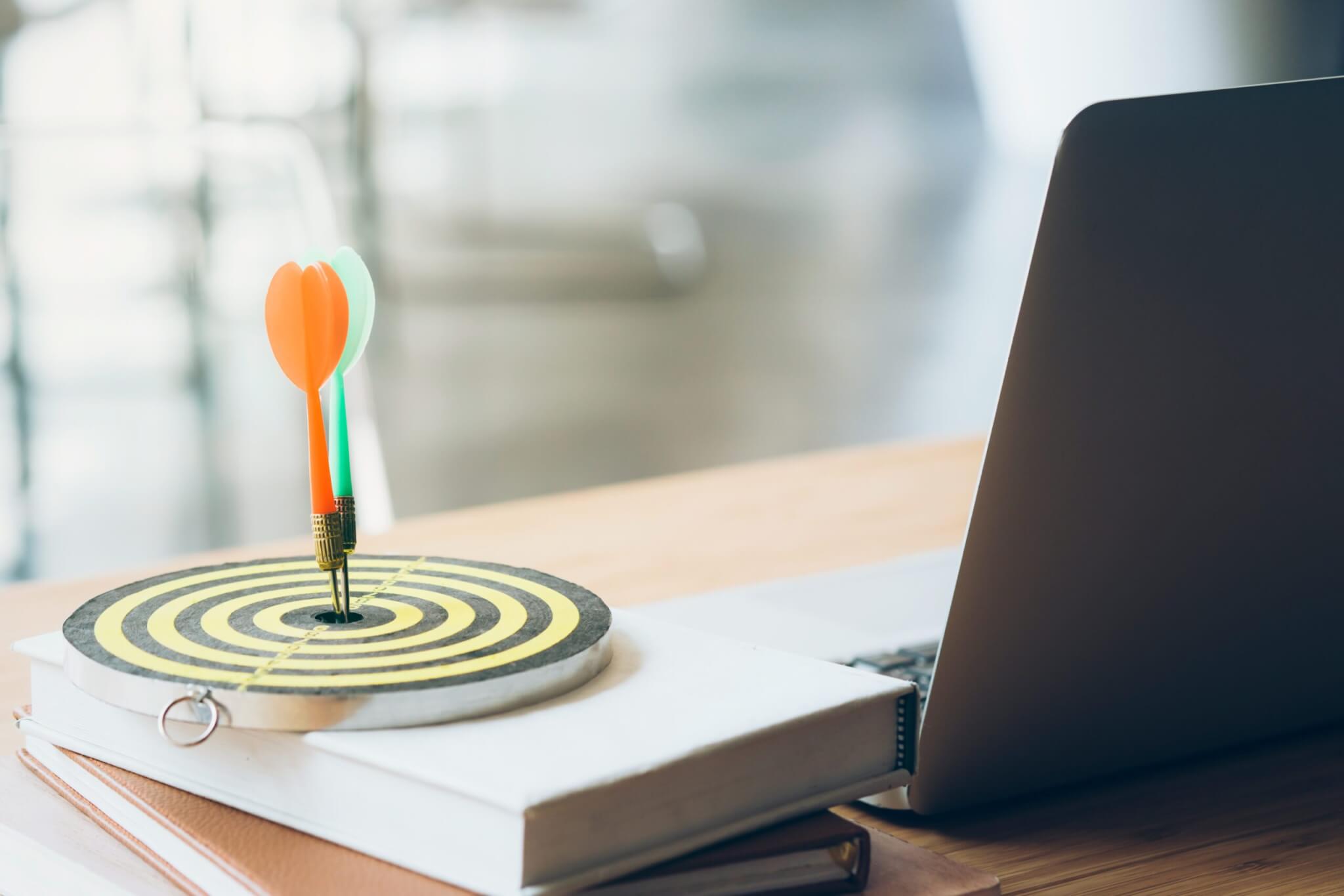 For the past few years, we've been hearing the word SD-WAN a lot. In my daily work with customers, Partners and Carriers from different countries in Central and South America, I've found that companies are indeed implementing this type of technology, with the suite of features oriented to ensuring their networks are operational.
After this initial infatuation and starting implementation, what happens to companies that have already decided to implement SD-WAN?
One of the most powerful messages is that implementing SD-WAN reduces customers' WAN connectivity expenses. This depends on several factors:
The current situation of the technology being used to interconnect sites (MPLS, Internet, etc.).
The new WAN connectivity scheme being sought.
How the network is managed, and how the customer wants it to be managed (in-house or through a third party.
The customer's network architecture and flows. Every company has a specific scenario to cover and different regulatory, business and technological objectives.
On the issue of inter-site connectivity and the way the SD-WAN is managed, there has been a paradigm shift with respect to what was initially said about this new technology. We went from having purely Internet-based environments to hybrid schemes where the response from customers was overwhelmingly clear: keep taking advantage of the benefits of an MPLS network and interoperate with a lower cost (Internet) link that helps offload non-business-critical traffic and provides access to possible cloud services directly.
In the case of management, something similar happened. To start with, there was talk of the benefits of self-provisioning, automation and simple network configuration as it is a fully online environment. But once again, the customers gave us a reality check – the management of their networks is usually carried out by a third party and they want it to remain that way in an SD-WAN scenario, so the easier and quicker installation and configuration falls to this third party. It's not that these characteristics cease to acquire value, but rather the context to which they are directed changes, as they will help the Partner and the Carrier to increase the efficiency of the implementation and operation of clients.
Let's now look at why SD-WAN standardization is important. Standardization is a prior step to reaching one of the benefits of SD-WAN: automation. But, automation requires, beforehand, a standardization that to some extent adapts to the specific requirements of each site. This is because if the initial configuration of the SD-WAN solution is not standardized, later it will be difficult to attend to any additions, deletions or changes required by each operation. Without standardization, the desired benefit will not be achieved. Operating teams are accustomed and trained to work on the so-called CLI (Command Line Interface). The SD-WAN solution abstracts the complexity of the CLI and uses a GUI (Graphical User Interface) to make the necessary configurations.
Another important consideration on the operational area side is the way network components are monitored. Currently there are investments in management systems that specifically help these areas, but in most cases when integrating an SD-WAN solution, the present management system that operational areas are familiar with remains in the background. Thus, they end up having two management systems: one to monitor the communication links and the other to monitor and configure the SD-WAN solution.
If we consider this point from the perspective of customers, they are used to making requests based on an associated criticality. This criticality may well conflict with the network standardization referred to above, as we are used to doing this through the CLI and not necessarily over a change control process. Thus, implementing an SD-WAN network also implies a (positive) change in the process of customer requests to operational areas.
As for the Carrier/Manufacturer binomial, it is vital they work hand in hand to potentiate the advantages of an SD-WAN network in the infrastructure and service of carriers, with the aim of presenting  proposals in line with customers' specific needs while guaranteeing all stages of the project and communicating the responsibilities that must be considered in a timely manner – such as, for example, standardizing the network and a new process for dealing with additions, deletions and changes that arise.
There are a number of other important issues that I would like to share with you related to SD-WAN (e.g., availability, security, visibility, etc.), but I'll tell you about these next week in the second part of my blog.