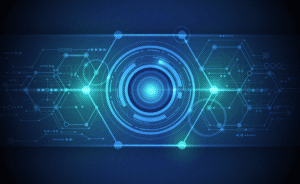 Identifying performance issues in WAN networks has always proved a challenge for IT professionals. In this sense, having advanced network visibility and monitoring tools is absolutely essential.
Communication problems have an impact on applications and must, therefore, be duly diagnosed. Likewise, problems in applications can affect communications. How many times have professionals longed for tools that would allow them, at a glance, to measure network performance and the impact it has on applications? Measuring the levels of service WAN connectivity providers actually offer has always been another challenge. Am I really getting what I'm paying for?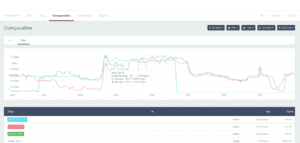 Network virtualization makes things even harder. The emergence of software-defined networks SDN / SD-WAN and the many advantages they offer require optimal network visibility. Data flows are much more dynamic, and WAN lines in the underlay far more diverse.
How should a network visualization tool be like?
Tackling network visibility is key. Tools must be able to measure the quality of experience (QoE) applications are receiving, as well as the performance of associated business processes.
Multiple factors must be taken into account: the virtualization of network functions, the dynamic allocation of cloud resources, changes caused by routing at the application level (Application-Aware Routing), etc. Moreover, communication failures are no longer simple drops or interruptions. Their causes are far more complex and difficult to identify. For instance, a WAN line that is still valid for a file transferring service may prove unfit for video or voice traffic due to a temporary increase in packet jitter.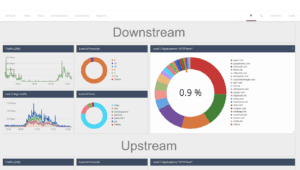 A good visibility tool must, therefore, take all of the above into account. A product of this sort, however sophisticated, will not be useful if it is unable to detect some of the flows that must be displayed. In this regard, it is increasingly important for the tool to be powered via sensors distributed across locations. A centralized tool cannot properly detect traffic belonging to applications stored in the public cloud, which reaches the Internet directly from remote networks.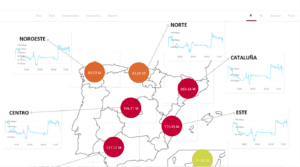 Since big corporations are becoming increasingly dependent on cloud services, solutions must cater to these distributed topologies. As a result, vCPEs in branch offices must have their own visibility sensor embedded. This encourages us to take one step further: all data flows must be processed and consolidated by a visibility service hosted in the cloud. While the scalability advantages are obvious, future machine learning developments can also be achieved thanks to the vast amount of data saved in the cloud.
Network virtualization is extremely useful
Recent deployments in large corporations prove how useful network virtualization can be to address the complexity and challenges SD-WAN solutions bring, as well as the performance of cloud applications (which are very sensitive to the quality of communications).
Love may be blind but, fortunately, SD-WAN technology needn't be.