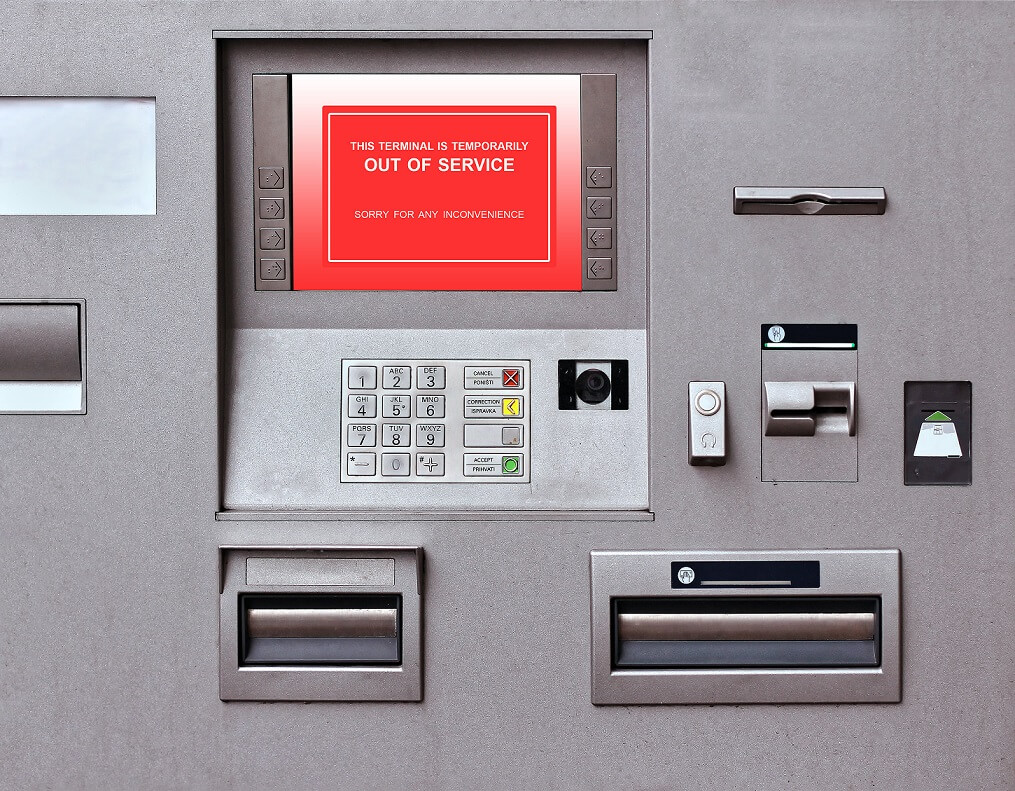 Nowadays, devices that are operated remotely (i.e., without local staff to verify their working conditions or act in the event of an incident) offer many services to the public.Some examples are: remote ATMs, billboards, ticket vending machines, etc.
Generally speaking, companies that offer this kind of services have centralized monitoring mechanisms that ensure their smooth operation and allow operators to react whenever an issue arises (i.e., detect network connectivity problems, lack of paper when printing tickets, frozen screens, etc.).
For the most part, incidents can be quickly solved remotely. However, some cases require manual on-site intervention and the physical displacement of security or technical staff.
 This is particularly true when dealing with critical services. Here, a potential problem in the software can force a highly-specialized technician to come (with all the costs this entails) when all that was needed to solve the issue was to turn the device off and on.
Incidents related to the blocking of devices, for whatever reason, in places with no access to remote management are usually solved by installing relay systems that can be remotely managed via IP and which activate/deactivate the on-off switches  on the devices.
For them to work properly, in addition to being powered and equipped with LAN connectivity ports, they must have a specific router/modem configuration that allows them to remotely access the IP relays and a management software that enables/disables them.  
Although there are plenty of cases where this solution fits perfectly, having a relay connected to the local IP network poses an inherent security problem and is not recommended in scenarios where service is critical. These situations call for full control and a total isolation of the local network.
But, how? You can achieve this selecting an advanced router, since this can be securely managed from a central communications control center. However, then you have the issue of sending the necessary commands to the customer's critical devices (e.g., remote ATMs in the case of banks)? To do this, you need a machine that can act as an interface between the advanced router and the end device, guaranteeing the necessary isolation and control.
Teldat developed the MTC+, a device that can offer an overall solution to the aforementioned problems. Thanks to the MTC+, Teldat helps its customers save costs and maintenance time while offering critical services.