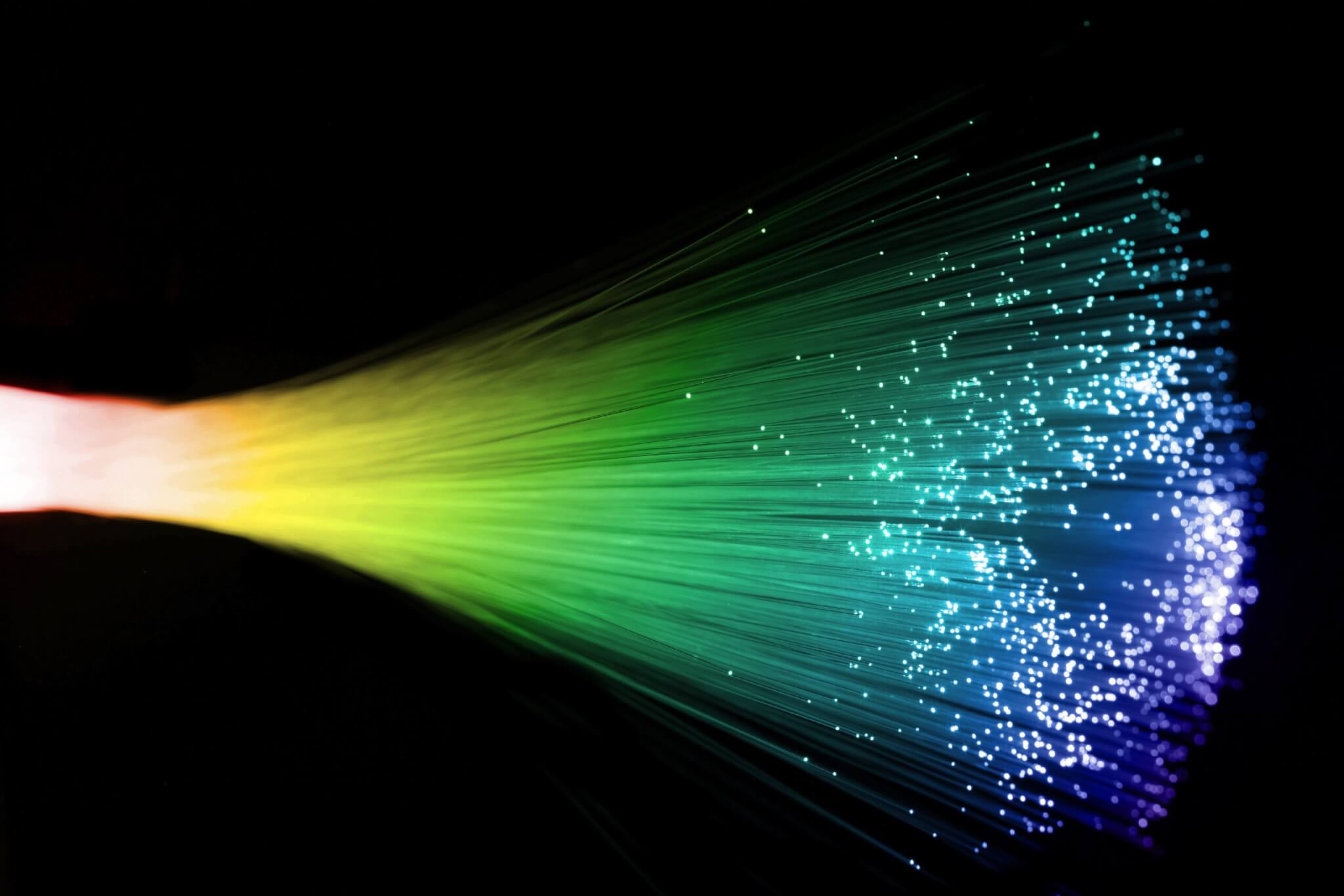 Wireless LAN has been conquering the market for many years by now and still does. This is no news for us. In the business world, Wi-Fi plays a vital part in processes and also in our everyday life hardly anybody can image to living without wireless LAN.
We are used to having Internet access almost anywhere for our mobile devices such as tablets and smart phones. In Germany, free Wi-Fi will soon be offered even in churches around Berlin and Brandenburg. In the first step, 220 churches will offer wireless LAN and the plan is to install Internet services in all 3,000 Protestant churches in the region. The cleverly named project is called "Godspot" and the first hotspot – sorry – Godspot will appear in the famous Französischer Dom in Berlin's busy Gendarmenmarkt square and the iconic Kaiser Wilhelm Memorial Church in Berlin's Breitscheidplatz.
Godspot's aim is to build a safe and familiar home for the Protestant Church in the digital world. The places of communication have shifted and much of it now happens in digital social networks. According to the Church, Godspot's use has no strings attached. There's no registration, no login, and the Church insists it won't push advertising or retain users' personal information. However, when users first sign on, they'll be taken to a webpage with information on the church building and local parishes.
Legal obstacles to WIFI in German Protestant Church
Germany currently has tough legislation regarding a network provider's accountability when it comes to the online activities of its users. If, for example, you illegally download software on my network, I face the consequences. Though the German federal government says it's working to change this legislation, Godspots will be installed prior to any new legislation taking affect. To avoid liability, the Church has appointed a couple of Berlin companies as the service's legal providers.
Though an estimated 61 percent of Germans are Christian, a report in 2013 by Die Welt claimed that Christians will become a minority within the next two decades. Whether Godspot is an attempt to spread God's word or an effort to meet the demands of the digital age, Berlin's churches will surely see an uptick in attendance – if not for the sermons then for surfing the web. However, the end justifies the means as long as the "divine spark" leaps over to the audience.
Business cases for new technologies such as wireless LAN solutions seem to be unlimited and find their way into almost all parts of our daily and even our spiritual life. Teldat as a manufacturer of access points and provider of wireless LAN solutions is looking forward to the future developments of this market.