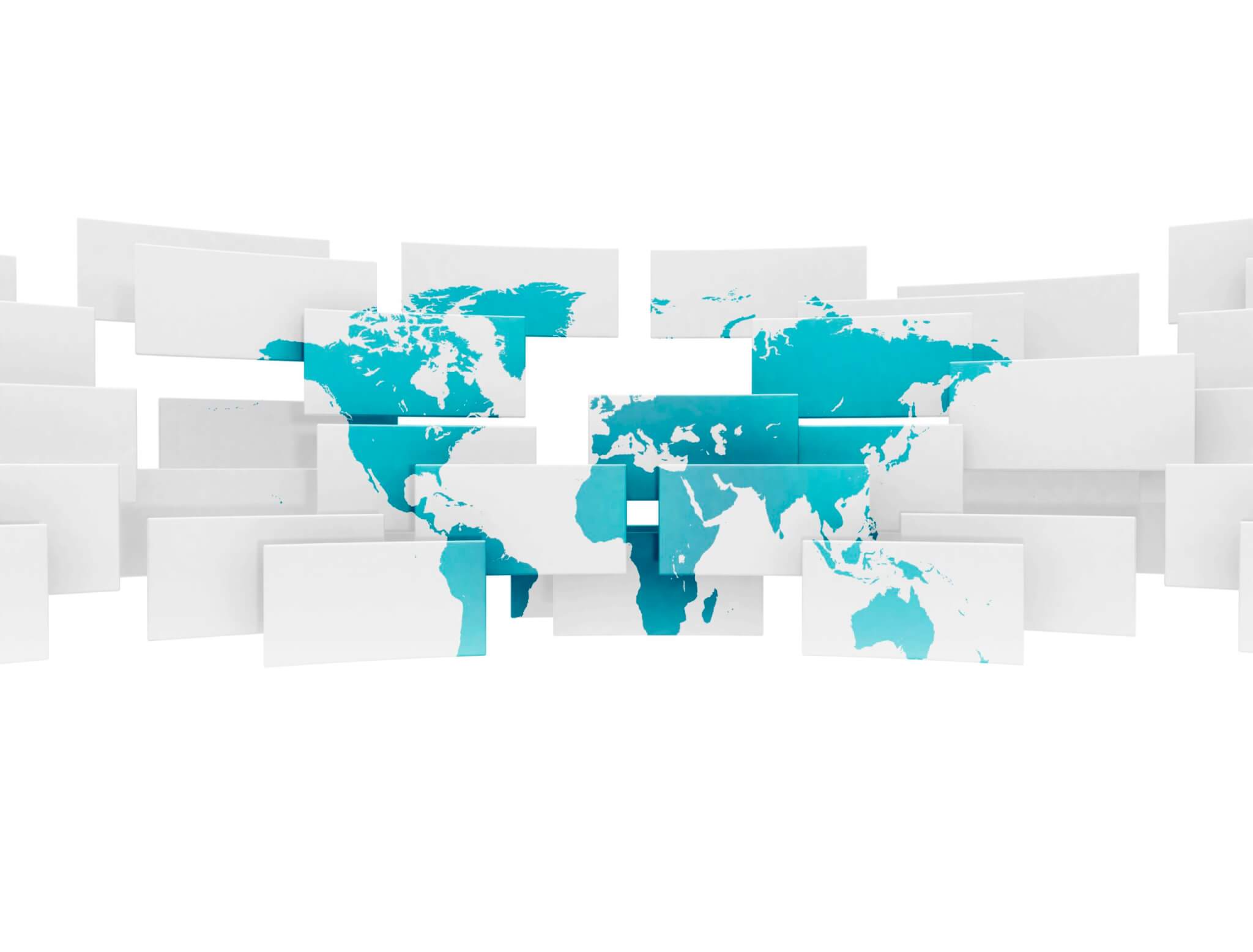 Already Albert Einstein learned during his job as an electrician at the Oktoberfest in Munich in 1896 that a straightforward solution is not always the best way to solve a problem. Today, it is just the same thinking of the most suitable WLAN management solution. 
Years ago the question arose whether to manage a wireless LAN or not. Today, this is history because all companies demand permanent monitoring and availability of the wireless LAN which means that a managed wireless LAN is mandatory. A managed network monitor's the availability, performance and ensures that the network is secure and protected from any attacks.
Choosing the best solution available on the market becomes more and more difficult for the user because a large number of providers offer different concepts. Many administrators make decisions based on experience from other projects, advertising and sometimes even by intuition without questioning the exact advantages and disadvantages of a solution.
Local WLAN Controller, the classical solution
These sophisticated solutions are proven and well established in the market for many years. The customer or administrator has direct access to the devices and is of course responsible himself for the proper operation, maintenance etc. Many manufacturers offer a lifetime software support for free, thus an investment once made can be up to date for many years.
Cloud based WLAN management as a SaaS
This new and very innovative concept has been available on the market for only a few years. Initially American start-up companies have been pioneers in this area. They were looking for alternatives with low development costs compared to the rather complex local WLAN controller solutions of global players.
Each access point in the respective branch office communicates permanently with the central WLAN controller in the Cloud. The highlight of this solution: the customer only needs to purchase the access points and no further hardware (such as a WLAN controller) or software licenses. Instead, the customer buys the WLAN management as a SaaS (Software as a Service) on a yearly basis, like a lease contract for a company car.
If a company wants to equip numerous branch offices with wireless LAN, a Cloud solution is the best choice. Not only does the customer manage all branch offices via one access, moreover further advantages derive from this solution concerning logistics and administration. Many Cloud solutions offer a so-called "zero touch configuration" which means that every new access point connected to a local network in a branch office is automatically put into operation. Thus, no technical staff are needed at the branch offices. This is an invaluable advantage during equipment roll-out or replacement.
WLAN Cloud management systems store only statistic and configuration data of the access points in the Cloud computer database. User's data transferred via wireless LAN will not be transmitted into the Cloud.
A further benefit of the Cloud solution: In almost any Cloud solution the access points can continue to operate without any restrictions if the Cloud computer is not available for whatever reason. Thereby a Cloud solution is protected against customer's Internet interruptions and larger emergencies of the Cloud computer provider (for instance natural disasters or DoS attacks). The reliability of the WLAN cloud management system is over 99.9%.
WLAN management in the private Cloud
The third category of WLAN management solutions is a hybrid of the already introduced Cloud solution and the classical, local WLAN controller solution. In this solution either a Cloud WLAN management system is operated on a server at the customer's location or an IT service provider manages it. This solution dismisses all security concerns regarding Cloud solutions. After all a retailer takes care of the system and the customer knows him personally which creates confidence. Nevertheless, viewed realistically, the availability of these systems is lower compared to the larger providers.
Conclusion
Modern Cloud based WLAN management solutions have considerable advantages compared to classical solutions with locally installed WLAN controllers, especially as far as branch office scenarios are concerned. Nevertheless, Cloud solutions are also suitable for typical IT company customers. Security concerns are unfounded due to the current state of knowledge.
Caution is recommended if a provider can only offer Cloud solutions. Customers who have already chosen to use a virtual appliance (e.g. to save the license fee) may be forced to switch to a new manufacturer if they ever want to go back to the local server option.
Due to all the reasons explained above, this is exactly why Teldat offers our clients all the possible solutions, although it is clear where the advantages lie in each case.