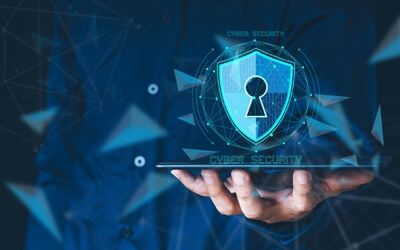 Traditional cybersecurity solutions, such as firewalls and antivirus software, have been the mainstay of cybersecurity for decades. However, these solutions are becoming less effective in the face of more sophisticated cyber threats. One of the main limitations of traditional cybersecurity solutions is that they are reactive, rather than proactive. They can only...
read more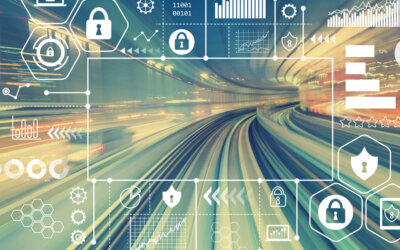 When it comes to transportation, the train represents a symbol of pride for many European countries, reflecting the progress of industrial development and the engine of passenger mobility. As an example, the EU demand for passenger transport increased by around 10%...
read more
Ready to take the Next Step?