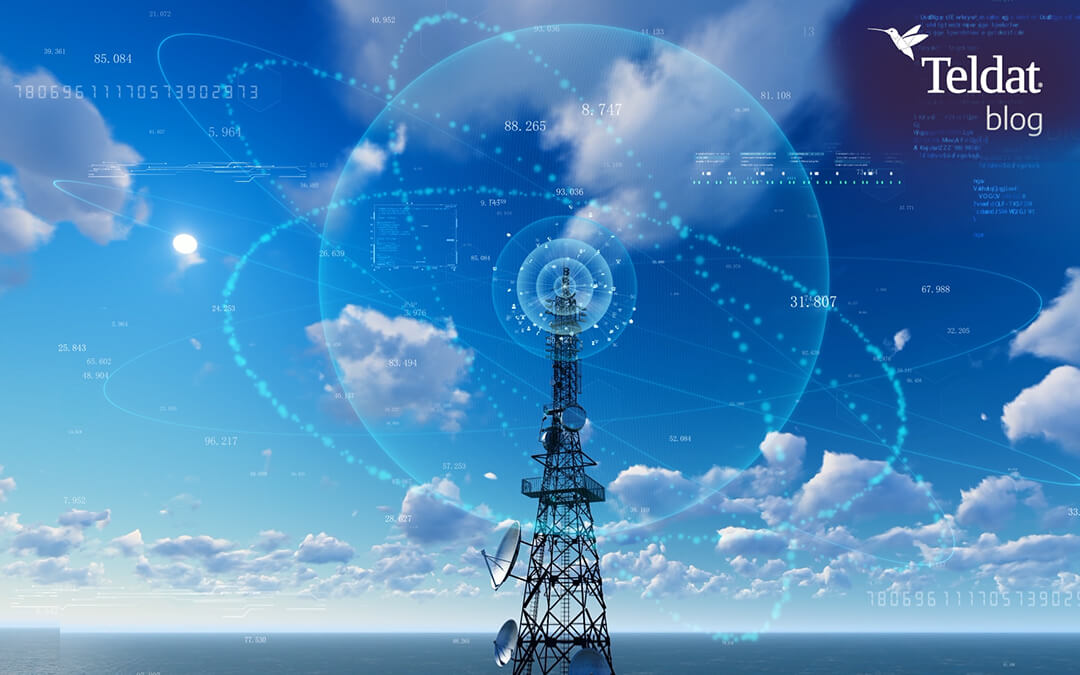 The advent of 5G technology is revolutionizing the way we connect and communicate. With faster connection speeds and increased network capacity, 5G holds the key to unlocking innovation across diverse industries, such as healthcare, transportation, and beyond. However, this technological advancement is not without its challenges, and one of the most critical aspects...
read more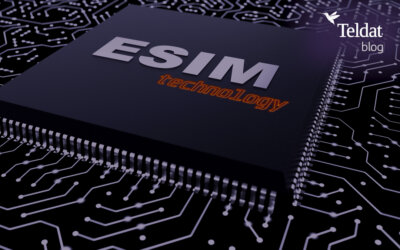 In our increasingly connected world, communications play a pivotal role in our everyday lives. Whether it's staying in touch with friends and family, working remotely, or simply browsing the internet, having reliable connectivity is crucial. Within this context, eSIM...
read more
Ready to take the Next Step?