LTE/4GWWAN for Corporate and SMEs sites
Advanced IP routers with a secure, reliable and fast WWAN LTE/4G connection to cover the different types of scenarios and needs that companies have. 
Broadband cellular connectivity for enterprise sites
Work with Advanced IP LTE/4G Wi-Fi routers for Corporate and SMEs sites. Cellular routers for Failover/Resilience to Temporary offices and branches, as well as Mobile Machines.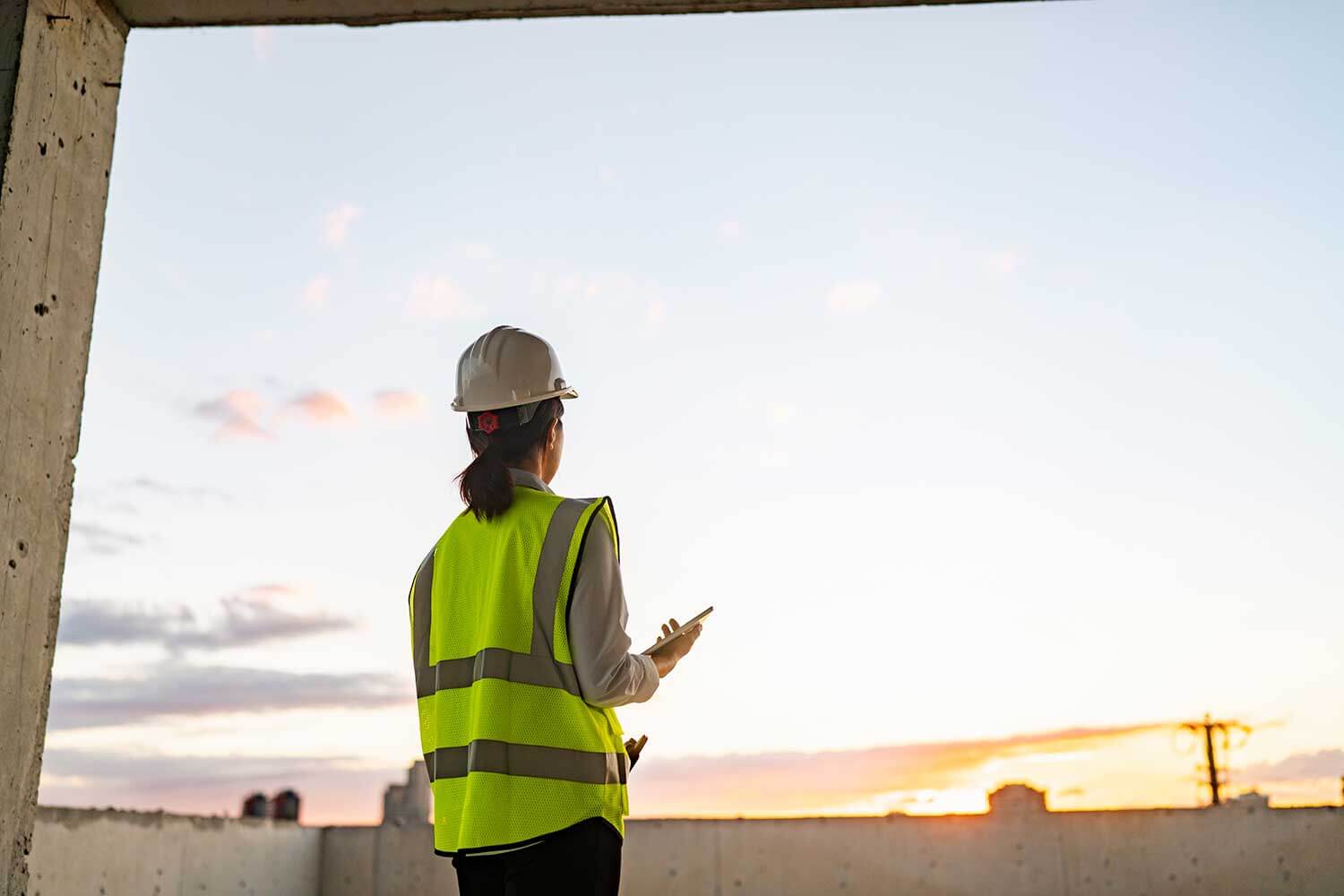 Corporations and Enterprises have become ever more demanding in that they want to obtain the same level of connectivity that they have within their standard offices and sites, for all other types of set ups and scenarios
This is primarily because to remain competitive, companies need to be connected at any moment in time, wherever they happen to be. The end users will not permit them to lower the level of service that they receive, because they are on a temporary site or less still an end client will never want to hear that they cannot be attended because the lines are down.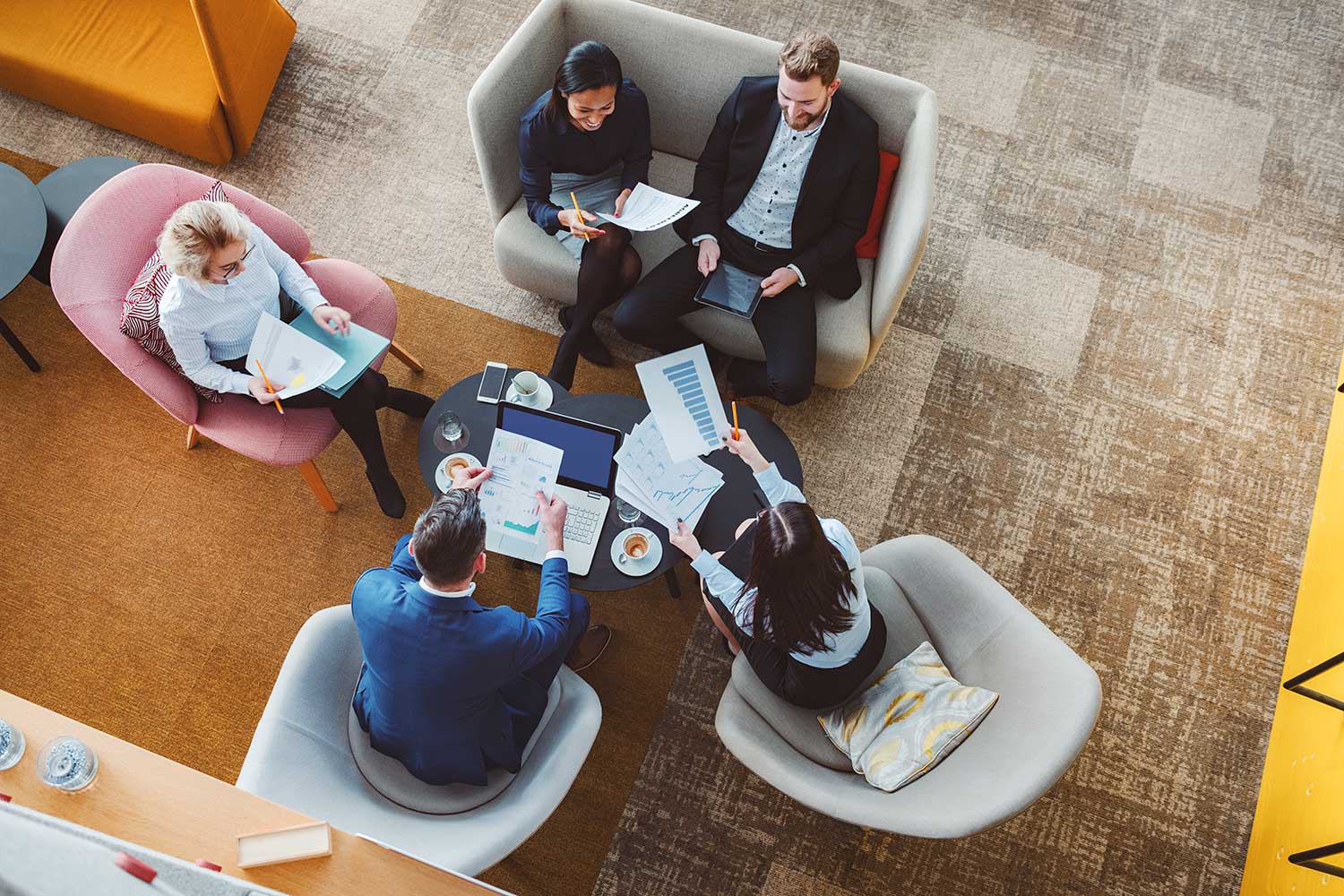 Teldat has a very long experience in Wireless WAN. Teldat was one of the pioneers in the use of GPRS for the transmission of data via advanced IP for corporate and entrepreneurial scenarios. This has led to the development of successful cellular router families over many years.
Currently there are three main compact LTE/4G Wi-Fi routers that include embedded Wireless WAN modules. Teldat-RS123, Teldat-M1 and Teldat M10-Smart. These routers ensure a reliable, safe and fast approach to the transmission of data over advanced IP, using embedded modules for cellular connectivity
Although embedded cellular modules are much more secure, Teldat also offers modules for USB stick connection if needed. For example, it can be used for 3rd level backup/resilience of the cellular embedded modules.
Teldat-RS123 is also oriented to small offices and branches but it has the ability to have FTTH if a fixed line with fiber is required, apart from a cellular 4G/LTE connection. Teldat-M1 is oriented to scenarios that require higher throughput, especially where the router is required to conduct cellular connectivity for the resilience / failover of fixed lines. This router offers a large variety of fixed line connections such as ADSL/VDSL, Gigabit Ethernet and many others. The Teldat M10-Smart is oriented to top offices and branches with very high connectivity requirements, but with full reliability requisites. All the mentioned routers have Wi-Fi connectivity.
Total Independence of Remote Cash Point Machines
Banks have a hard task when connecting cash point machines to the communication network on sites that belong to 3rd parties. Fixed line connection is difficult in these situations. With Teldat compact routers, banks have the same type of advanced IP routing (including IPSec) that they have at branch level, via cellular 4G/LTE networks.
Lottery and Gaming Industry
Lottery and gaming machines have exactly the same problems as banks with remote teller machines. Getting connectivity when on 3rd party sites and making sure that the connectivity is secure and allows advanced IP routing is not simple. The solution lies in 4G/LTE connection with a Teldat compact router, working on exactly the same operating system that is used by financial institutions across the globe.
Converting to Fixed line
Many small offices, pharmacies, shops and even banks need to start working before their carrier can supply them with fixed line access. Teldat can supply them with a compact router which will enable them to work perfectly with access to the WWAN and Wi-Fi. When fixed line is made available, with a simple reconfiguration the same Teldat router becomes a fixed line router with the cellular network as failover. All on one device makes this compact router extremely economical and easy to maintain.
Events and Temporary Sites
Events and temporary offices need to be set up quickly and efficiently in all aspects. Including connectivity to the communications network. Using USB sticks to PC's or to a SoHo modem is not viable. Teldat compact routers allow temporary sites to be set up very quickly using embedded cellular 4G/LTE connectivity with exactly the same levels of security that would be obtained with fixed lines at a regular site.
LTE/4GWWAN for Corporate and SMEs sites
Read here to know more on our routers for this solution:
Simultaneous 3G or 3G/4G-LTE connectivity or as backup.
4xGE switch with WLAN, 802.1X, duplex.
Wi-Fi 802.11n or ax @ 2.4/5GHz, MIMO 2×2 Access point.
Security: 802.1X, ACLs, Firewall & IPSec.
ToIP server included.
Advanced services (routing, management, QoS).
Noise = 0db. For office use.
Console port for out of band management.
ADSL/VDSL connectivity over analog interface (See models).
Ethernet connectivity to the network at Gigabit speed.
Fiber Optical router connectivity over SFP interface.
Powerful hardware architecture for services at 200 Mbps.
1x slot with a large number of daughter boards available (See models).
WLAN controller to configure small & mid-sized WLAN networks.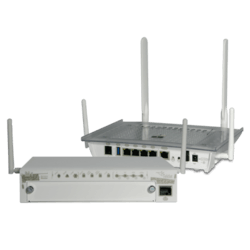 Read our latest Blog Posts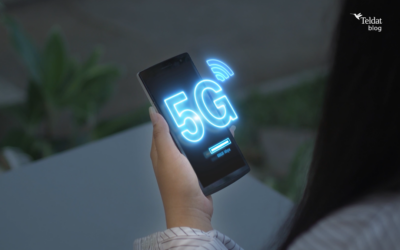 The 5G revolution goes ahead All telecommunication carriers offering mobile solutions are competing to deploy the new 5G network as soon as possible. The latest investments involving the purchase of radio spectrum  must be recouped quickly (offering customers not only...
read more