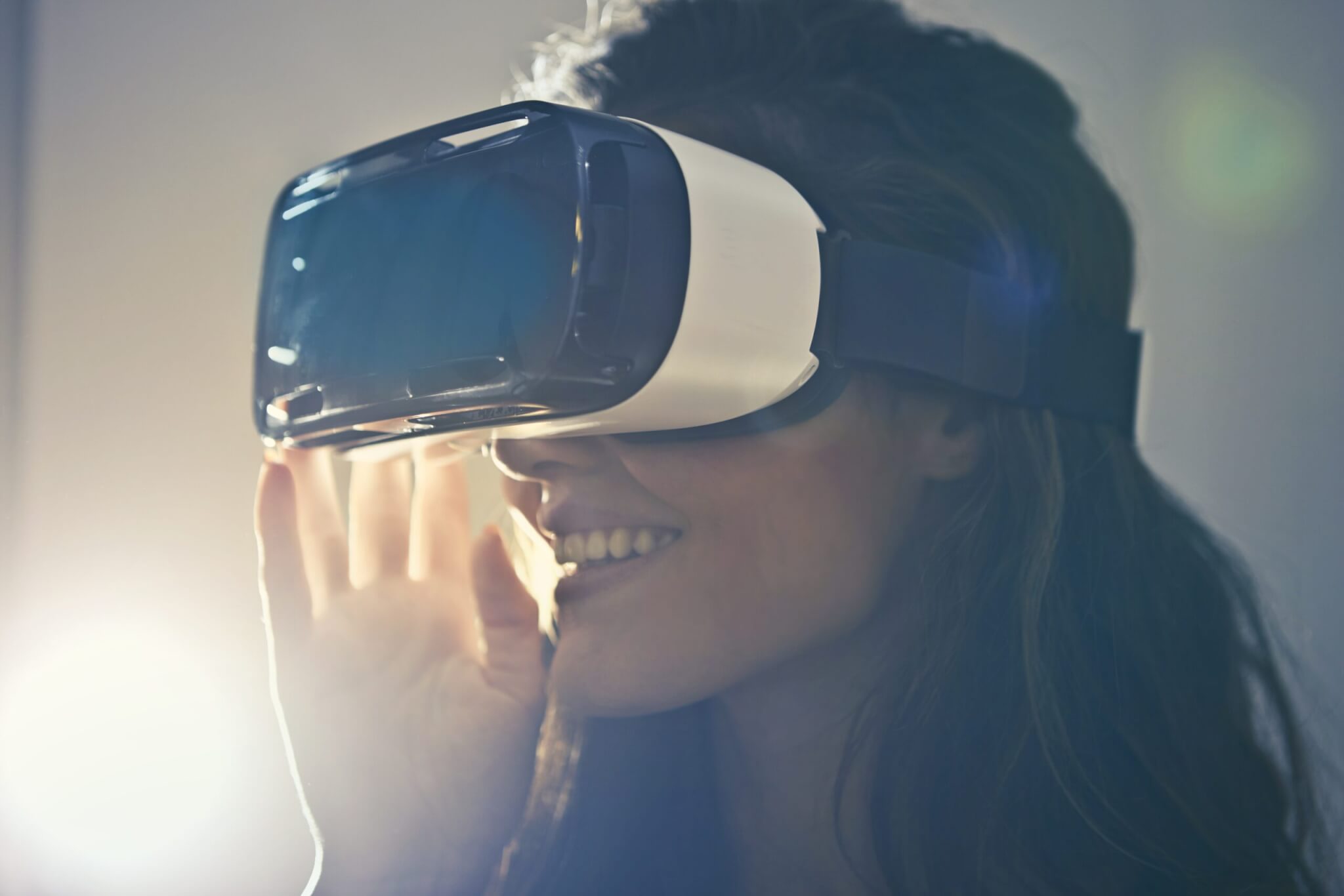 Now that we are close to celebrating its 70th anniversary, the growing scope of Artificial Intelligence and the direct and indirect role it plays in our daily lives and in future developments cannot be contested. A quick review of the most relevant breakthroughs in the field, from Turing's test in the 1950s (the first designed to study a machine's ability to exhibit intelligent behavior) to the most sophisticated deep learning techniques found today, is enough to demonstrate the progress made in the last few decades.
Artificial Intelligence has become part of an increasing number of domains; security, prevention, detection, R&D, quality, efficiency, performance, human relationships, consumer relations, consumerism, policy management, economic models, etc. and has influenced our way of life, consumption patterns and reasoning. As a result, and since the foregoing list is not all-encompassing, it is important to understand the relevance and repercussions of this era of technological transformation and, more specifically, of the emerging data economy.
Ever since its inception, the aim of Artificial Intelligence has been to transform the decision-making processes led by humans. Initially, the focus was placed on the processing and analysis of small amounts of information. The goal was to draw useful conclusions and produce accurate data. However, as time went by, traditional batch computing techniques were combined with streaming or real-time mechanisms and larger amounts of information were taken into account. As a result, Artificial Intelligence is no longer used in prescriptive analytics but applied in forecasts and data generation.
In this sense, AI is key when it comes to the innovation and development processes of leading technological companies. The goal is to design networking technologies that are able to integrate AI algorithms and procedures in a way that allows customers to benefit from automated systems. The latter must also learn from past experiences so as to allocate resources to the most complex aspects of business and build learning/teaching synergies that contribute to the decision-making process by simulating possible scenarios using the data collected.
At Teldat, we always use the latest technologies as basis for our networking solutions. As a result, customers can now find embedded AI algorithms and natural processes in our product portfolio.