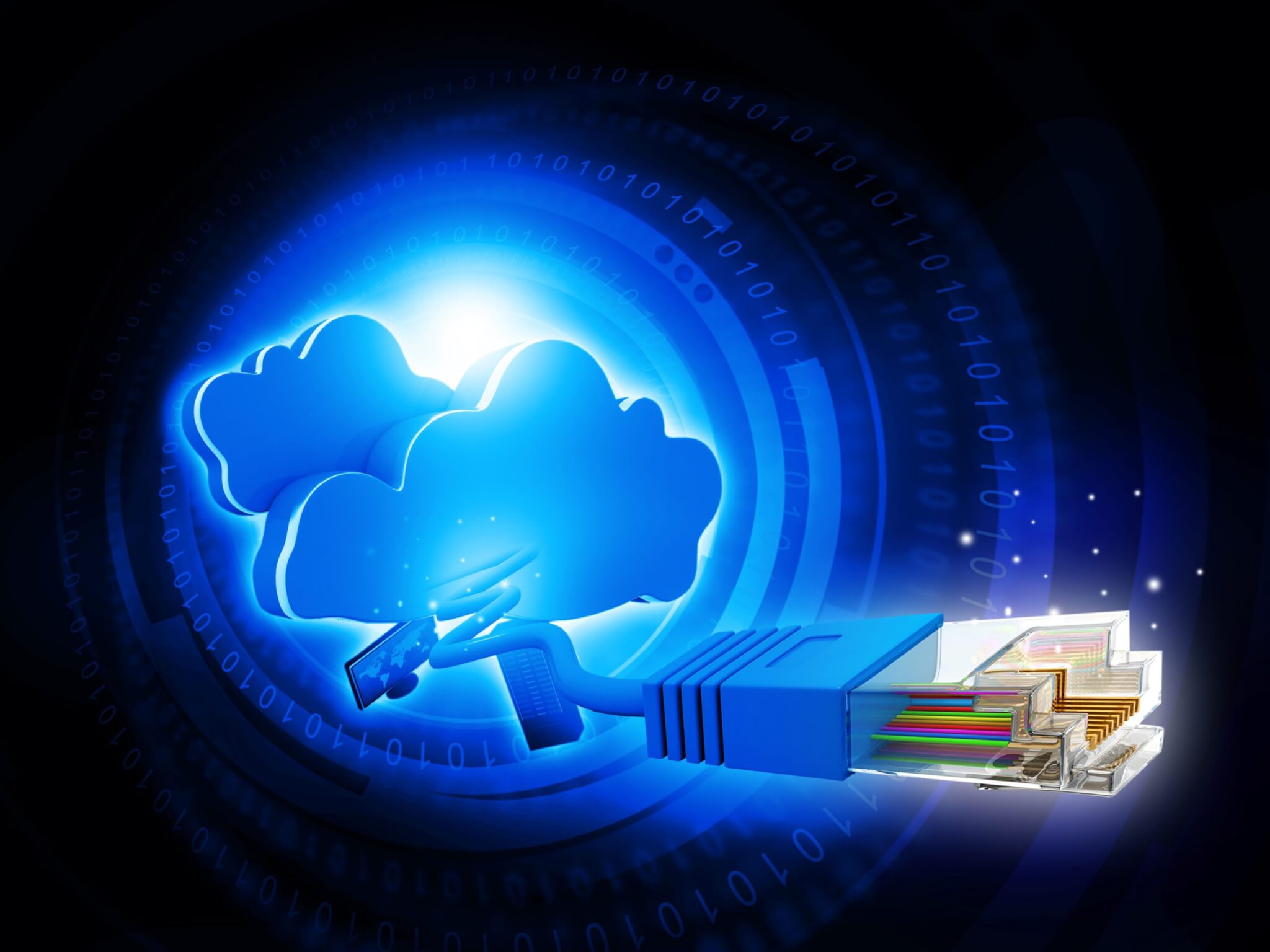 For years, the data provision services offered by carriers had a common element: WAN routers or CPEs (Customer Premises Equipment). This hardware device allows the local network of an office to be connected to the corporate service network (thus granting access to everyday applications and the Internet).
Generally speaking, CPEs are a proprietary "black box" with optimal settings and connection interfaces through which the carrier provides communication services.
If a company required additional services (such as load balancers, encryption, firewall, antivirus, SBC, switch, etc.), the complexity of this "black box" increased (together with its price). Clients could also install other hardware devices to provide these services, thereby increasing the cost and complexity of their network.
Carriers compete among themselves by lowering their operating expense, improving their Time to Service (TTS) and offering new products with a higher added value. Given their limited flexibility, it is difficult to provide these competitive advantages when using traditional devices.
Virtualized Network Functions (VNFs)
Virtualized Network Functions (VNFs) can take over from hardware elements previously installed on-site (routers, firewalls, load balancers, switches, SBC, VPN servers, etc.) through software virtualization on a standard operating system.
A carrier can choose its own virtual router/switch provider, or pick a different one for each customer, simply by selecting the virtualization it wants to deploy in the network (much easier and convenient than installing hardware across the branch offices).
vCPEs and uCPEs, what's what?
Virtual CPE (vCPE) and universal CPE (uCPE) are the two main options that help provide virtualized network services to customers:
vCPE: is a software-based communications solution that can run VNFs in the carrier/customer's data center. As a result, the office-end will only need a cheap hardware device that can physically connect to the network and that does not have a high process capability. The configuration and running of network services is centralized.
uCPE: is an enhanced version of vCPEs, solving some of their limitations. It is also based on software and VNFs, but virtualization is carried out by the branch offices themselves (using a local appliance with high process capabilities that executes the network services required by the customer).
Using a commercial off-the-shelf hardware and a standard operating system, uCPEs can offer multi-vendor and multi-component network services in remote locations (meaning the customer does not have to carry out expensive hardware replacements).
Notwithstanding the foregoing, a management system is needed to remotely deploy, add, test, modify and manage the various services (switch, router, etc.) the customer requires. In addition, uCPE solutions are so broad they could include SD-WAN support as an additional VNF to be purchased by the client.
Carriers believe this architecture provides a definite communication solution to corporate offices, since installing a single universal device would allow them to access a dynamic catalogue of customized services they could then offer to clients without having to alter the physical elements of their network (thus avoiding any inherent risks).
Future of CPEs and uCPEs
The future of uCPE architecture is unstoppable now that companies ask for more professional communication services at a lower price. Moreover, customers also want them to be easier to manage, purchase and deploy.
Having said this, a network made up of uCPEs that offers VNF services to a carrier's customer needs internal operating, monitoring, and pricing mechanisms that are not trivial and that have to be developed with the help of marketing and engineering departments. Otherwise, the final product will not be competitive or high-quality.
Customers that seek connectivity in simple scenarios (such private MPLS networks), or need an Internet access without additional services, will likely keep on using cheap, traditional CPEs for some time (with Ethernet/fiber access) instead of shifting to uCPEs and benefiting from their increased performance.
Teldat has grown thanks to its professional range of CPEs. The company is now working hard on VNF solutions, considered the future of corporate communications and able to provide the necessary flexibility and optimal deployment only virtualization can bring.