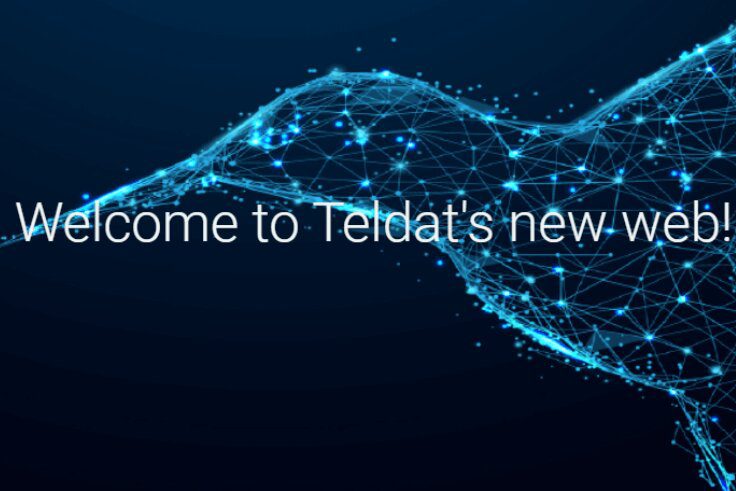 The Teldat Group launches a new website in three languages (Spanish / English / German) to meet the needs of their current and potential clients. The new UX / UI design facilitates an intuitive and simpler customer journey on the web, based mainly on Solutions, Products, Case Studies and Services.
Solutions and Products are divided into FIVE business areas: Edge Network Computing, Access Products, Advanced Networking, Network Security and Industrial IoT. With Case Studies relevant to our business and Services around Training and Support. In addition, the new website continues to have a Teldat Blog, where our experts can show our knowledge leadership in technologies or business models, via their blog posts.
From the new Teldat Group website you can also access other topics such as, Careers our company, QA, CSR, GDPR, Partners portal, News, Social Networks and much more.
In total, the new website has dynamic pages making it easy to search for our information and to contact our sales representatives directly for further information.
We invite you to surf through our new website. www.teldat.com