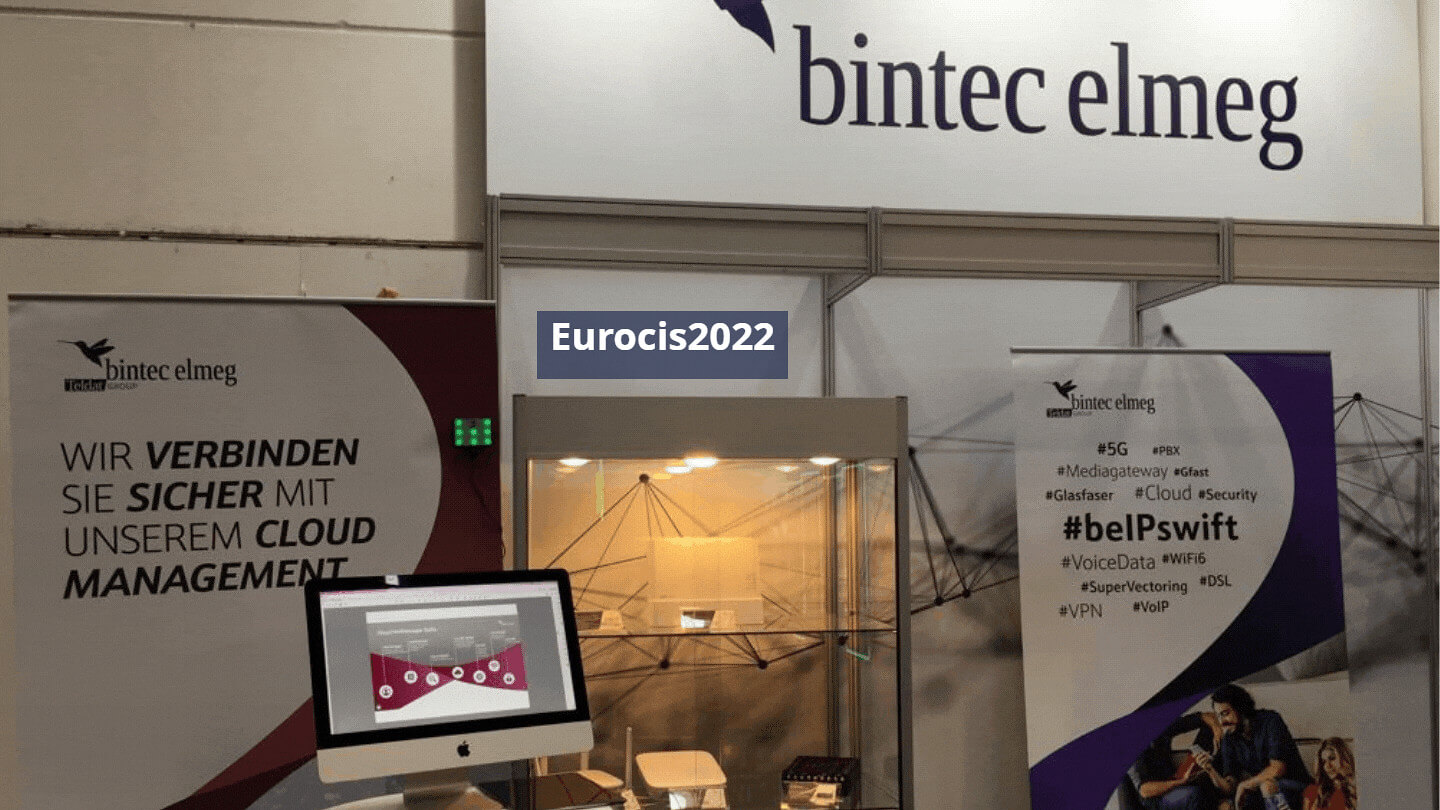 The bintec elmeg team (Teldat Group) was at EuroCIS 2022 presenting its latest technological solutions for the retail industry on a stand with our partners m3connect.
Our solutions which include a varied range of products related to related to Wi-Fi 6, 5G, security, VoIP and more. All embraced by our software cloud solution, based on SD-WAN (CNM Solution Suite), as well as our Network Traffic Analysis tool (be.Analyzer), for top level network control.
Moreover, even with our transport and IoT platforms, for those scenarios which require this specific solution type of technology.
Mario Aguilar, Teldat Group Chief Sales Officer for EMEA mentions "It was a great to be with our partners m3connect in Germany, offering our wide range of solutions for the retail industry". Take a few moments to view the Flickr album which includes photos taken at the event. Click here…