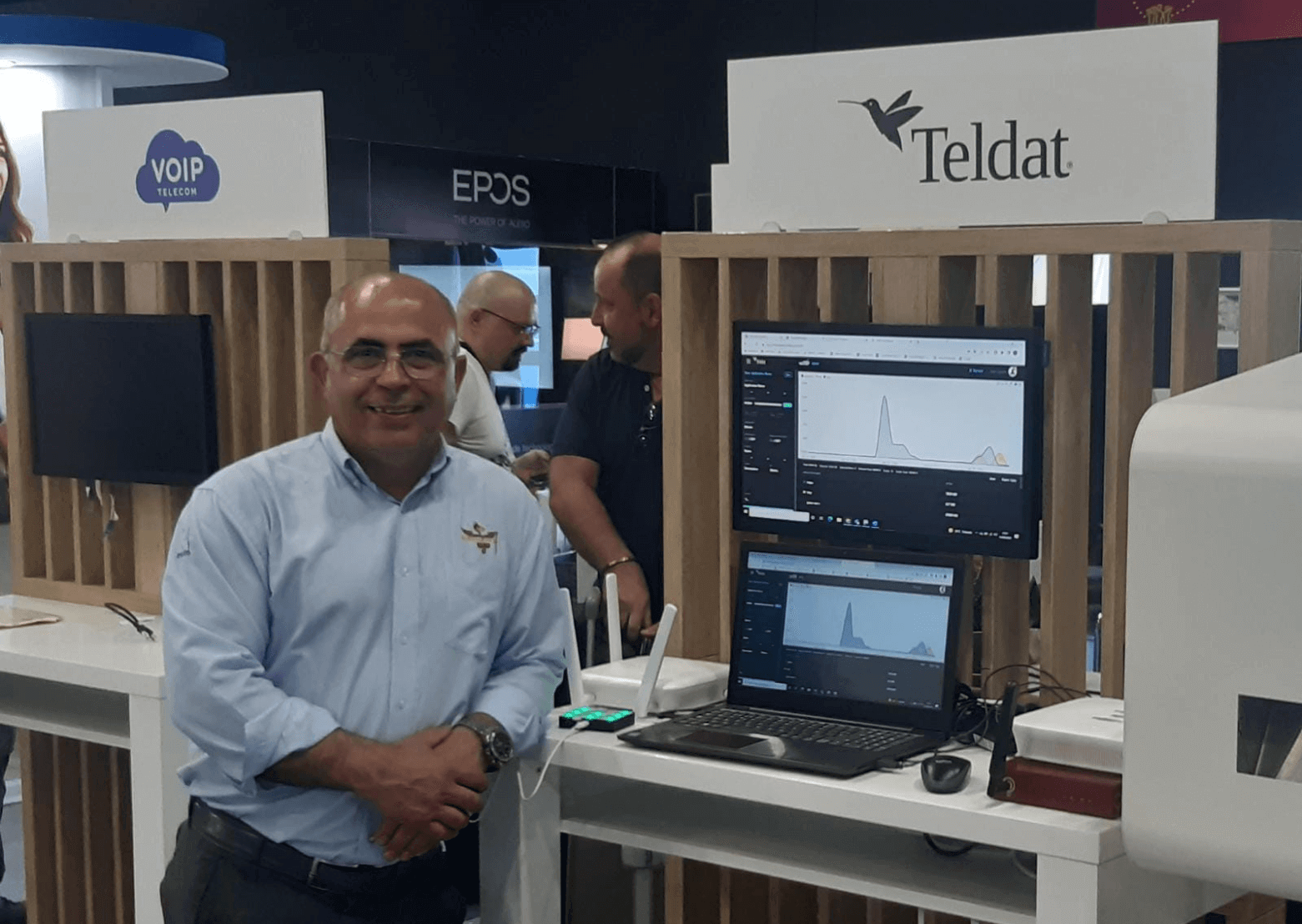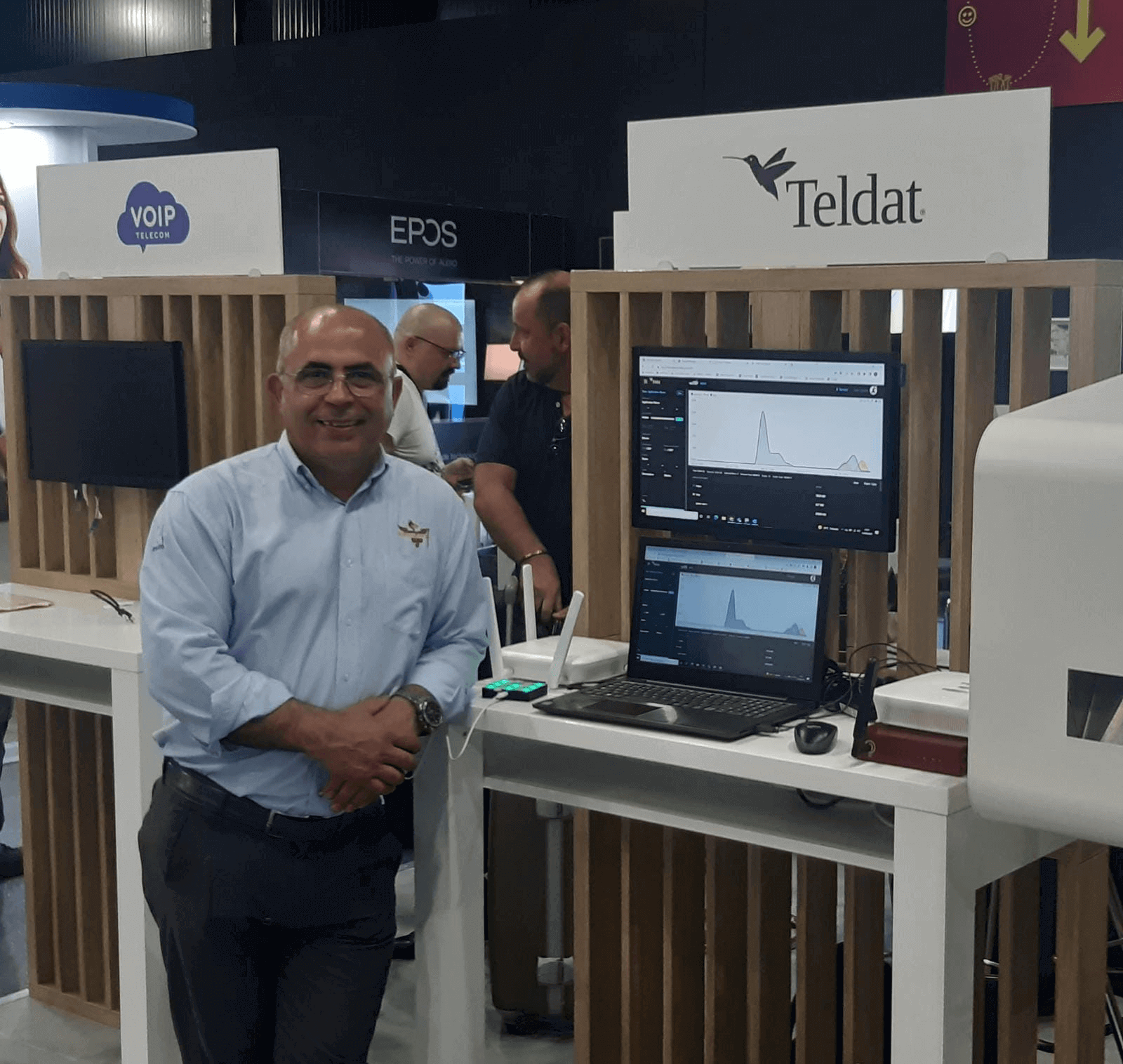 Teldat was at the IT Partners trade fair (Disneyland Paris) this week, in collaboration with one of our partners in France, Voip Telecom. A splendid opportunity to work with Voip Telecom colleagues and talk to French customers, presenting some of our interesting products and solutions. 
Among other products, we presented the Teldat-5Ge. An original Teldat product to offer cellular backup on fixed lines and even act as a 5G router. We also explained the Teldat be.Analyzer which offers Network Traffic Analysis and the Teldat be.SAFE Smart, which is one of our security products.   
Julien Lacoste, Teldat's Regional Sales Manager, was present at the IT Partners trade fair. He explains, "I would like to thank the Voip Telecom team for having us at their booth and giving us the opportunity to present the Teldat products and solutions".     
Check out our Flickr album with photos taken at this event. Click here…