be.Home
Merging security and networking capabilities into a single device can help reinforce security for remote workers whilst providing edge security for OT environments at an economically viable price.
Security within networking devices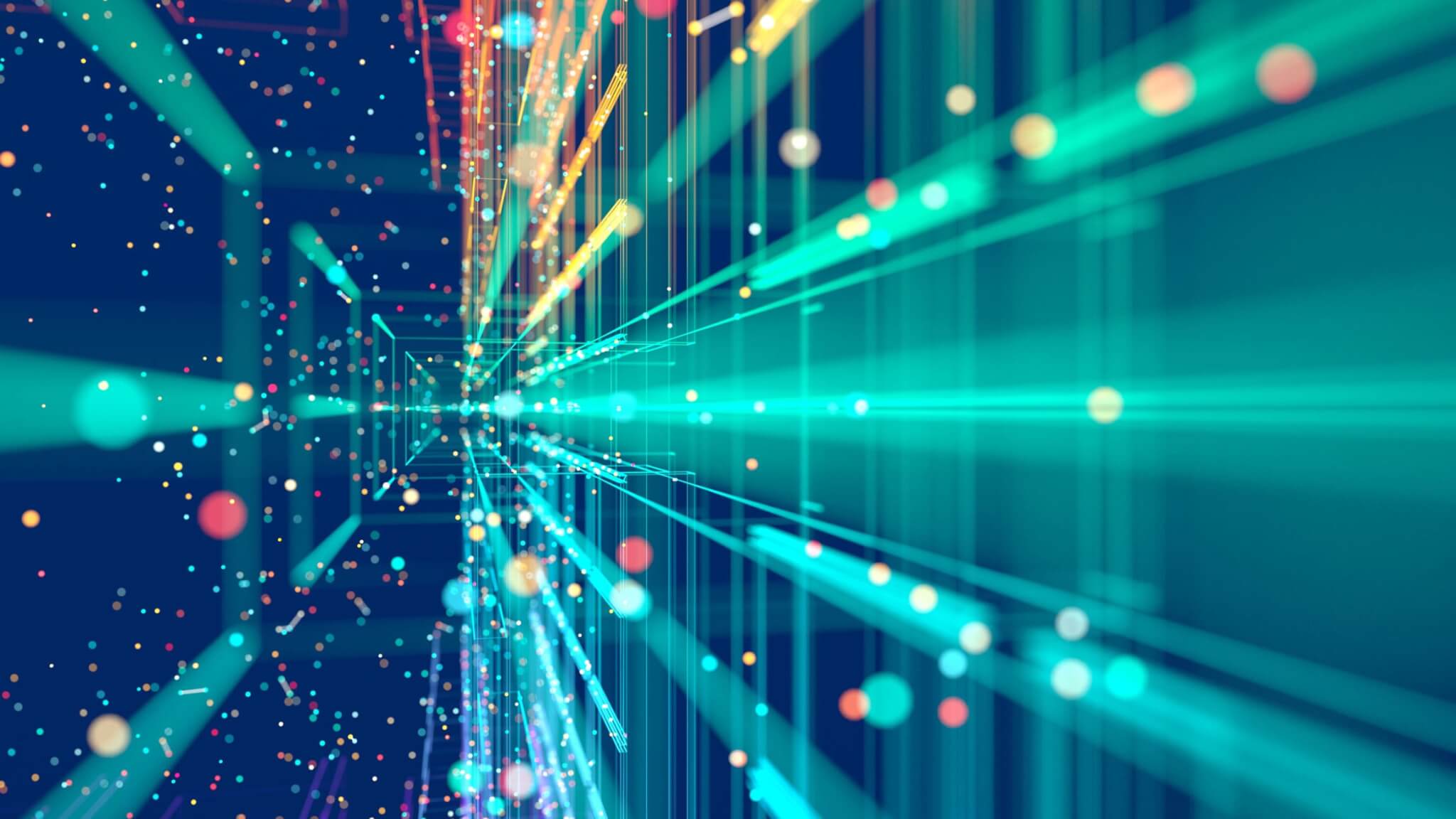 be.Home is Teldat´s solution for remote and corporate environments, bringing added value into our hardware. Security within home environments or OT scenarios are just some of the use cases for this technology
Home helps secure a previously vulnerable node in communications chain.

Security is reinforced at a local level, preventing thread spreads.

It is easily installed. No large disruption in network architecture is needed.

Remote workers can be isolated from home traffic lateral attacks.

Brings large computing power into security without increasing costs.
IDS / IPS Market Overview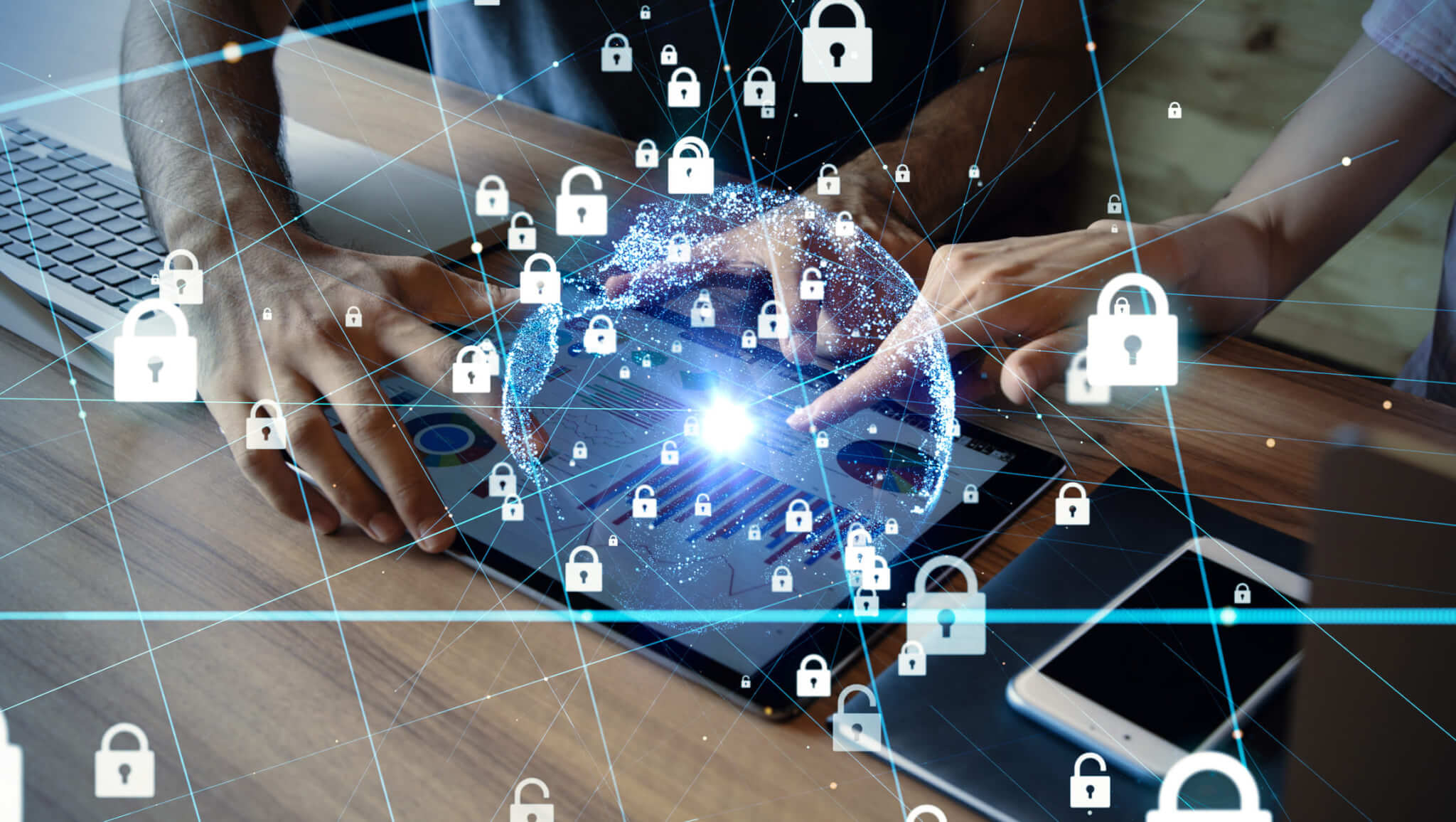 IDS / IPS security in current world
IDS (intrusion detection system) is a security solution that helps detect security-related events but does not block them. While IPS (intrusion prevention system) identifies a threat and blocks it so the attack cannot occur. Cloud-based IDS and IPS is essential for companies migrating workloads and services or with any needs for securing traffic. The main difference between them is that IDS is a monitoring system, while IPS is a control system.
IDS analyze network traffic for signatures that match known cyber-attacks and IPS help stop the attack. While many companies leverage IDS/IPS systems to fulfill a compliance checkbox, both systems are vital to protect company's network. These security solutions help ensure any potential threats that sneak through the firewall are addressed as soon as the attack occurs.
Increasing number of cyber-attacks and data breaches are expected to propel growth of the IDS IPS market during the forecast period. For instance, according to an annual report on global cyber security, there were a total of 304 million ransomware attacks worldwide in 2020.
Moreover, rising demand for easily scalable and cost-effective security solutions and rise in security threats is expected to augment the growth of the cloud IDS IPS market.
What are the important points related to IDS & IPS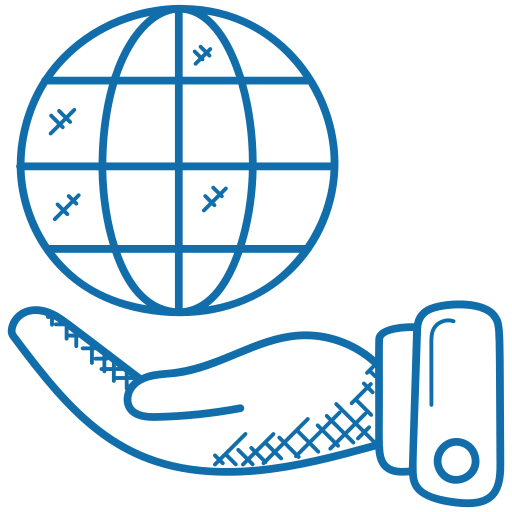 Reusage of network hardware
While traditional IDS / IPS solutions run in a centralized manner, either on dedicated hardware or in the cloud, be.Home runs in Teldat´s networking hardware, allowing our clients to have an added feature at the same price.

When executing a traditional IDS / IPS solution, it is executed in a central point. While this might have some advantages, it leaves remote nodes vulnerable to lateral attacks. be.Home solves this problem by executing the security in the router.

be.Home can run any set of rules desired, thus allowing our solution to search for specific attacks designed for the vulnerabilities at any point, no matter if it´s OT or IT environments. Also it helps reinforce the ruleset of the central point.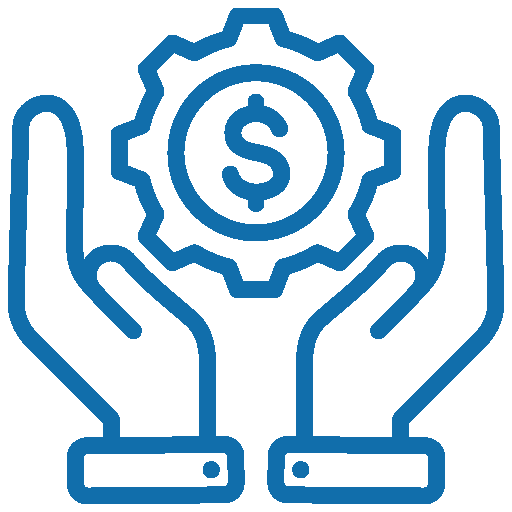 Security systems usually require complex and lengthy installation and configuration processes. be.Home abstracts the organization and end user by running transparently inside the network equipment.
Understanding embedded security
Today, most Intrusion Detection/Prevention Systems are made simply by loading an off-the-shelf server with appropriate software. But the demand for Gbps speed—and high accuracy—has pushed the pure software approach over the edge. Processing application content to detect application layer attacks as required in the IDS/IPS is very CPU-intensive.
Furthermore, particularly for ISR/UTM vendors, the platform must enable an architecture in which various functions including routing, firewall/VPN, IDS/IPS, anti-virus/anti-spam/content filter can operate synergistically.
By executing security in a distributed manner inside the networking equipment, be.Home frees central systems from such a burden. Furthermore, it can be used as a standalone or as a reinforcement to an already-existing security system by bringing security close to the user.
This is specially relevant in the case of remote workers. COVID has launched the workforce of many companies into a new reality of teleworking. Thus, new threads and attack techniques are raising to exploit the new vulnerabilities that this scenario brings. A compromised computer inside the network of a remote worker (the spouse of any worker operating without proper security systems, a teenage son´s computer,…) could access the remote worker´s computer without the need of going through the company´s central security system.
be.Home thus brings reinforced security to an already-established market, but also covers some new vulnerability and use cases that are arising due to a changing and ever evolving reality.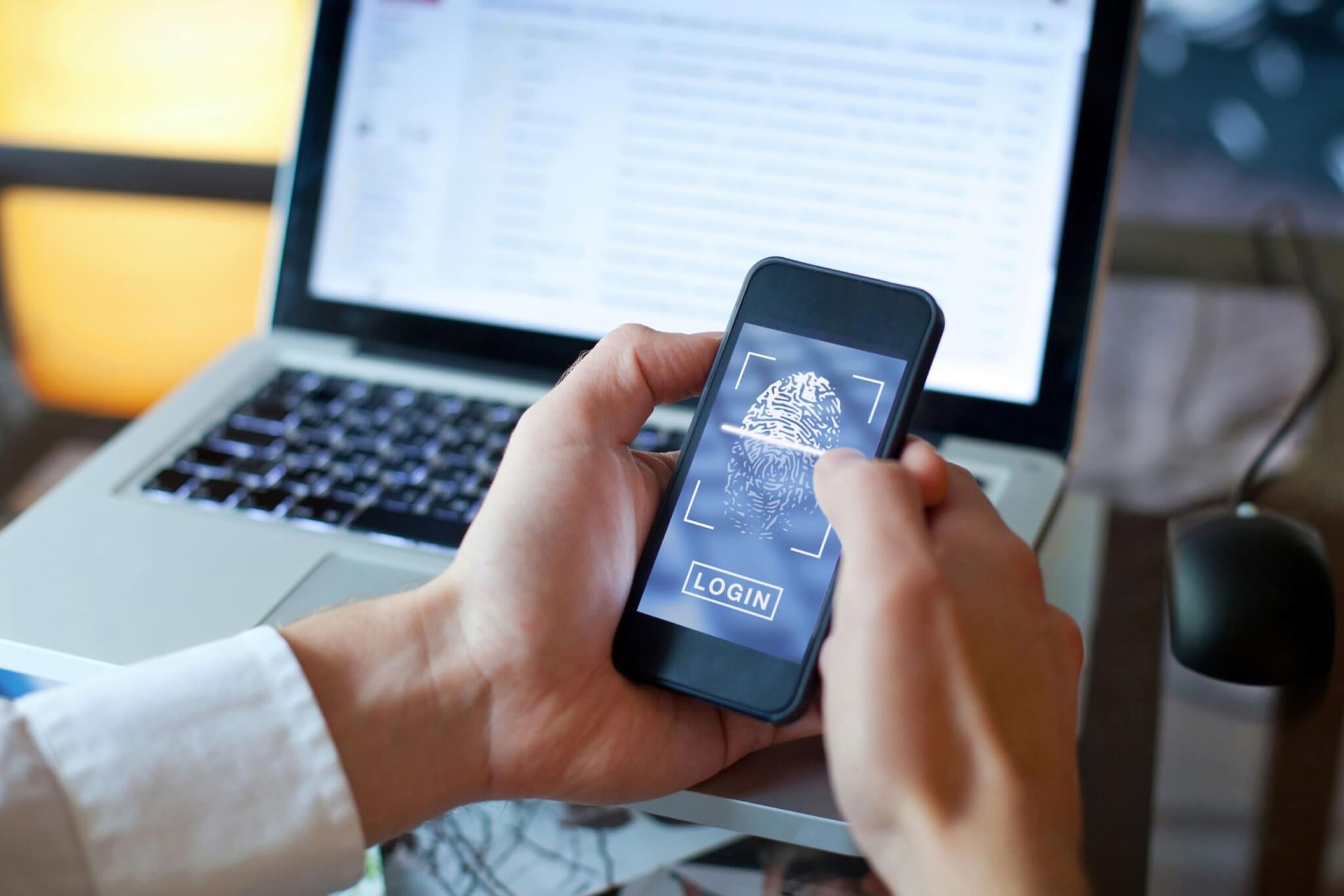 Solution & Teldat IDS/IPS Products
COVID has forever changed the way workers interact with company resources. The old-fashion way of having all workers inside an office or multiple offices and thus, being able to control the entire network security in a centralized manner, is gone.
 The home or remote worker is now not an exception, but the rule. And thus, new security threats have arise. The control over the network and devices is not as tight as it used to be, and company´s computers now share wifi networks with family devices that have a complete lack of security. The traditional answer to these issues has been to only allow connections to the network through VPN, and securing all traffic in a centralized point. But this architecture does not protect, for instance, against lateral attacks inside a network itself.
 On the OT front there has also been changes. While traditional industries heavily relied on manual labour, more and more critical systems have been subject to robotization or automation, making software infrastructure critical for any modern industry.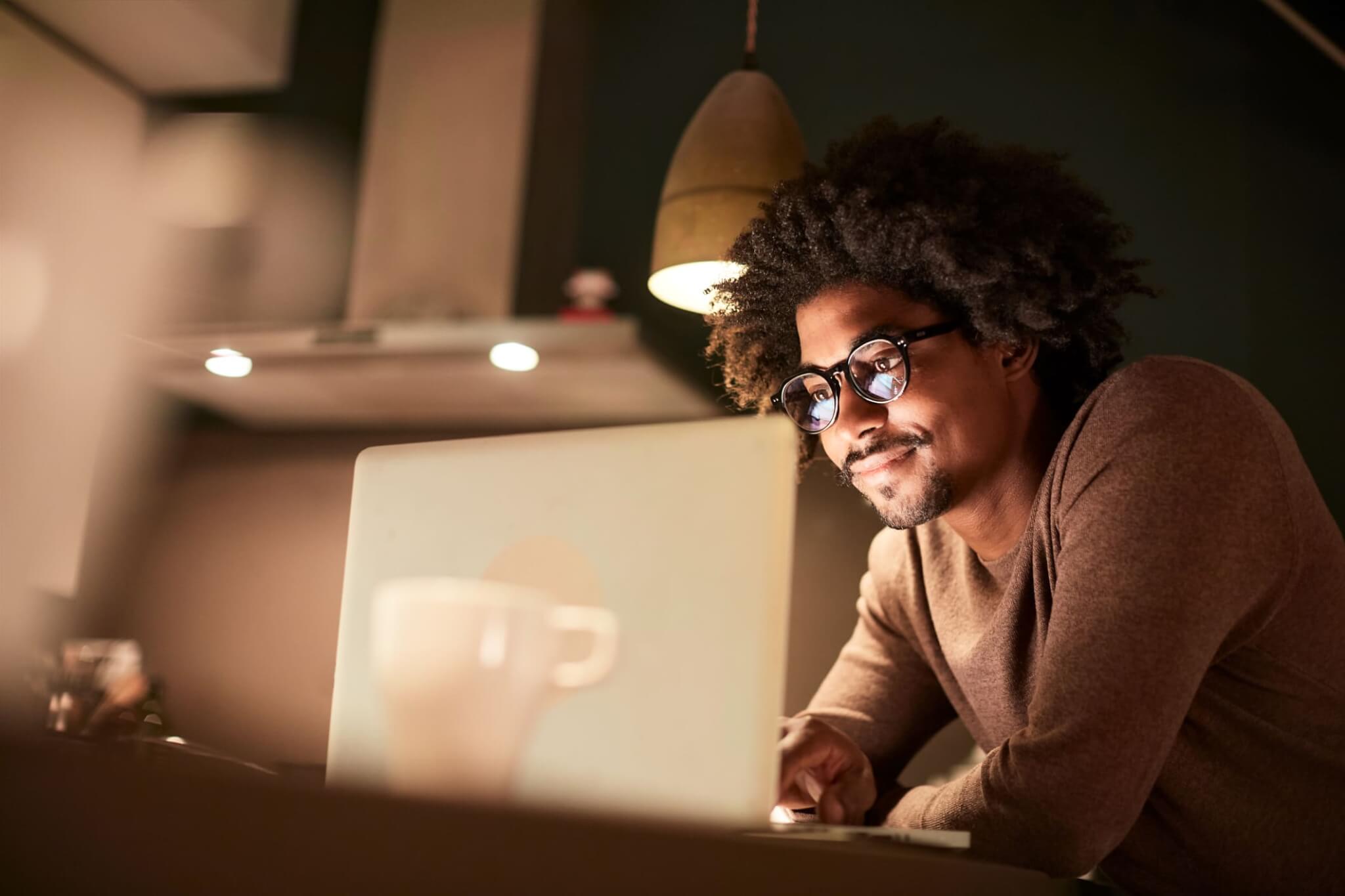 Protection at every level of communication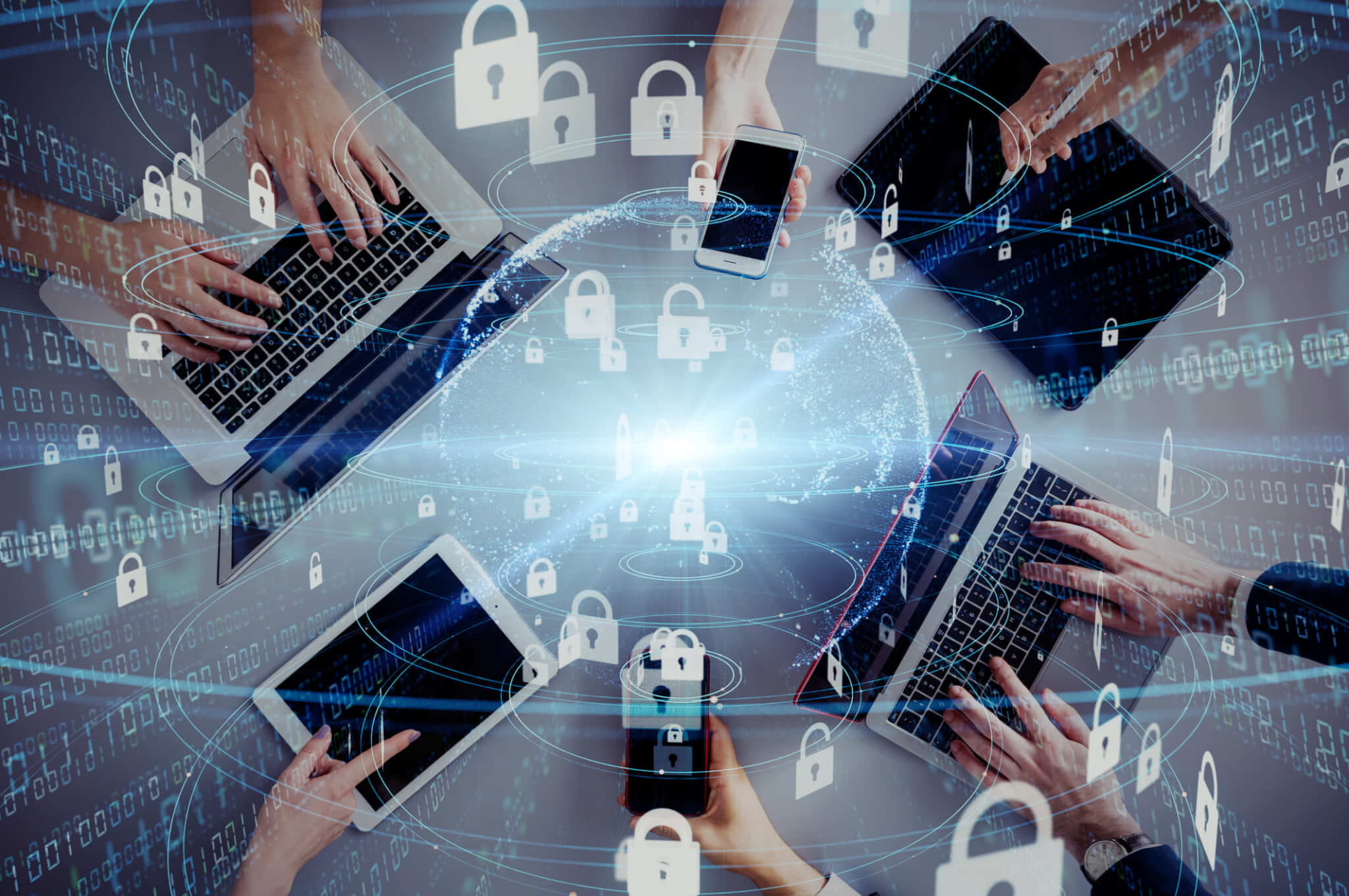 be.Home provides to our clients with an embedded security system that allows for a top-tier IDS /IPS inspection embedded in Teldat´s proprietary OSDX operative system. This allows our clients to, through our centralized console, update, monitor and take action over a distributed edge-computing security system that is being executed on remote routers, cutting the connection or re-routing traffic of a specific node to a honeypot if needed.
But remote workers are not the only use case for this products. Operational technology usually refers to industrial environments where there are a number of sensors, robots, remote stations, … all geographically distributed, with old systems using very specific ports and protocols. It is due to this reason that implementing anything resembling edge security is usually complex and very expensive to implement. be.Home can solve this issue by deploying IDS / IPS capabilities to the networking equipment, helping to isolate the different subnetworks and preventing threads from spreading from one automated system to another.
Reinforcing security with top-notch performance
Equipment performance is recurrent concern when talking about executing security features on network hardware. Since the multiple CPUs of the router will be executing a computing-heavy task, other routers have suffered in the past a throughput impact when embarking in such endeavors.
But thanks to Teldat´s proprietary operative system, we have managed to reduce such impact to a minimum. Through several software optimizations and accelerations, we are able to execute double the security rules and still maintain a superior throughput than any of our competitors. This will allow be.Home functionality to extend the lifetime of the device much for a much longer period and bring superior security to our services.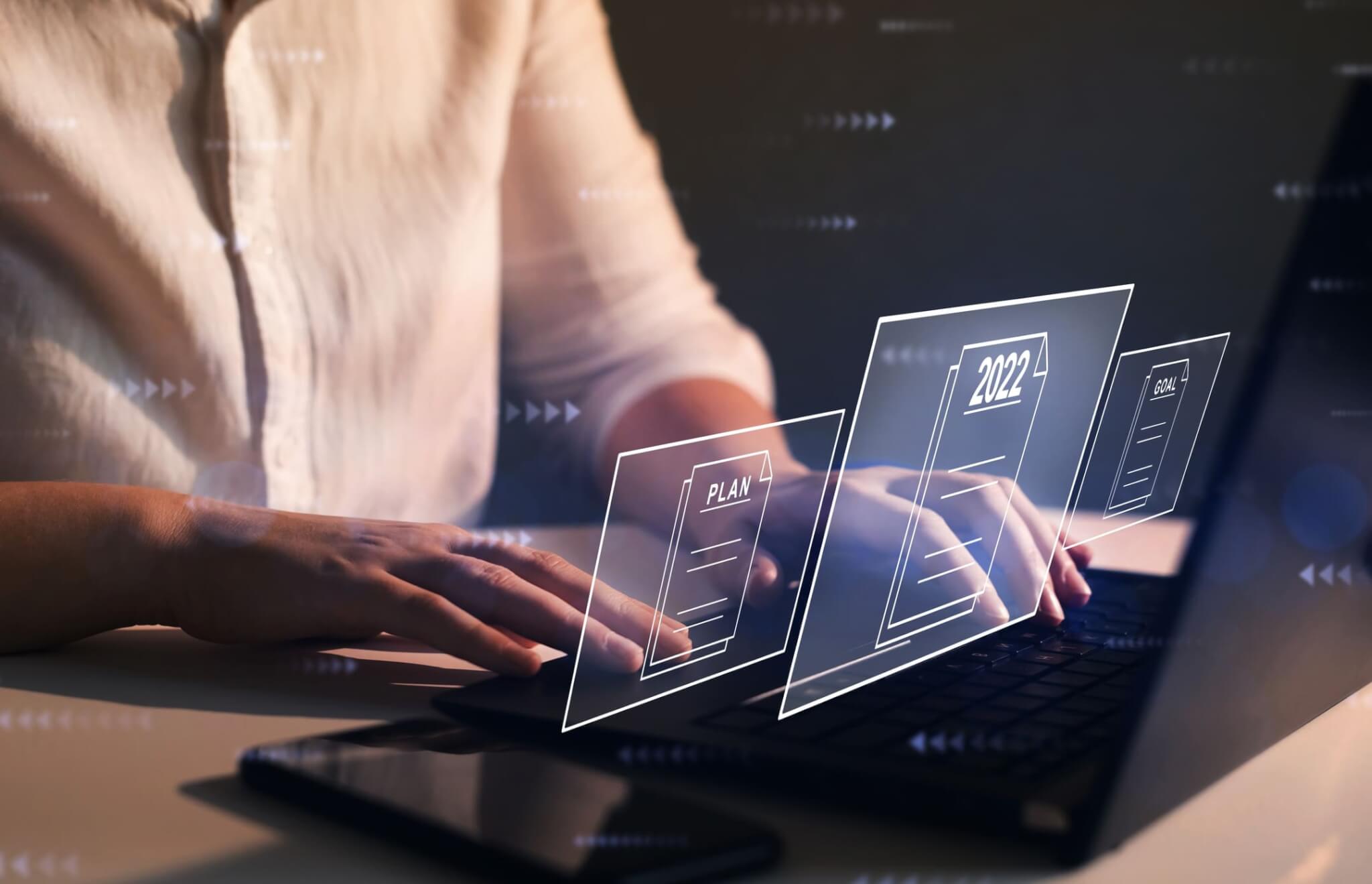 Evolving to Cloud environments
Small and medium-sized businesses migrating their applications and servers to the cloud with employees accessing from remote locations.
Small and medium-sized companies usually use internal applications with servers hosted at a single site or in a shared physical data center, thereby allowing little flexibility of movement in an ever-changing environment where mobility is becoming increasingly important. Cloud environments provide an opportunity to locate applications anywhere in the world, which increases flexibility considerably but also widens the security perimeter as all connections from public Wi-Fi environments or Internet access at home or at hotels and business fairs need to be secured.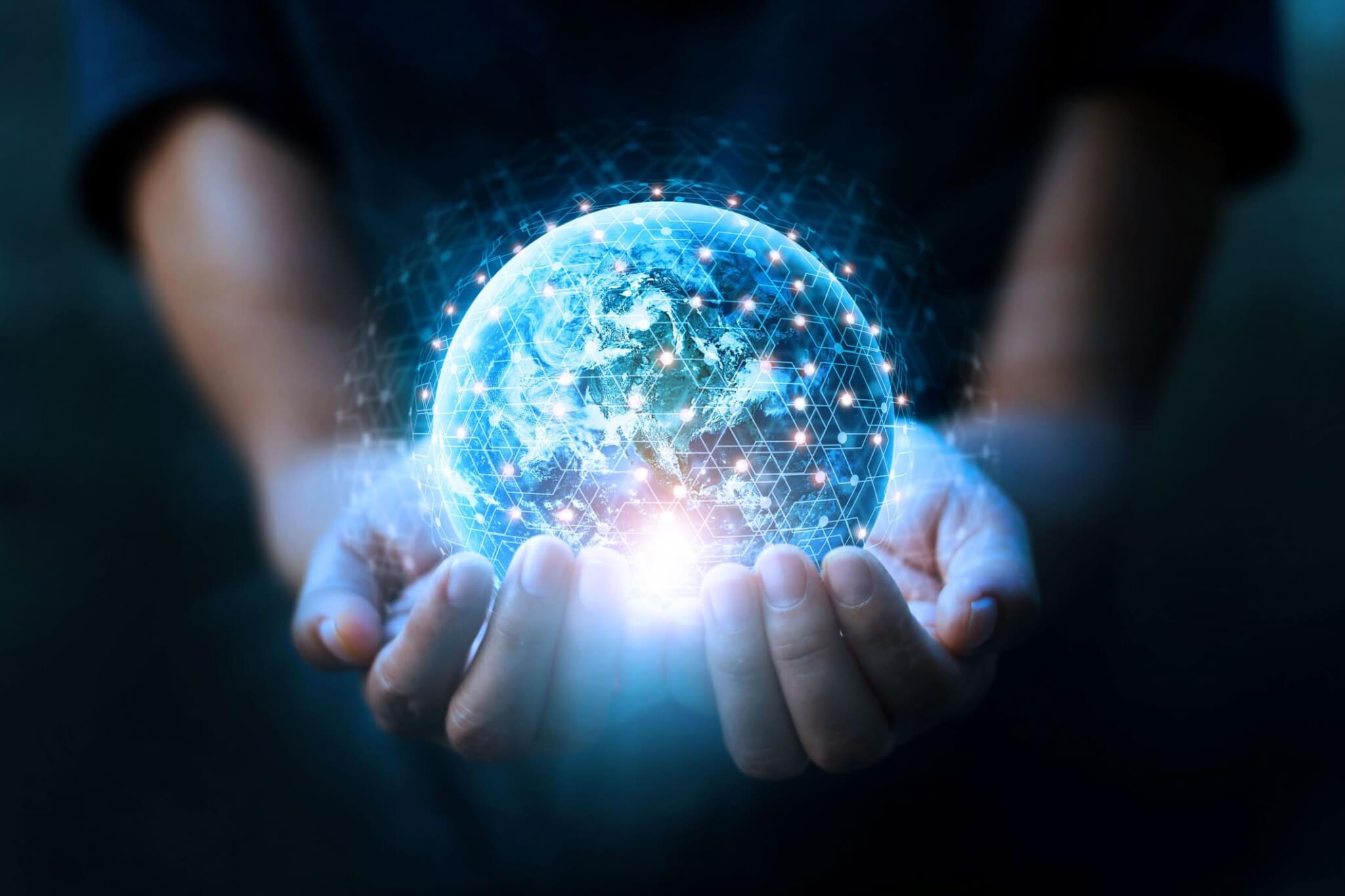 Teldat's security solutions make it possible to remotely connect users from both offices and locations outside the client's network, applying customized access policies for each user or group of users.
In this way, access confidentiality is ensured, and only necessary permissions are granted, complying with the premise of "Zero-trust" instead of any logged-in user having all possible privileges.
Teldat offers various robust and versatile security solutions, including be.Home, with intuitive interfaces to allow users to easily manage their own policies and connections. Furthermore, the hardware-agnostic solutions support connections from any device that complies with tunneling standards, irrespective of manufacturer.
Segmentation of access to internal networks
Compartmentalize networks by granting permissions according to role and device type.
Legacy network configuration greatly complicates the task of segmenting internal networks for the purpose of controlling user and device access to company resources. On the one hand, there may be certain departments that shouldn't have access to other departments' resources, only to those assigned to them. On the other hand, a security breach in a device on a specific network could end up infecting the rest of the departments through the lateral movement of data – imagine a laptop that has been infected via a USB device or a table that has downloaded a malicious file.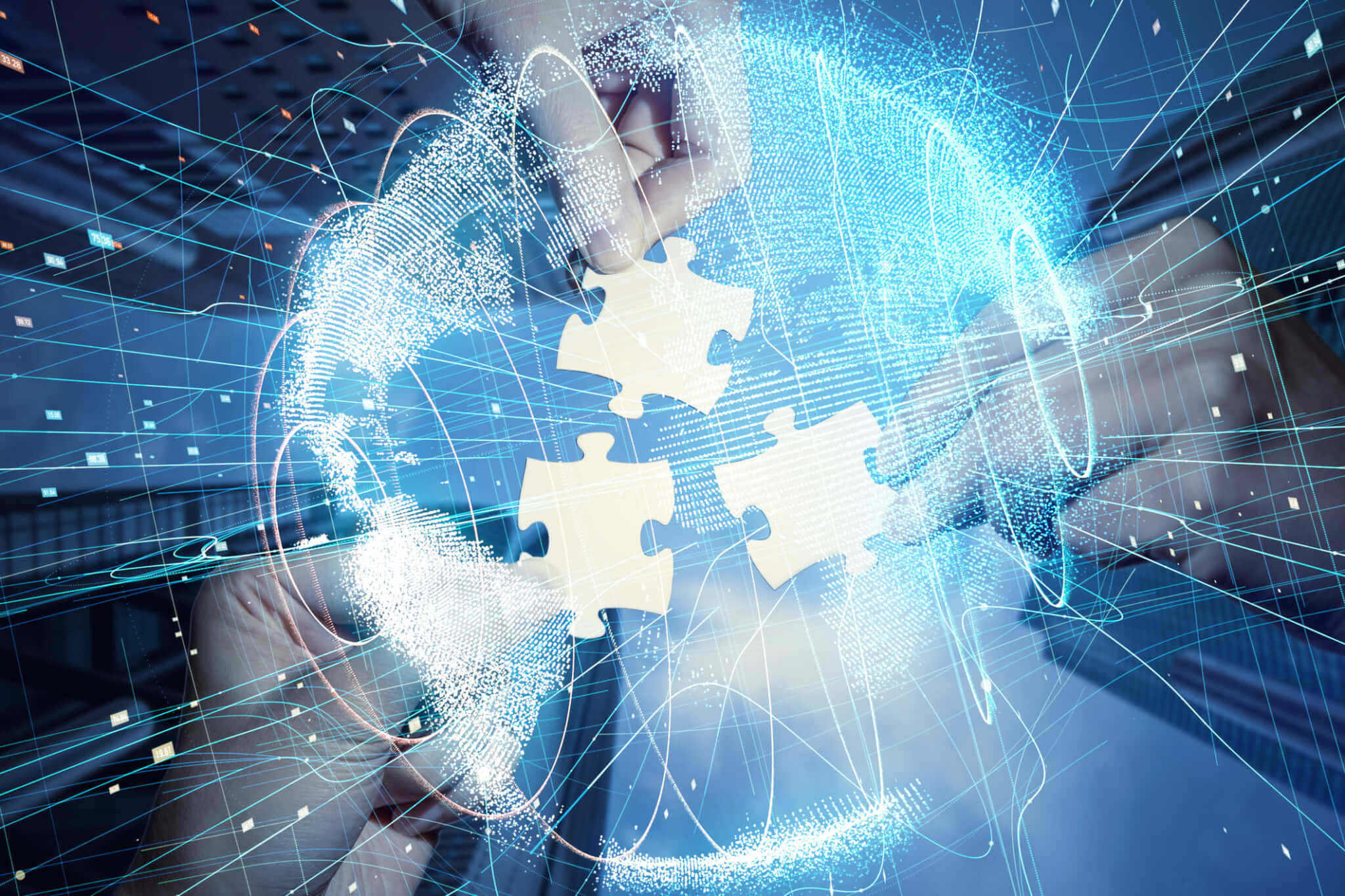 Thanks to SW-defined networking solutions and security platforms, company networks can be completely isolated with access to each controlled according to the specific user or device. Graphical interfaces are used to apply independent policies for both traffic to the datacenter and SaaS applications, and to deny access to unauthorized resources.
Likewise, as the networks are compartmentalized, when a virus is detected in a device, it can be contained within the environment where the device is located instead of jeopardizing the rest of the company's networks or central servers.
Teldat's be.Home solutions offer segmented and compartmentalized access with intuitive interfaces to allow users to easily manage their own networks and security policies.
Read our latest Blog Posts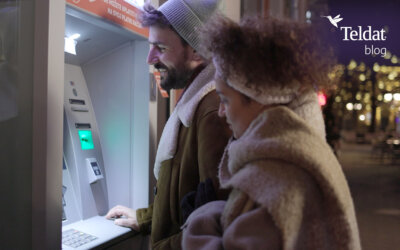 Like every year, Teldat has been taking part as sponsor in the 5B digital Summit, sharing innovative connection ideas for bank ATMs servicing millions of people around the world. We have exchanged viewpoints with other companies that, just like us, are part of the ATM...
read more