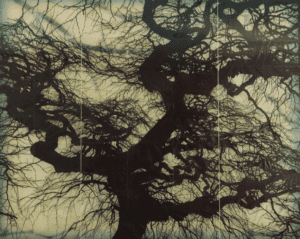 In the run up to the last third of 2015, Teldat would like to take this opportunity to write a few words to first of all, welcome back those who may have taken a mid-year break lately and are getting back to their day to day activity. Moreover, this moment of time is also a perfect opportunity to look into what is left from now until the end of 2015.
We have commented on various occasions before, that 2015 is being a very special year. As far as Teldat is concerned, not only because it is our 30th anniversary, but also because coincidently, it is the period in which we would see the successful accomplishments of many planned investments and projects, to offer differentiation and value added for all those related to Teldat. To date we have been seeing these fulfillments.
However, 2015 has still not finished by no means. The last four months are pending for which we all need to maintain, or even increase that "strength, enthusiasm and ambitiousness" that our introductory post to the year indicated. We will need these characteristics to make sure that we all accomplish our goals and build on what has been achieved to date.
Of course, from the perspective of our blog we will continue to publish posts from our bloggers to add to the differentiation and added value that we mentioned above.
All the best from now until the end of 2015!