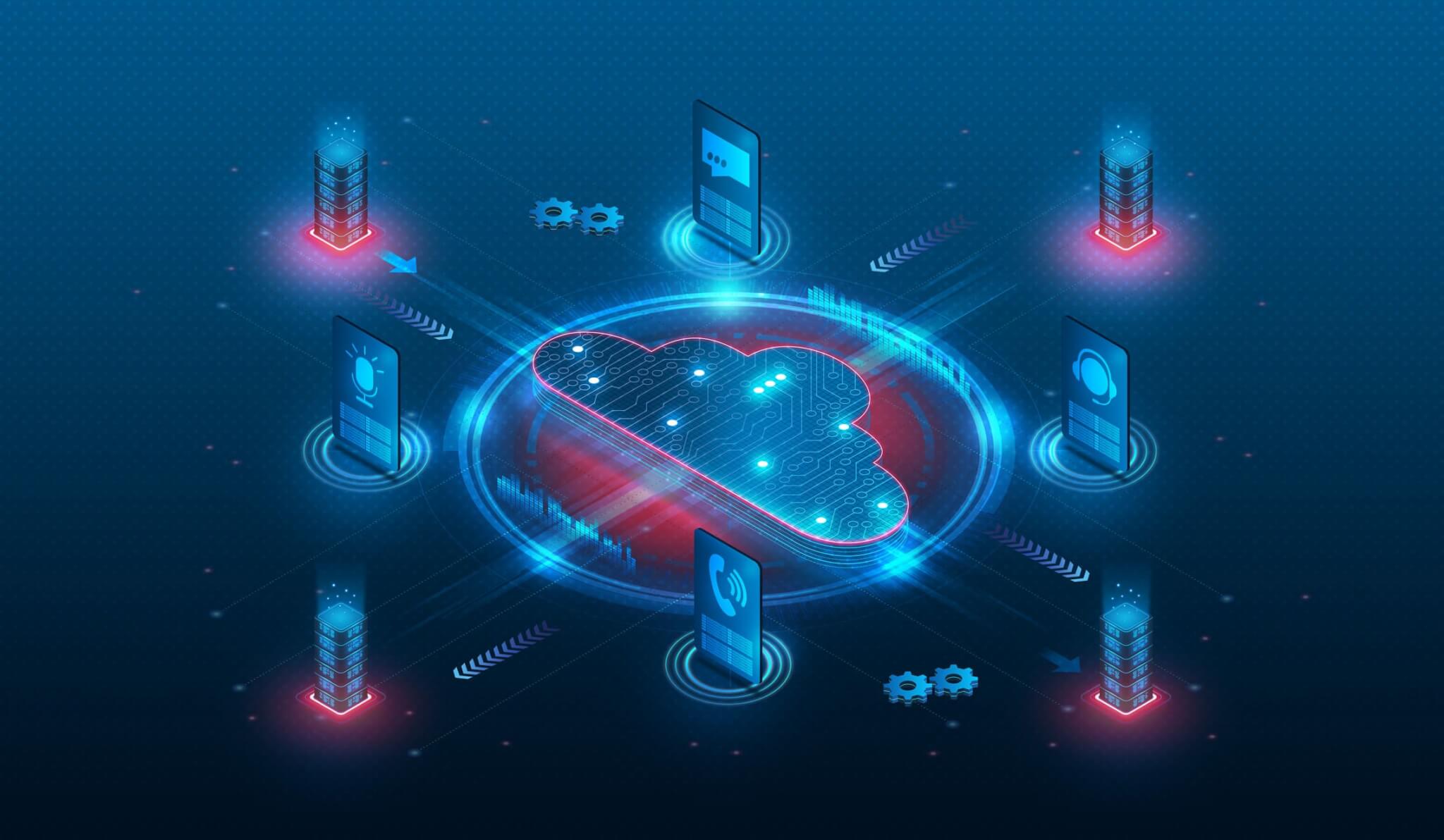 Over the last few years, we have experienced a very significant advance in the efficiency of transmission over wireless technologies.  Broadband capabilities have increased to the point where they have overtaken cable, ADSL for example, and come close to the experiences of home fiber internet (100Mbps)
The evolution of wireless connectivity has given us the means to provide connectivity to mobile environments such as cars, buses, trains, etc., providing a perfect and fertile ground for the emergence of numerous services based on connectivity.  The appearance of data over cellular networks and smartphones less than 10 years ago (and the subsequent worldwide boom in applications) may serve as an example.  Likewise, broadband in on-board environments will revolutionize the number of applications and services present in transport fleets and other vehicles.
The boom in on-board services is occurring as we speak. During the last 3 years, and in conjunction with broadband, solutions have been developed that range from security applications (CCTV, alarms, controlled start, synchronization with the police, to name but a few), to managing fleets (GPS tracking, communication over data networks, synchronization with road conditions, traffic density, etc.), and driving performance (SAE, speedometer control, fuel consumption, routes, breakdowns, level of occupation, etc.), as well as passenger on-board entertainment, WIFI, messaging, timetables and digital signage.
All these services have one point in common, they need communications.  Up until now, there were two types of architectures:
Firstly, those operating fleets who had decided to independently manage their communications, adding emerging services over their multiservice communications platform.
Secondly, those operating fleets who had progressively contracted independent services including communications.  We will now look at the advantages and drawbacks of both of them.
Multiple Services with Communications
Advantages
A service provider controls the whole service.  Consequently, the responsibility of how the system operates lies with a single party.
Each service needs a dedicated device.  (Applications SW + Communications.)
If you want to integrate a new service, you are under the obligation to go to your service provider.
The devices are not specifically designed for communications.  Performance is poorer in areas with low coverage, radio behavior, operating functions, etc., and frequently not approved by the connectivity provider.  Who is responsible when there is a drop in communications?  The carrier or the service provider?
Difficulty in integrating multiple services.  E.g., on-board entertainment service via WiFi and Internet access over the same radio wave means using the same provider.  (Thus preventing you from choosing the market solutions that best meet your needs.)
Complex maintenance and operation.  Management of independent communications with numerous SIMs and devices that behave differently.
Installations aren't shared.  For instance, having multiple antennas and cabling in vehicles restrict changes (perforations, etc.)
Multiple Services Communications
Advantages
A specialized communication device allows both the monitoring and debugging of communication faults.  (Coverage, packet loss, network synchronization, etc.)
Just like a router in an office, an on-board router is designed to interconnect different PCs, with QoS mechanisms, FW and monitoring per port, thus debugging service behavior and the interaction between network components.
A single and reliable communication device allows the same interface to be shared among various services.  (For example, WiFi services for marketing, entertainment and Internet access.)
Simplifies communications maintenance to a single device and one or various pinpointed SIM cards.
Sharing of installations: the same antennas are used for different services.
Offers scalability, so adding new, emerging and future services is simple.
Allows numerous services to be incorporated with independent services (making it possible to choose those that better adapt to each type of solution).
Uses devices certified by the carrier, guaranteeing the communication provider is responsible for communication.
A service provider does not control the communications.  However, a multiservice platform has certain mechanisms, such as independent management plans, allowing some flexibility in customization through services.
Another device is needed in addition to those installed by the service providers.  However, each device with communication, provided by a service provider, has an additional cost to include said communications, which is discountable in this scenario.
Drawbacks
In short, if the end client is interested in a single service per vehicle and not future expansion, the option of service with communications would be the best.  However, if, on the other hand, the client wishes to gradually use the newer and improved technologies available, he is better off with an architecture based on a single communications installation (where new services can be added as they are required).
Teldat, as a corporate communications router manufacturer and a major supplier to large telecommunication carriers that offer multiple services using the company's devices, supports (by means of its on-board Automotive and Rail platforms) the latest technologies providing multiservice communication environments.