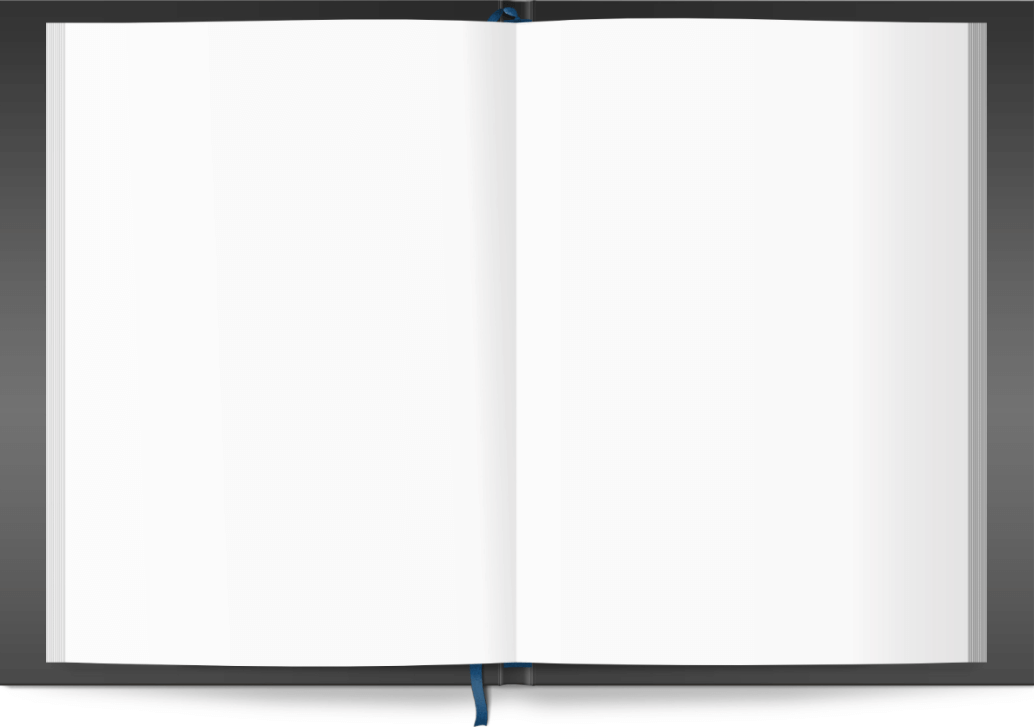 Now our Christmas holidays are over (which we hope all our readers thoroughly enjoyed), the moment to begin once more is upon us. It's possible that many people at this time of year experience a certain anxiety when confronting blank sheets of paper and the inevitable doubts about the future. Particularly so if you had a good 2016 or, at least, a better year than the previous one. In Teldat, however, this anxiety translates into contained expectation for an interesting and innovative year to come for our product ranges and organization. 
In previous posts, we have discussed our new line of SD-WAN solutions, which, according to accredited analyst reports such as that of SdxCentral have placed Teldat as one of the best in this field. Our consolidation of this position is one of our main objectives for 2017. We've also spoken about the vectors needed to transform companies, which are essential in order to meet the demands of customers and key survival factors. Even more so in a business segment as innovative and dynamic as technology. As previously stated, these vectors are three: Objectives, to indicate direction; Consistency in execution, to achieve the goals set and, of course, the right People to make this possible.
Teldat has already set its goals clearly at the beginning of January 2017 and has an extraordinary team of people capable of carrying them out. Therefore, any anxious feeling is replaced by an intense desire to get to work and ensure that 2017 is as good as it promises to be. We wish the same for all our friends and customers.
3, 2, 1…..  GO!