Teldat Smart Grid Products & Solutions
Economically efficient & sustainable power system with the latest advances in IP network technology into the world of Smart Grid
The EU defines a smart grid as follows: a smart grid is an electricity network that can cost-efficiently integrate the behavior and actions of all users connected to it – generators, consumers and those that do both – to ensure economically efficient, sustainable power system with low losses and high levels of quality and security of supply and safety.
The benefits of a smart grid include improved efficiency and reliability of the electricity supply, integration of more renewable energy into existing network, supporting the development of electric vehicles at scale, new solutions for customers to optimize their electricity consumption and reduction of carbon emissions.
This is achieved by integrating information, telecommunication, and power technologies with the existing electricity system. It introduces a two-way dialogue where electricity and information can be exchanged between a utility and its customers. It's a developing network of communications, controls, computers, automation and new technologies and tools working together to make the grid more efficient, more reliable, more secure and greener. Adding communications technology like LTE and PLC (Power Line Communications) allows the nodes in the grid to communicate with each other and with the central services. Also, intelligent networking using SDWAN technology allows easy, remote WAN management.
Using the power of analytics, a smart grid typically includes Industrial IoT use cases in areas such as asset optimization, predictive maintenance, the mentioned self-healing, and any method to get (parts of) grids up again in case of issues or needed maintenance or external factors and ways to correct and optimize power quality while making sure demand for electricity is met in the most optimal way with energy savings and environmental mandates never being far away.
At last, but not least, the challenge of the overall cybersecurity aspect which is typical in all industrial environments where digitization and digital transformation are ongoing, data become key and IT and OT converge (IT stands for information technology, OT for operational technology). Using widely known systems in IT like IPS (Intrusion Prevention System) / IDS (Intrusion Detection System) applied to the OT world mitigate the risk and increase cybersecurity. Using firewalls, segmentation, and real time encryption without changes in the setup in the OT network are huge advantages in the cybersecurity and maintenance of the Smart Grid network.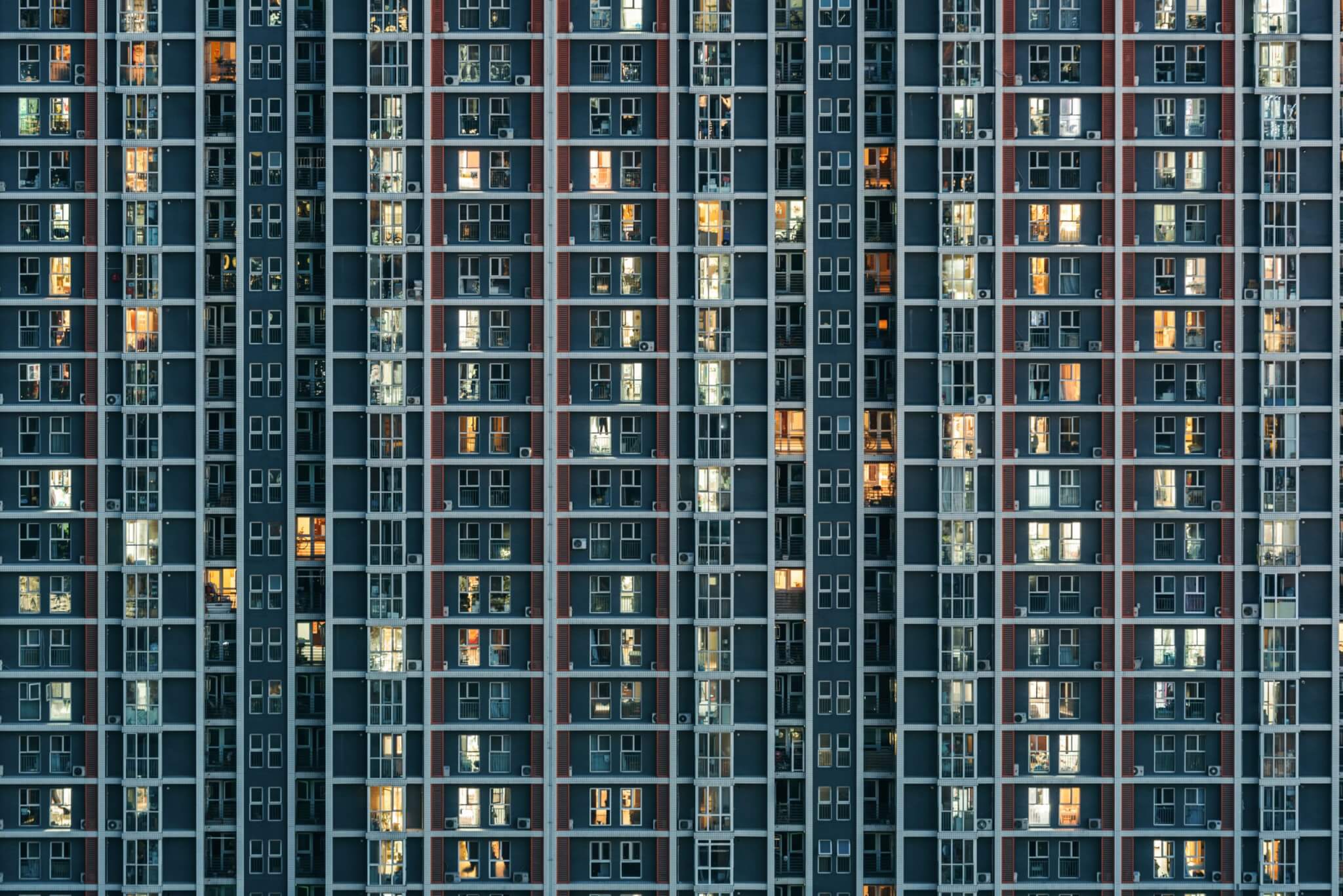 Hardware Solution & Teldat Products for Smart Grid
Regesta Smart family devices incorporate the latest advances in IP network technology into the world of Smart Grids. Teldat offers a wide range of devices so you can find the most appropriate device no matter the scenario, and thus guarantee communications across your entire network.
Simple installation processes and a competitive management tool to establish a trustworthy network for real-time Smart Meter communication solutions.
Guaranteed reliability, performance and security in the development of complex, sophisticated Smart Grid networks.
Easy gateway device configuration process, control, troubleshooting and management for Smart Grid deployments.
In scenarios like Smart Metering, Automation or IT management the Regesta family shows their potential with the following key points.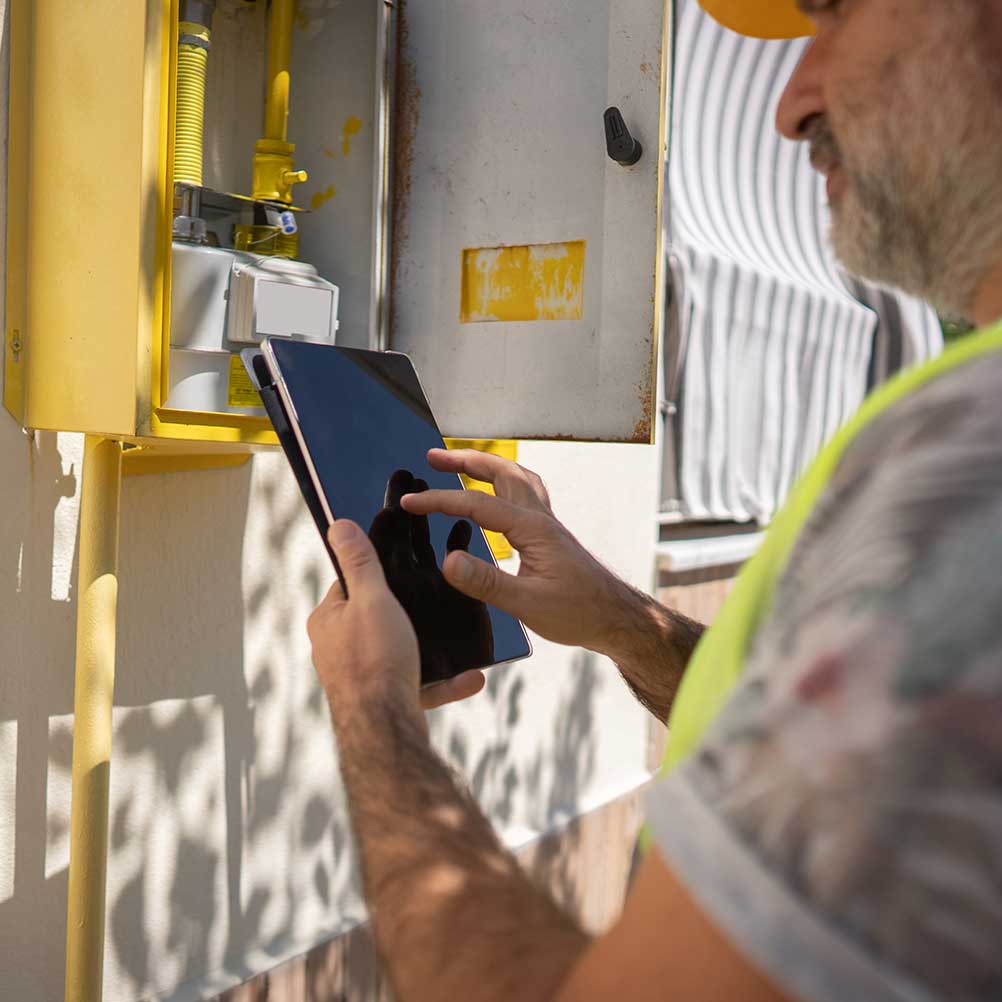 Flexibility: Cover all Smart Metering technologies, from PLC to serial connectivity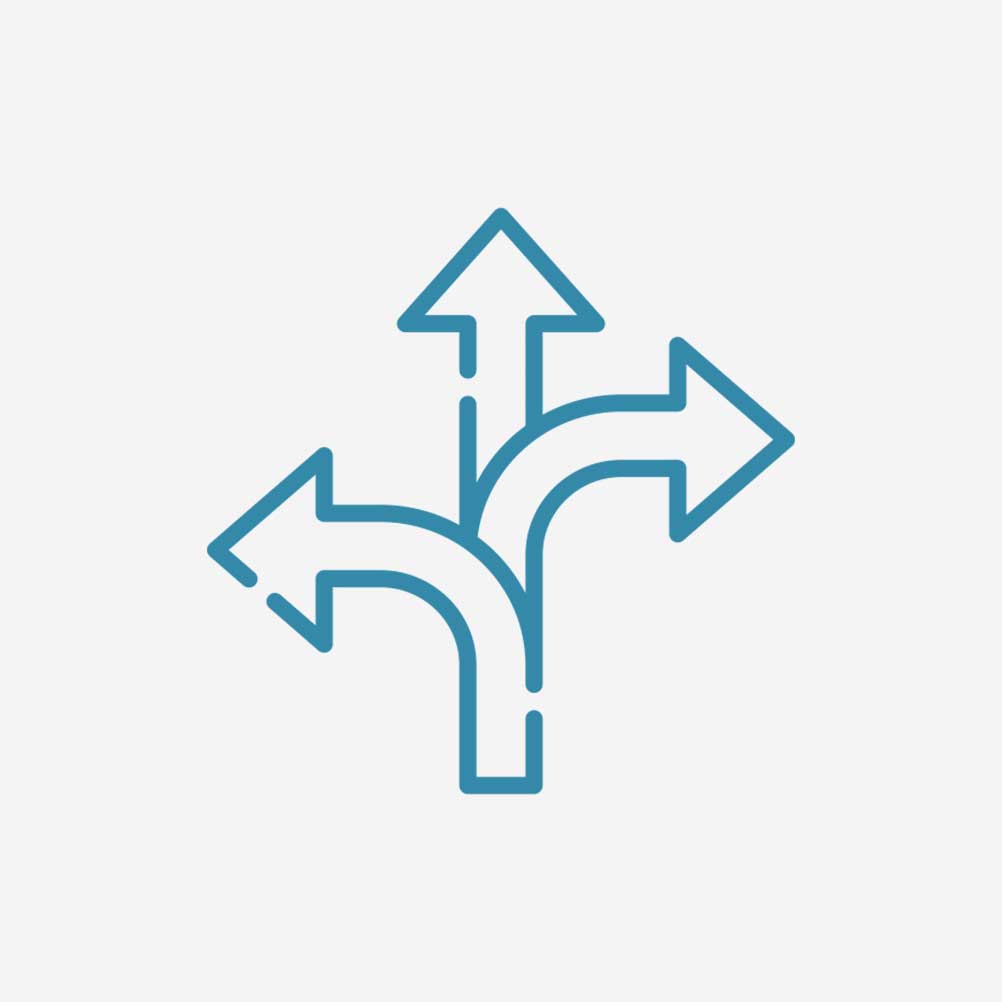 Gateway devices can be installed in a wide variety of places –from meter rooms in residential buildings to aerial sites or industrial and isolated transformation centers –, so versatility is increasingly in demand.
No matter what the location, the same Teldat Smart Grid device can be installed, thereby facilitating large-scale deployments.
Regesta devices also offer multiple configuration options, including different power sources (VDC, VAC and Multi-Range), different WAN technologies (xDSL, SFP, 4G/3G and Ethernet) and different LAN possibilities (RS232, RS485 and PLC).
PLC communications support direct communications with PLC meters, providing advanced networking communications and a PLC base node in a single device.
Versatility: Flexible device configuration for Smart Grid deployments
One of the biggest concerns of Electricity companies with regard to Smart Metering deployments or for the IT management concerns the vast number of devices that have to be installed in multiple and varied locations. Different power source options, diverse architectures and multiple connected devices are just a few of the issues that need to be addressed.
Teldat offers a wide range of Smart Grid products to cover all our clients'needs. As a result of Smart Metering deployment requirements the Regesta Smart family offers various power source options (12-72 VDC, 110-220 VAC) and a multi-range power option (100-240 VAC and 48-72VDC). The objective here is to have a single device cover all the power source alternatives in each of the different scenarios. In short, Regesta Smart family devices cover all kinds of complex scenarios, simplify Smart Grid network design and facilitate maintenance, thus reducing costs and complexity.
The flexibility of Regesta Smart devices, which allows for a range of power sources and WAN and LAN configurations, facilitates choosing the most appropriate device for each place of installation.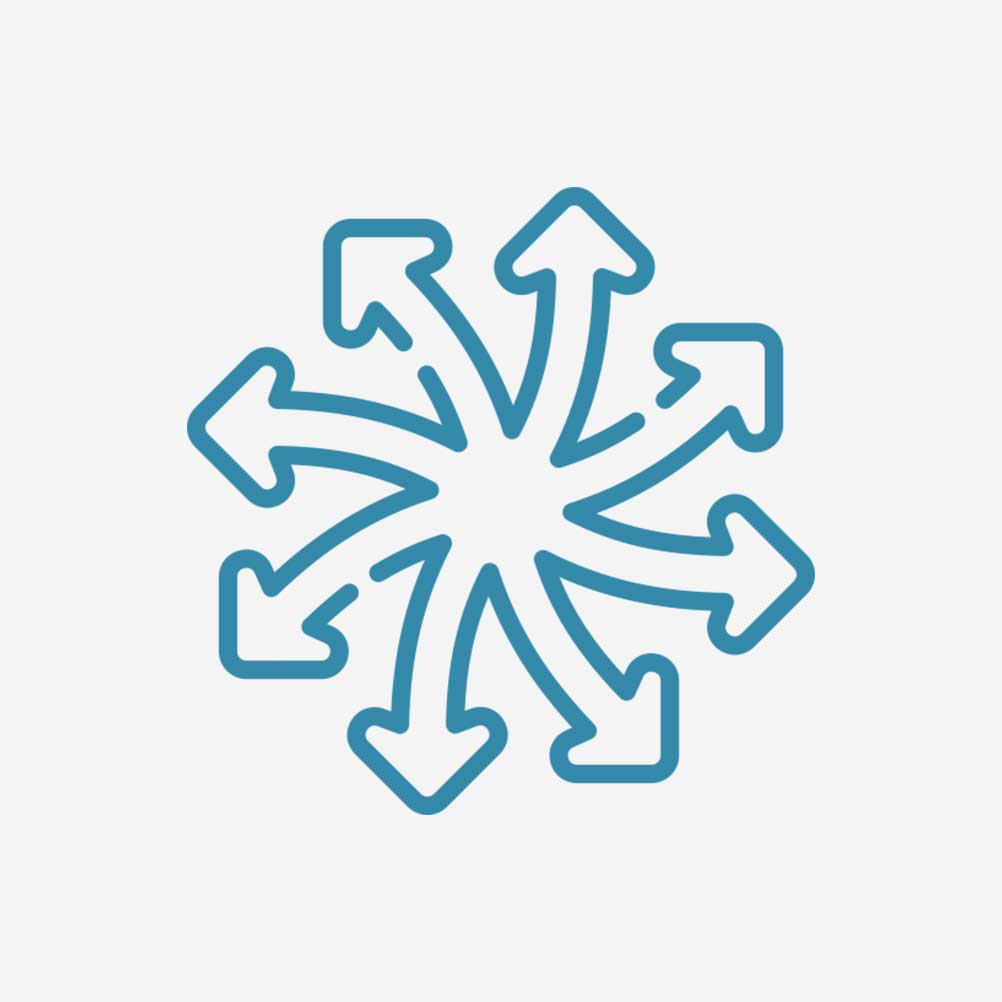 Simplicity: Smart provisioning process for plug & play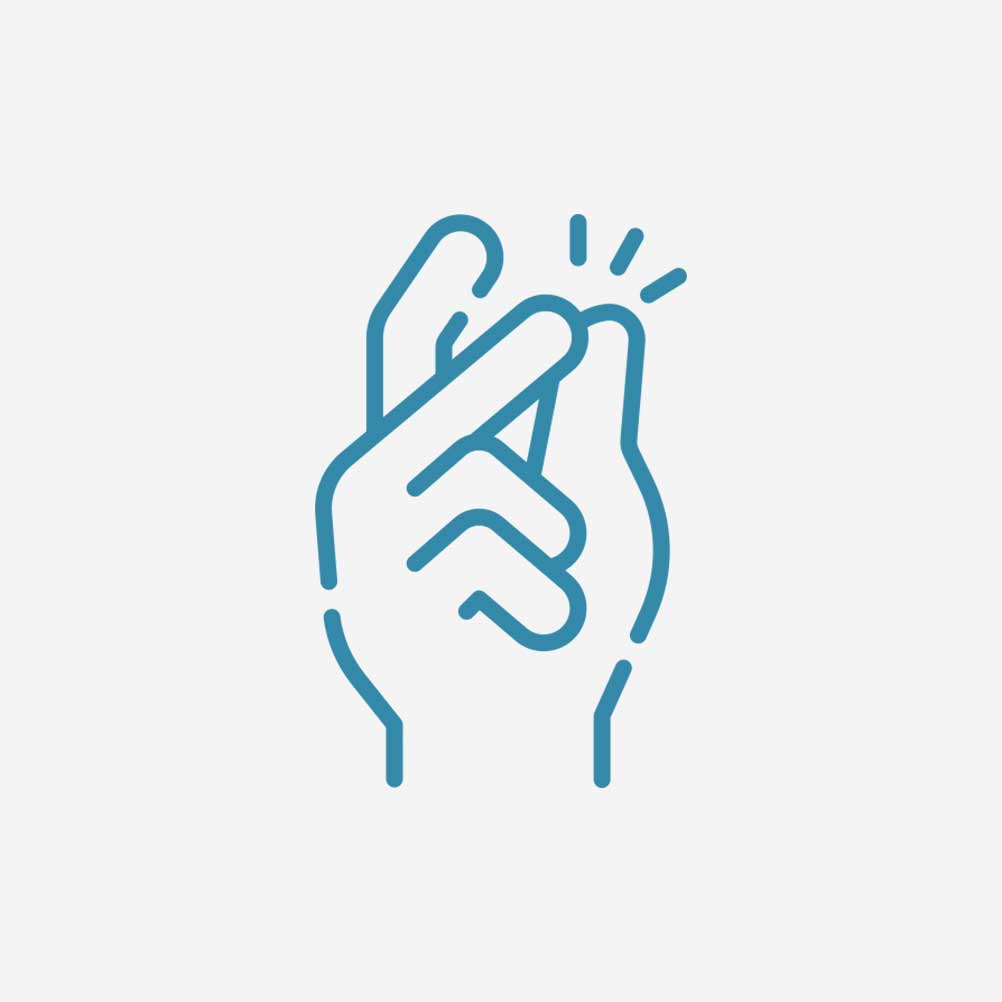 Electricity companies generally require qualified personnel to configure, update and troubleshoot the gateway devices installed for Smart Metering deployments and to simplify Smart Grid operations. Because these deployments are typically large in scale, involving thousands of devices, achieving healthy communications networks is likely to be a complex process.
To solve that problem, Regesta Smart family devices are able to automatically configure themselves using information downloaded from the cloud.
The process is simple: you just plug the device in and it starts working after a short period of time. This capability means no IT experts are required on site and company staff can install the devices quickly and easily.
Furthermore, thanks to the Teldat CNM tool that lets users generate templates and configure massive dumps, the device configuration process is a whole lot simpler and also provides a simple replication of each new installation.
Ruggedization: Designed and certified to operate in harsh environments
Smart Metering solutions and Gateways for automation processes must meet strict requirements due to the harsh conditions of the environments in which they are usually placed: extreme temperatures, adverse weather, electric and electromagnetic immunity.
Different grounding in some substations, medium voltage power and electrical discharges are just some of the electrical disturbances that these devices must endure. For this reason, electrical safety concern is a primary concern for Teldat.
All Regesta Smart devices have undergone extensive testing to comply with regulations regarding radio-electric disturbances, insulation, immunity and electrical interferences, among others.
In short, they meet all the necessary electrical requirements to be able to ensure high performance Regesta Smart devices have additional climate and mechanical certifications.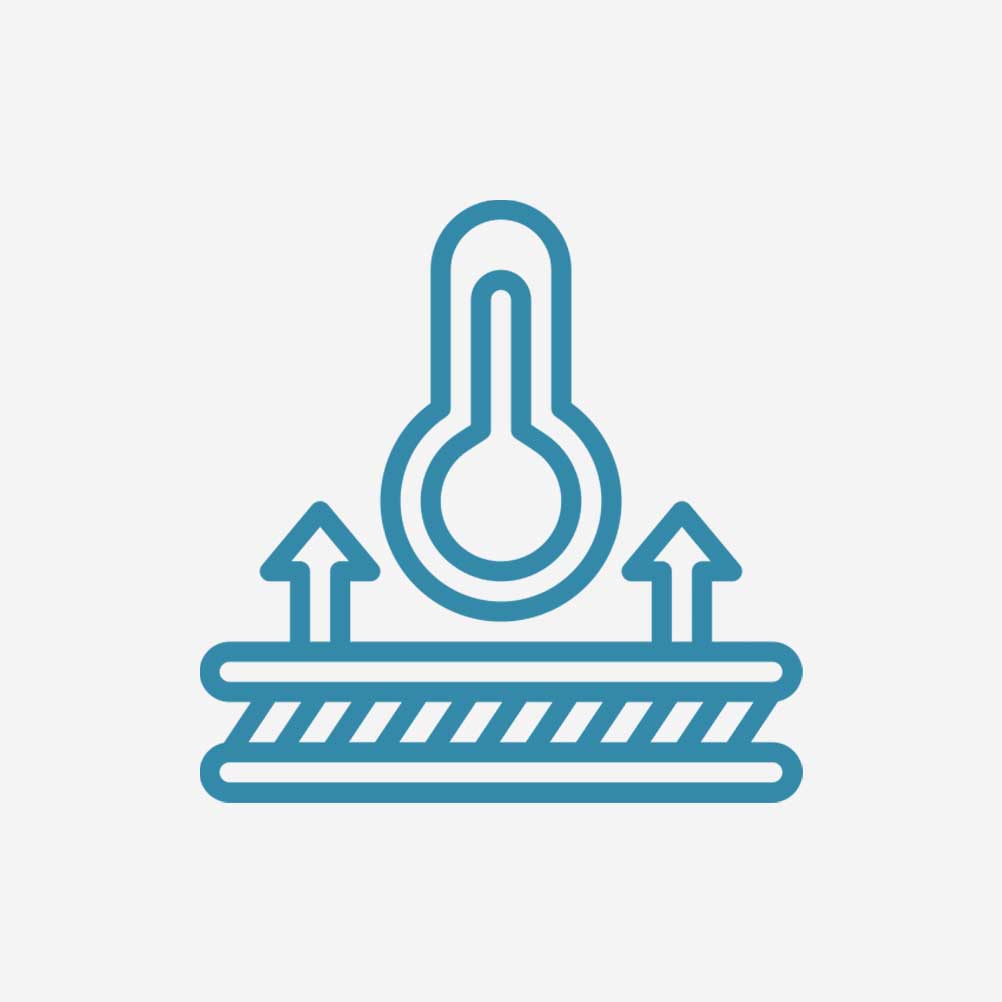 Security: Guaranteed reliable communications regardless the conditions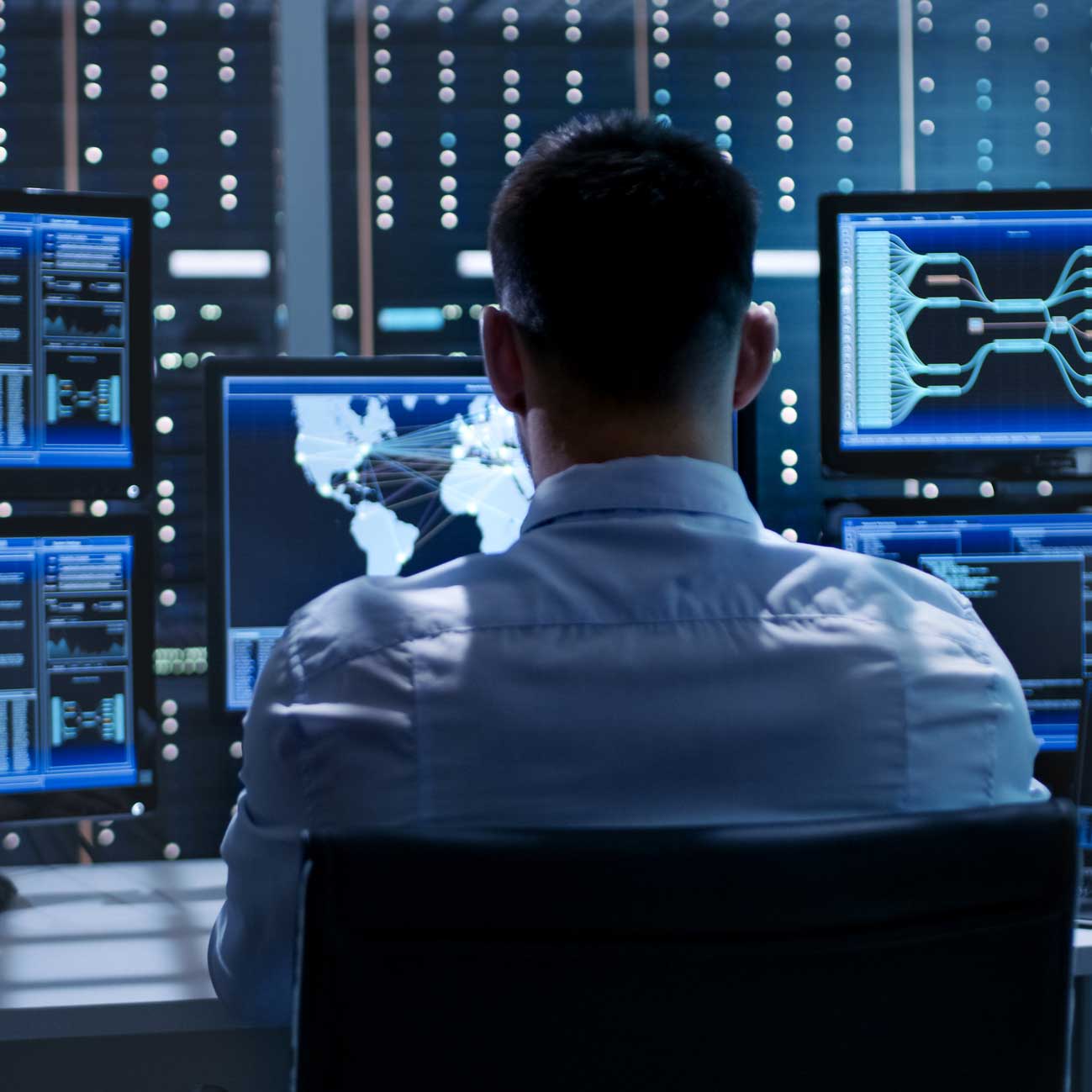 All Regesta Smart family devices incorporate Teldat's advanced internetworking software, endowed with the most advanced state-of-the-art technologies to cover areas such as the safety of encrypted communications and access control. Also, most remote-control solutions are in unattended locations, making security measures a critical issue for Electricity companies
The combination of advanced networking protocols and management tools like Teldat Cloud Net Manager make this router a powerful tool to ensure the security of Smart Grid networks. Smart Metering deployments and Automation scenarios face many security threats –for example, unwanted replacements –especially in unattended locations, which is why gateway devices must be able to prevent malware attacks, protect VPNs and protect against weak authentication. Regesta family devices implement a range of mechanisms to improve security, including AAA-authentication, DMVPNs, IPSec, 802.1X, digital certificates and encryption features, among others. ACLs, MAC filtering, port filtering and firewalls are within the many other tools incorporated into Teldat devices to help protect against intrusion attempts.
Reliability: Always connected, even in in worst-case scenarios for automatic failover and exhaustive hardware test
Real-time communications between processing plants and control centers should never be lost and high availability must be guaranteed for automation processes or between the central point and the geographically-dispersed installed base of gateways. Regesta Smart family devices provide a range of options to ensure networks remain connected at all times. Depending on the configuration, Regesta Smart devices feature serial communications (RS232, RS485, IEC-101, ModBus, DNP3 and Serial over IP) for legacy RTUs. At the same time, they support multi-carrier operation (dual SIM) to provide fallback mechanisms and optimize service continuity. A number of other connection options are also available, including SFTP or PLC. In addition, these kinds of processes often require having multiple services sharing the same WAN even though the information does not have the same priority. Regesta Smart family devices allow you to classify different services, ensuring that the corresponding quality levels continue to be provided for each one –through mechanisms like high priority QoS, traffic prioritization and VLANs –and making sure that important data is always transmitted.
Also, Teldat has sort to ensure the communication between all the network devices through several mechanisms. First, all Regesta Smart family devices are robust hardware devices specifically designed to withstand harsh electrical environments. At the same time, maximum communications reliability is ensured through multiple access technologies (LTE, Ethernet, or fiber) together with backup mechanisms, real time traps and SNMP alarms. Multi-carrier fallback has also been implemented to optimize service continuity regardless the communications operator. Furthermore, the use of hybrid networks allows safely combining several carriers to increase service levels and provides redundancy against third party network errors.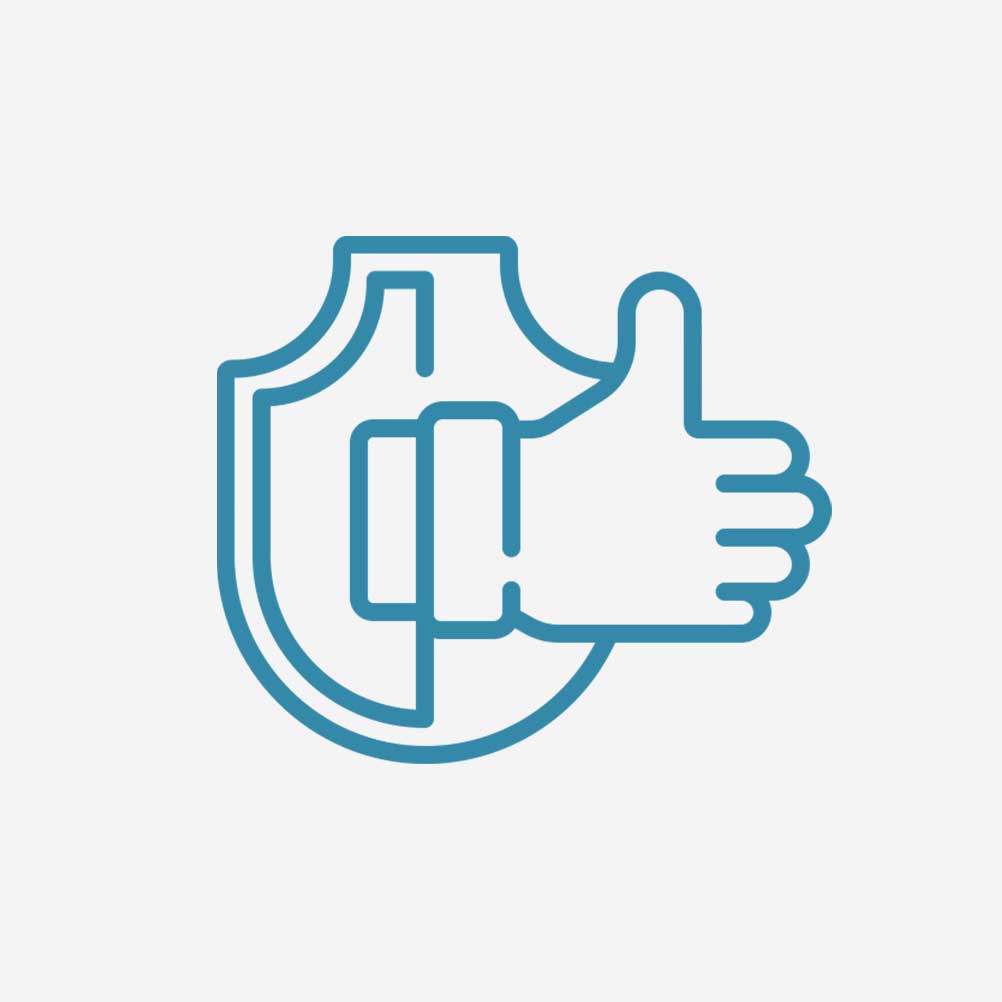 Control: Everything under control for easy management and configuration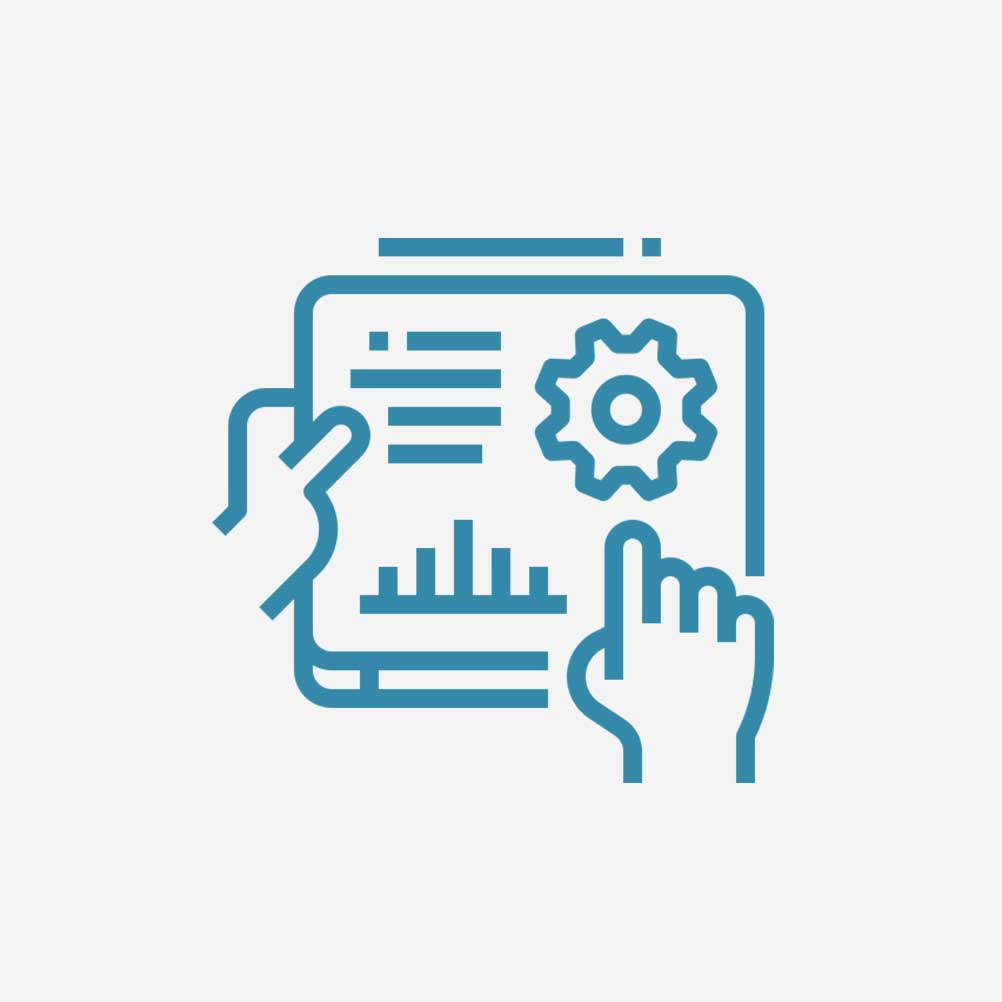 Teldat Cloud Net Manager provides the user with full visibility of their network and allows large electricity companies to simplify the task of managing their communications networks. A centralized management system facilitates mass device configuration and streamlines the logistics of implementation and subsequent support. It also cuts down on implementation time and any necessary operator training, thereby reducing costs.
Teldat's management system allows transparently integrating new services, while providing a scalable infrastructure to update other services. In addition, different users and privileges can be configured, and access to security can be guaranteed thanks to the use of Extended Authentication protocols such as the combination of Radius and TACACS +, encrypted passwords, certificates and the administration of users and credentials.
Implementing thousands of points (many in remote unattended areas) requires a system that provides real-time visibility on the type of traffic being transmitted, coverage status and implemented devices to detect threats, service outages and device reports and service-level performance statistics.
All this is possible thanks to Cloud Net Manager, which includes advanced problem solving and administration for simple implementations in environments where the conditions are unknown. And because Regesta family devices are standards-based, they don't include any patented technologies, which means they can be easily integrated into other organizational management solutions.
Efficiency: Effective diagnosis and problem solving for eliminating worries
The Regesta Smart family offers a complete diagnostics solution for Smart Grid communications networks. A range of sophisticated monitoring, troubleshooting and management tools are available to assist in supervising and managing the implemented solution.
Immediate alerts and alarms can be set up to report communication failures and ensure the network is controlled at all times. Backups and logs help to reveal what has happened and improve troubleshooting and operations. In short, a whole menu of options to guarantee optimum performance of Smart Grid networks.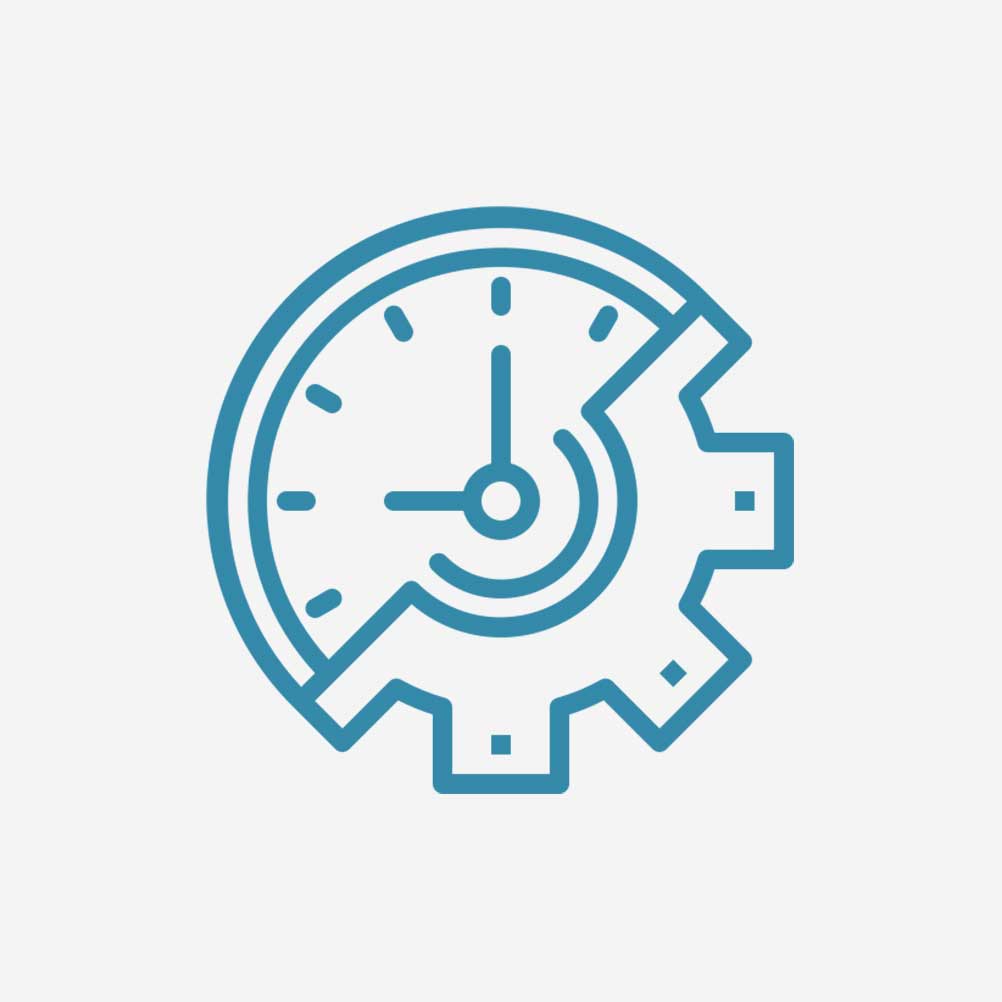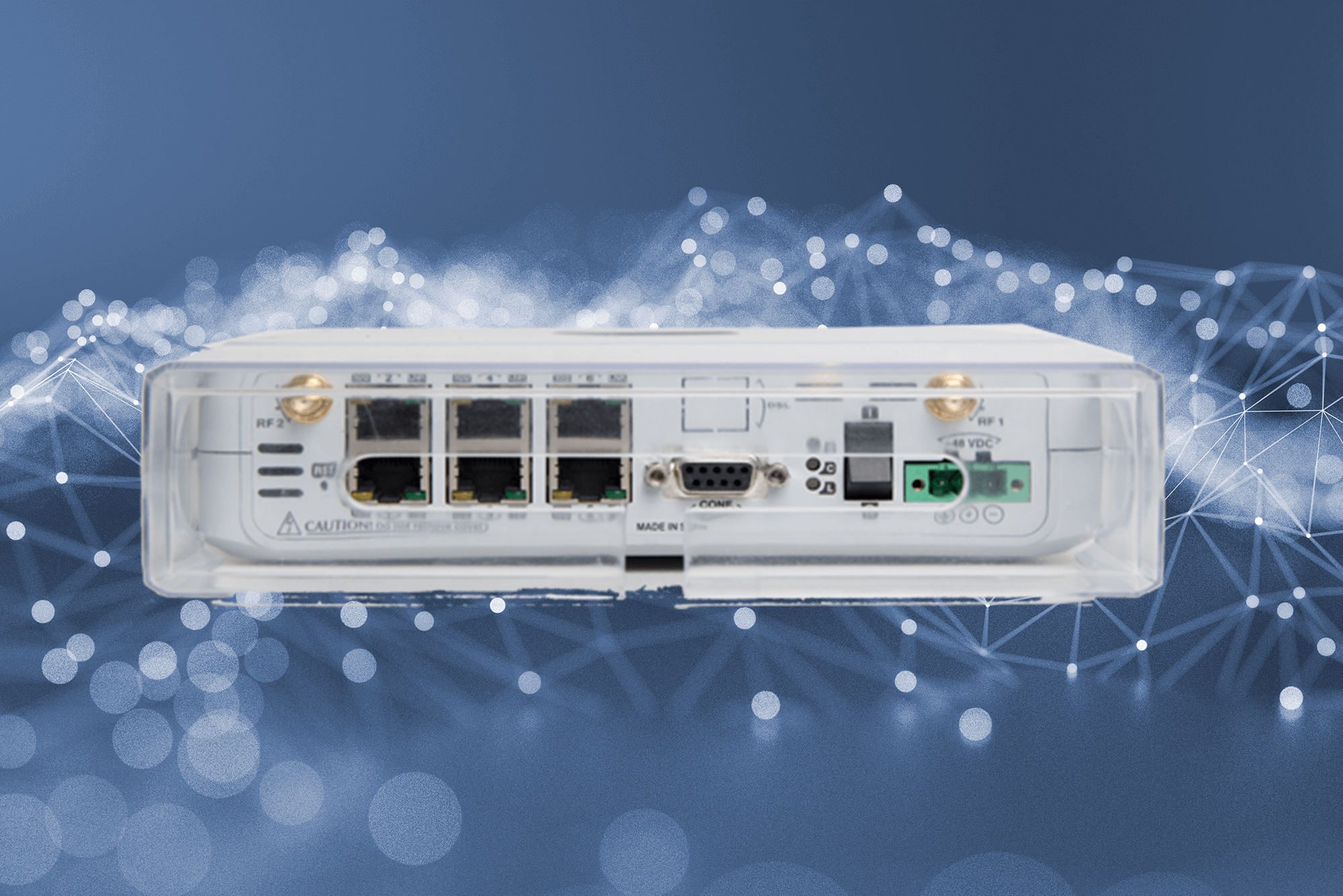 Industrial grade router product family for advanced smart grid communications. Regesta Smart PRO provide secure and reliable IP broadband connectivity to SCADA automation and telemetry networks in Smart Grid deployments:
Multiple WAN (SFP, 2G/3G/LTE, Ethernet).
SCADA (Modbus, IEC-101/102, IEC-104 gateway).
Multi-range power supply (DC, AC , Multirange).
Extended temperature range (-25 to 70º C).
Complies with electrical security & EMC regulation.
DMVPNs, VLANs and QoS for critical services.
Dual-SIM redundancy.
Compatible with Teldat SDWAN solution.
Regesta Smart PLC router family has been specially designed to interconnect IP-based networks with PLC technology, which is ideal for intelligent centralized telemetry solutions:
Multiple WAN (2G/3G/LTE, SFP, Ethernet).
SCADA (Modbus, IEC-101/102, IEC-104 gateway).
PLC interface (Base node up to 2000 smart meters).
Extended temperature range (-25 to 70 °C).
Complies with electrical safety regulations & EMC.
DMVPNs, VLANs and QoS for critical services.
Dual-SIM redundancy.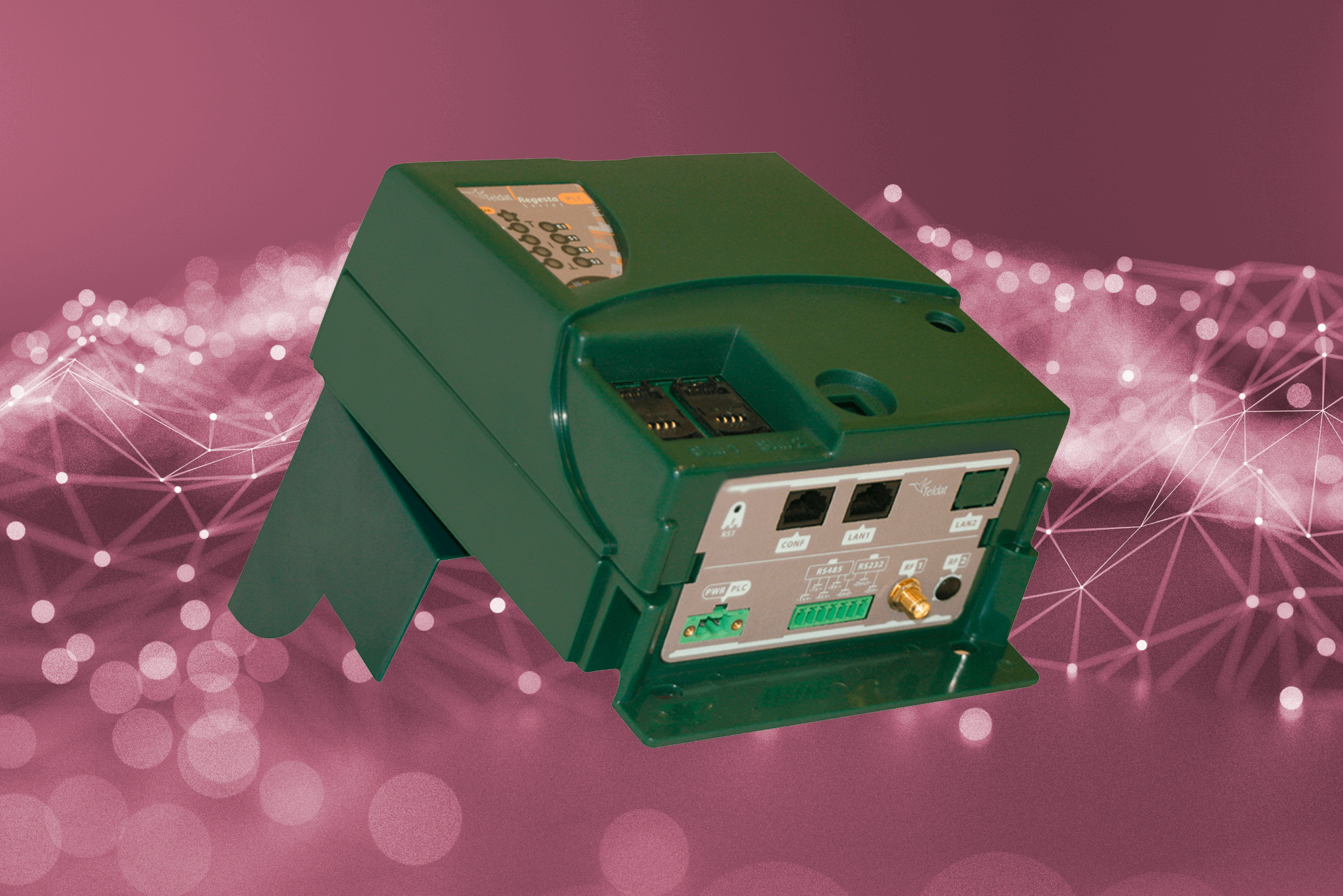 Software Solution & Teldat Products for Smart Grid
Teldat offers an SDWAN-based network software solution that gives Utilities and integrators a competitive edge by addressing the key challenges they all face: digitalization of the current electricity network and having real time metering data using the PLC and LTE communication and SDWAN and applying cybersecurity systems to keep the grid safe by using be.OT.
This SDWAN solution is a complete CNM suite. It comprises several components, to cover remote device and network management, analysis, and security.
The be.OT solution is a complete cybersecurity system that allow to customize the components and install in OT networks without changing the OT configuration.
Users select only the components they need, to configure a system efficiently matched to their application.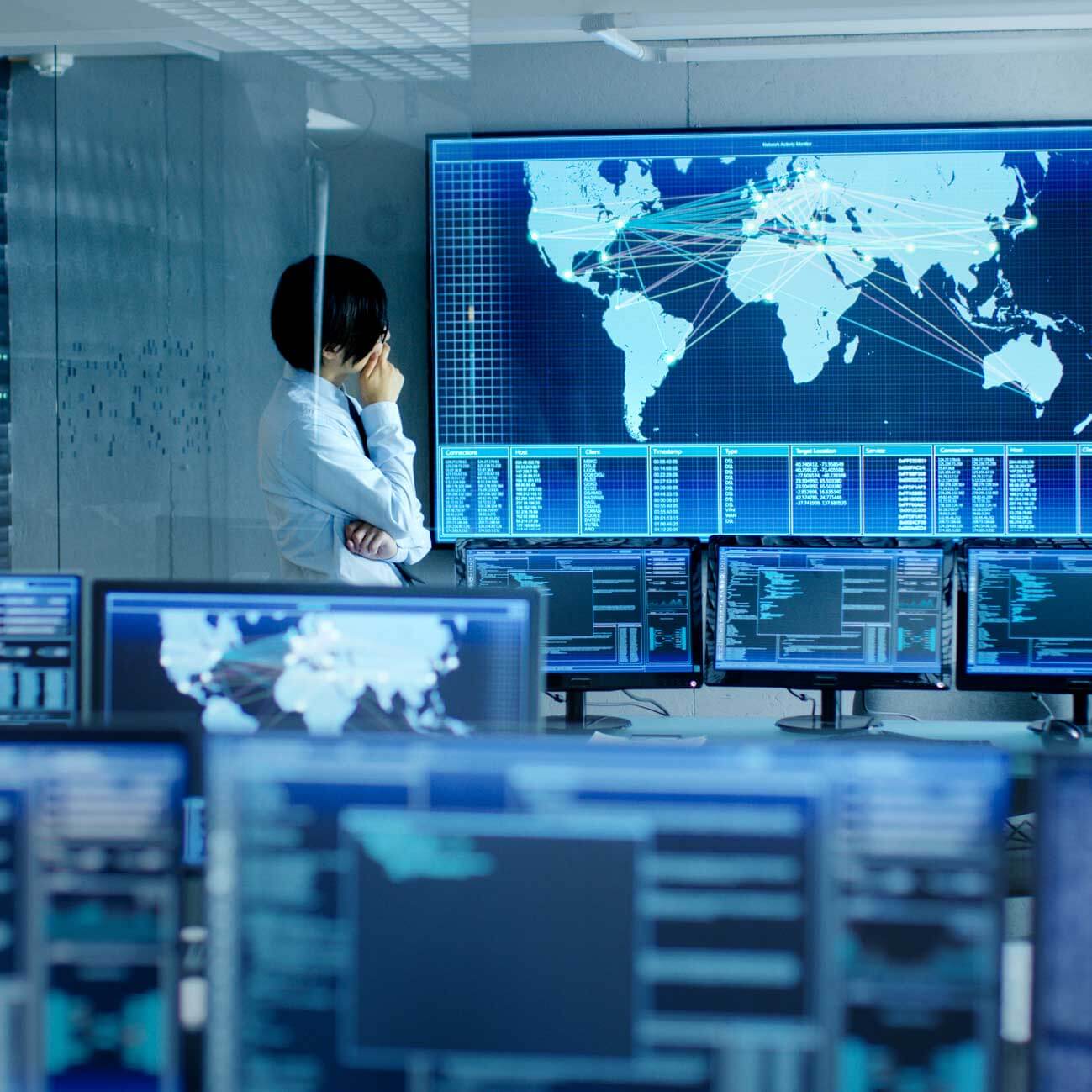 be.OT is the combination of security solutions widely applied in the IT environment but adapted to the OT world.
NTA that allows analysis of current IT infrastructure, or with Teldat´s HW, a deep understanding of the Smart Grid, usage and troubleshooting – and is a complete tool for improving its digitalization.

By detecting nodes not allowed connected to the network, bottlenecks, incidents, and behavioral patterns it improves troubleshooting response times.
Also provides an OT network map that gives the option to quickly identify threats or non-permitted connections to the network.
It uses its big data engine to collect multiple data sources, enrich them with context and provide advance analytics, notifications, and recommendations.
The NTA gives detailed monitoring of onboard network traffic, with complete L7 network usage visibility, cybersecurity guard and visual management.

IDS / IPS It is the first security layer; implementing thousands of firms from known OT protocols offering reduction of risk that can impact on train operator reputation by filtering unwanted web page access, and preventing virus or malware entering passengers' devices connected to the train network.

Could be deployed on the field (offering real time encryption and allowing for segmentation, datacenter, or cloud.
It provides comprehensive analytics and productivity feedback; it is omni-channel, user-friendly, and hardware vendor agnostic.
This advanced cybersecurity shield provides 360 degrees protection, from advanced IDS/IPS, SSL decryption, threat extraction or sandboxing to antivirus and DoS prevention application control plus many other cybersecurity features.
Its deep integration with Teldat´s SDWAN and HW provides an enhanced UX to manage cybersecurity policies along with communications. It offers an extra onboard communications security layer, implementing a threat detection/firewall, with cybersecurity state of the art protection (NGFW).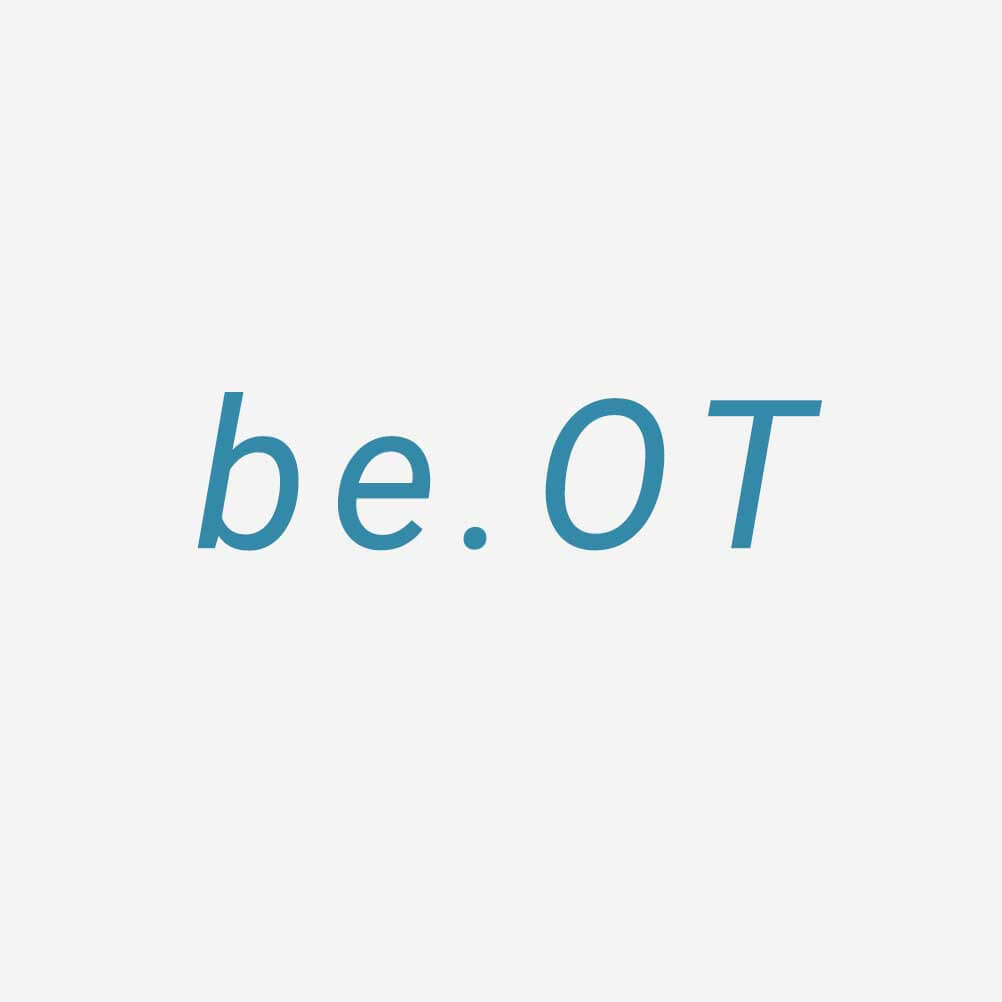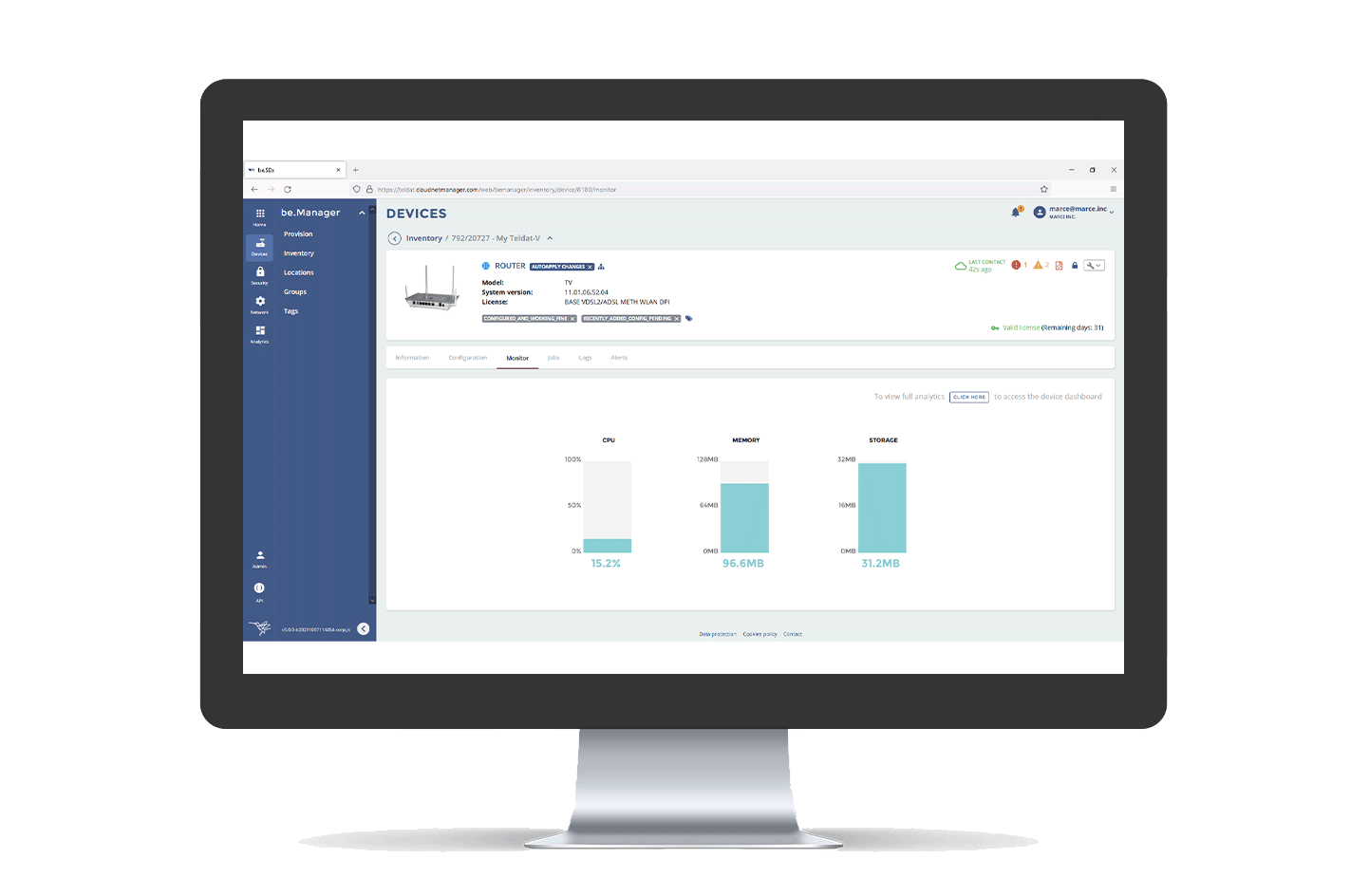 be.Manager provides remote device management that avoids sending maintenance teams to remote and hard to access locations. It connects to Teldat hardware, registering the installed devices and executing bulk operations with the installed base.
Specifically, be.Manager handles license management and inventory management with zero-touch deployment; massive operations can then be scheduled.
be.Manager contributes significantly to operation efficiency.
be.Informed is a unique dashboard where users can audit performance, irrespective of the mix of licenses they have purchased.
be.Informed allows users to trace device and WAN line status together with WLAN device information  (eg. cellular coverage) to better understand their performance, and correlate information to improve troubleshooting tasks.
be.Informed covers inventory and device maintenance, SDWAN Line SLAs, WLAN network status, etc. to monitor the network and get insights on how it is performing.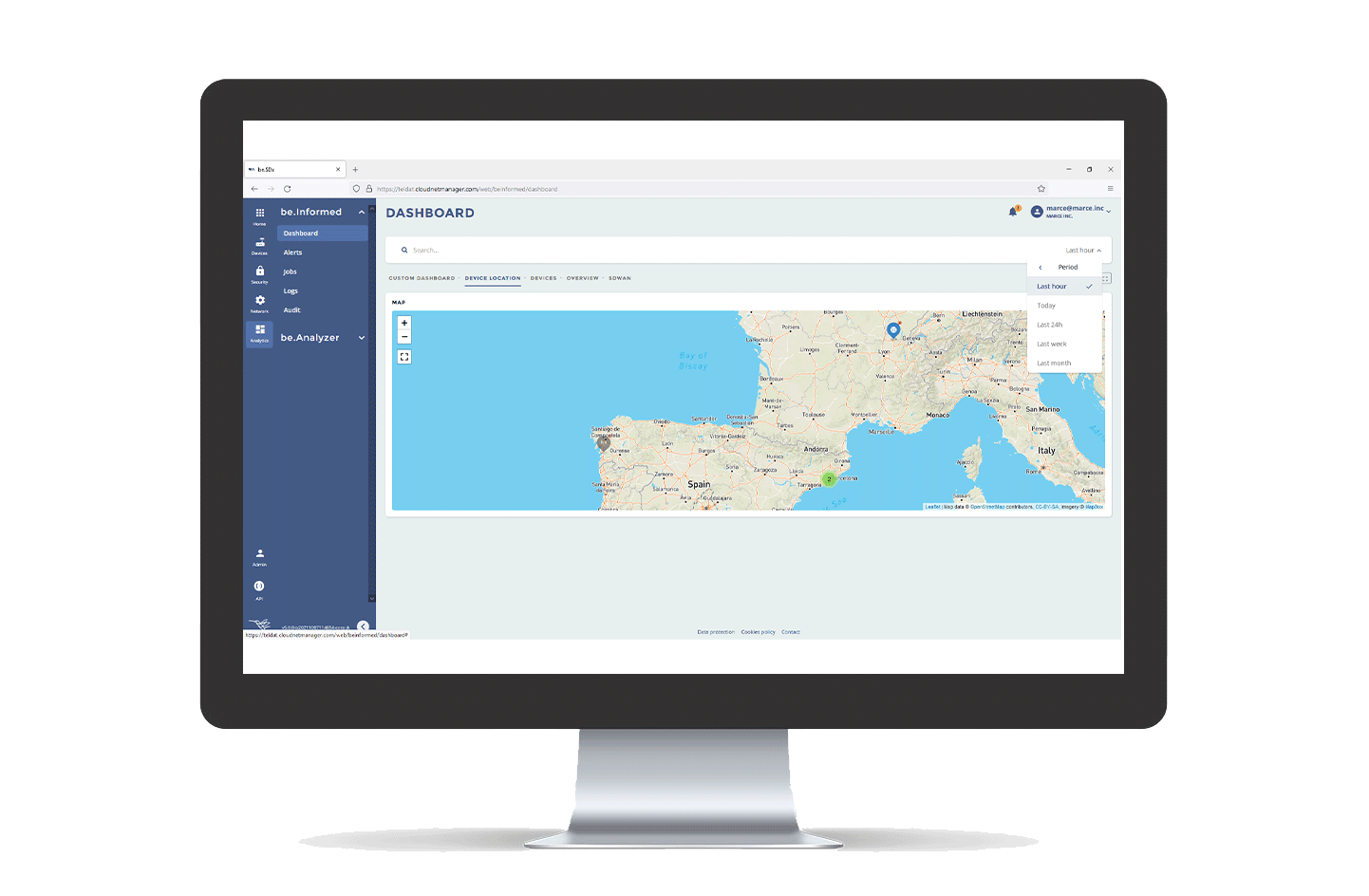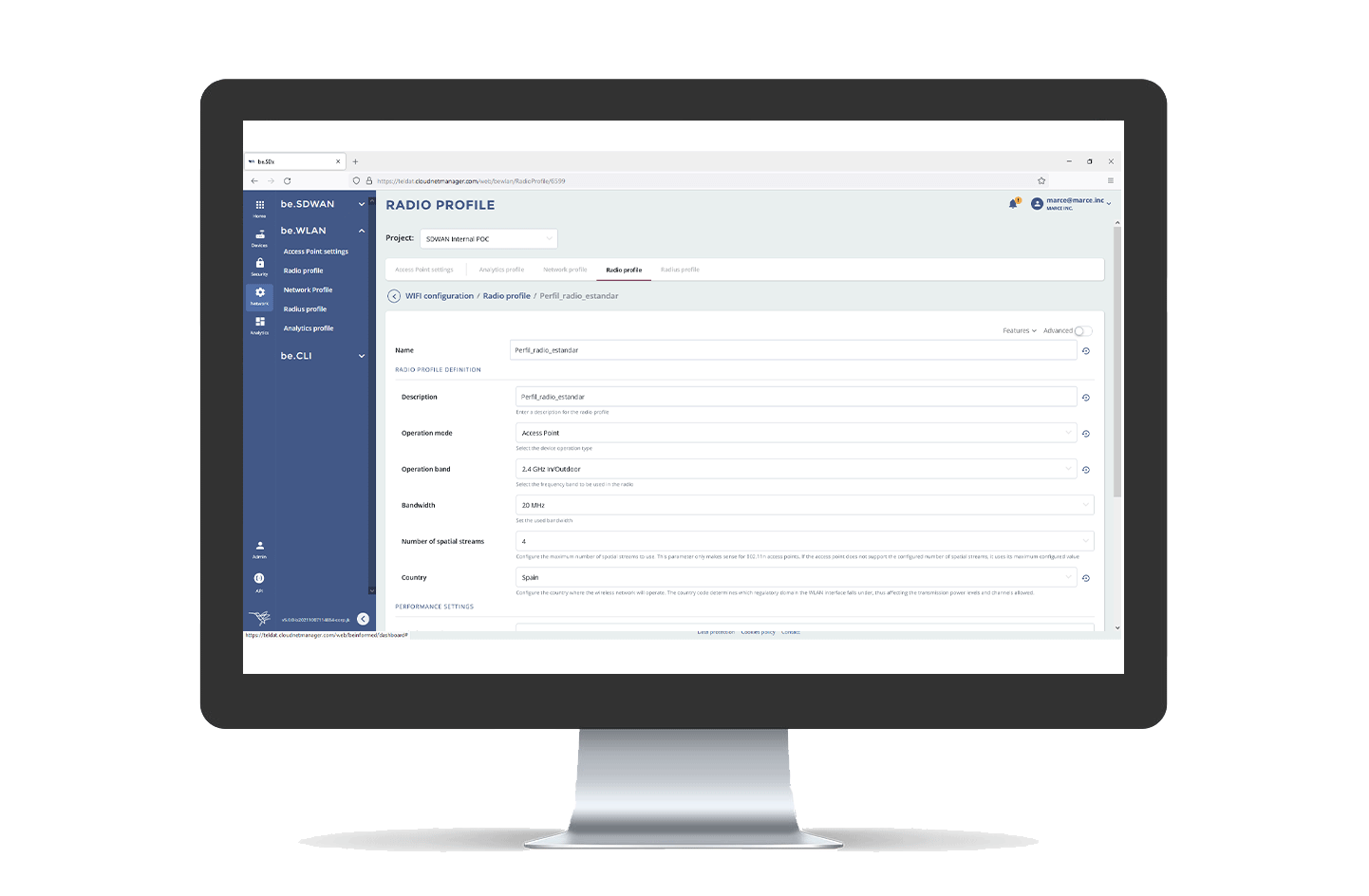 be.WLAN leverages Teldat WLAN technology by providing a user-friendly GUI-based management interface delivering centralized management information for WLAN deployments. Operators manage their WAN network structure and use an embedded HotSpot to control user access to the network.
Utilities can also manage the whole WLAN network features remotely, and use basic analytics – while be.Analyzer is available for more detailed analytics.
be.WLAN  is ideal for deploying and managing micro-sites exploiting state-of-the-art WLAN technology embedded in Teldat APs, combined with a focused management solution. Other turnkey deployments include APs, analytics, networking, and radio.
be.SDWAN is probably the easiest SDWAN deployment solution available. Users are guided through configuring SD-WAN rules to create a secure SD-WAN overlay. With an advanced fine tuning configuration panel, be.SDWAN meets almost every network scenario from legacy WAN technologies to integration with specific networks outside the SDWAN or additional IT tools.
High availability is assured for services, networks, and hardware, with WAN SLA application policies.
be.SDWAN lets operators manage their entire WAN structure from a single entry point. It assures operational efficiency through comprehensive management and a separate corporate network.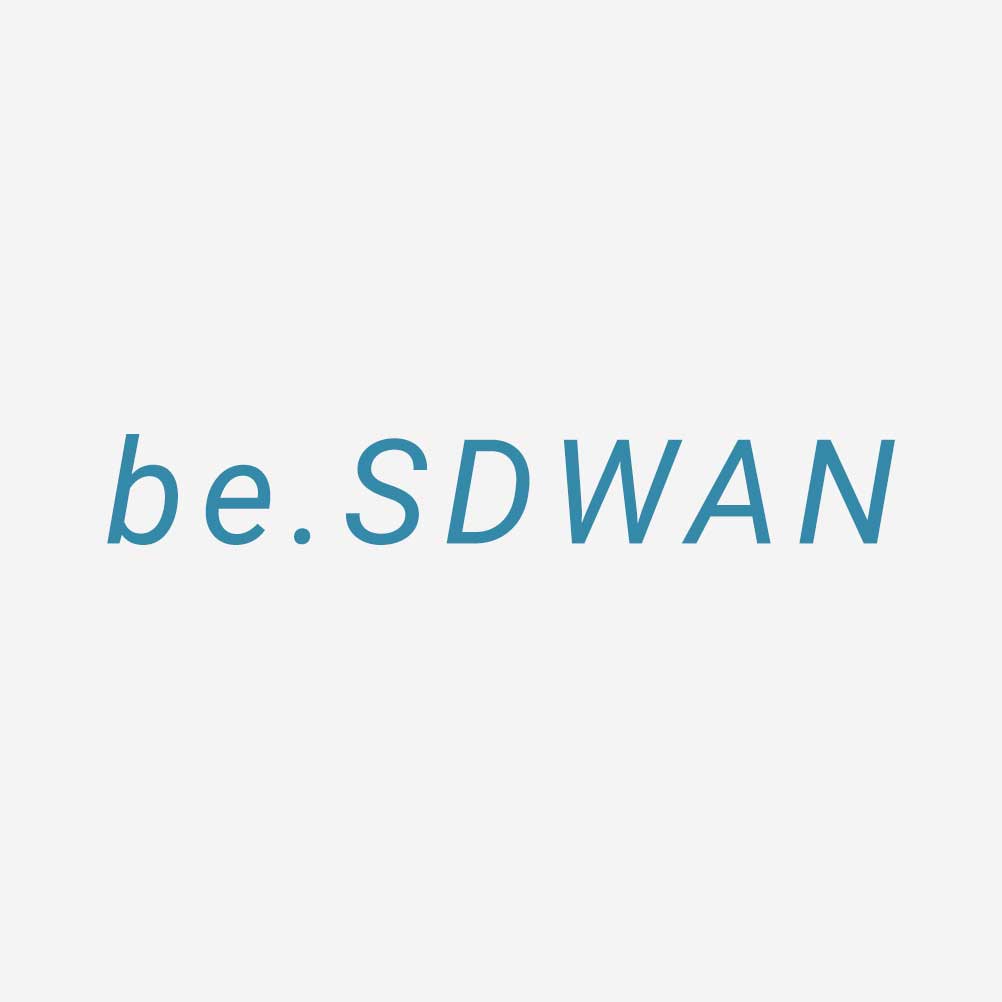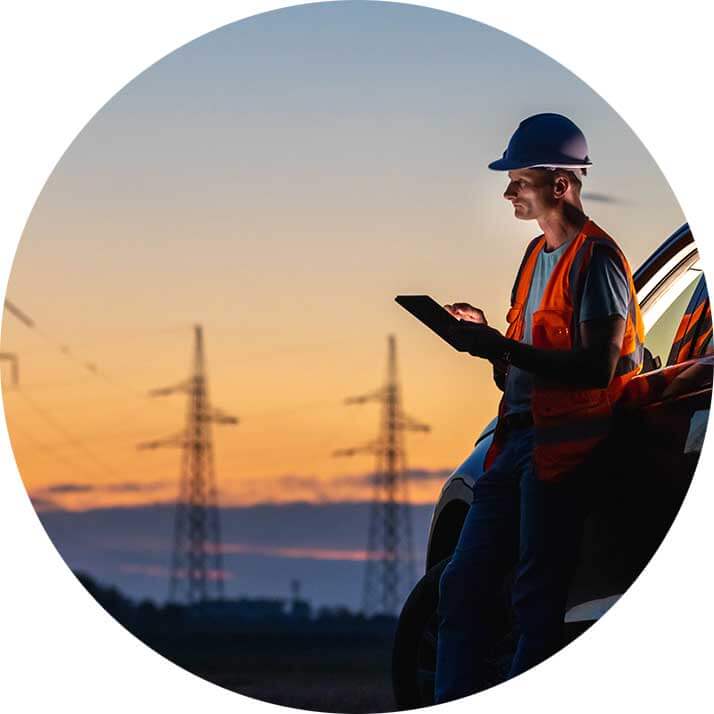 Guaranteed reliability, performance and security in the development of complex, sophisticated Smart Grid networks.
Read our latest Blog Posts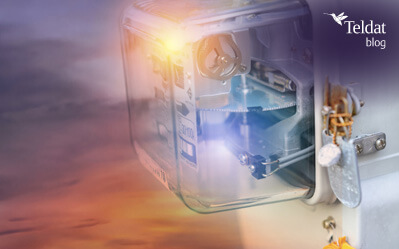 Businesses of all sizes are under steady pressure to reduce their power consumption – not just to mitigate rising energy costs, but also to meet green legislation requirements. Besides, stakeholders like investors, employees and customers increasingly judge a company...
read more